January 11, 2021

Well, it's that time of year again: Veganuary! This month-long challenge was started by the UK-based husband-and-wife team Jane Land and Mathew Glover, and asks participants to eat a plant-based diet for the first 31 days of the new year. (If you want to learn more, check out our post from January 2020.)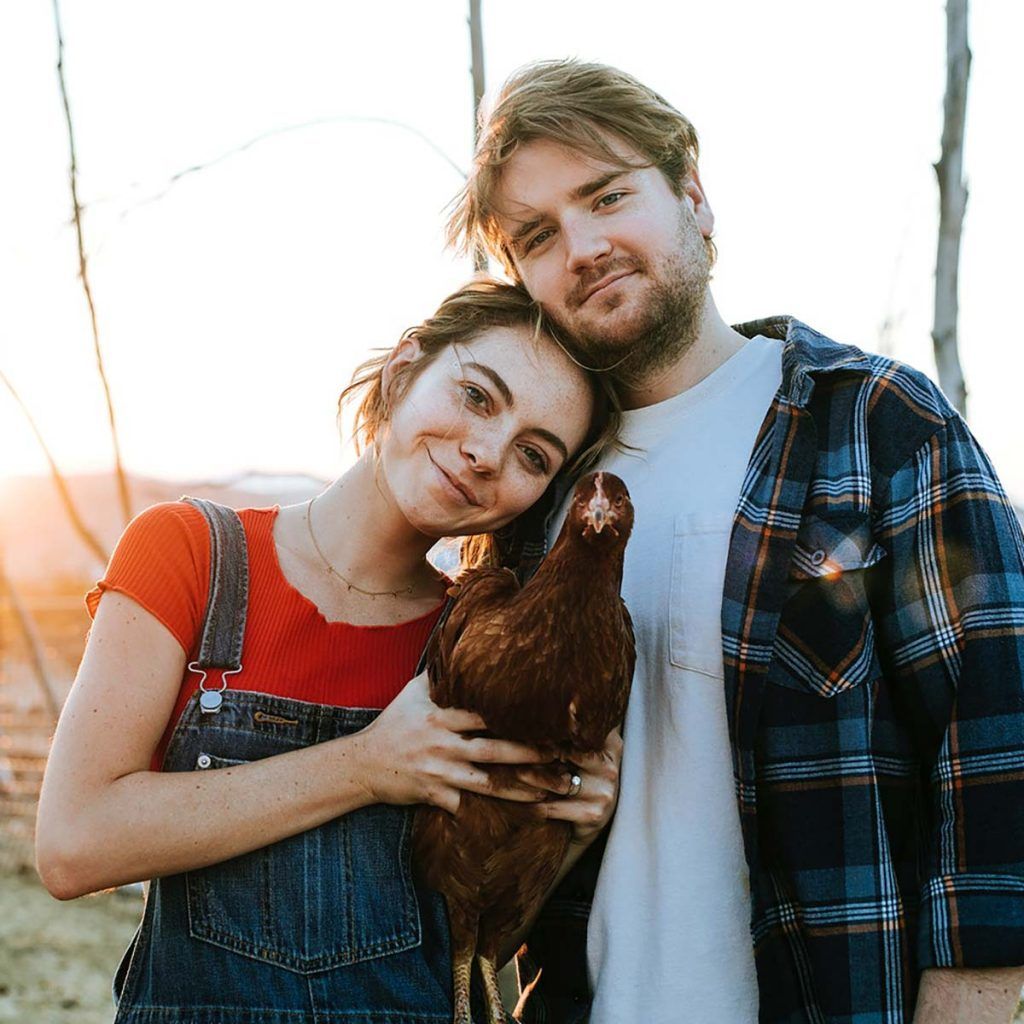 Since its inception in 2014, Veganuary has become ubiquitous. In the months leading up to 2020, 400,000 people signed the pledge. This year, a record 500,000 people worldwide agreed to try the challenge, pledging to eat only plant-based foods for the month of January. While participants don't have to officially take the pledge, those who do receive daily emails with helpful tips and recipes—not to mention some much-needed encouragement for getting through the month.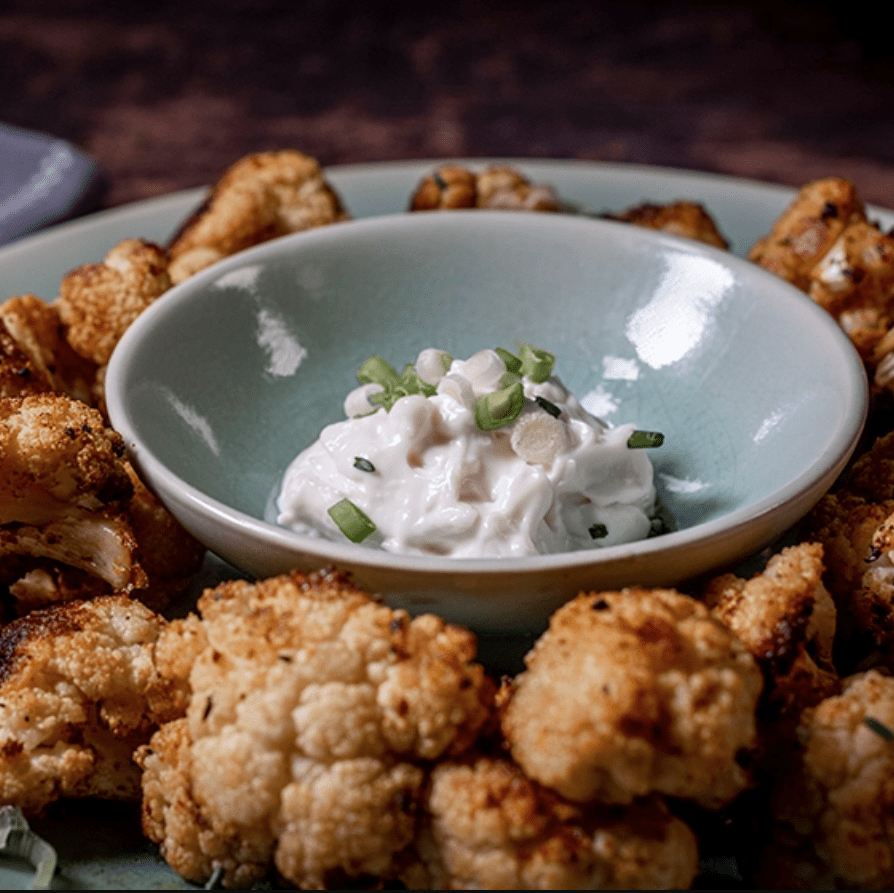 Veganuary also has a whole section of vegan recipes on their website for those seeking support and inspiration. The myriad meals are categorized according to the part of the world they're from, with options like Sweet and Sour Tofu with Edamame Noodles, Jerk Cauliflower, Crustless Rice and Zucchini Quiche, and Lime and Mango Cheesecake.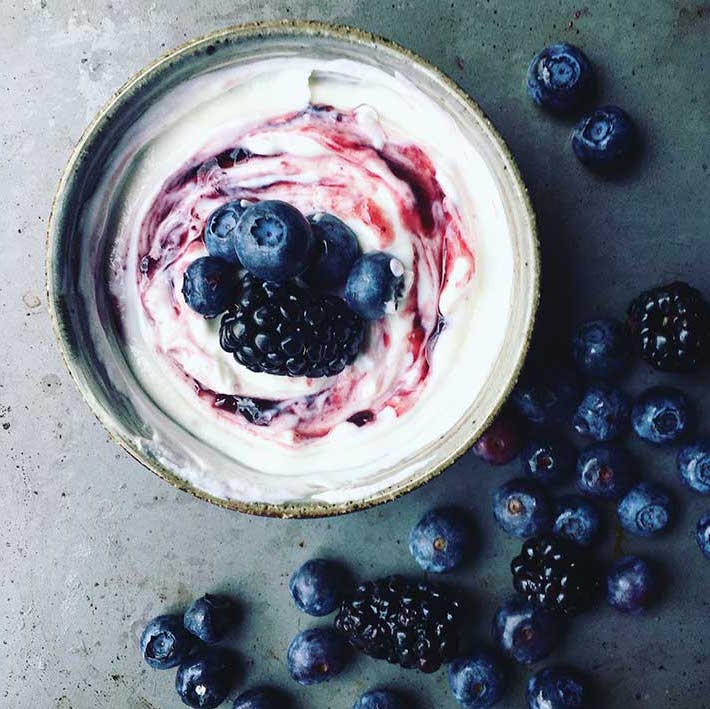 Those who aren't up for the month-long challenge but want to join for a week can get some support from this Seven-Day Vegan Meal Plan For New Vegans. Rob Hobson walks readers through delicious meals like Falafel Salad, Banana and Oat Smoothies, Mushroom and Tofu Noodles, Tahini and Date Porridge, and Thai Vegetable Curry.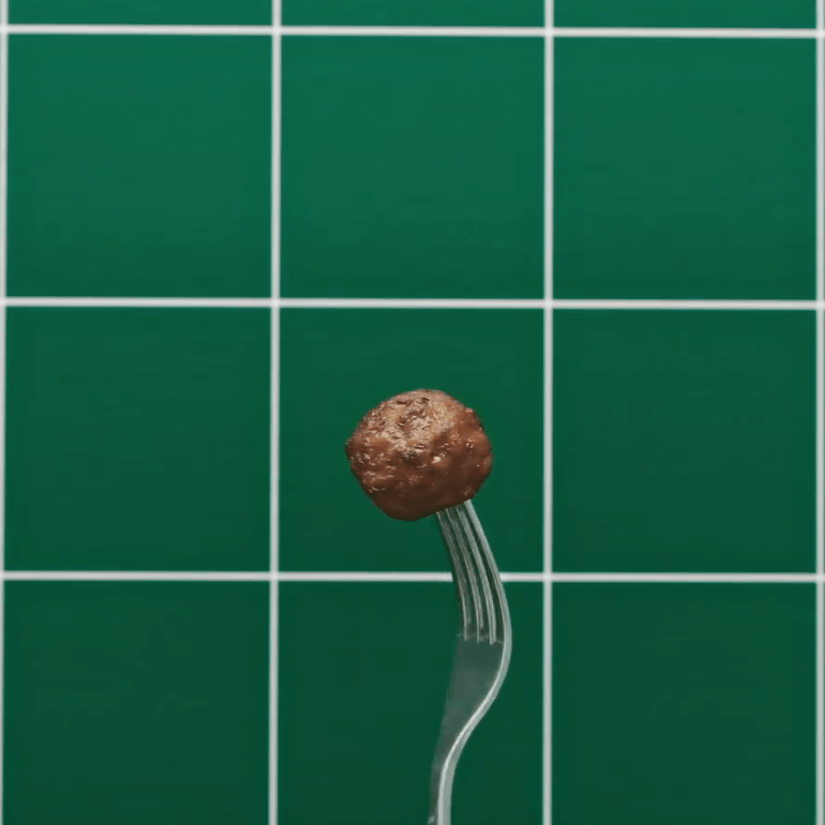 And it's not just individuals who are saying yes to Veganuary. IKEA—of Swedish meatball and cheap, sleek, assemble-it-yourself furniture fame—is promoting its plant-based hot dogs and vegan meatballs at its UK branches. "We want to inspire change and enable the many to make more sustainable choices every day," said Ellie Pniok, the Commercial Food Leader for IKEA UK & Ireland. "Veganuary is a wonderful opportunity for us to do so, highlighting both the environmental impact of making meat-free switches and the easy and affordable changes you can make to do so."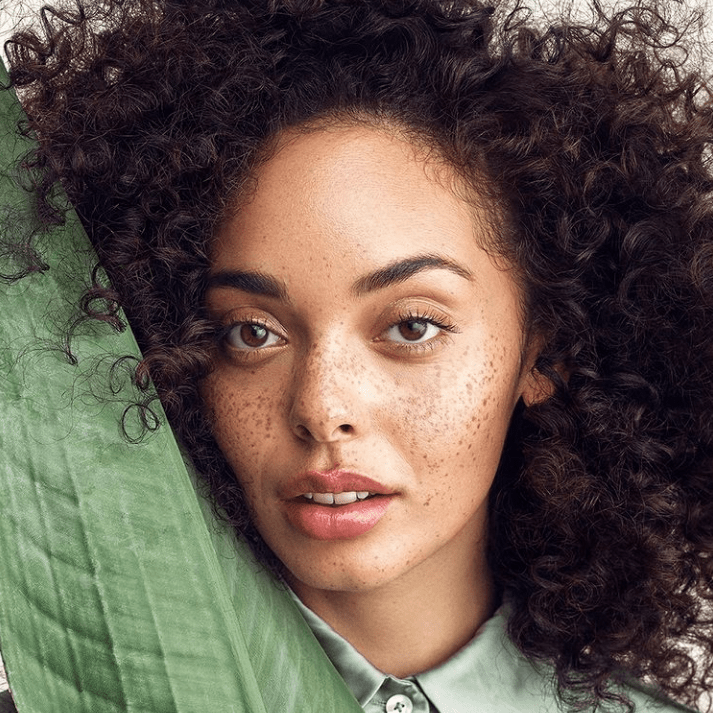 Other organizations are also following suit! Chipotle recently launched a new offering: Cilantro-Lime Cauliflower Rice. This vegan and keto-friendly option will be available for a limited time in the United States and Canada which can be added to Chipotle's lifestyle bowls. In December, Aveda announced that it was removing honey, beeswax, and beeswax-derived ingredients from all of their haircare products. And in the United Kingdom, Ritter Sport launched "Accidentally Vegan" Chocolate Bars in four different flavors in honor of Veganuary.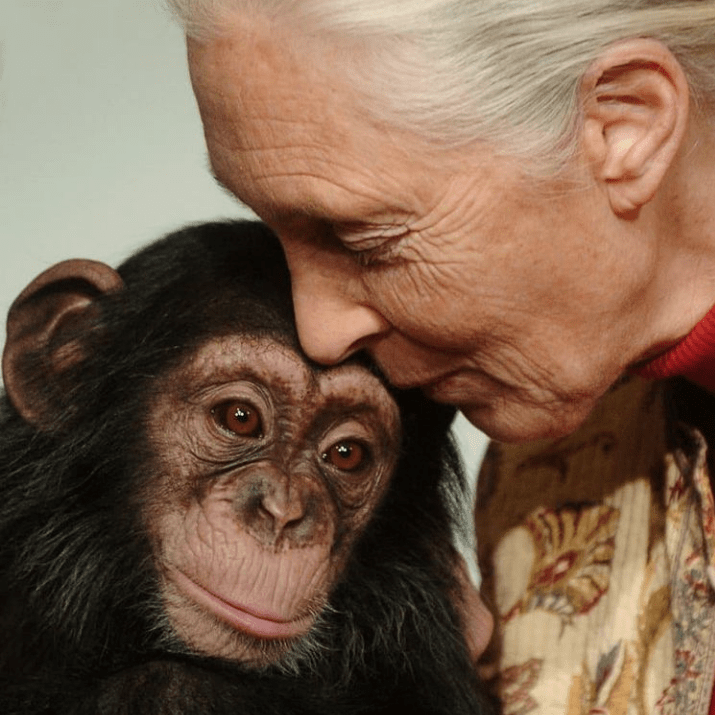 Lots of celebrities are also on board! Jane Goodall, Tig Notaro, Paul McCartney, Ricky Jervais, Bryan Adams, and 100 other famous people signed an open letter asking people to consider trying it. "2020 has been an unforgettable year, with our attention divided between fears over coronavirus and anxiety over climate change. What has become increasingly obvious is that these two threats have something in common; both are heavily linked to our consumption of animal products," says the letter. "Catastrophic climate breakdown and global pandemics could not be more serious, but they are not inevitable. If we act now, the future can be better. So, let's go into 2021 with positivity and a determination to do all we can to protect our planet, its wild spaces and the health and wellbeing of all its inhabitants. To do that, we must change our diets."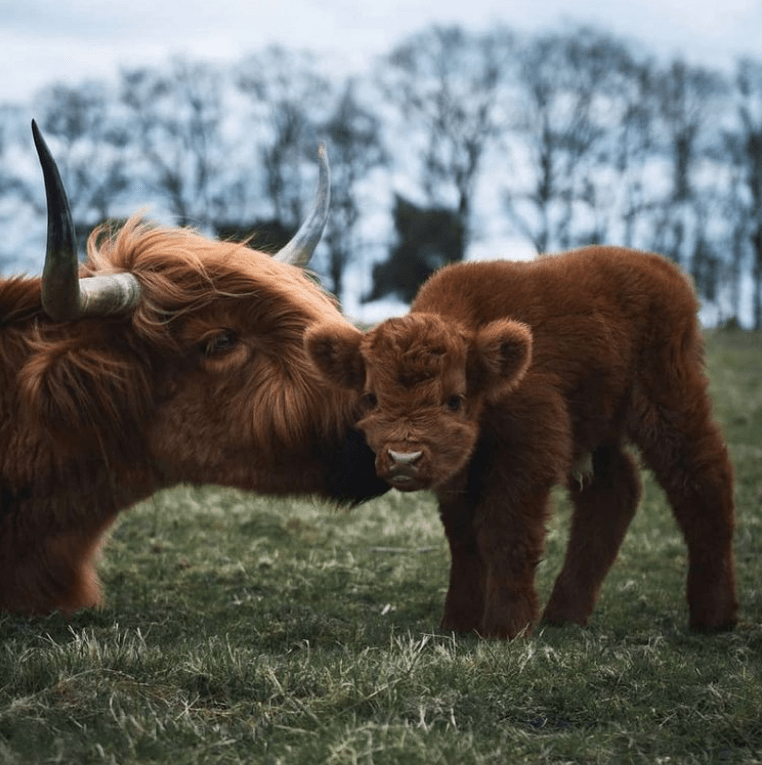 To everyone trying Veganuary for the first time, we hope it's going well and that this post has been helpful. And to everyone, no matter what you eat, happy January! We hope it's off to a good start!