Ace Natural is a service-focused, customer-driven natural and organic food distribution business located in New York City. Ace has a rich 20-year history providing superb service to the most discerning NYC restaurants, caterers, food retailers and distributors. The company has a strong foothold and a passion for improving the lifestyles of New Yorkers.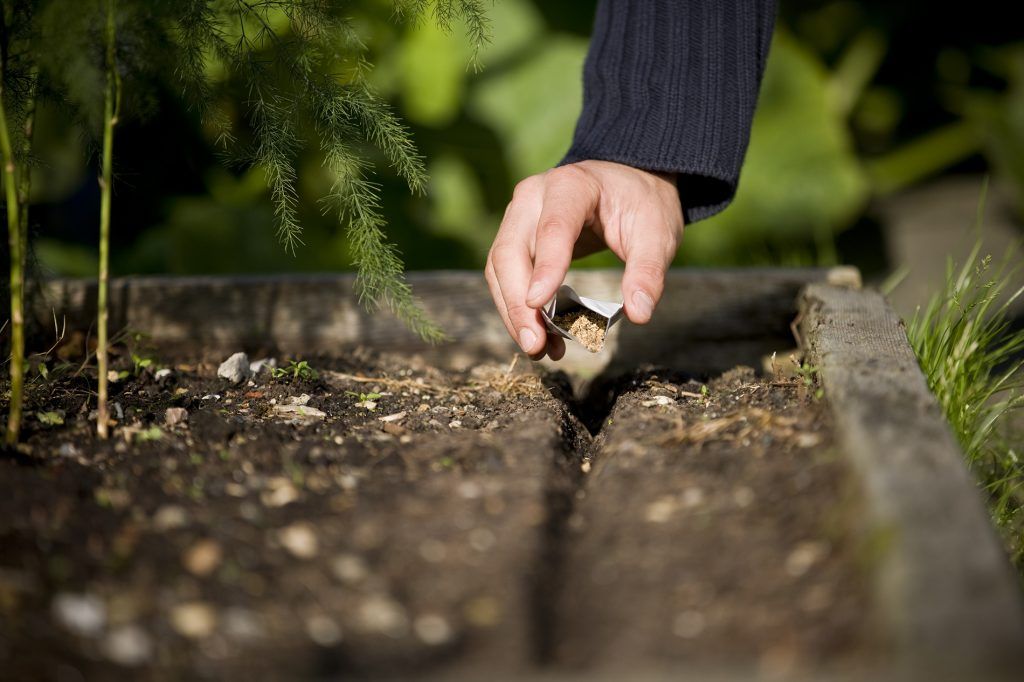 Vision
Become the greenest, cleanest and most progressive food service distribution business in the world.
Be recognized by the healthy and organic food sector as a "must-do-business with" vendor for every healthy and organic food business initiative.
Continue to add unprecedented value to each one of our stakeholders through win-win partnerships.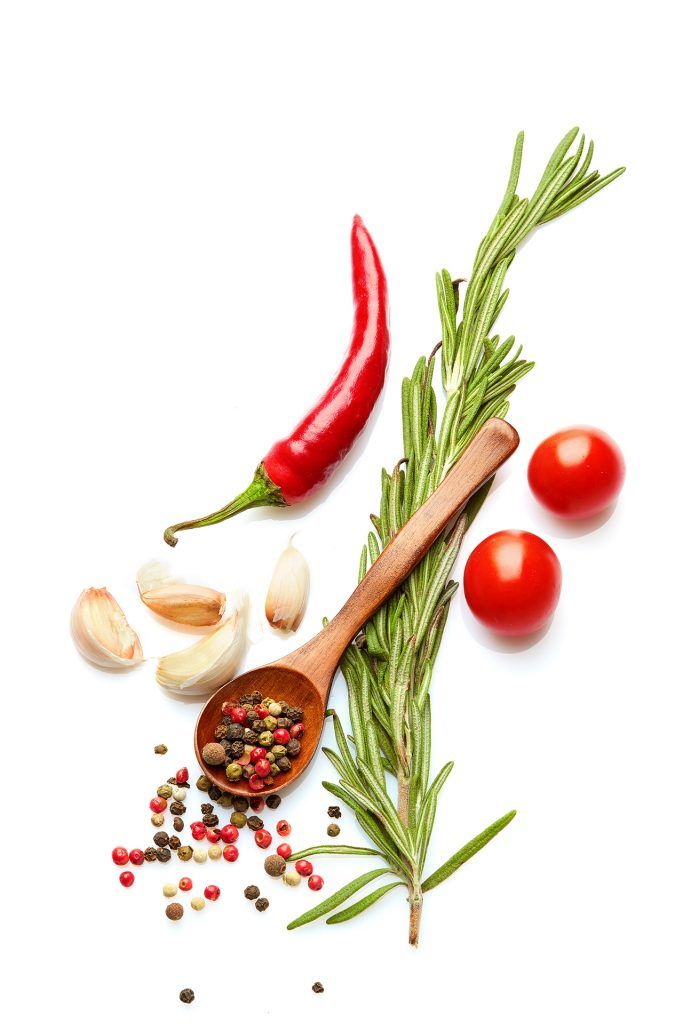 Mission
Maintain our commitment to fully support organic agriculture and small family farming.
Strive to provide a greater level of customer service every single week so that our clients remain loyal and recommend us to others. Fulfill our stakeholder's needs by developing only ecologically and socially honest products and services, assuring that the needs of future generations will also be fulfilled.
Always provide the healthiest and highest quality foods to our clients through better and stronger partnerships.
Lead by example in our corporate responsibility to honor, respect and protect nature and the social right of healthy food. (we are what we eat and we shape the world by what we eat)
Promote our strong commitment to Healthier Agriculture = Healthier People = Healthier Planet.
Create and maintain a quality organization full of fair opportunities where our employees feel the business as their own and keep taking as much responsibility as they can while contributing to the business growth.
Persist to create and develop win-win long-term alliances with vendors and our customers.
Strive to make Ace Natural, Inc. the best place to work for in the sector, therefore attracting talented people who share our vision, mission and values.
Promote a collaborative working environment in which employees feel comfortable and supported and empathy is the rule and not the exception.
Invest in state of the art technologies to increase productivity in an environmentally sound way while keep adding extreme value to customers.
Continue to use INTEGRITY as our main value in our sustainable wealth creation.