Did you know that Ace Natural is perhaps the greenest and most socially responsible food distributor in the country?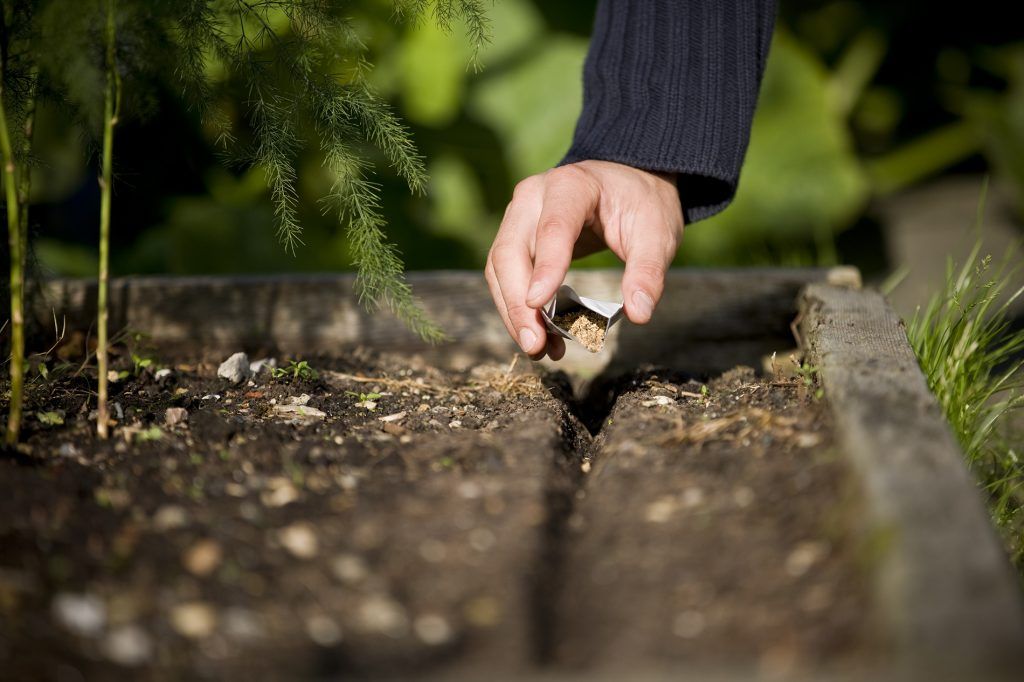 Ace Natural has been leading by example for more than 20 years in its responsibility to honor, respect and protect nature and the social right of healthy food.
We believe that we are what we eat and we shape the world by what we eat; therefore using our triple bottom line business model, we look for profits as a consequence of doing the right things for people and the environment.
We support a strong commitment to Healthier Agriculture = Healthier People = Healthier Planet and we see every decision we make and everyday tasks as improvement opportunities.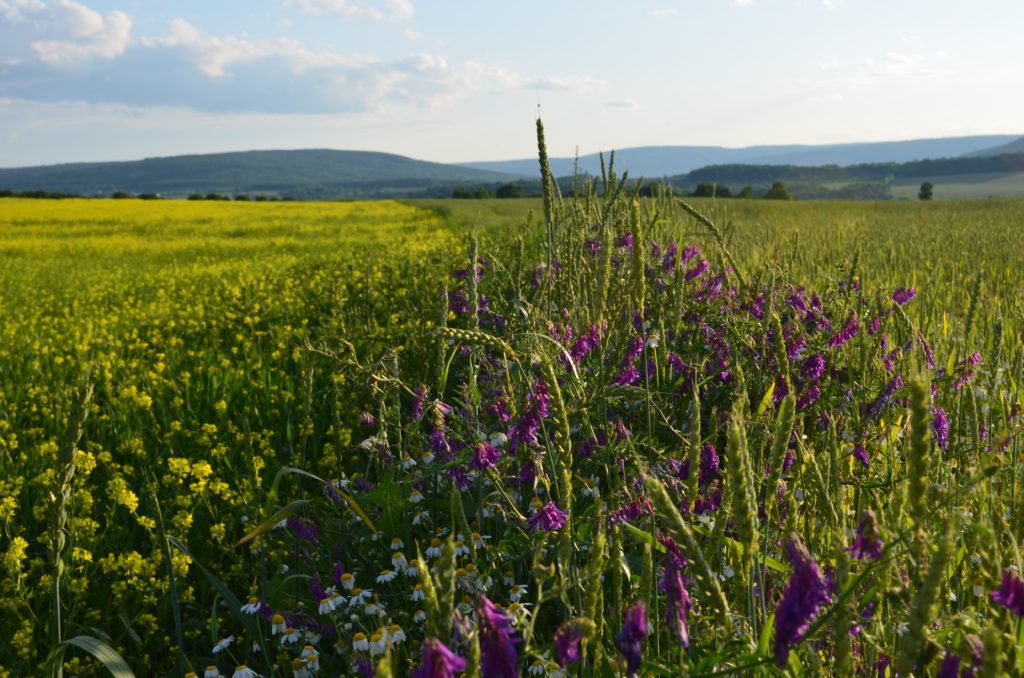 We work hard to distribute only the cleanest, healthiest and safest ingredients thus contributing to better health in the communities we serve by making fresh organic food available in mainstream.
We care about the quality of life of the people that we serve and we also take the welfare of each and every one of our employees and their families
very seriously .



Ace Natural
& People
We care about the quality of life of the people that we serve.


Advocate for & support organic agriculture.

Support local farmers & small manufacturers.


Take good care of our.
Our Social Initiatives
Ace Natural pays salaries above market.
3 weeks paid time off for employees.
401K program matching $0.50 for every $1.
Interest-free micro loans for employees.
100% new jobs created during the last 4 years.
Health insurance provided.
12.5% profit sharing with employees.
Free organic breakfast & lunch for staff.
Products at cost for employees consumption.


Ace Natural
& Planet
Delivering organic food using sustainable practices to New York City's most visionary restaurants for more than 20 years.


CO2 neutral company.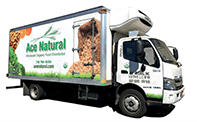 State of the art
Hybrid-Electric trucks fueled by Biodiesel.


100% Renewable Energy (60% on-site solar panels and 40% REC's).
Our Environmental Initiatives
Advocate for/support organic agriculture.
Use of 100% renewable energy.
Hybrid-electric trucks.
Biodiesel fuel in all trucks.
Paperless invoicing available.
Comprehensive composting program.
Cardboard & plastic recycling program.
100% post consumer paper/veggie ink printing.
Became Carbon Neutral in 2016 & beyond.
Progressive Business Mindset
Do really good things for people. Really!
Conceived/reshaped our business model with sustainability in mind.
Measure and keep reducing the impact of the business in our planet.
Thrive by doing the right things right.
Make money and make meaning at the same time.
Use the business as a positive influence in our community.
Lead by example towards sustainable development.