January 23, 2020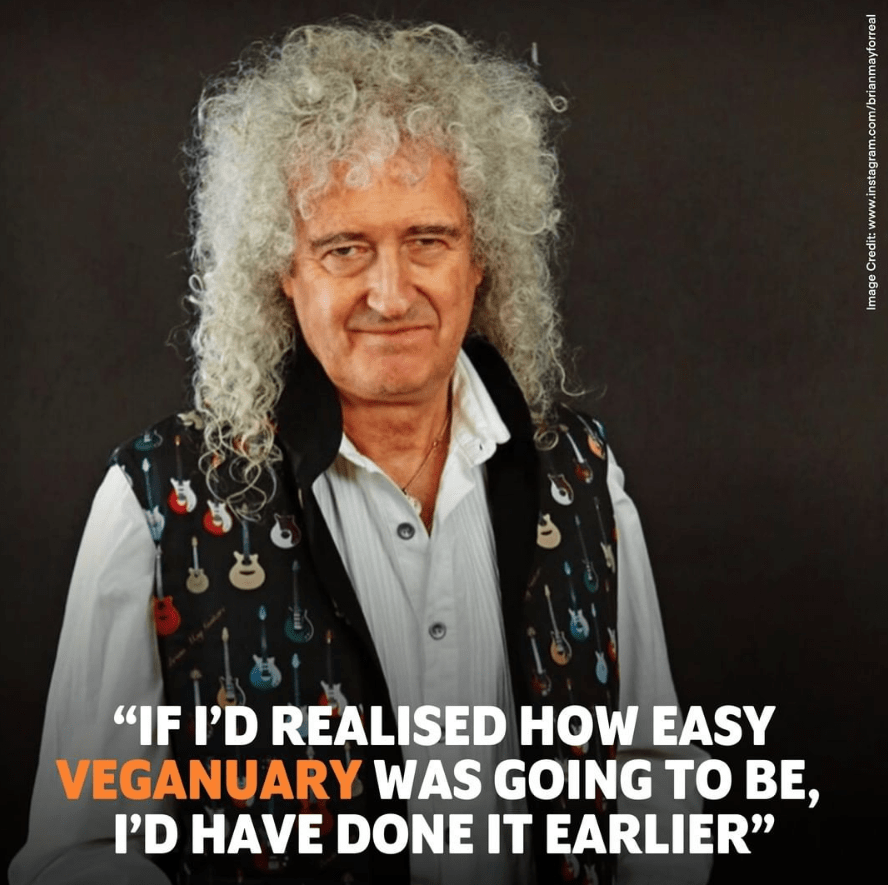 January is drawing to a close and, with it, the end of "Veganuary." Described by The New York Times as "this year's trendy resolution," Veganuary participants pledge to eat an entirely vegan diet for the first 31 days of the year.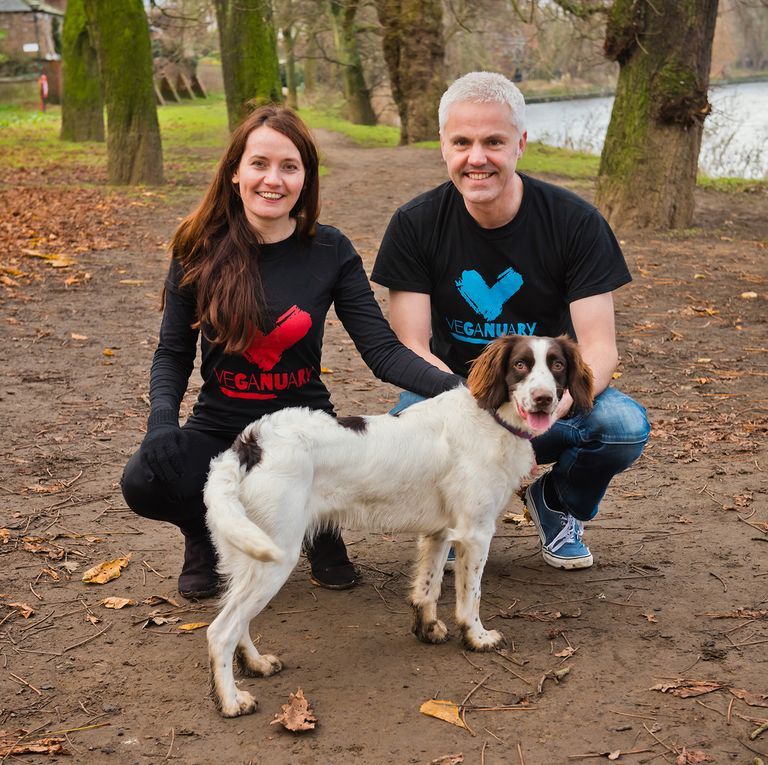 Veganuary was created in the UK by husband-and-wife team Jane Land and Mathew Glover. Vegans themselves for over ten years, Jane and Matt were hopeful when they launched the first campaign in 2014, but they had no idea how quickly it would take off.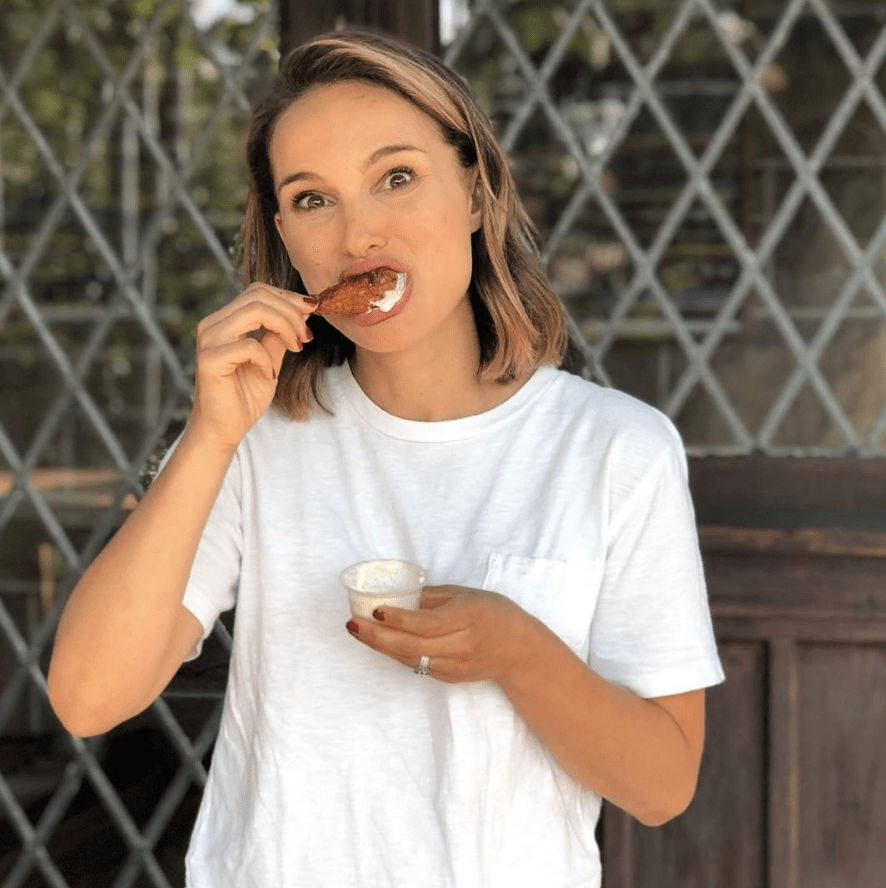 Since its inception, over half a million people from more than 178 countries have dedicated themselves to Veganuary. In 2019, over a quarter of a million people participated in the endeavor. Celebrities such as Natalie Portman and Brian May have also publicly endorsed the month-long challenge, imploring their followers to do the same.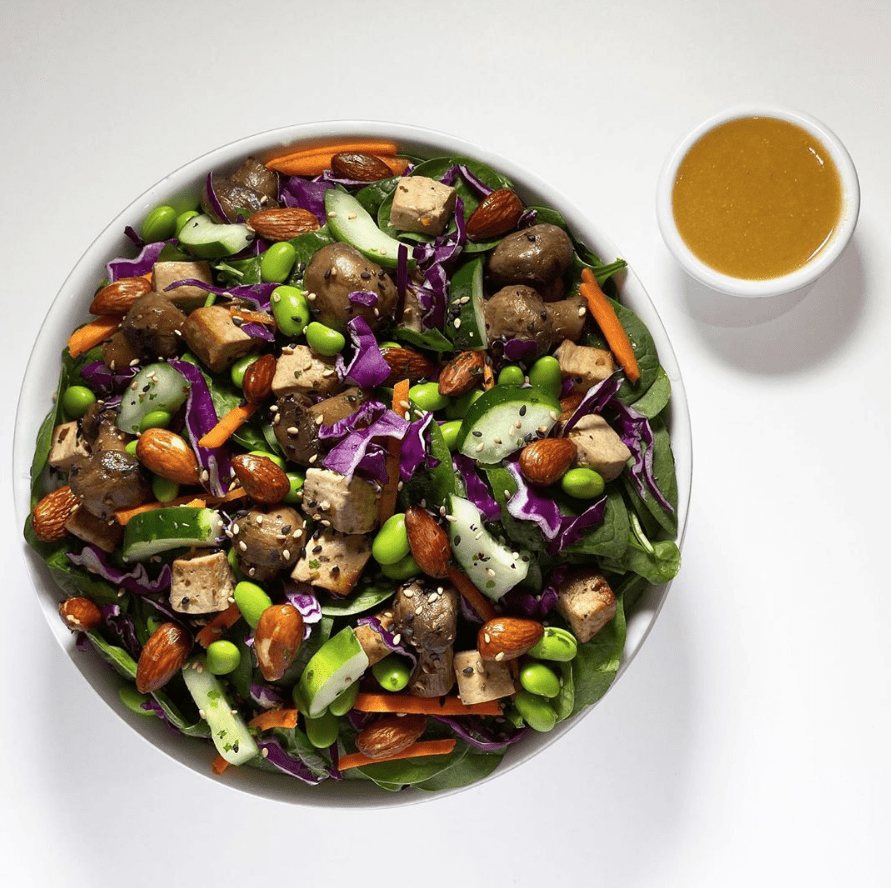 A number of restaurants have also joined in, creating special menu items in honor of the month. Just Salad is offering a Veganuary Salad through the end of the month and Pizza Hut UK fans can order their new Jackfruit Pizza. The Veganuary site also offers a list of vegan menu items that can be found at popular restaurants, such as Burger King's French Toast Sticks and Chipotle's Vegetarian Fajita Burrito (if you exclude cheese and sour cream).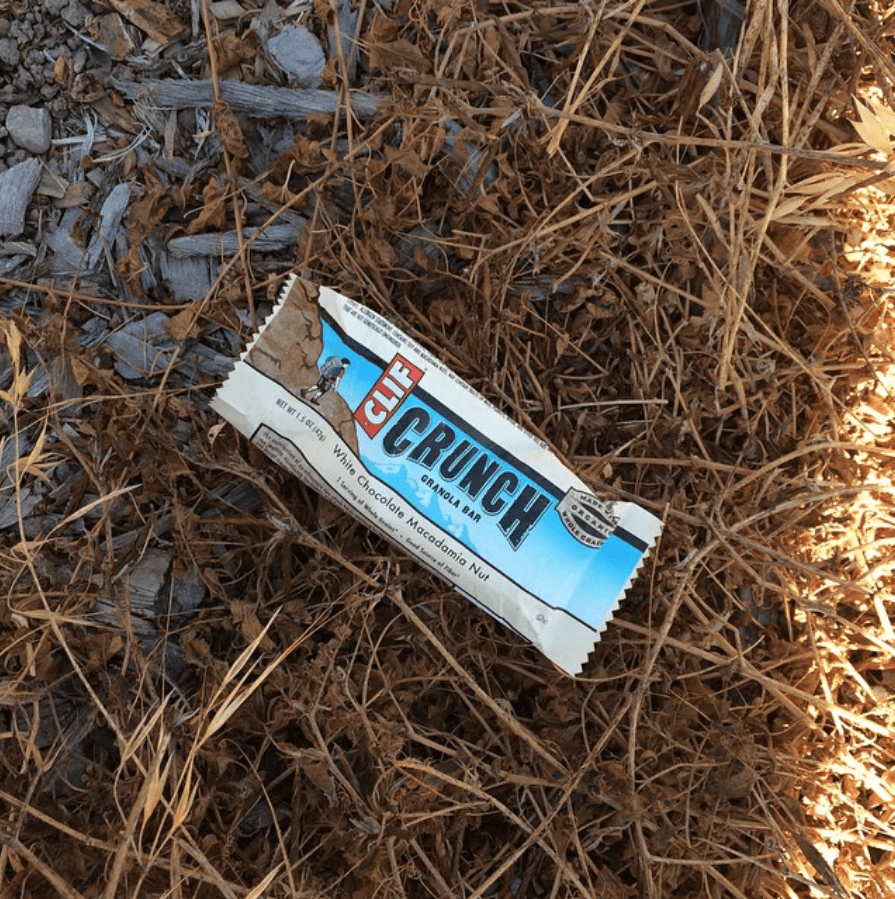 Those who want to participate in Veganuary but need more support might want to check out their blog, which offers helpful posts like Vegan Eating Out Tips and Vegan Supermarket Essentials. One recent entry offered a list of all the food items that consumers regularly eat without even realizing they're vegan, such as plain pasta, peanut butter, Clif Bars (Crunch), Oreos (Original, Chocolate and Chocolate Cones), and French Fries (if they're cooked in veggie oil).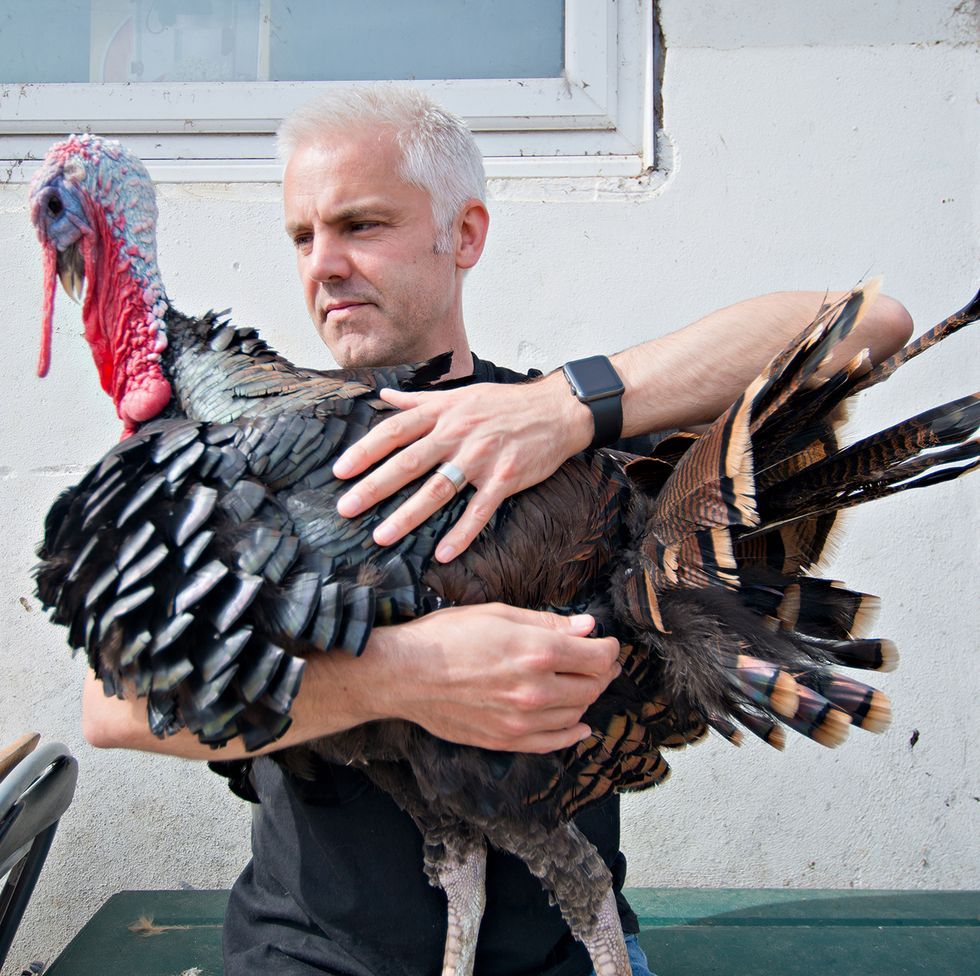 Matt and Jane say their ultimate goal is to help the whole world become vegan and we have to hand it to them—they're certainly off to a strong start. Will Veganuary participants continue following a plant-based diet after the month is up? For many, that remains to be seen, but the environmental impact of so many people eating vegan, even for a month, shouldn't be overlooked.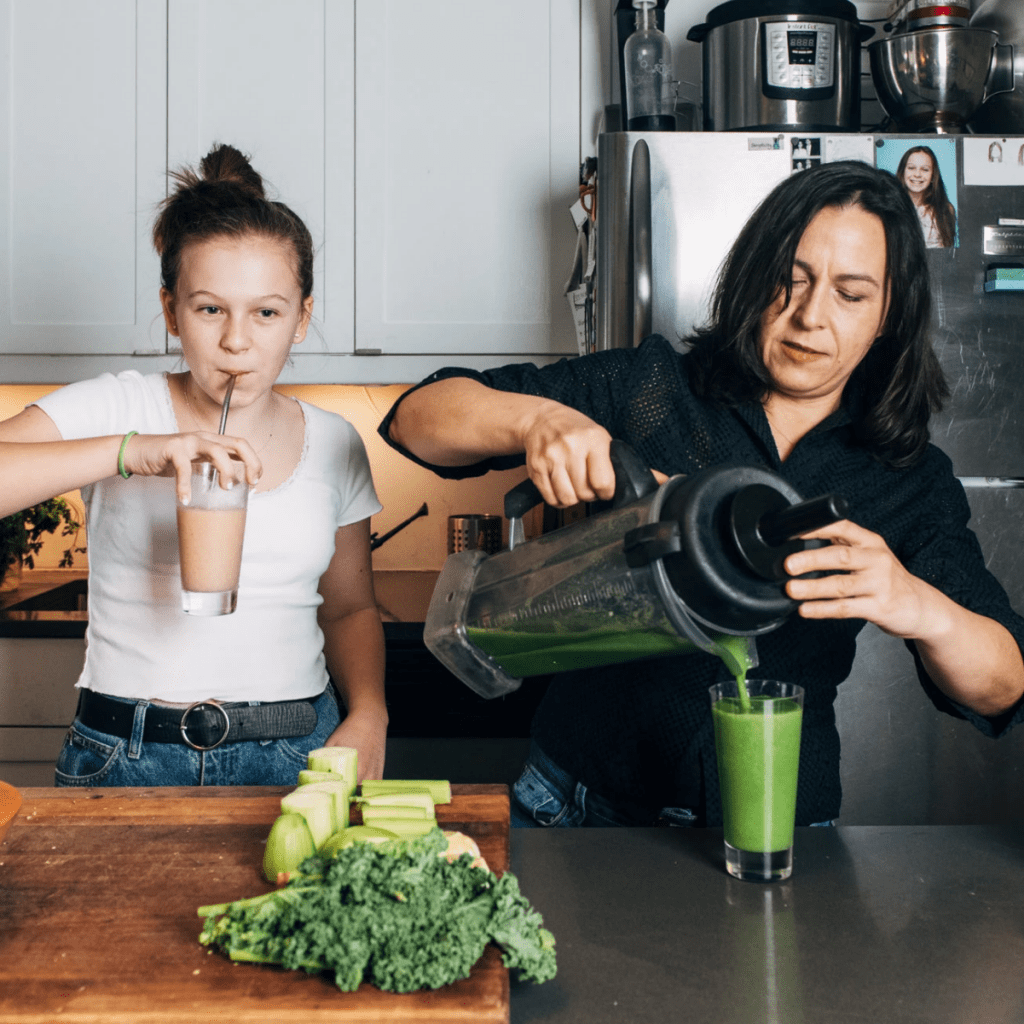 Even if those who take the pledge go back to eating meat and dairy after January 31st, the challenge will no doubt encourage them to at least reduce their overall meat and dairy consumption. As Heather Ramsdell, a Brooklyn resident who participated in Veganuary with her thirteen-year-old daughter, said to The New York Times: "Bacon is no longer my only benchmark of happiness." She did admit, though, that she was still dreaming of the huge hunk of mozzarella awaiting her on February first.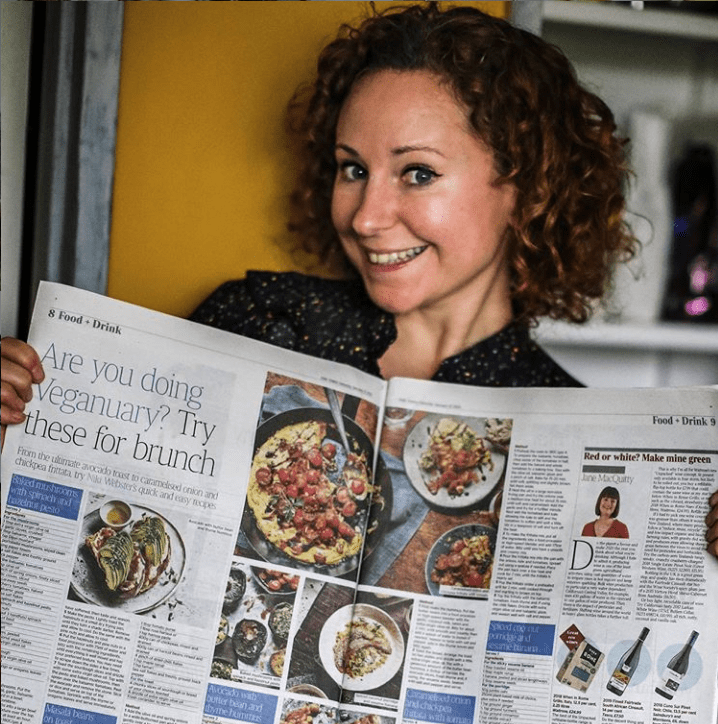 Are you trying Veganuary? Would you ever? We want to hear all about it, so get in touch and let us know!
And to everyone celebrating: Happy Veganuary!