March 26, 2020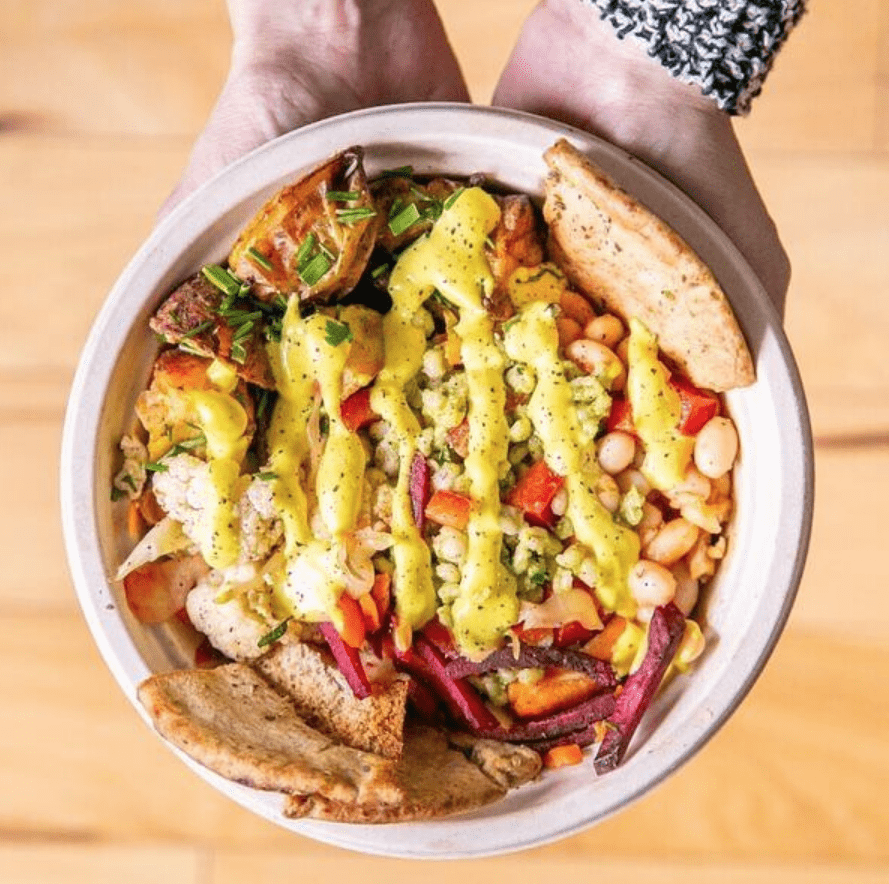 As the world struggles to shut down COVID-19, many businesses have had to shutter (hopefully temporarily). But that doesn't mean that all of our customers are closed. We've compiled a list of restaurants, grocery stores, and cafes in the tri-state area that are still operating (though most in a limited capacity) as of today, March 26th. If you have the means, we encourage you to support them!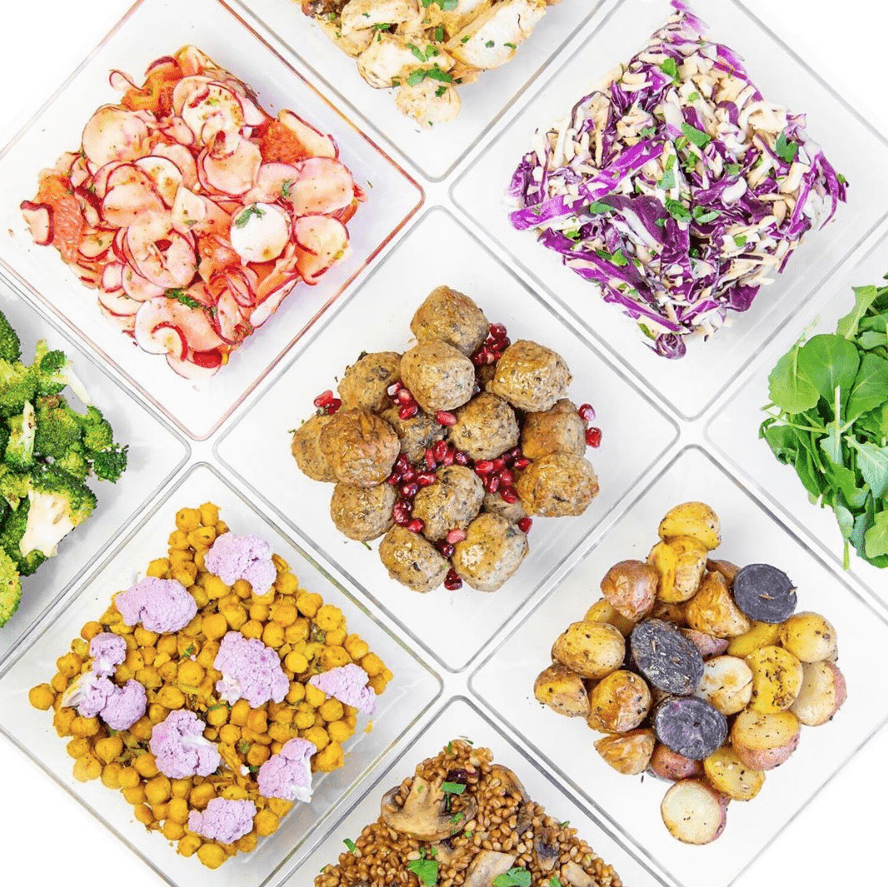 Ox Verte has always believed that food is medicine and their mission "is to nourish our bodies and nurture our communities." In light of recent events, they've launched a home delivery service in order to get you the nutrients you need to stay healthy. Ox "Work from Home" is up and running, bringing you tasty options like their Bibimbap Bowl, House Pickles, Elderberry Tonics, Jumbo Sea-Salt Chocolate Chip Cookies, and more. Order today!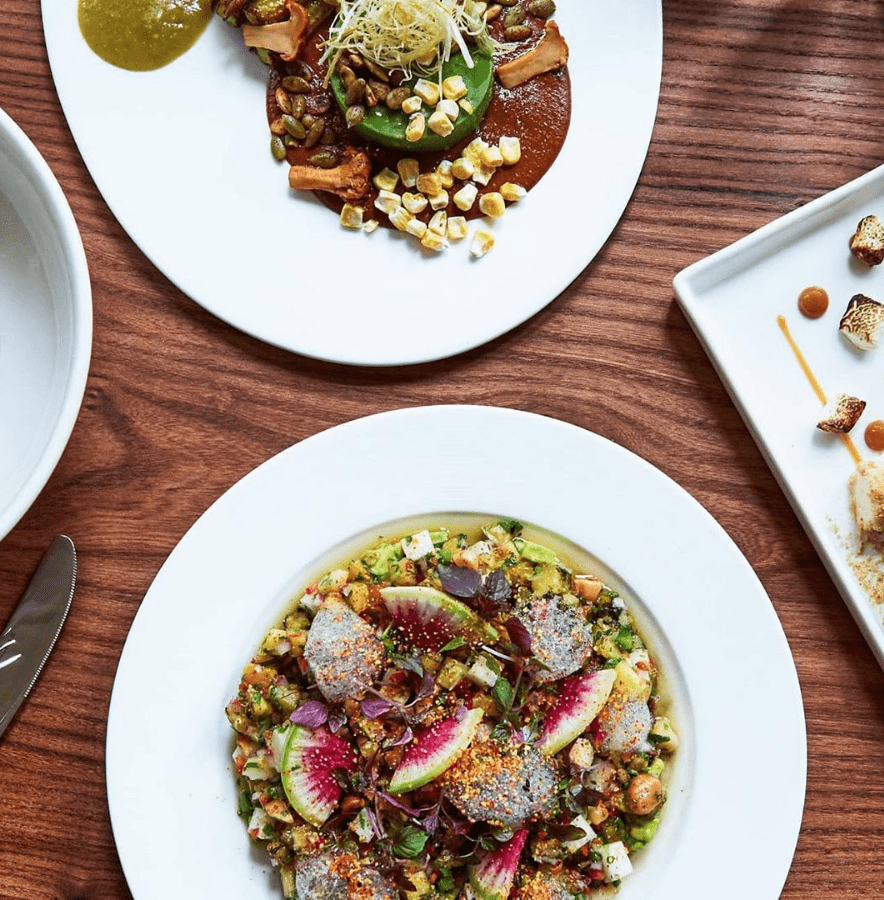 The DeRossi Global group, which is made up of vegan restaurants Avant Garden, Honeybee's, Ladybird, Mother of Pearl, and Night Music, is offering free to-go meals for kids from 4-9 p.m. today through Saturday. Each eatery is cooking up a different meal geared towards kids with specific dietary restrictions/allergies. Stop by to pick up your lunch and/or help fund this special effort: DeRossi Global's GoFundMe page!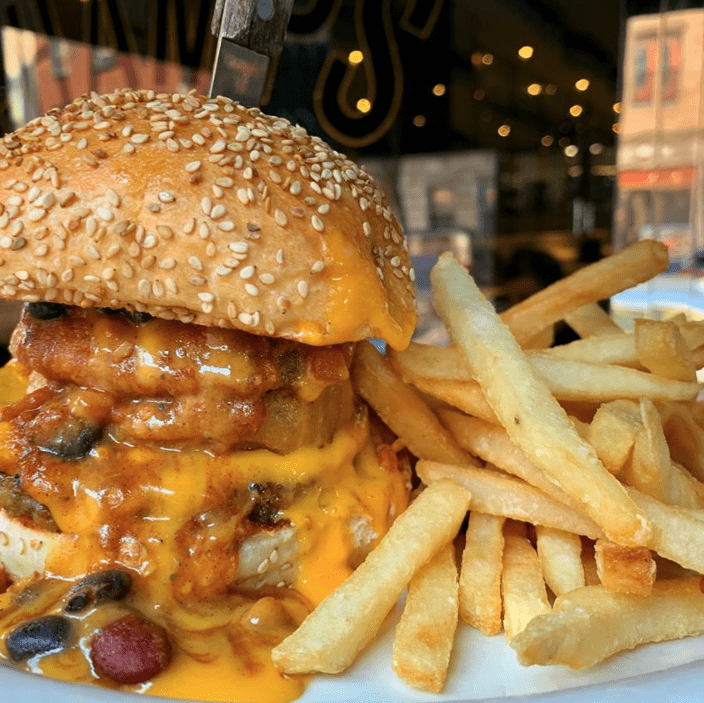 Vegan fave Champs Diner is open for both take-out and delivery from 10 a.m. through 10 p.m. daily. You can order their delicious comfort food (think jackfruit-based BBQ Ribs and vegan Chili Cheese Fries) through Seamless, Grubhub, and Door Dash. Or call Champs directly at (718) 599-2743. Eat up!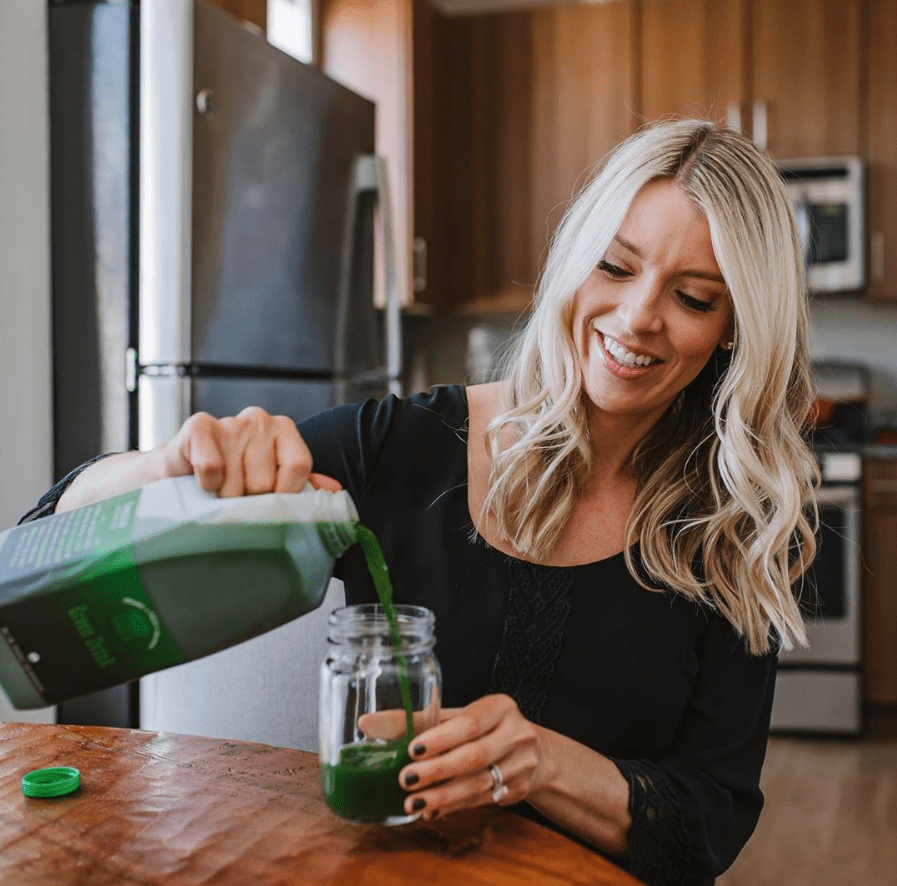 Chef V (who we profiled recently) is still open for takeout. Boost your inner ecosystem with organic Immunity Shots, Bowls, Smoothies, and Green Drinks. Available for pick-up or delivery via Uber Eats. Thanks, Chef V!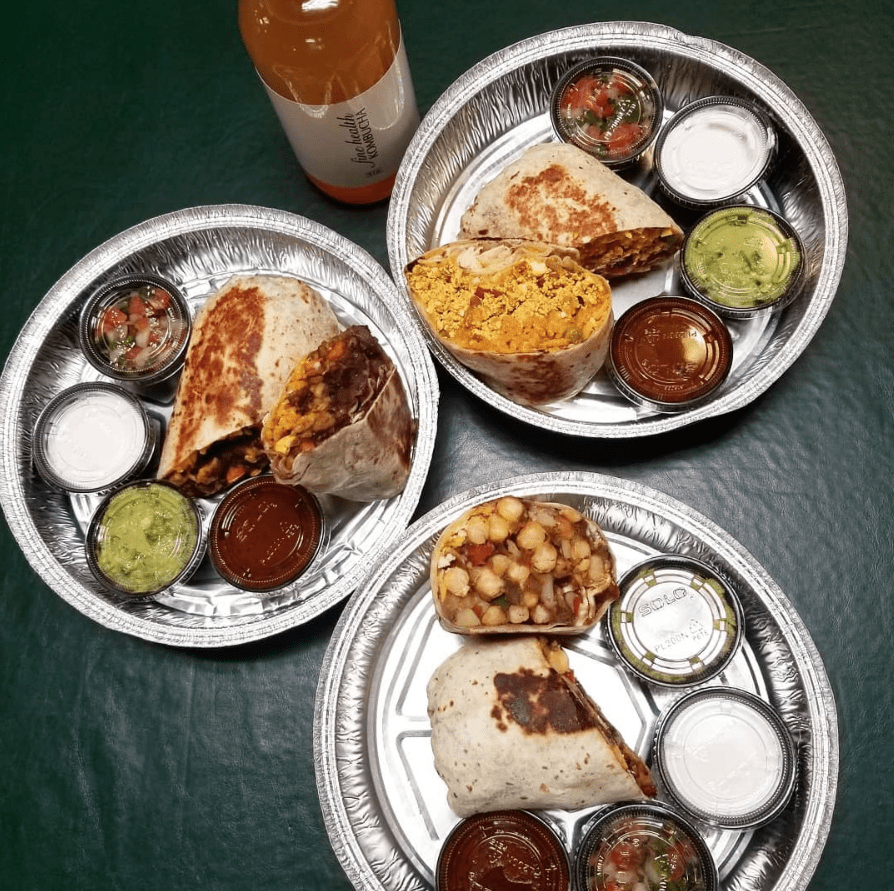 Luna Verde Mexican Restaurant is open for takeout and delivery starting at 11 a.m. daily. In addition to their regular menu of vegan eats, they're offering Three Burritos Tradicionales: Scrambled Tofu Burritos, Garbanzo Hash Burrito, and Black Bean Burritos. Get 'em with sides of guacamole, pico de gallo, crema, and their hot salsa. Call Luna Verde directly or order through GrubHub, Door Dash, or Uber Eats. Yum!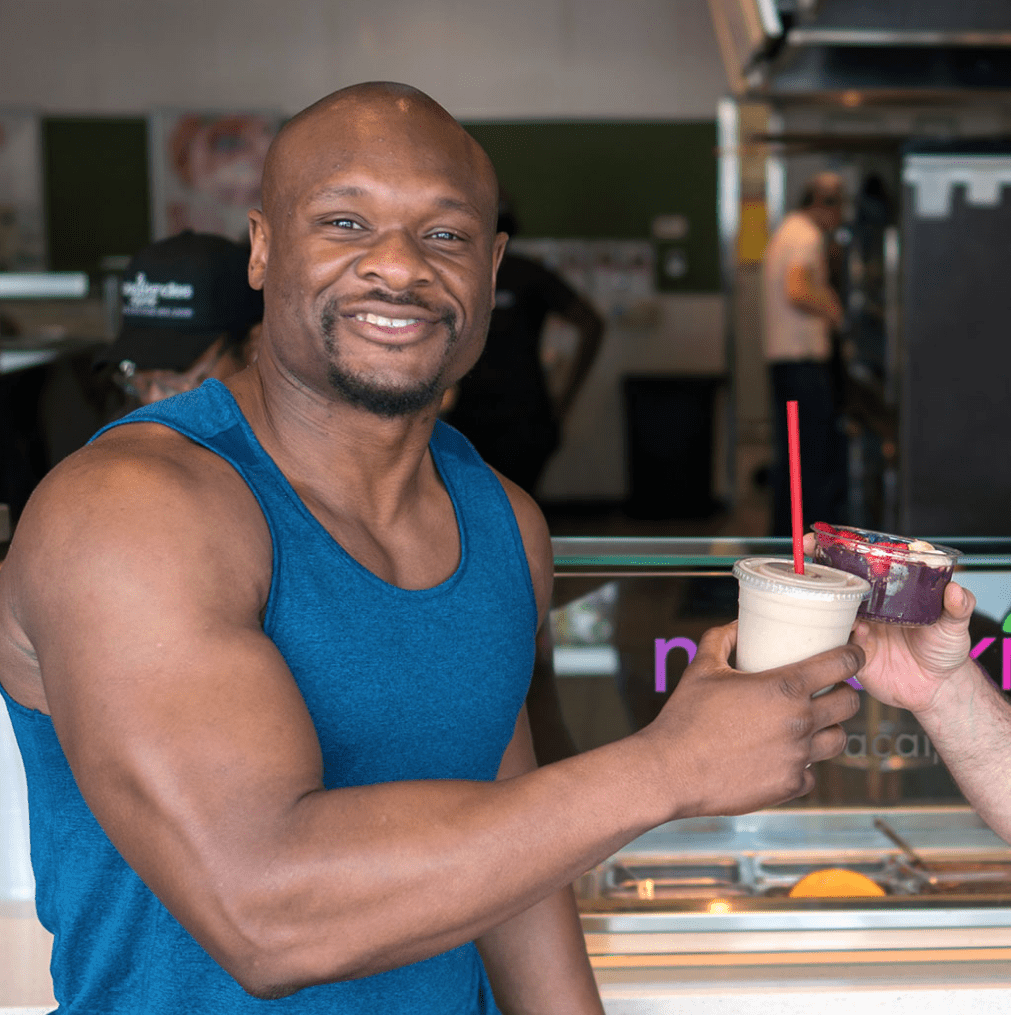 Nooks & Kindles is still open and operating in Roslyn, NY. Call them up to order their organic Açaí Bowls, Smoothies, Protein Shakes, Fresh-Pressed Juices, Pitaya Bowls, Green Bowls, and more. Enjoy!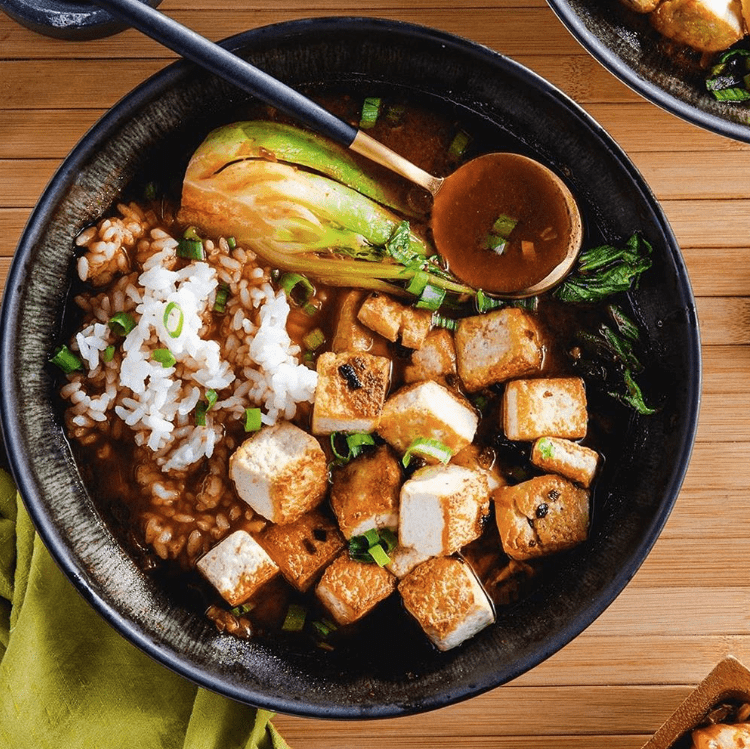 In addition to the wonderful spots listed above, here are a few more that are still running: 4th Street Food Coop, Juice N Blendz, Green Point Juicery, Skinny Buddha Organic Kitchen, Glenda's Kitchen, Fresh Press Juice Co., Beyond Sushi, Gone Pie, Root & Vine Juice Bar, V-Spot, Green & Tonic, Doughnut Plant, Abraço Espresso, Toad Style, Terri, Blossom, Sakara Life, Organic Krush, Red Barn Bakery, Brain Food, Brooklyn Whiskers Bakery, Erin McKenna's Bakery NYC, The Purple Elephant Restaurant, Juice Press, The Stand Vegan Cafe, Dr-Cow Tree Nut Cheese, Purple Carrot, and Van Leeuwen Ice Cream.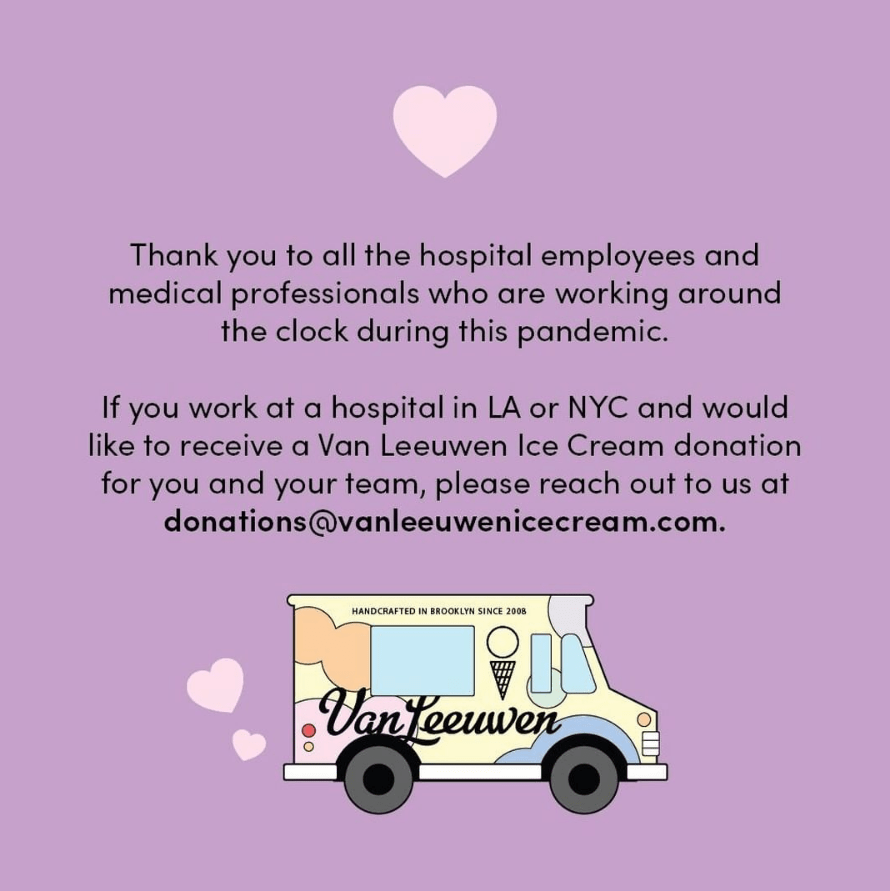 Thanks for reading along and for your support! If you're able to do so, we also encourage you to donate to your local food bank. In the meantime, stay home if you can, eat well, wash your hands, and take care of each other. We are only going to get through this pandemic if we all help each other out!
P.S. If you're a customer still operating in some capacity and want to be featured in our next post, please DM us on Instagram! We're sorry we couldn't include everyone.