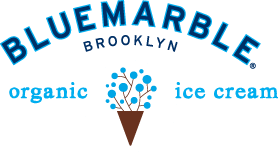 What makes Blue Marble so special?
We create organic flavors using the very best that nature has to offer.
Including all of these:
Fair Trade Sugar
Fair Trade Chocolate
Certified Organic Fruits & Flavorings
Certified Organic Dairy from Organic Valley Cooperative
...and none of these:
GMO's
Corn Syrup
Artificial Ingredients
Growth Hormones
Pesticides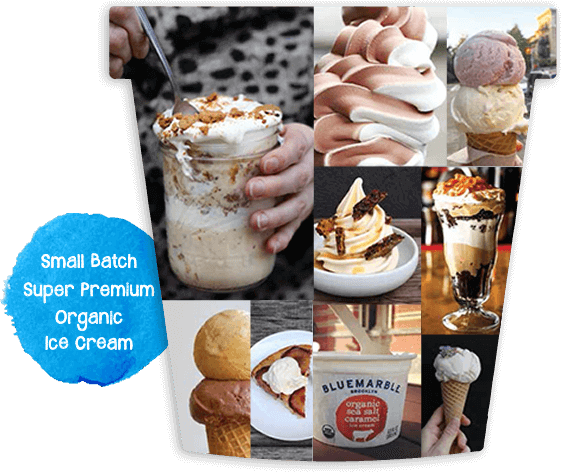 Our flavors
Our flavors are classic, straightforward and pure.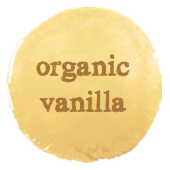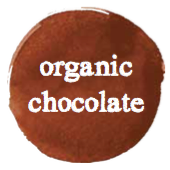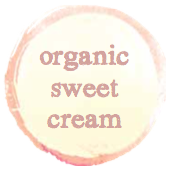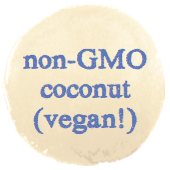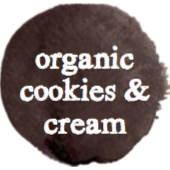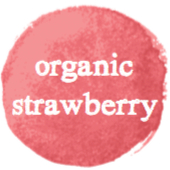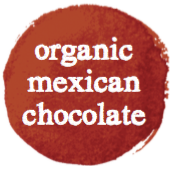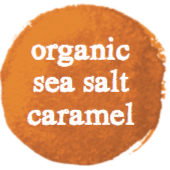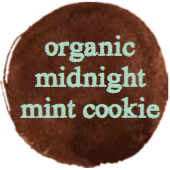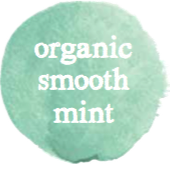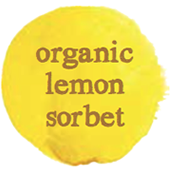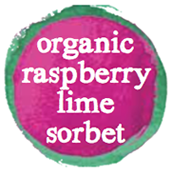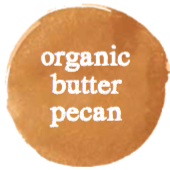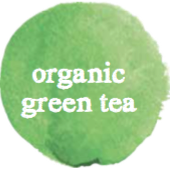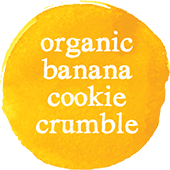 Are you interested?