July 19, 2021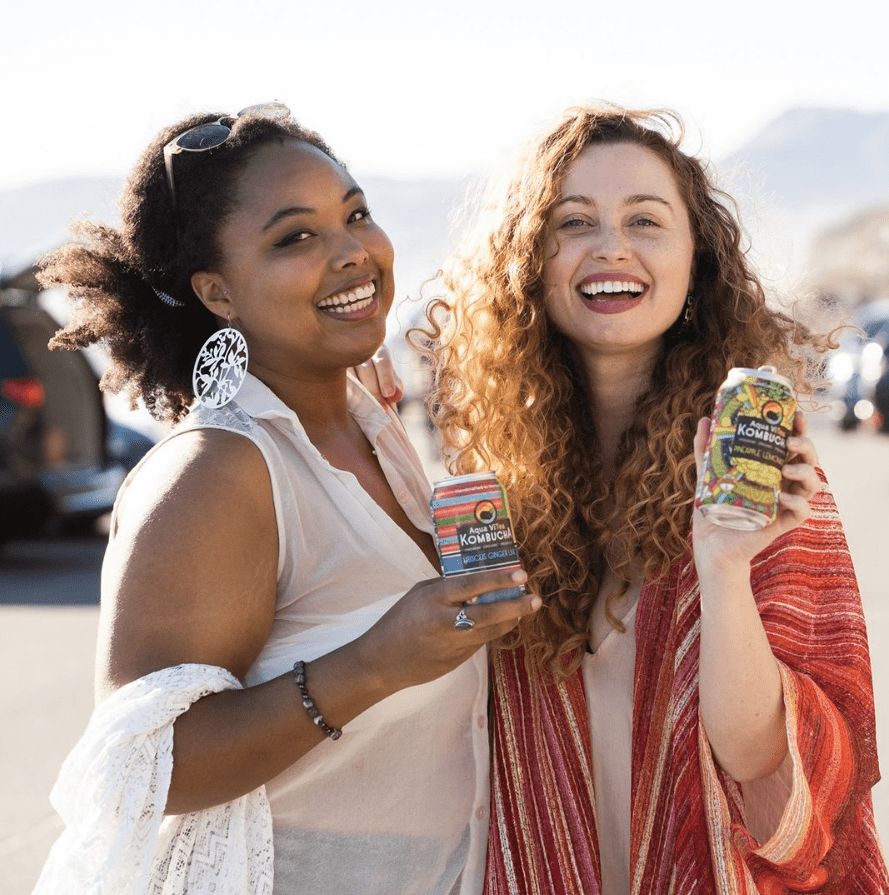 Back in February, we introduced our expanded retail division. "Retailers have different needs than restaurants, so making the pivot was harder than we expected," said Bini Reilly, when we welcomed her aboard to helm the new venture last February. "But we're doing it in baby steps." Five months later, the division has grown and expanded, so we thought we'd take the opportunity to give you an update and share a peek into how some of our customers are utilizing our retail e-catalog.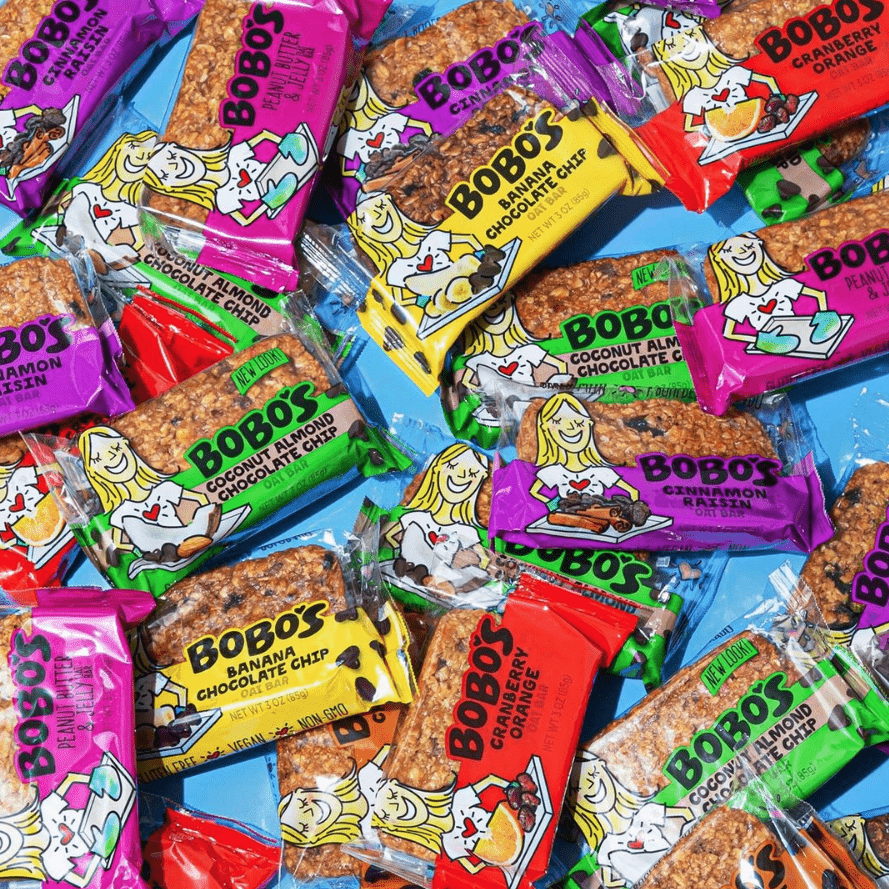 Current and prospective retail customers alike should know that we now have a flipbook, an easy-to-navigate online resource with all the information you need to make your orders. In addition to the trusty items we've always carried, the flipbook offers details on our new items. We also make it super easy to find what you're looking for with a handy table of contents that categorizes new products by location, brand, and whether it's a frozen, grocery, or refrigerated item.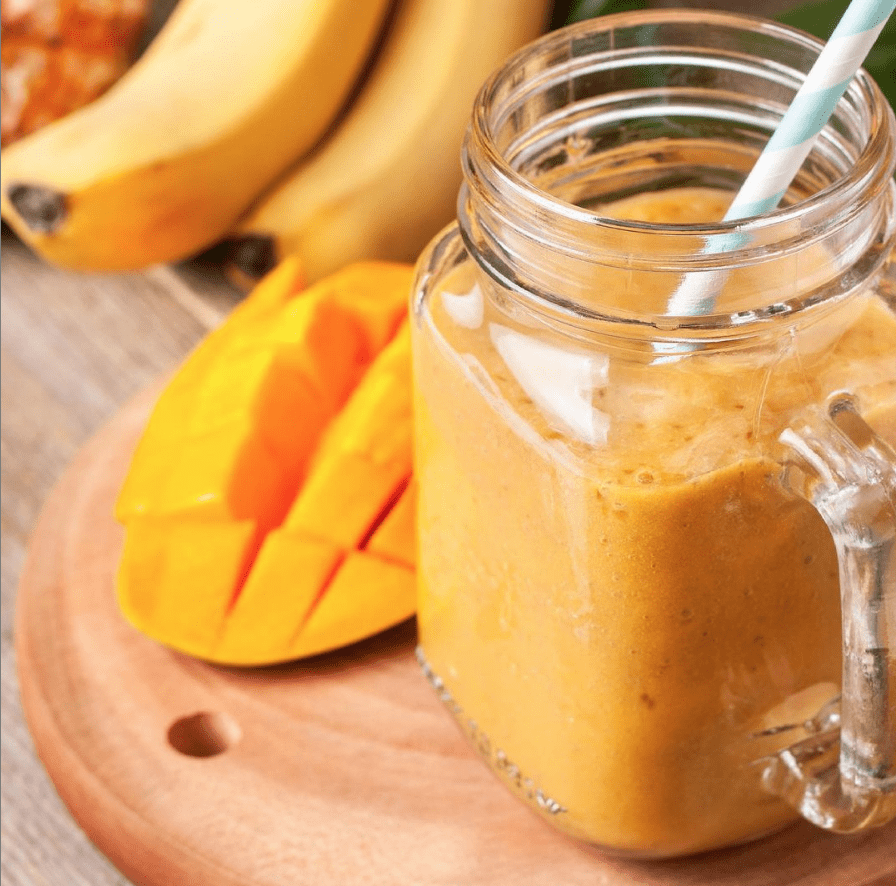 Ashley Casale, of the Long Island-based Rising Tide Natural Market, says Ace's retail e-catalog has been especially helpful in supplying ingredients for her market's foodservice offerings. Rising Tide orders bulk organic safflower oil from Ace, which they use for all of their deli items. They have also been moving through their orders of bulk frozen organic fruit—think juice/smoothie ingredients like blueberries, pineapple, mango, and raspberries—quickly this past spring and summer. The bulk canned beans (black, garbanzo, and kidney) and Lightlife's bulk tempeh have also come in handy for prepared foods. So have bulk nuts, such as cashews, which Rising Tide uses for both deli items and sauces. "I will say," says Casale, "the [Oatly] oat milk we use has been out of stock with all of our other distributors but you guys have it in stock."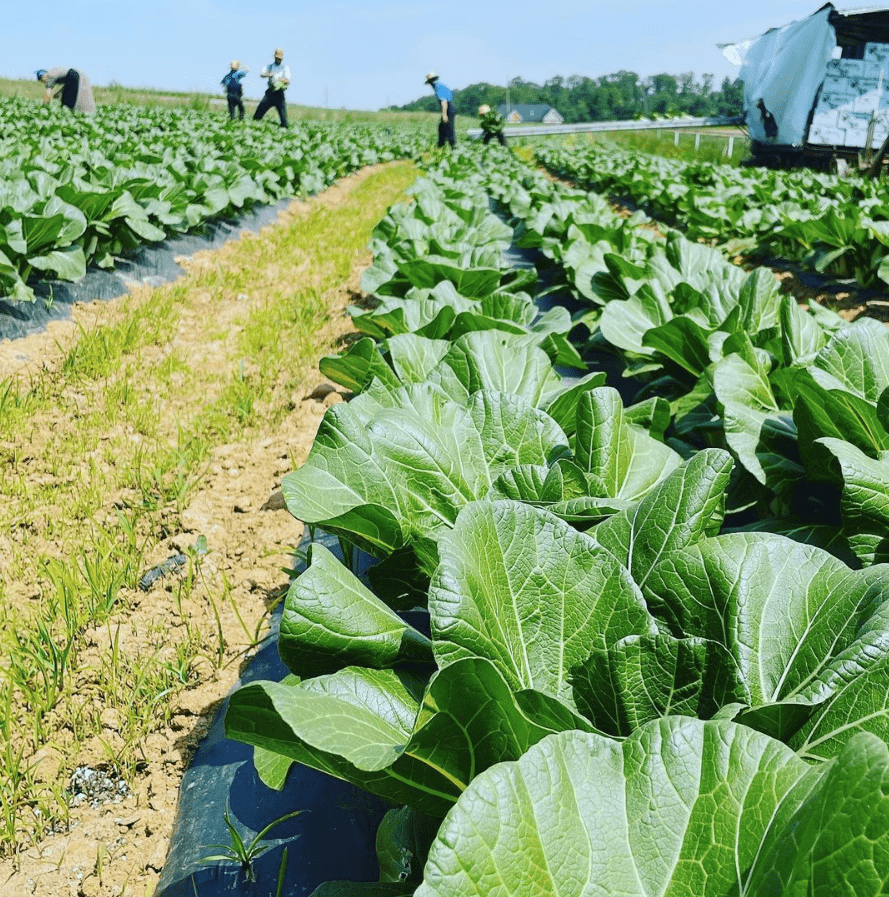 Asif Chowdhury of the Long Island-based Empowering Goods is another retailer taking advantage of the mostly local, 100% organic produce that Ace offers. He says the top three items they've been ordering from Ace's retail division are juice ingredients: celery, cucumber, and green apple. Açai has also been a big one as of late. "I'm always up for trying new stuff," he says, adding that his customers love organic, vegan snacks. While he's already ordering 88 Acres and Raw Revolution bars from Ace, he hopes to order more of these plant-based, grab-and-go snacks in the future.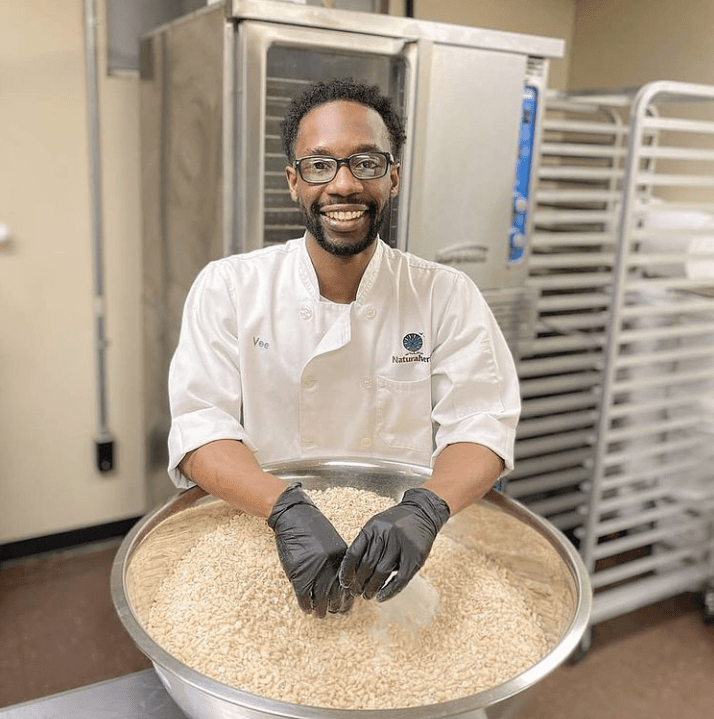 As you can see from Ashley and Asif, many retailers are already using our goods for their deli and kitchen operations. But we want retailers to know that we're now carrying more items for their retail shelves than ever before! Peruse the flipbook and you'll see that while we've always emphasized distributing local food, we're now providing retail items from more local brands. This includes the New York-based companies Asarasi, Blackbird Foods, and Brooklyn Crafted; the New Jersey-based companies The Fillo Factory, Gee Free, and Natural Vert; the Vermont-based brands Aqua ViTea and Untapped; Nutty Bunny and Divvies from Connecticut; and many more.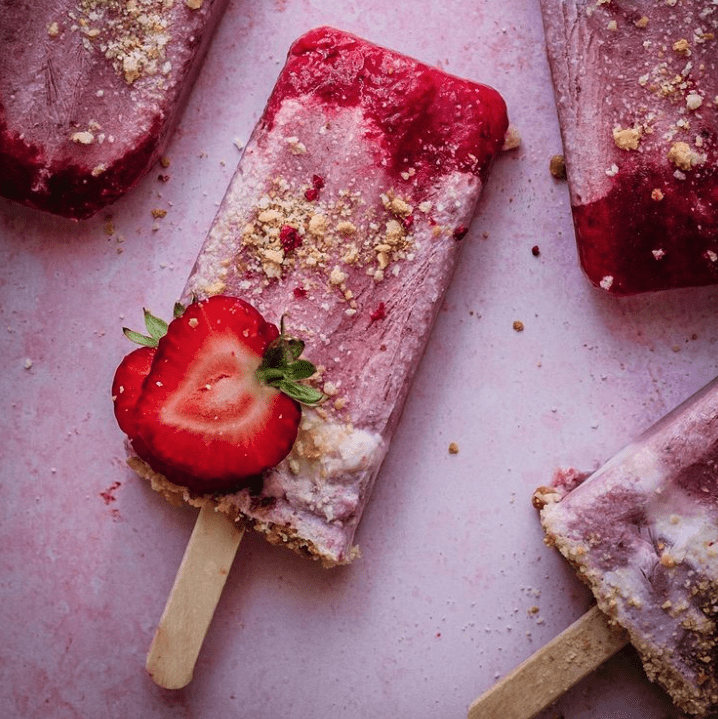 "Ace expanded Bob's Red Mill retail selection and in September, Ace will be expanding Native Forest and Edward & Sons retail selection," says Bini. "We expect to expand Eden Foods at some point, as well." In addition to expanding offerings from plant-based brands we already carry, we've also been adding new brands to our roster, such as vegan dairy and cheese from Miyoko's, vegan deli slices from Plant Provisions, dairy and cheese from Wayfare, and dairy from Nutty Life. We're also excited to announce that we'll be distributing vegan seafood from Good Catch in August.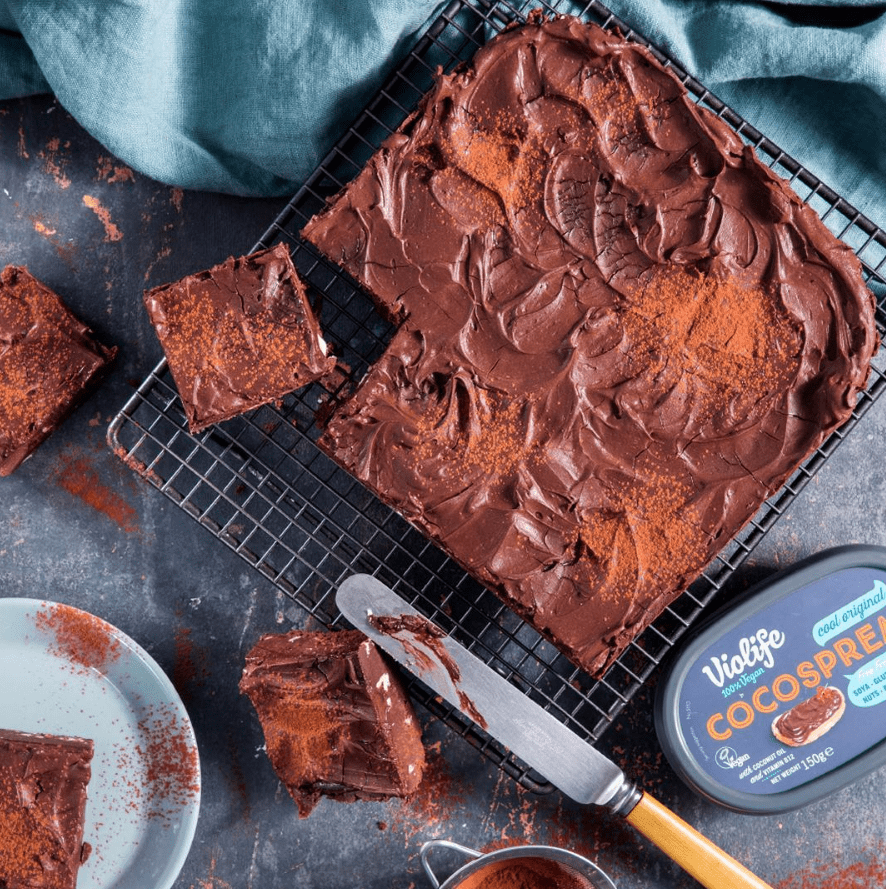 Fans of Violife will be happy to hear that we are also expanding the retail sizes we carry for their products, as well as many other brands. "Retailers should think of Ace as a back-up for the weekend or on Sunday night to fill in items that emptied over the weekend," says Bini, adding that Ace is one of the few grocery distributors that allows customers to order up until 11:59 p.m. the night before their delivery. "Retailers have told me they check what they got out-of-stocked on or did not order enough on Thursday evening and then use Ace to cover those shortfalls on Friday."

We hope this update has been informative! Please get in touch with Bini (bini@acenatural.com) if you have any questions or check out our flipbook if you would like to place an order!