February 4, 2021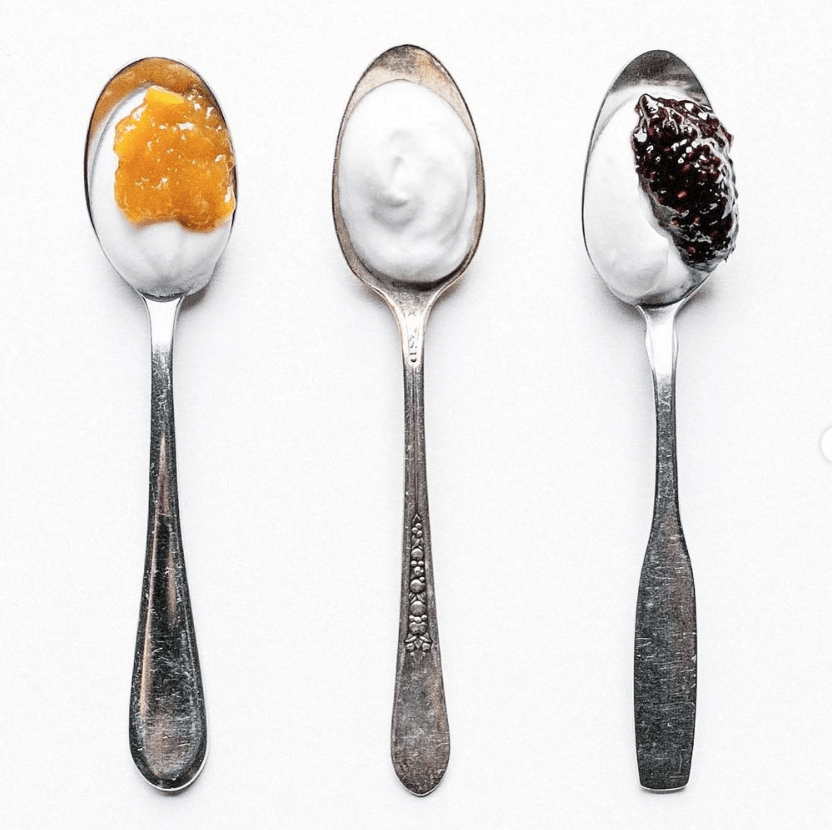 While the demand for natural and organic food has been growing steadily in the retail world for many decades, when COVID-19 hit, it suddenly skyrocketed. Ace has always serviced retailers, but with consumers dining out less and cooking at home more, we knew that it was time to become even more retail-friendly.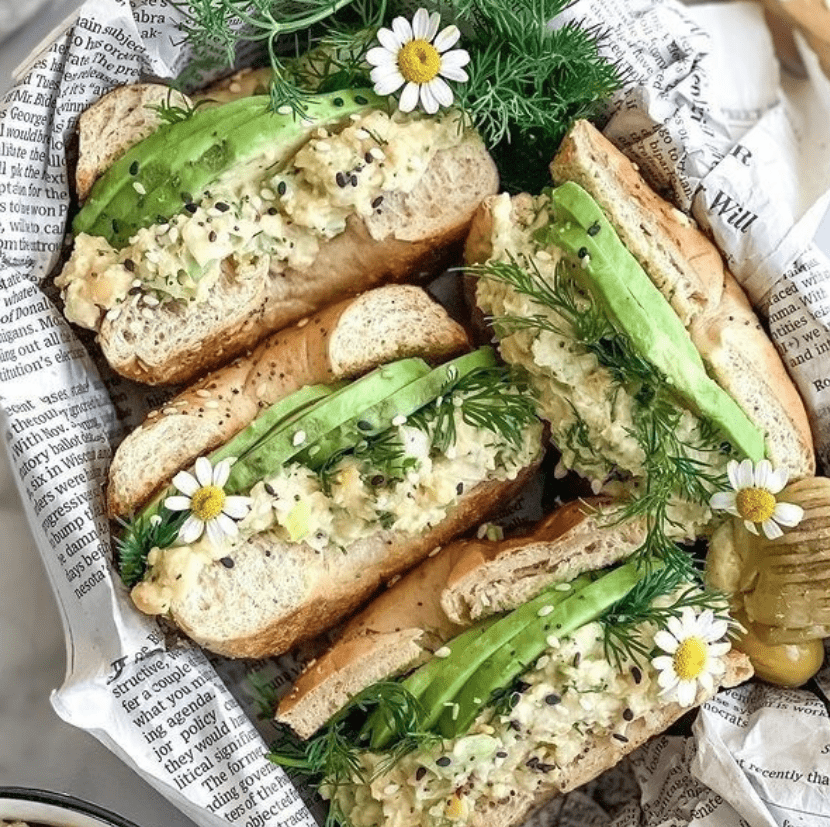 "I've always thought there was an opportunity for Ace to have a retail division that was focused more on those opportunities," says Bini Reilly, who is helming Ace's newly expanded retail division. "Retailers have different needs than restaurants, so making the pivot was harder than we expected. But we're doing it in baby steps."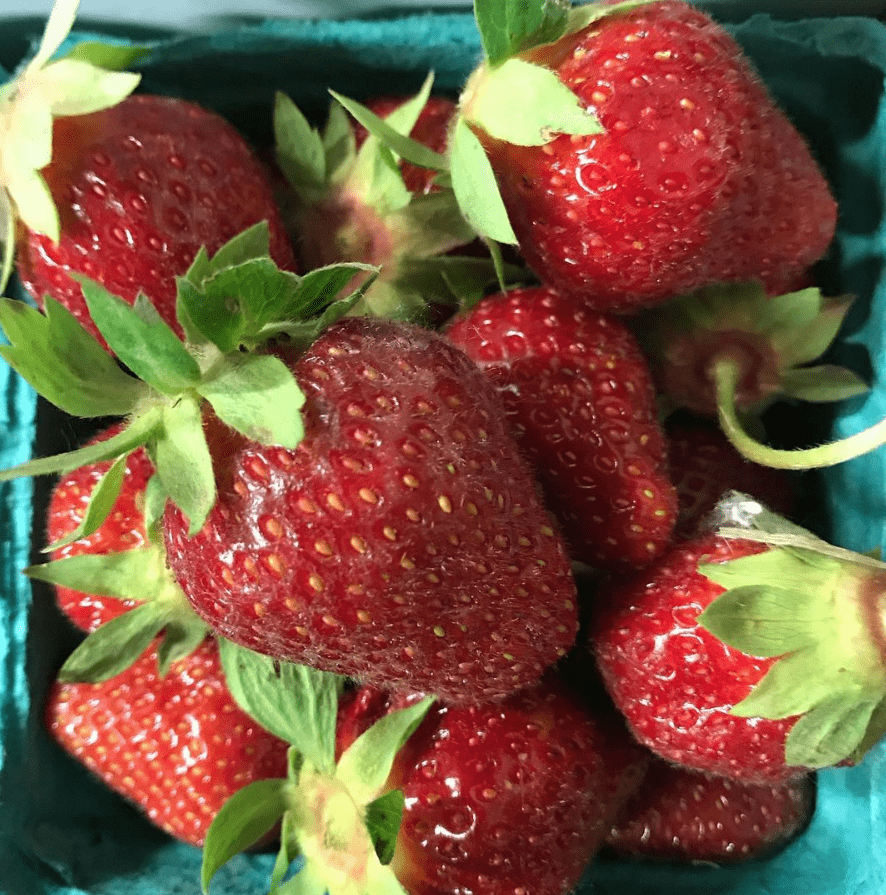 In addition to creating a monthly flyer, advertising promotions, and introducing new items each month, Ace's produce division is also expanding. It now has more retail-friendly local, regional, and national offerings than in the past—and this will continue to grow. "In November, we did our first promotion for the produce division that went specifically to retailers and talked about the products that we carry and the growers we work with directly," says Bini. "Our goal is to grow the retail-specific selection slowly. The emphasis will be on promoting the quality growers we partner with, and in-season local and regional items."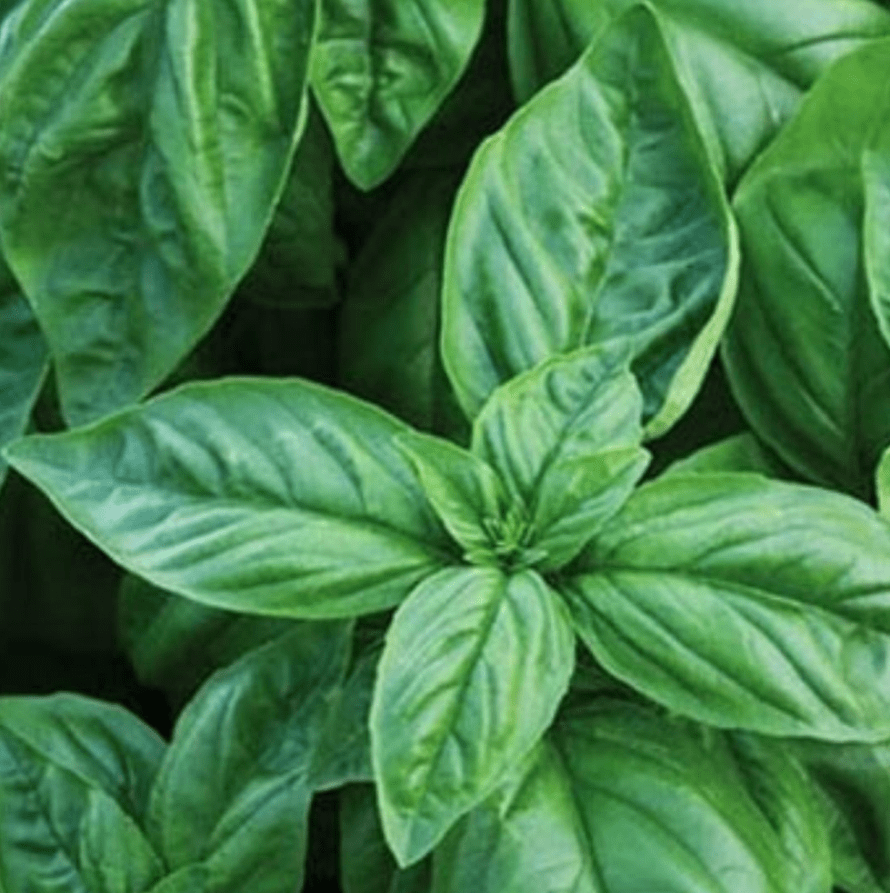 Rod Moyer, Ace's Director of Sales, says that independent retailers should keep in mind that Ace is a boutique produce distributor. "We're not A-Z, but we have a really strong in-season program with a roster of unique growers," he says, specifically citing Ace's bulk herbs (think basil, tarragon, thyme, and oregano), salad greens (including a spring mix, baby kale, spinach, and arugula), regionally grown mushrooms, import and domestic apples and pears, potatoes from a farmers' collective in Oregon, Peruvian ginger, and turmeric from Fiji.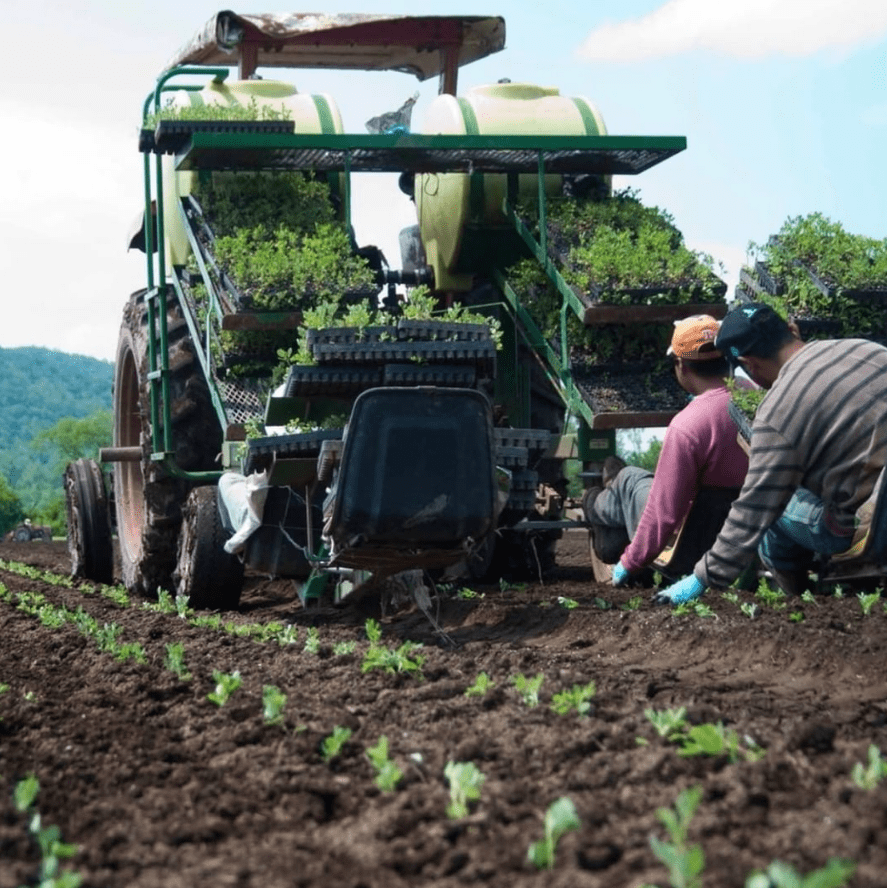 "One of the strongest things about Ace's produce division is that we're aligning with the best growers in the industry," explains Rod. "We aspire to give outstanding service. We're up-and-coming, striving for excellence, and improving every day when it comes to our internal mechanics, accuracy, and selection. If you're not already working with us, please consider getting in touch!"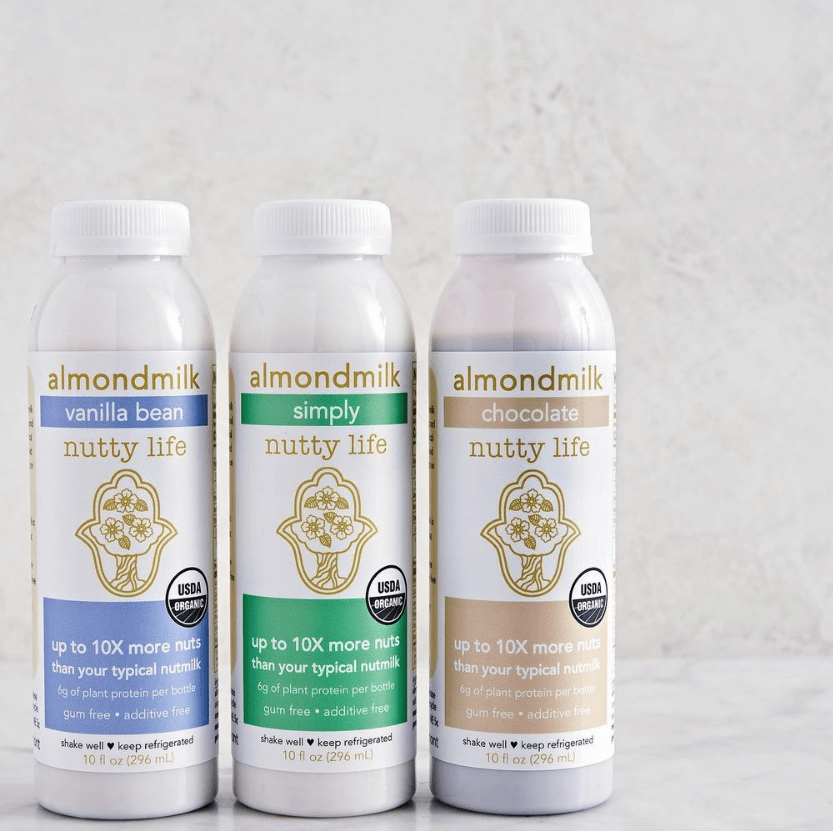 Another big change is Ace's new digital retail e-catalog. This searchable catalog lists all of the brands that Ace carries, and divides the products into categories—bulk, grocery, refrigerated & frozen, and new items—for easy navigation. There are additional tabs that list monthly promos, links to products on the Ace Natural website, and redirect to manufacturers' websites. There's even a separate tab that lists products by ranking—so buyers can see best sellers.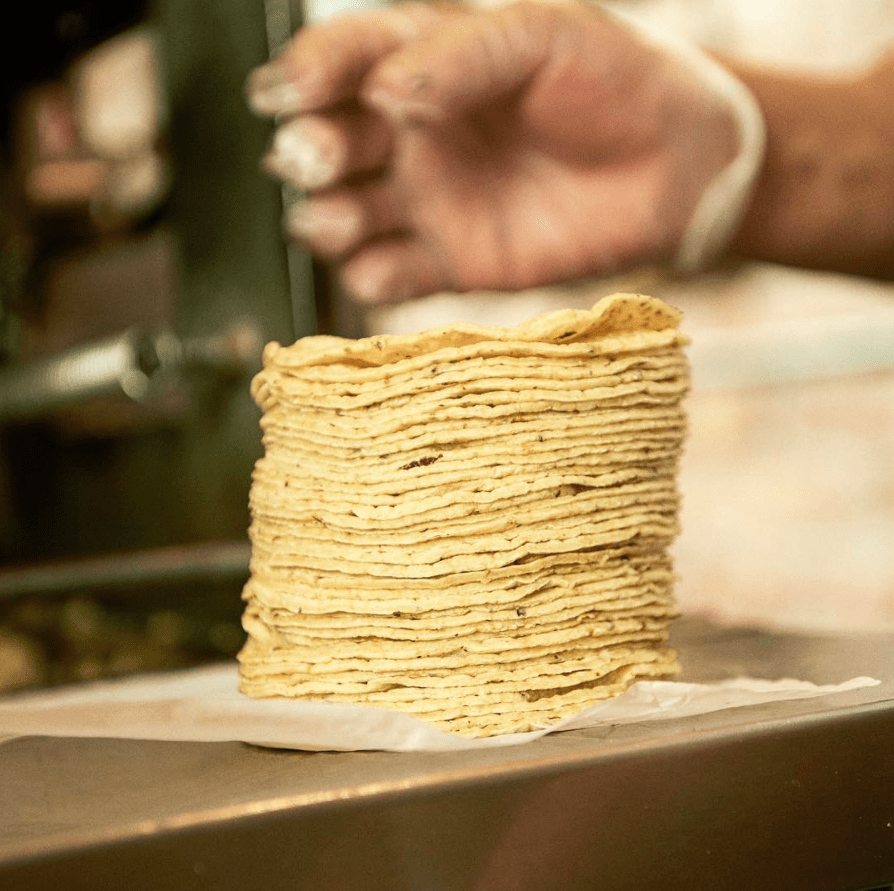 "We're not a one-stop-shop for everything you might find in a store," says Bini, citing household cleaning products as one example of an item Ace has yet to carry. "Ace's strength has always been organic and bulk foods. Retail items have been available, but to a lesser extent. Going forward, there will be more retail-specific SKUs and we will have an emphasis on unique, local, organic, and plant-based products. In addition to listing those attributes, our catalog will also show whether the products are gluten-free, paleo, and/or keto-friendly."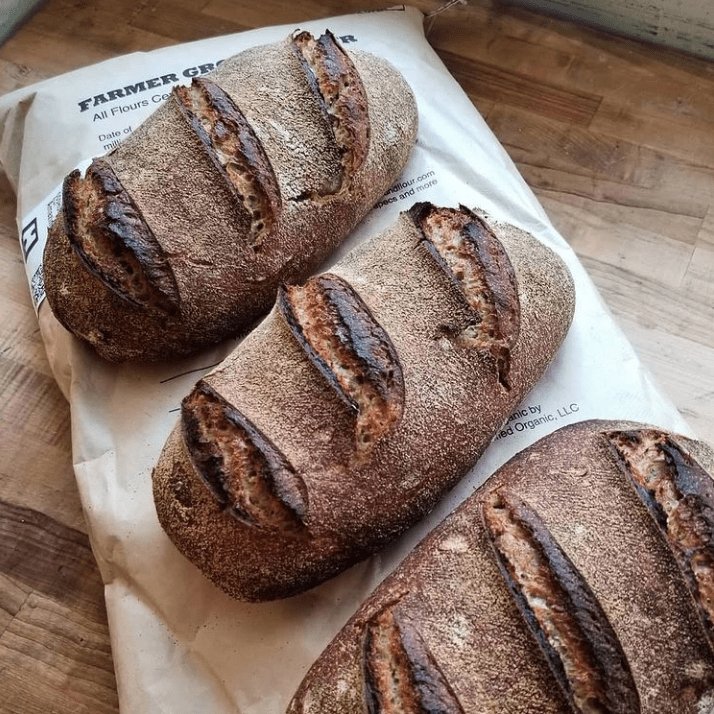 Looking forward, the retail team is hoping to share as much information with customers as possible through catalogs, new item slides, and fliers. They're currently working on updating Ace's website to be more interactive and are hoping to develop original Ace products for this division. The team is also working on adding a comments tab to the catalog, where customers can give feedback and make suggestions in order to help us provide an even more well-rounded selection of products.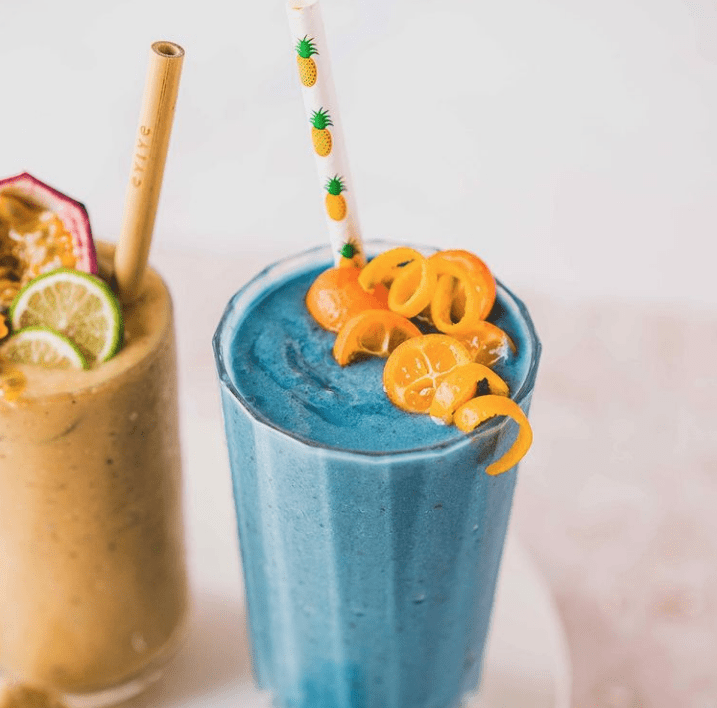 "Our goal is to provide as much support to retailers as possible," Bini explains. "We want to be a resource. We want to understand your needs and help you grow your business. We're here to listen."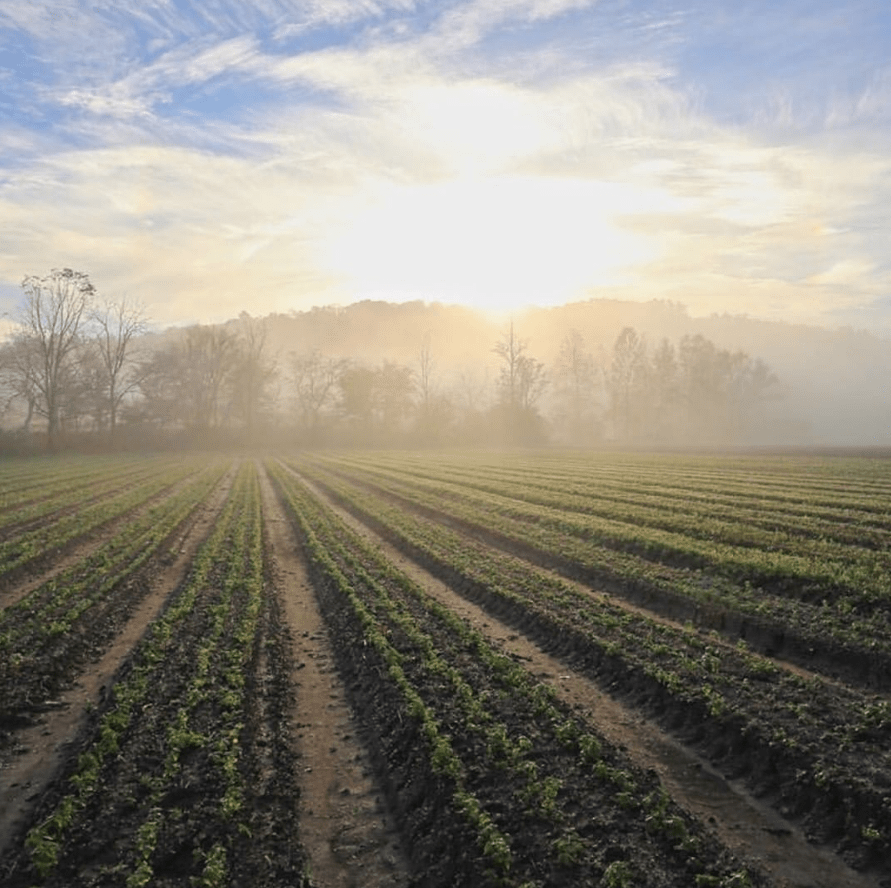 If you want to check out the new retail catalog or get in touch with Bini, you can email her: bini@acenatural.com. Thanks for reading!