September 2, 2020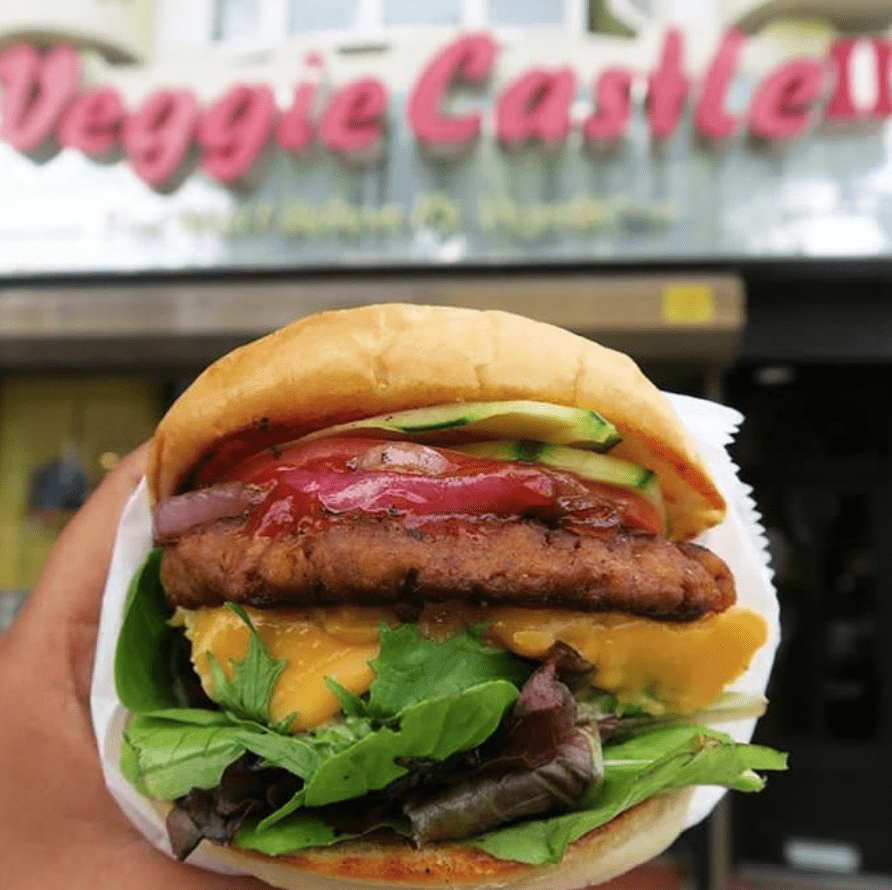 In 1998, Viburt Bernard took over a dilapidated White Castle in Brooklyn's Flatbush, with the dream of opening a plant-based restaurant featuring Caribbean fare. His mother, who owned the West Indian restaurant Sybil's, advised him to name his spot Veggie Castle — "castle" a nod to the building's past life and "veggie" the guiding principle for her son's new eatery.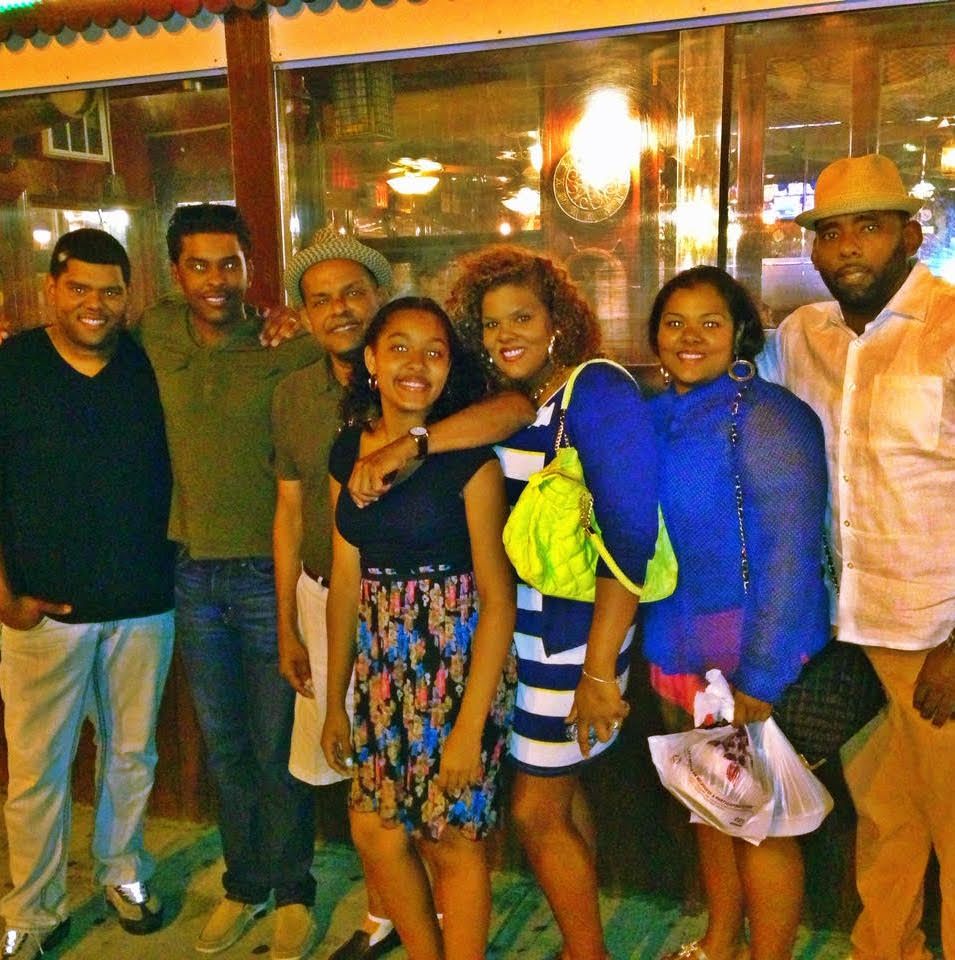 Viburt wasn't vegan but he respected the lifestyle and suspected there might be a market for plant-based food with a West Indian flair. He opened Veggie Castle in Brooklyn, but when the rent got too pricey, he closed up shop.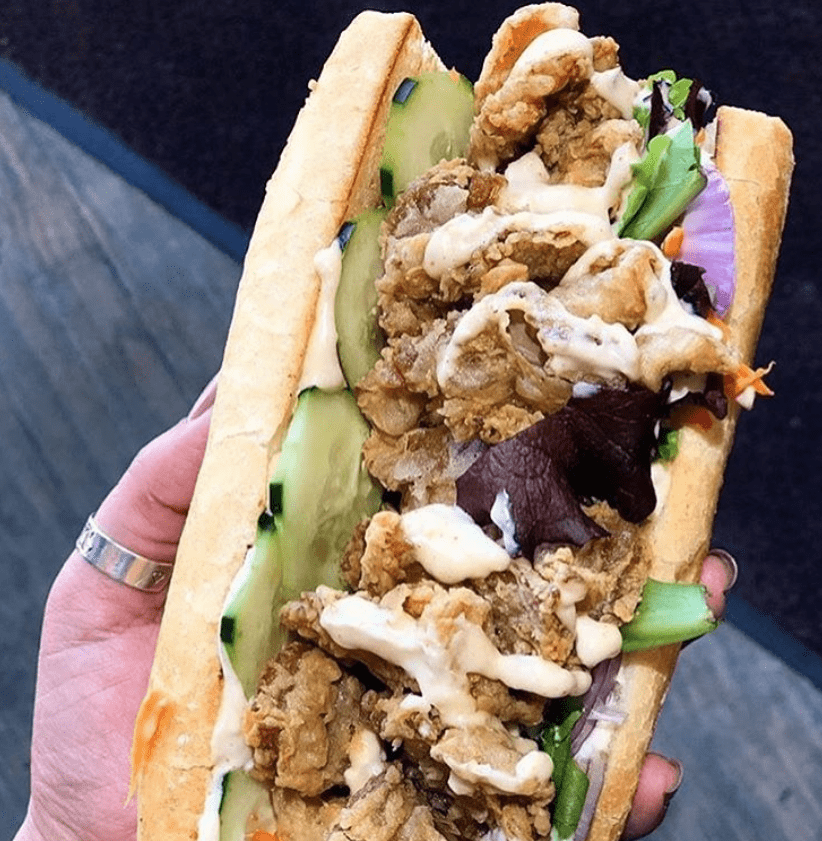 Not long after, Veggie Castle II was born, located at 132-09 Liberty Avenue in South Richmond Hill, Queens. At the time, there weren't many vegan spots in the area, and people came from all over. Word spread and soon business was booming.

"We get people from all over," says Viburt's daughter Cindy, who now runs Veggie Castle II along with her dad. "Lots of reggae artists, rappers. Fasting Hindus and health-conscious people. It's trendy, there are a lot of people turning to veganism." Despite the fact that they have no website and a slim social media presence, Veggie Castle now has 36K Instagram fans.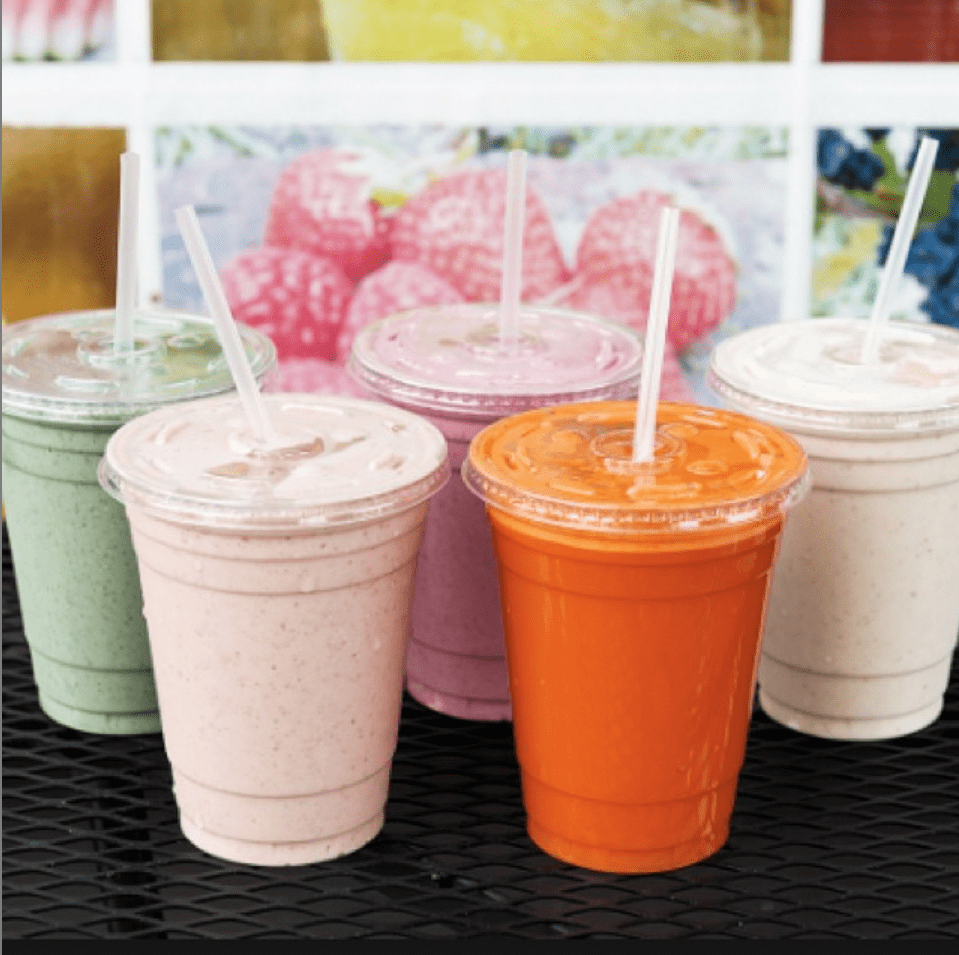 Veggie Castle's menu is filled with "a lot of flavor and spice," and Cindy adds that many of the customers are excited for the rare treat of vegan West Indian food. They offer burgers, curries and stews, rice and peas, a hot table, a full grill menu, and salads. Their juice bar is also super popular, with over 50 juices. Those with a sweet tooth can choose from a selection of cakes. "We can satisfy any craving," says Cindy.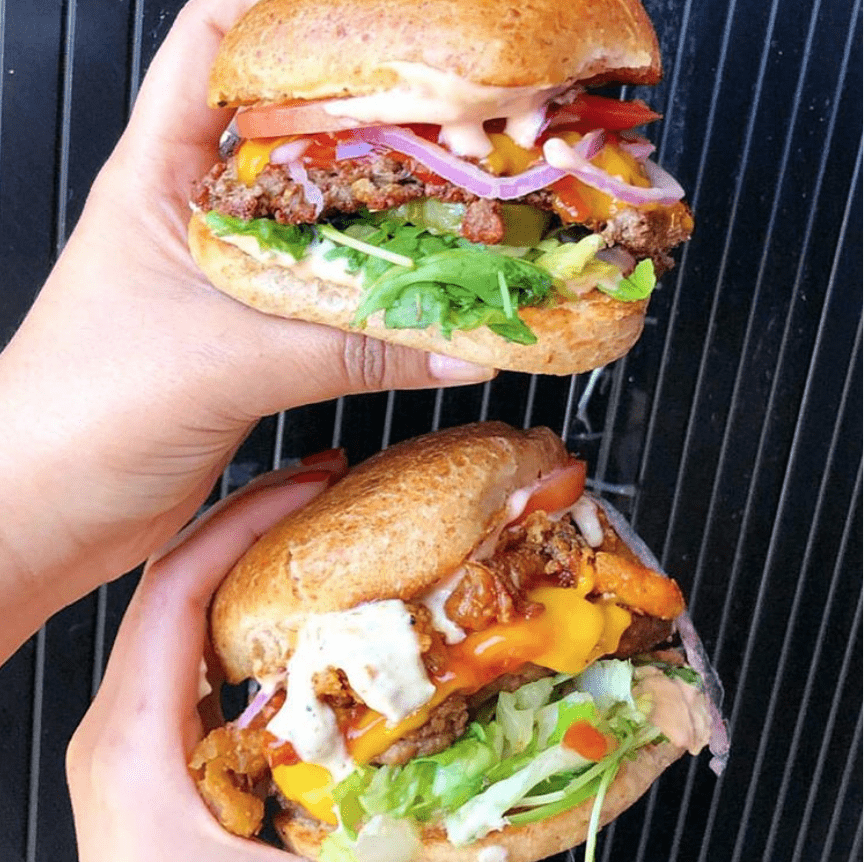 Veggie Castle is perhaps best known for its plant-based take on the Chopped Cheese Sandwich. Customers can choose between a Gardein or Impossible patty, which is then chopped up and grilled with onions. The "meat" is seasoned, placed upon a hero, and the sandwich is served hot.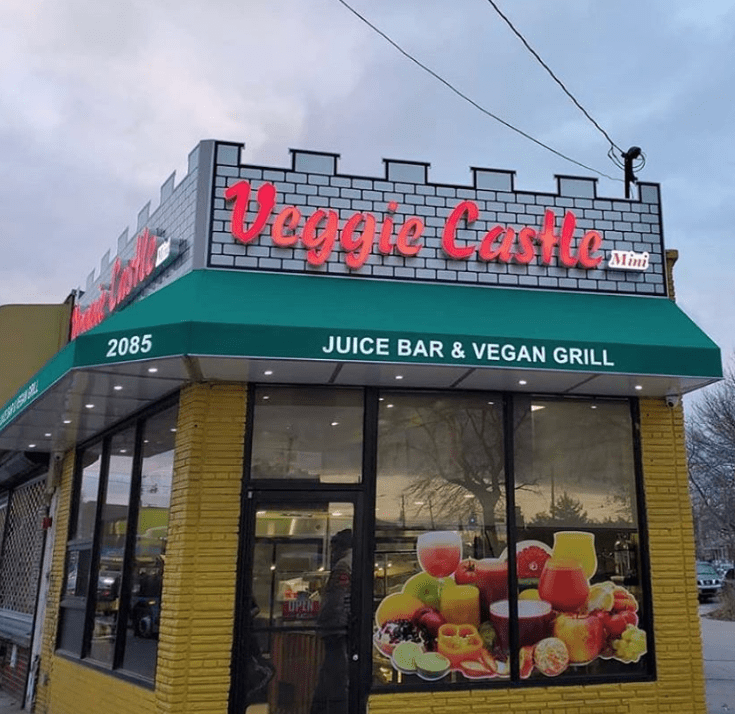 Back in January 2020, the Veggie Castle team opened another location at 2085 Flatbush Avenue. Veggie Castle Mini is a smaller locale, and a nod to the business' Brooklyn roots. Although it's temporarily closed due to COVID-19, they hope to reopen soon.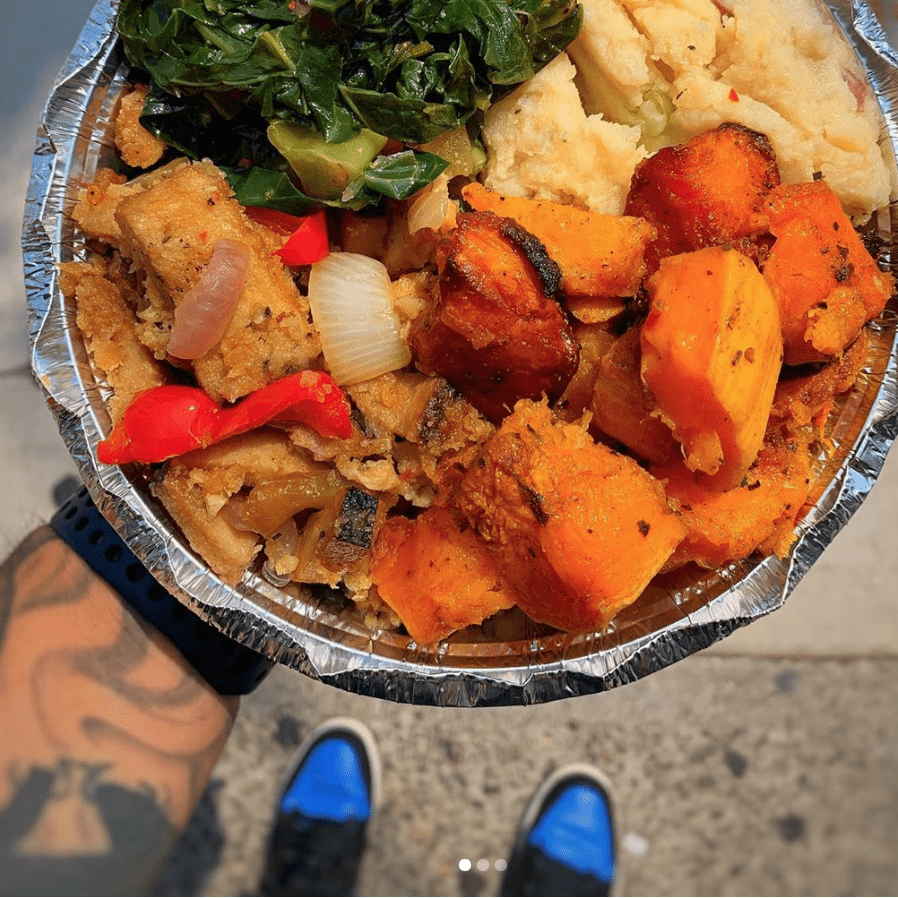 In the meantime, you can visit Veggie Castle II, which was named "one of the best vegetarian restaurants in NYC" by Time Out New York in 2019. We're proud to have been supplying them with healthy, plant-based ingredients since the very beginning. Thank you, Cindy and Viburt!