May 25, 2022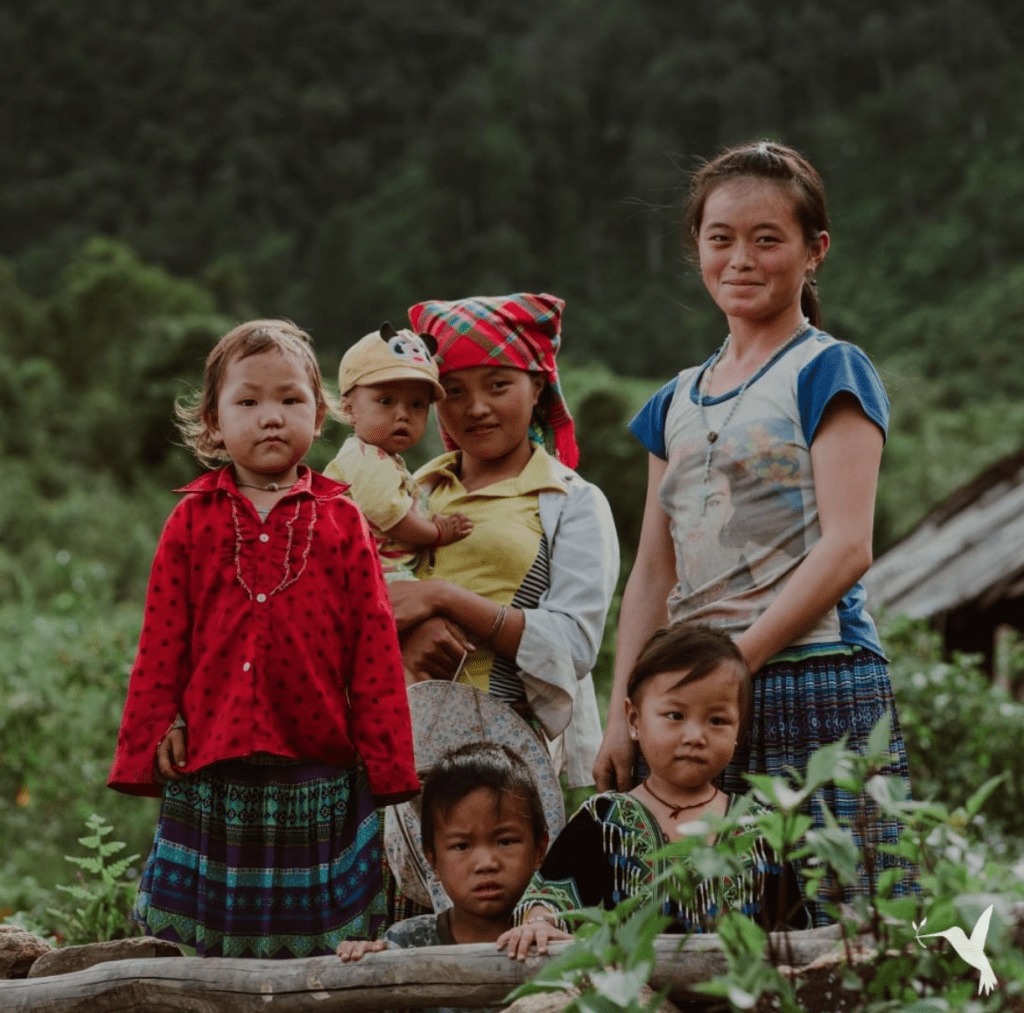 We're excited to announce our new partnership with Producers Market, a global digital marketplace working to implement end-to-end traceability for the products that restaurants use.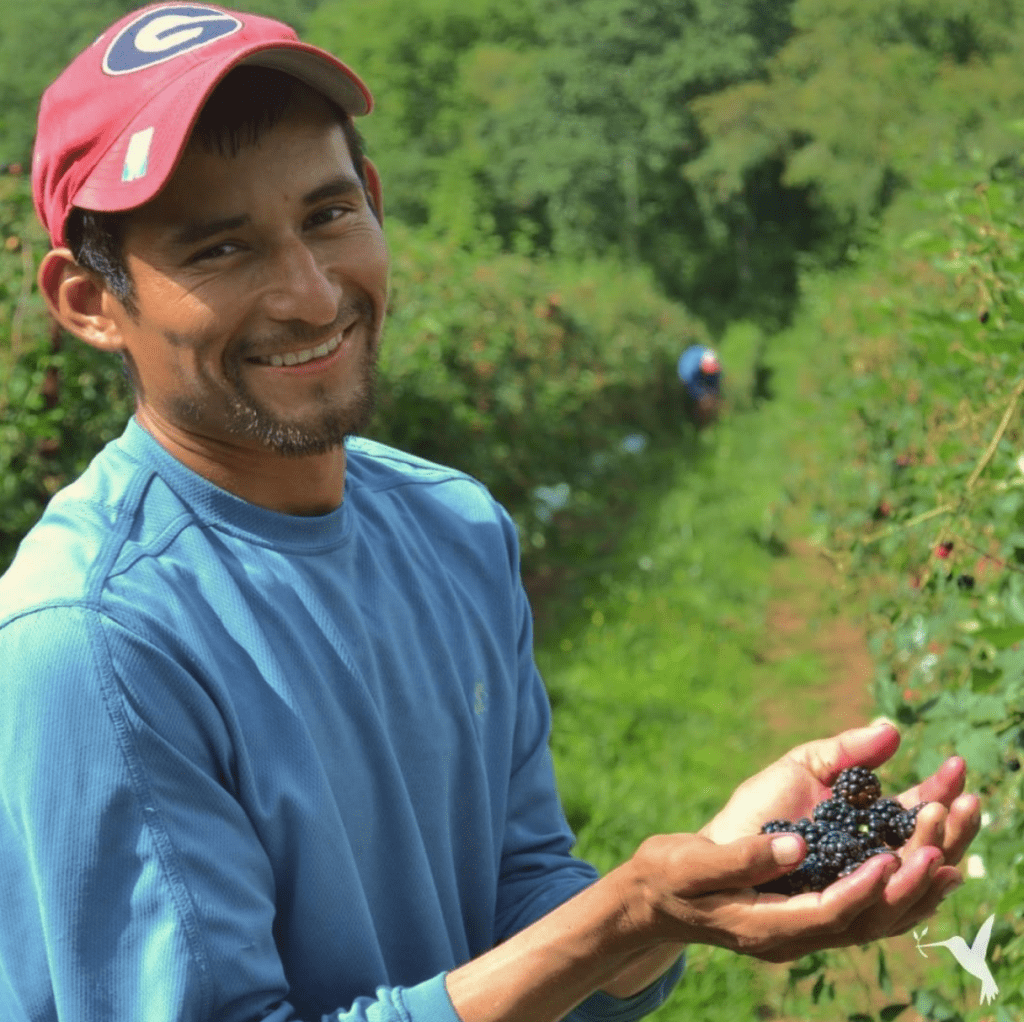 Producers Market has developed a digital application called "Storybird" that allows consumers to see where specific products come from. "When a consumer buys a product," explains Keith Agoada, CEO of Producers Market. "They can scan the QR code and learn about all the steps of the supply chain and how it was raised and grown and organized." By partnering with Ace, Producers Market will bring this end-to-end traceability to the public sphere.

As of right now, Producers Market has over a thousand organizations across 80+ countries in their network of producers. For each producer, Storybird integrates their products and information into its database system so they can easily share the story of who they are, and what they do.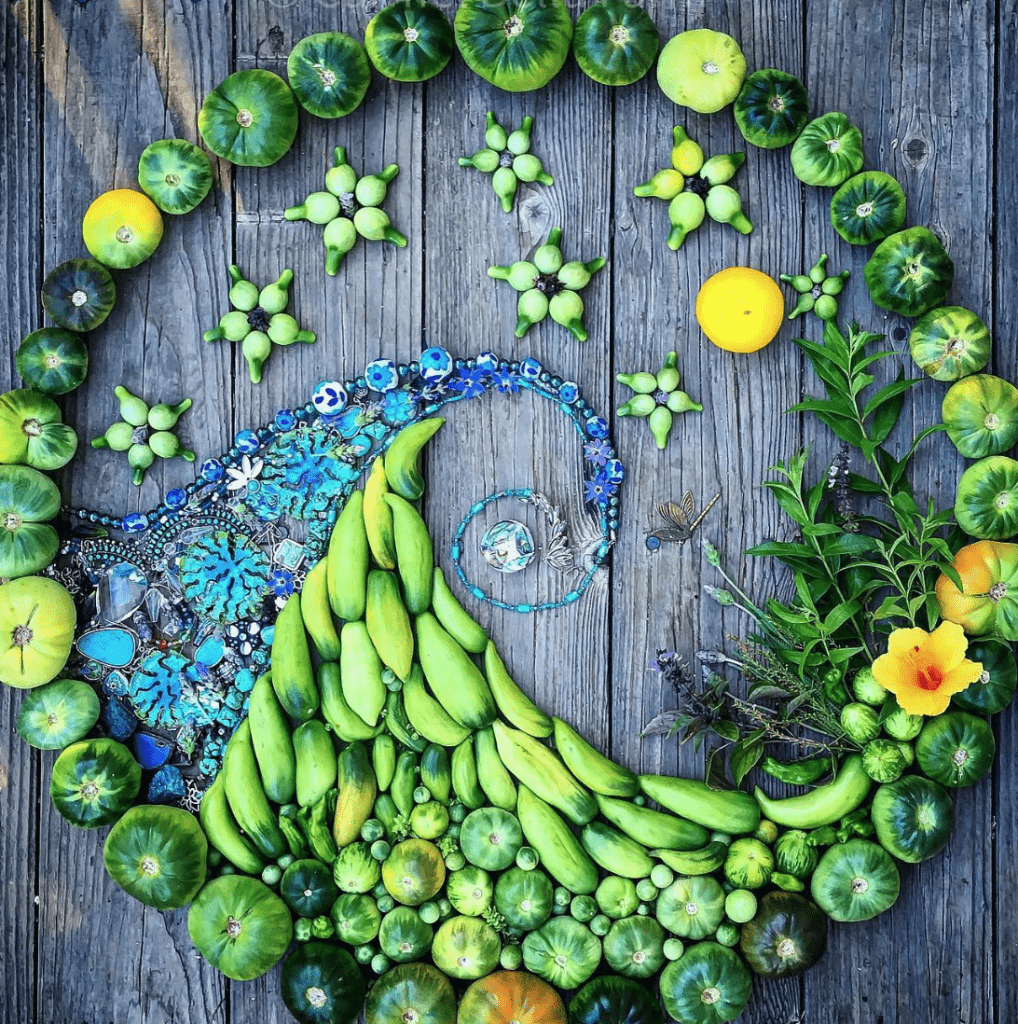 Storybird has already integrated almost one hundred supply chains, from chocolate to coffee to clothing, and has been extremely successful in South America. With Ace, Producers Market hopes to break into the tri-state area, and beyond, eventually expanding into markets throughout the United States.

"Groups that actually do the real farm-to-table work and actually care about their sourcing would love to have this type of tool and integration," says Agoada. "Right now, it's hard for them to communicate and build trust with their customers. There's just too much disbelief as to the source and origin. By bringing together the distribution work of Ace with our technology and networks and systems, we can create one value chain at a time, a scalable model for end-to-end traceability storytelling. That is the core of our work."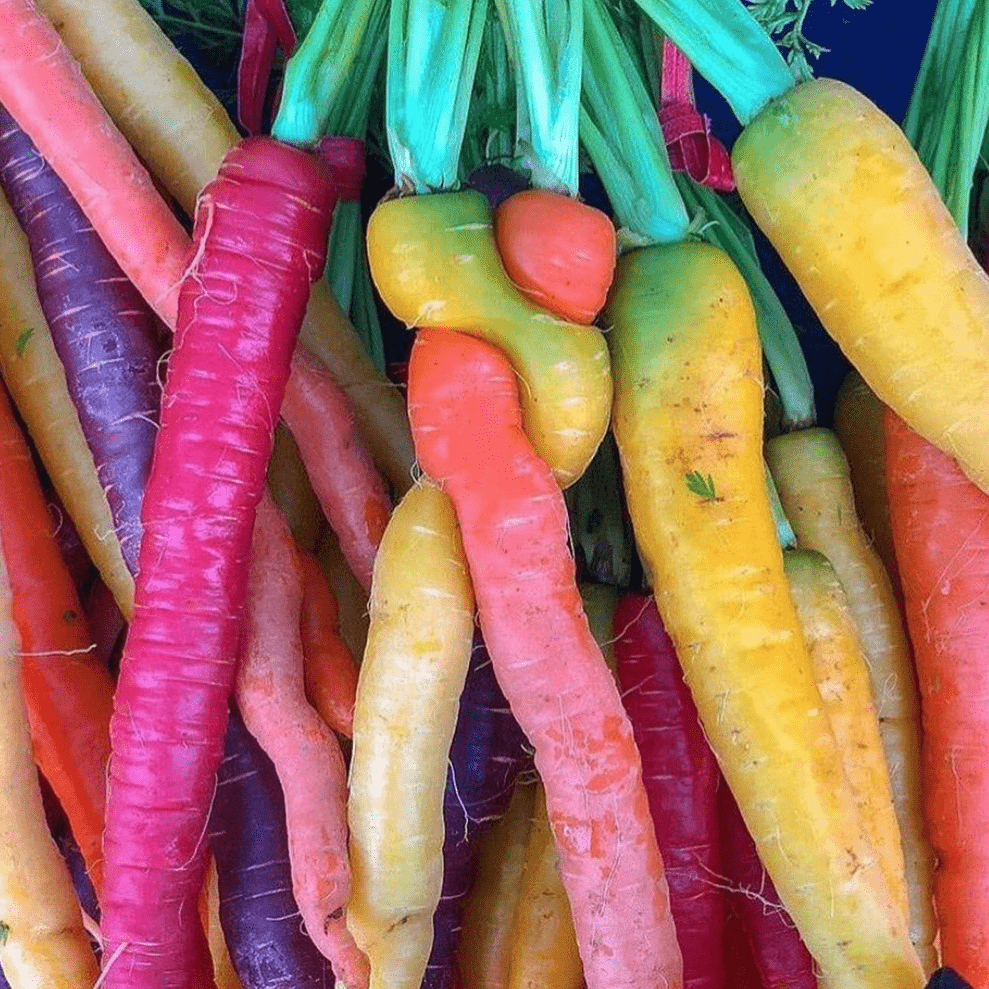 "Traceability has been coming to the forefront of the consumers' minds steadily for the past 10 years and we here at Ace have been working to be a conduit for that," says Ace CEO Tor Newman. "Our customers and their consumers have been saying that they just want to know where their food is coming from. This is time-consuming and not always easy to do. We are super excited to see how Storybird can bridge the gap when it comes to traceability in our marketplace and worldwide!"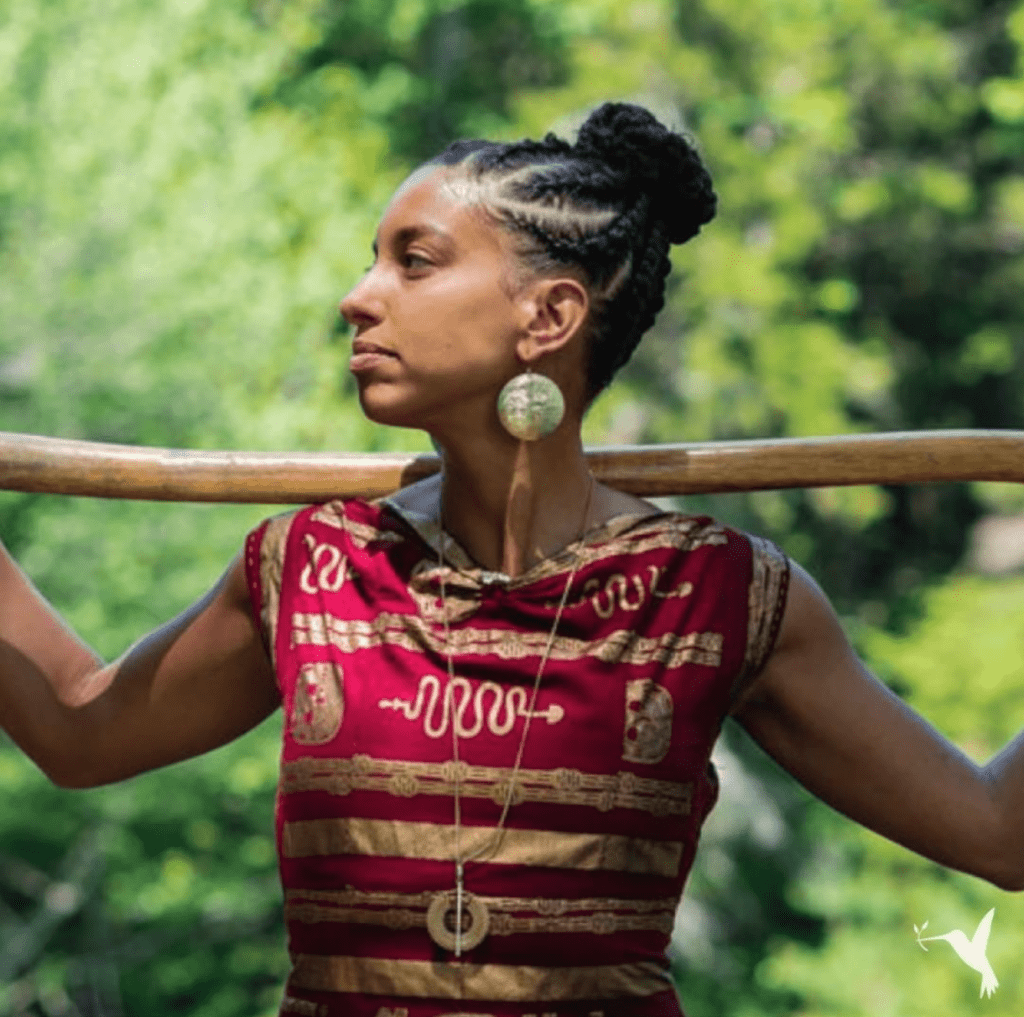 What they've already established is groundbreaking, but Agoada and the team at Producers Market are working towards even bigger goals. Their current project, Storybird Commercial, is a technology that will be sold to restaurants, bars, and cafeterias, allowing diners to scan a QR code on their menu and see the story behind all of the ingredients in each dish. This means that the source and origin story of each ingredient—from olive oil to wine to fresh produce —would be available to customers.

"They can organize the different producers who are being sourced that week or that day," explains Agoada. "And make it really easy for a restaurant to add in the profiles of the producers they source from." This technology is planned to launch at the end of June and, after that, they plan to keep expanding.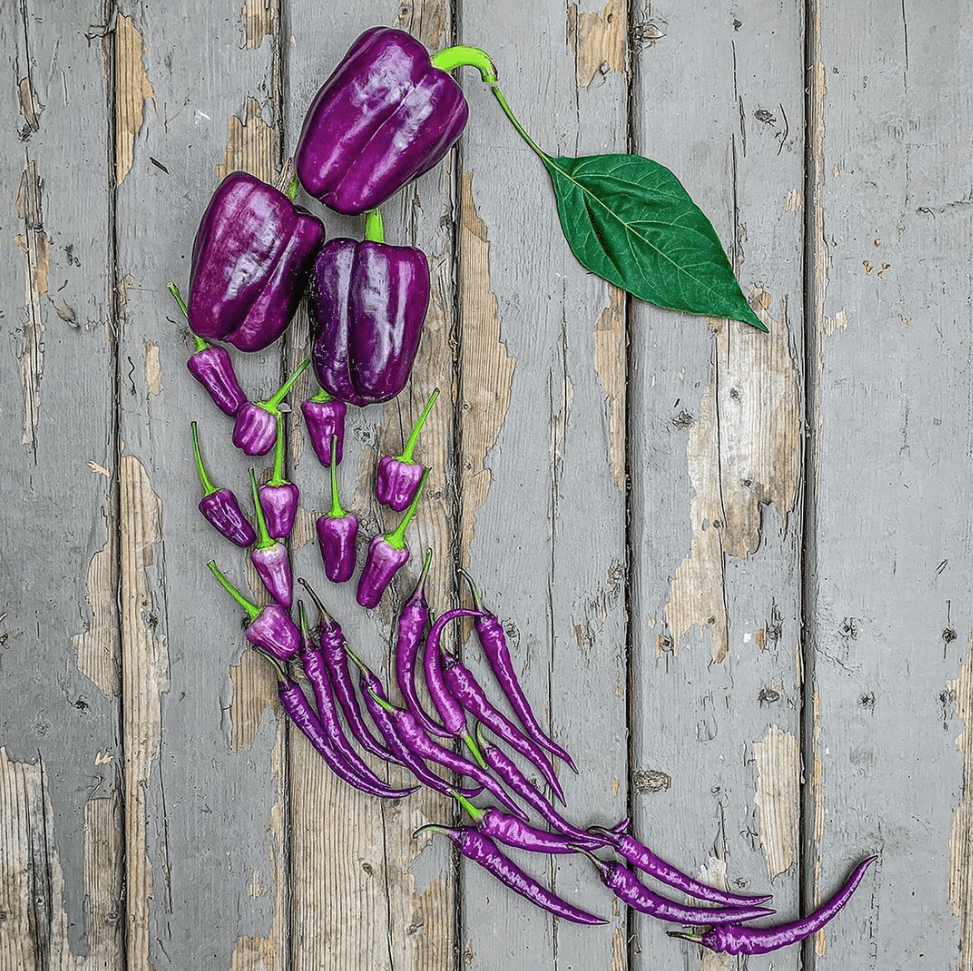 "The vision we have," says Agoada, "is a microcosm of what we want to scale around the U.S. and around the world." Currently, Producers Market is working with governments and platforms in Africa, India, Latin America, and the Caribbean, to help aggregate and source products from poorer farmers and emerging markets more directly. They also want to help the farmers they work with transition to climate-smart agriculture—something that is very important to all of us at Ace Natural, too.

"Ultimately, the markets we can develop and build in the United States and Europe are actually going to benefit these small farmers," says Agoada. "Because right now they go through a lot of local traders and brokers. But if we can aggregate by bringing them directly to a market like New York, we can bring back a lot more money to the farmers."


If you want to follow along, Producers Market has multiple Instagram handles where they promote community-centered healthy food content. Check out @healthy @seeds @vegans @fruit @veggies to chat with like-minded individuals and stay in the loop.