November 13, 2020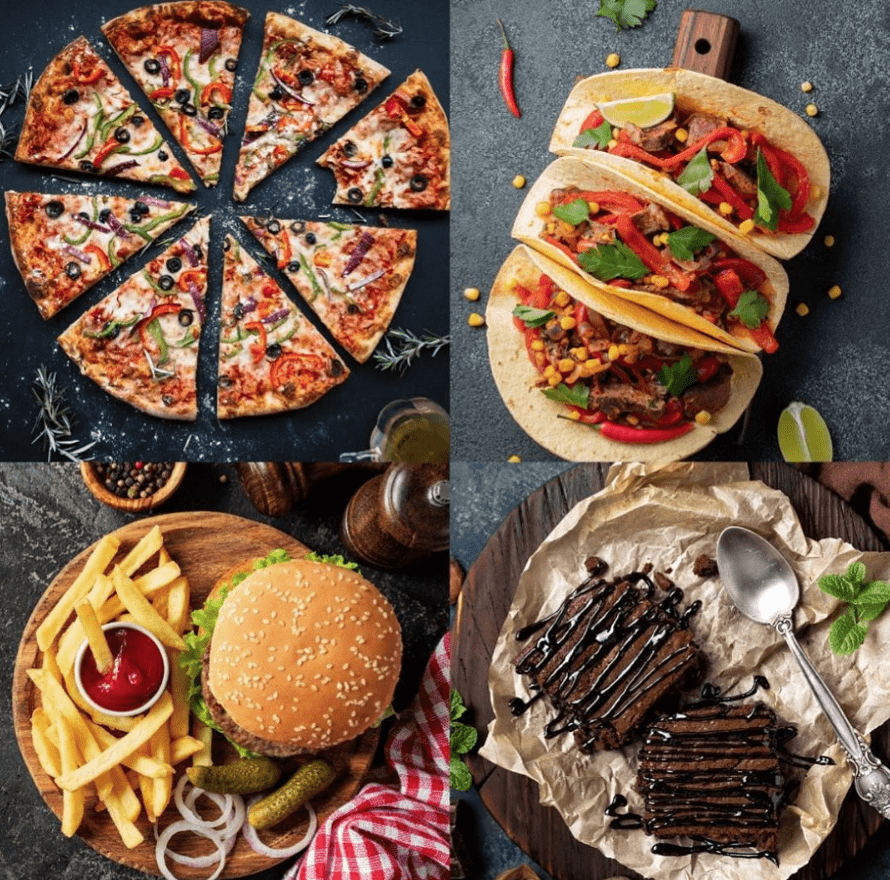 Since the beginning of 2020, many of our customers have launched new—or enhanced their already-prominent—online offerings. With more commerce happening on the internet now than ever before, we thought it would be a good time to highlight some of these virtual shops. Keep reading for Part I of our round-up, which includes everything from package-free dry goods in bulk to DIY smoothie kits and niche vegan groceries. Read on!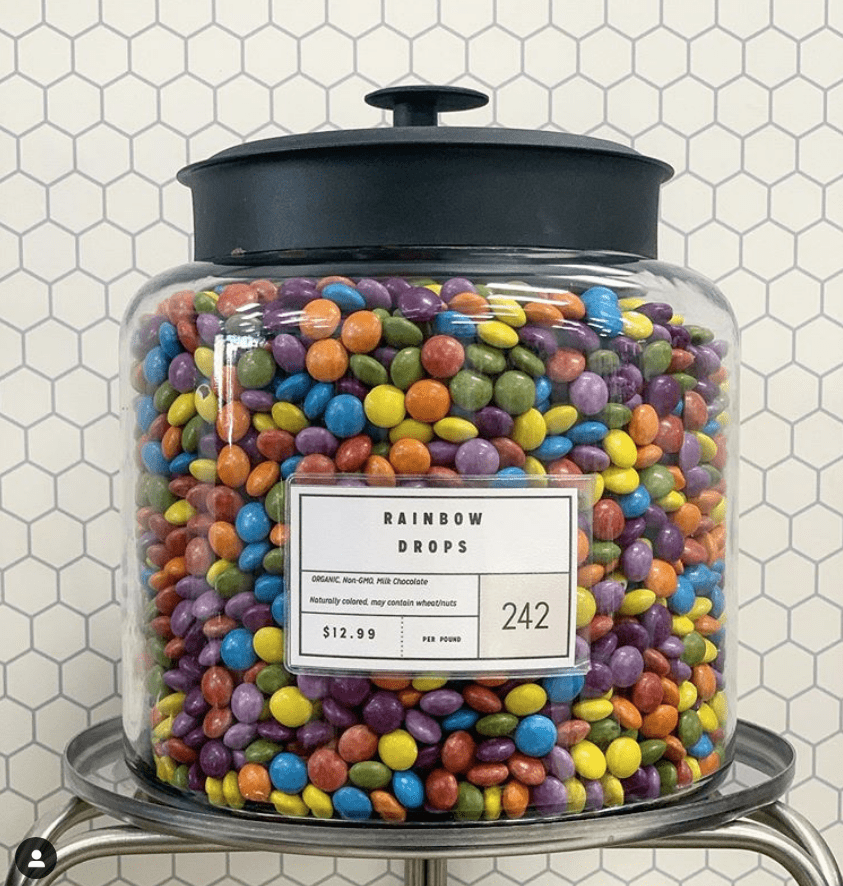 Dry Goods Refillery, "a plastic and package-free pantry," was founded by the Garcias, a family of four who wanted to minimize their impact on the planet. After eliminating much of their daily waste, they still found it hard to change the way they shopped at the grocery store—and so they opened a store offering bulk dry goods in recyclable bags, liquids in glass jars, and an option for customers to bring their own Tupperware. Dry Goods Refillery makes an effort to "partner with many brands who give back to the planet, promote carbon neutrality, and focus on their efforts to make a difference through fair trade practices, small family organic farming and electric delivery vehicles." Order online for curbside or in-store pick-up today!

Last summer, The Seasoned Vegan launched an all-vegan online shop called The SV Market. "Is this vegan? Is that vegan??" They write on their website. "We wanted to make it easy for you to live your best vegan life, so at TheSuperVeganMarket.com, we take the worry out of online shopping by sifting through thousands of products to make sure they are vegan. Basically, you save time, animals, and the planet every time you shop." There are no order minimums, members get free shipping, and non-members pay just $5 to ensure that their order arrives on their doorstep! What are you waiting for? Order today!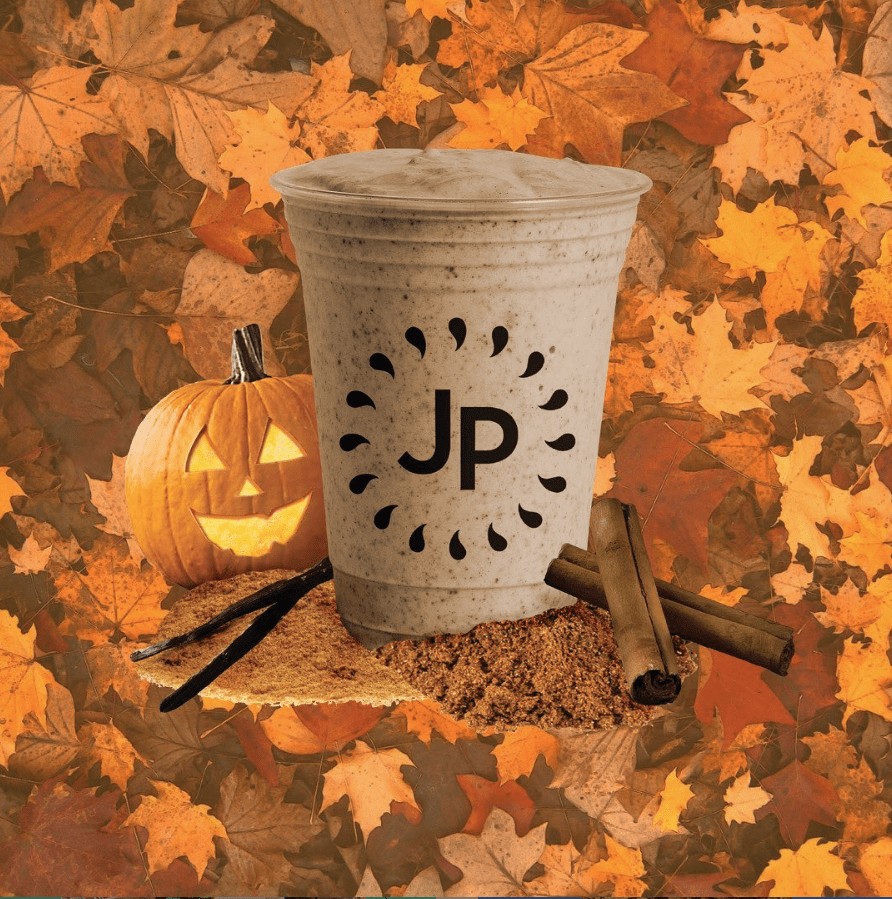 Juice Press launched JP Grocery right after COVID-19 hit, and we're so glad they did. JP Grocery offers organic produce, DIY kits, homemade prepared food, juices, smoothies, home care, and self-care—all delivered right to your door! Plus, you can earn JP loyalty points with each order. As the cold weather hits, we've been eyeing the make-your-own Pumpkin Spice Protein Smoothie kit, which contains the ingredients for five drinks. Yum!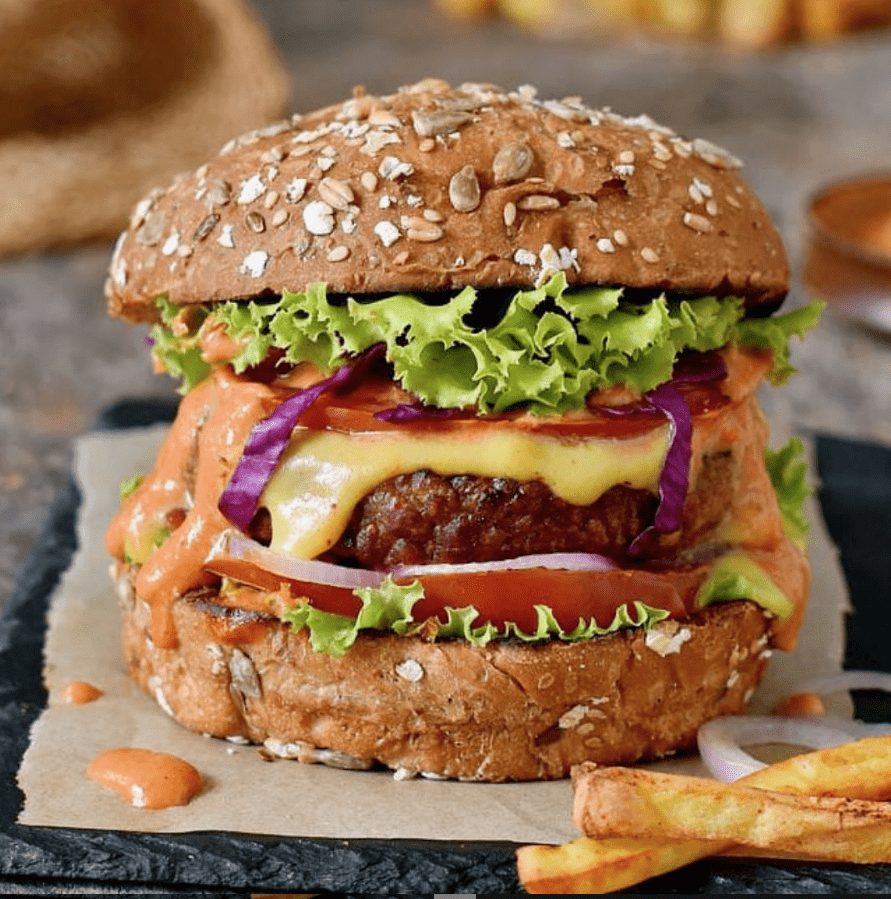 No Pig Neva offers "impossible-to-find vegan groceries" with free same-day delivery to Boston residents. Their website is super easy to navigate, with offerings broken down by category: bakery, cheese, seafood, meat, and dairy. We also love that they have a "what's trending" section to help customers discover new, delicious products. Scroll down to the bottom to check out their vegan recipes for every day of the week. As they say, "Anything you can do I can do vegan"—and No Pig Neva is here to show you how.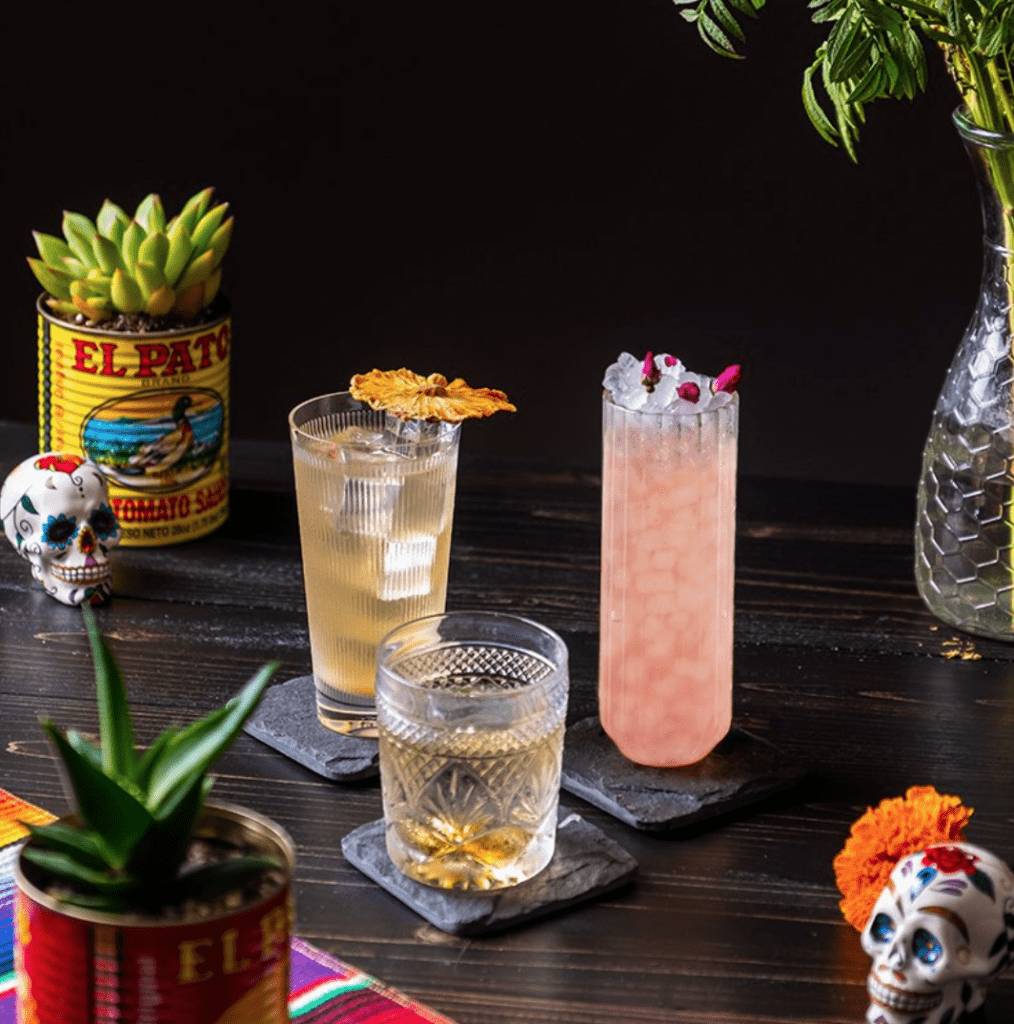 Shaker & Spoon was founded in Brooklyn in 2015 by "two designers with an overfilled liquor cabinet." Subscribe to their cocktail club and you'll receive monthly packages with three recipes and everything you need to make 12 drinks (minus the booze). Each box arrives with suggestions for alcohol, plus recommended barware, glassware, and ice. You can also read about the creative bartenders behind each month's box. In their words: "Next time you want to impress your date, party with friends, or relax with Netflix while drinking the perfect old fashioned, we'll be there to give you the knowledge and confidence to go beyond pouring a glass of wine or opening a beer. With our help, you'll mix that drink perfectly—and always be the tastemaker in your circle." Mosey on over to their website to choose a plan and get started!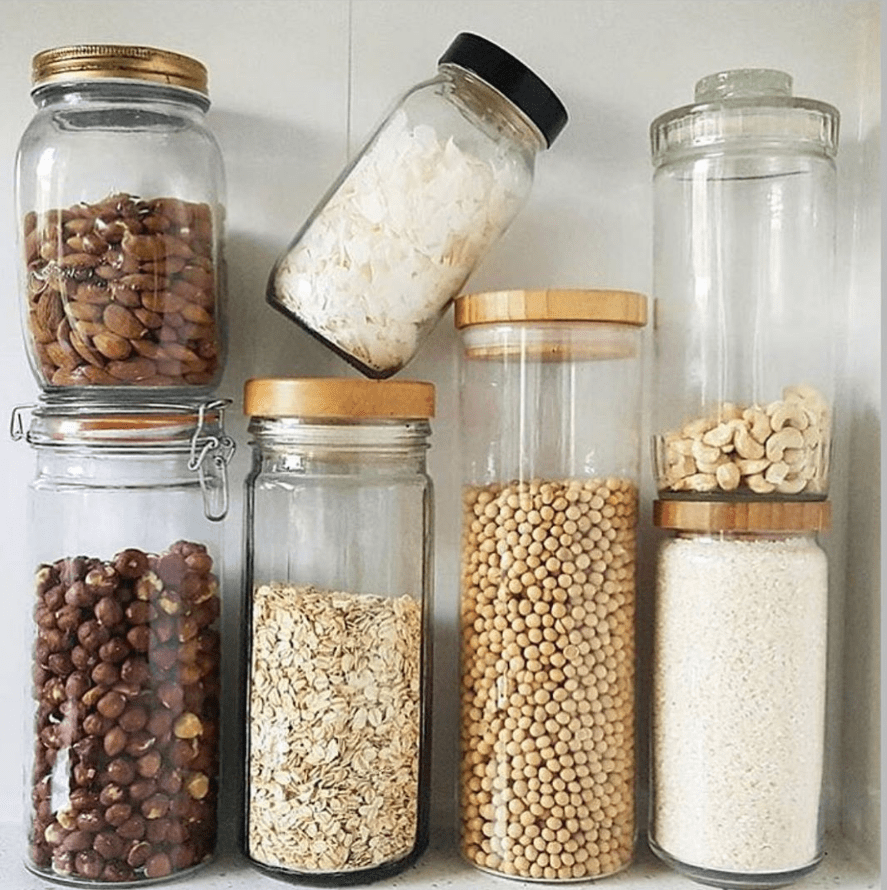 Thanks for reading the first part of our round-up of our amazing customers offering their goods online. Part II is on its way! We've tried to include everyone but, sadly, we always miss some loyal customers. If you sell your goods online but weren't included in this round-up, please email luna@acenatural.com to be added to the next post!