February 9, 2021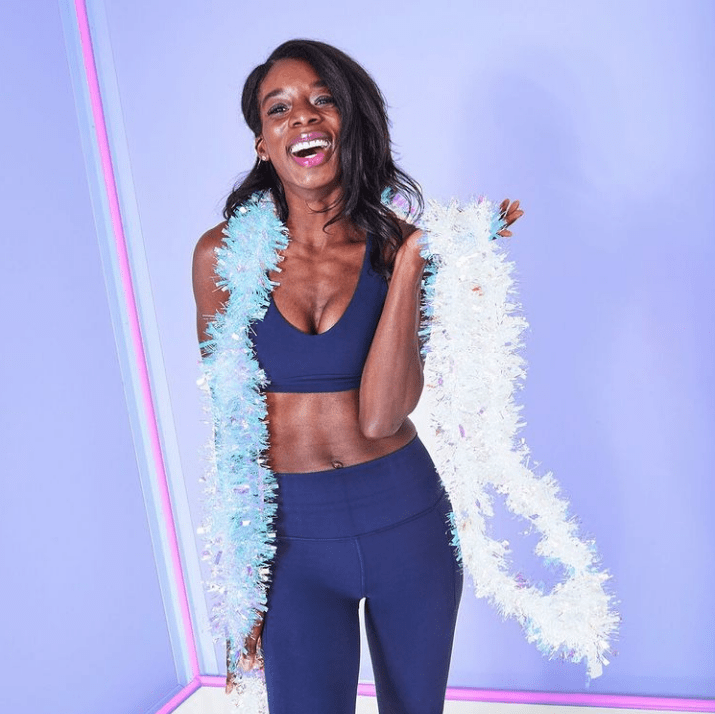 Well, winter is truly here and we thought it would be a great time to talk about the best ways to exercise indoors. Of course, this has been a relevant question throughout the pandemic, but with even more restrictions pressing down—i.e. heavy snowfall and higher case numbers—we wanted to make sure you have tons of options at your fingertips.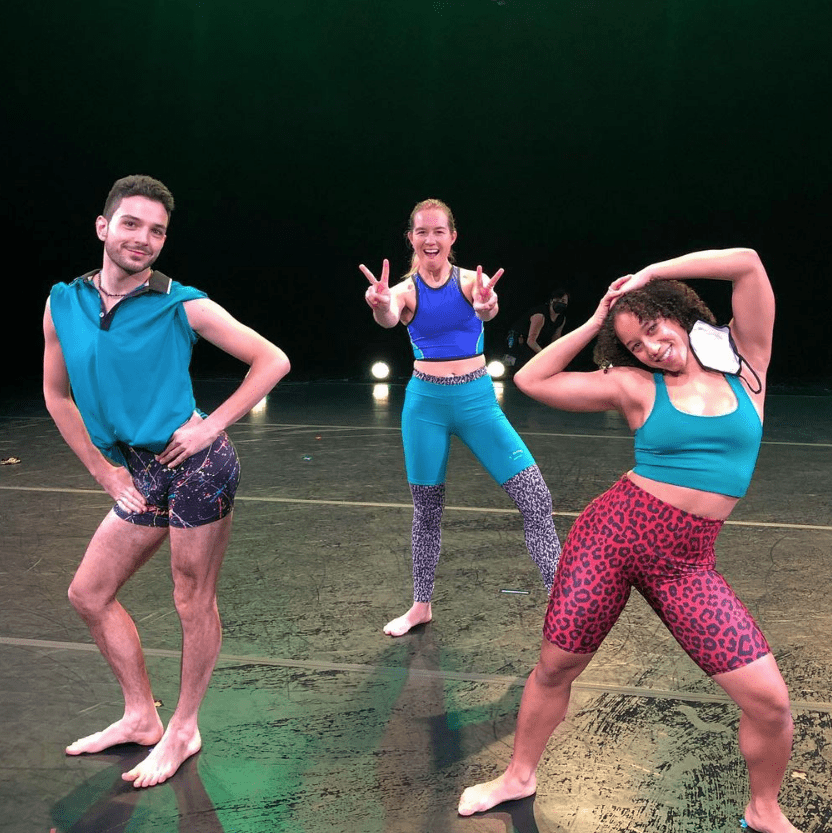 Dance Church, "taught by dancers, made for everyone," is a real-life dance studio that pivoted and began streaming hour-long dance classes online once lockdown began. Classes stream live on Wednesday evenings and Sunday mornings. Despite the name, it's not religious and VICE has described the movement as sitting "somewhere in the nebulous air space between fitness class and free-spirited groovin'." If that sounds tempting, we suggest you get your groove on and try it today!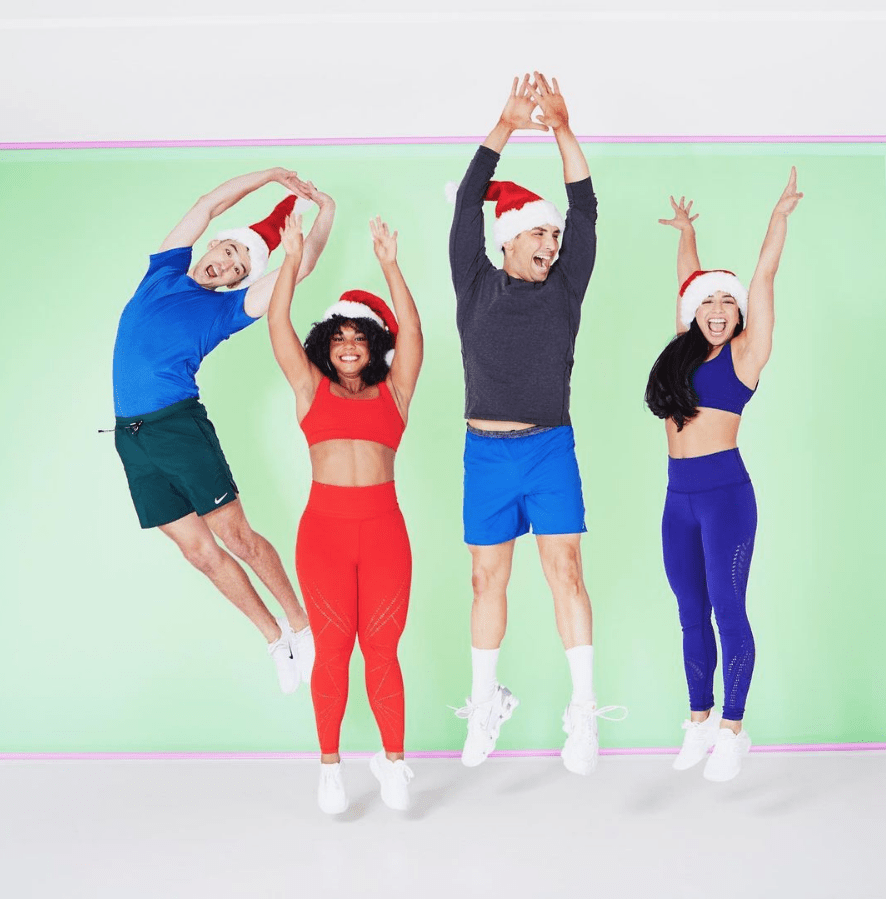 obé fitness offers "live & on-demand fitness classes—at home." They recommend taking 5 classes per week, with a mix of 3 strength and 2 cardio-based workouts. Says Vogue: "obé's live classes are intense, and mercifully, short. In 28 minutes the session is over, and I collapse on my living-room floor, drenched and panting." Plus, obé offers a free trial so you can see if their type of movement is right for you!

Led by Adriene Mishler, the YouTube channel Yoga With Adriene is an online community with over 9 million subscribers. Adriene is beloved for her anti-perfectionist quirkiness and emphasis on listening to your body. She also has something for everyone, with videos titled "Yoga for Skaters," "Yoga for Diabetes," "Yoga for Winter Blues," and many, many more. Check out her videos—all of which are free—today!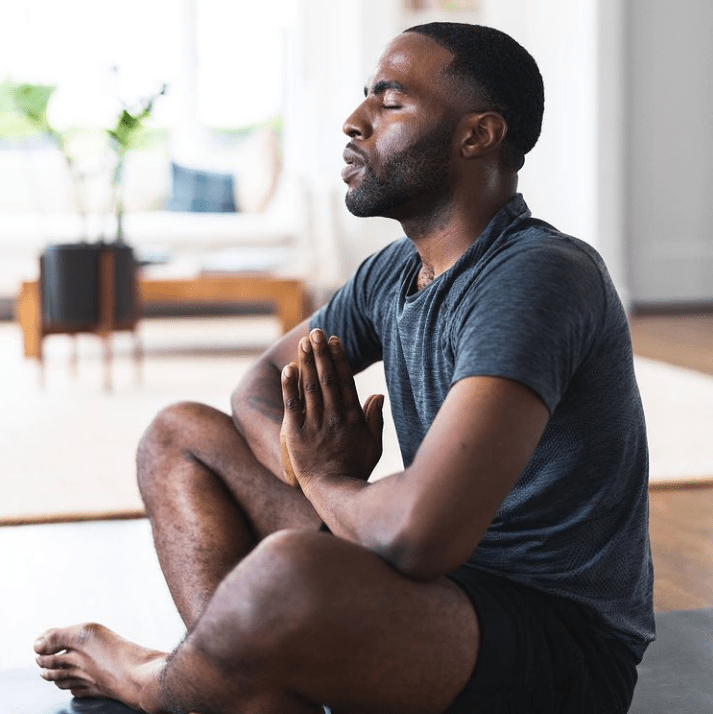 Alo Moves has created a mash-up of yoga, mindfulness, and fitness videos to nourish the mind, body, and spirit. Their yoga offerings range from prenatal to kundalini and vinyasa, while those seeking peace of mind can check out meditations, sound baths, and more. Subscribe today for the full experience!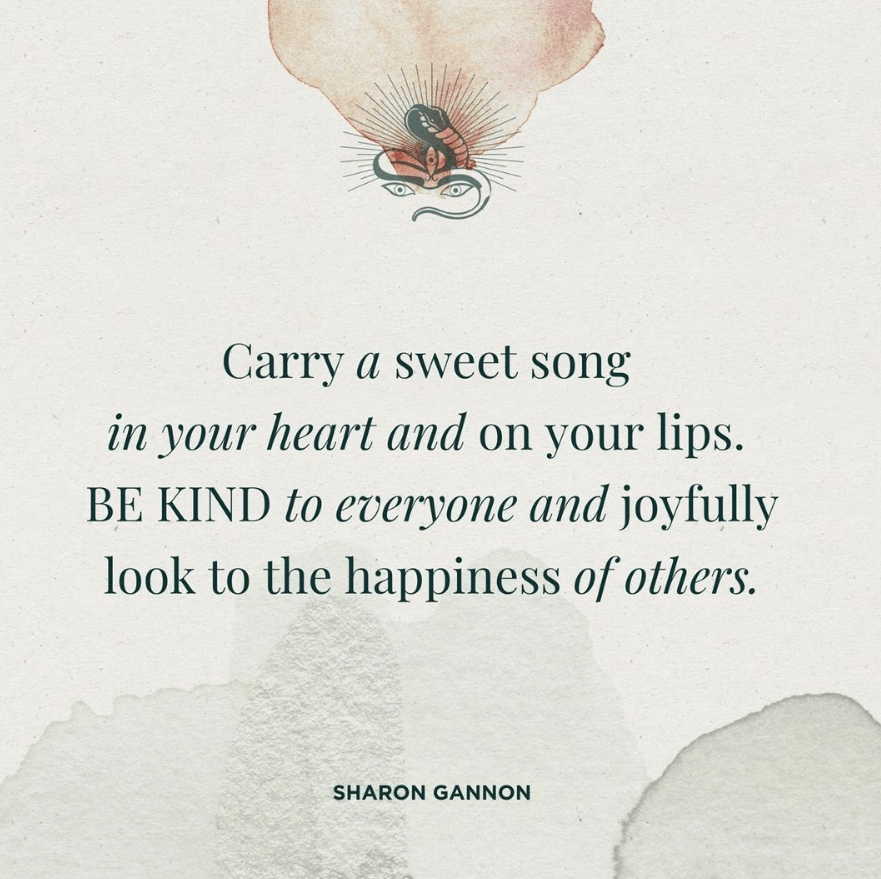 Right now, yoga lovers can get a year-long membership to Jivamukti Yoga's digital classes at a heavily discounted rate. That means you'll get to practice with Jivamukti instructors anytime you like! Jivamukti has also been offering different livestream sessions for free. Learn more and stay up-to-date on all the opportunities via their social media!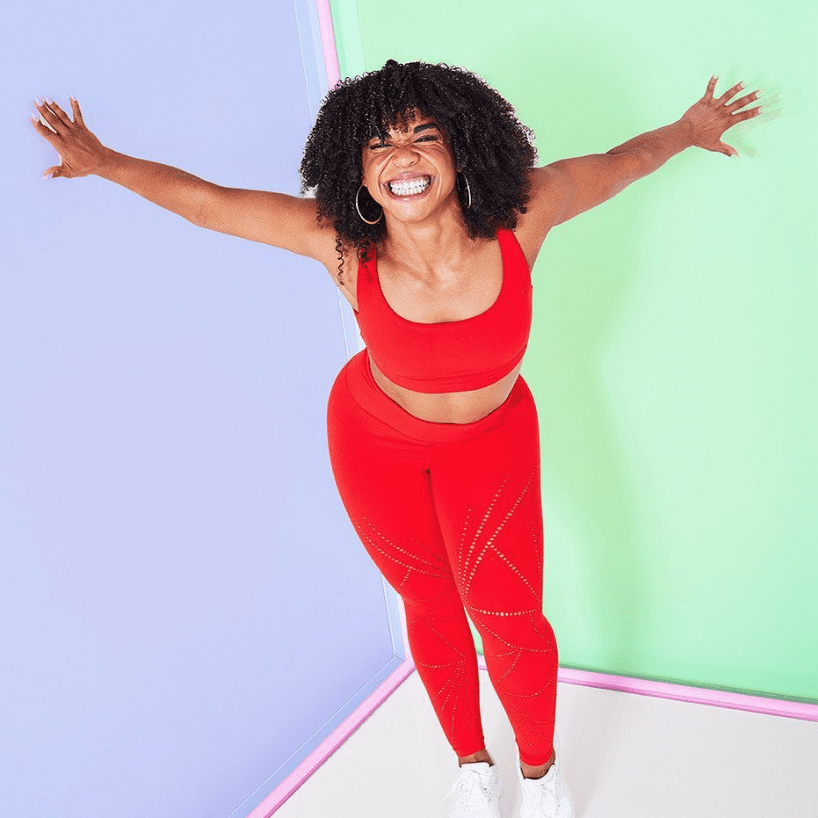 If you're not feeling video or livestream classes, we have a few more suggestions. Do jumping jacks! Stretch gently while watching your favorite TV show. Put on some music and do burpees until you can't do them anymore. If your building has an indoor staircase, run up and down the stairs while listening to your most exciting music. (Please be careful not to trip!) However you choose to move your body, we hope you have fun doing it!