June 27, 2022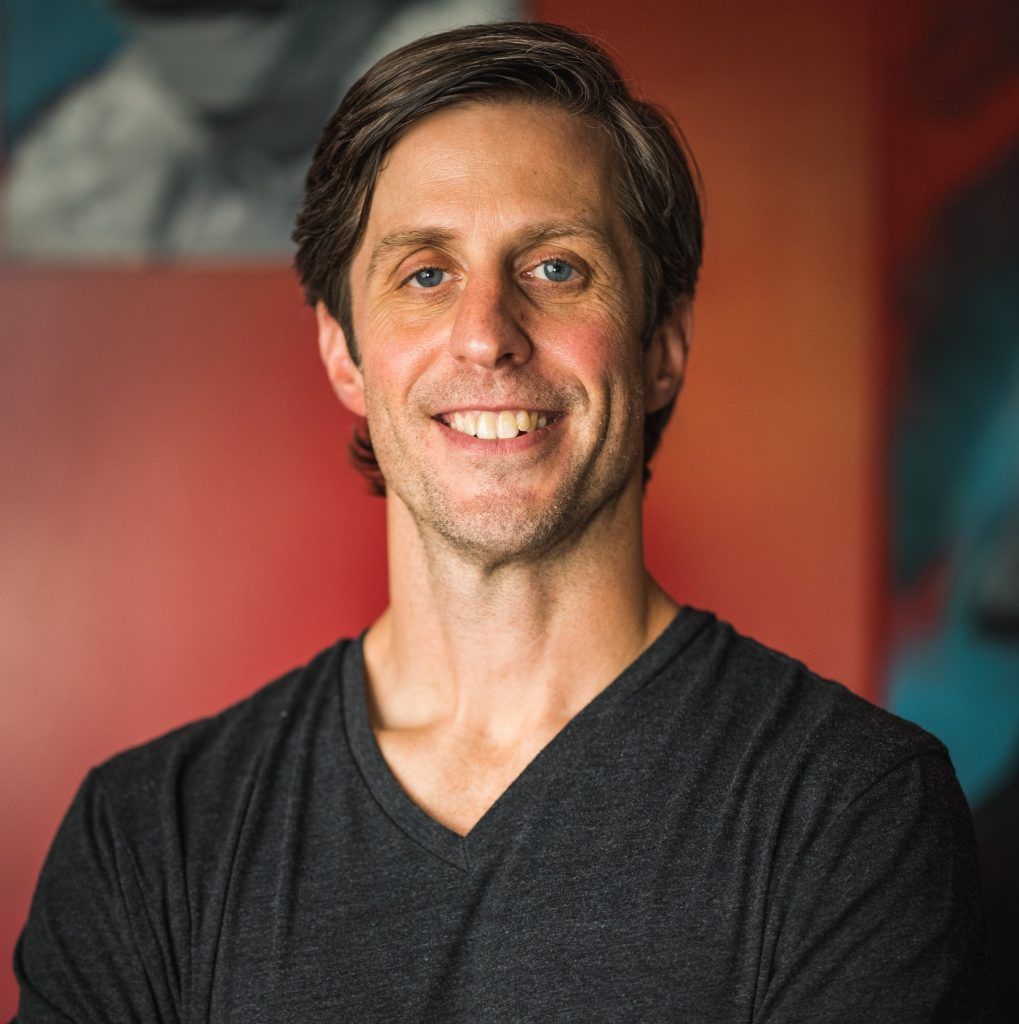 You might recognize Matt Fried from his occasional cameos on Ace's Instagram account. Or maybe you've interacted with him via his role as Ace's Business Development Executive. Or perhaps you haven't met him and were instead waiting for us to feature him on our blog series "Faces of Ace." If that's the case, this is your lucky day! Read on to learn about the 98-year-old Fried family business that grandfathered Matt into the food world, his love of nutrition, and his passion for soccer!

"Sometimes I say I was born into the food business," says Matt, referencing the food distribution company Eli Fried Inc., which was founded by his great-grandfather in 1917. "I grew up going to the store on Ludlow Street, where they sold dried fruits and nuts out of the window in those big glass jars. I'd work in the back in the warehouse and climb on the boxes as a kid and ring people up on the register. So I've kind of been in the food business my whole life."

At one point, Matt, his father, and his grandfather were all working alongside each other in the same office. "That was very nice," says Matt. "I got the chance to really do every kind of job and wear every hat that a business owner might have to wear. From accounting to cleaning the toilets to doing the inventory to doing the customer service and making the sales, I got a multifaceted experience over those years."

Eli Fried began as a conventional food distribution company, but over the years the business morphed and change according to demand. When they began carrying gluten-free bakery items in 2007, Matt became interested in the health food world. He tried a 30-day Whole 30 paleo challenge, lost a lot of weight, and then became gluten-free himself—a diet he's adhered to ever since.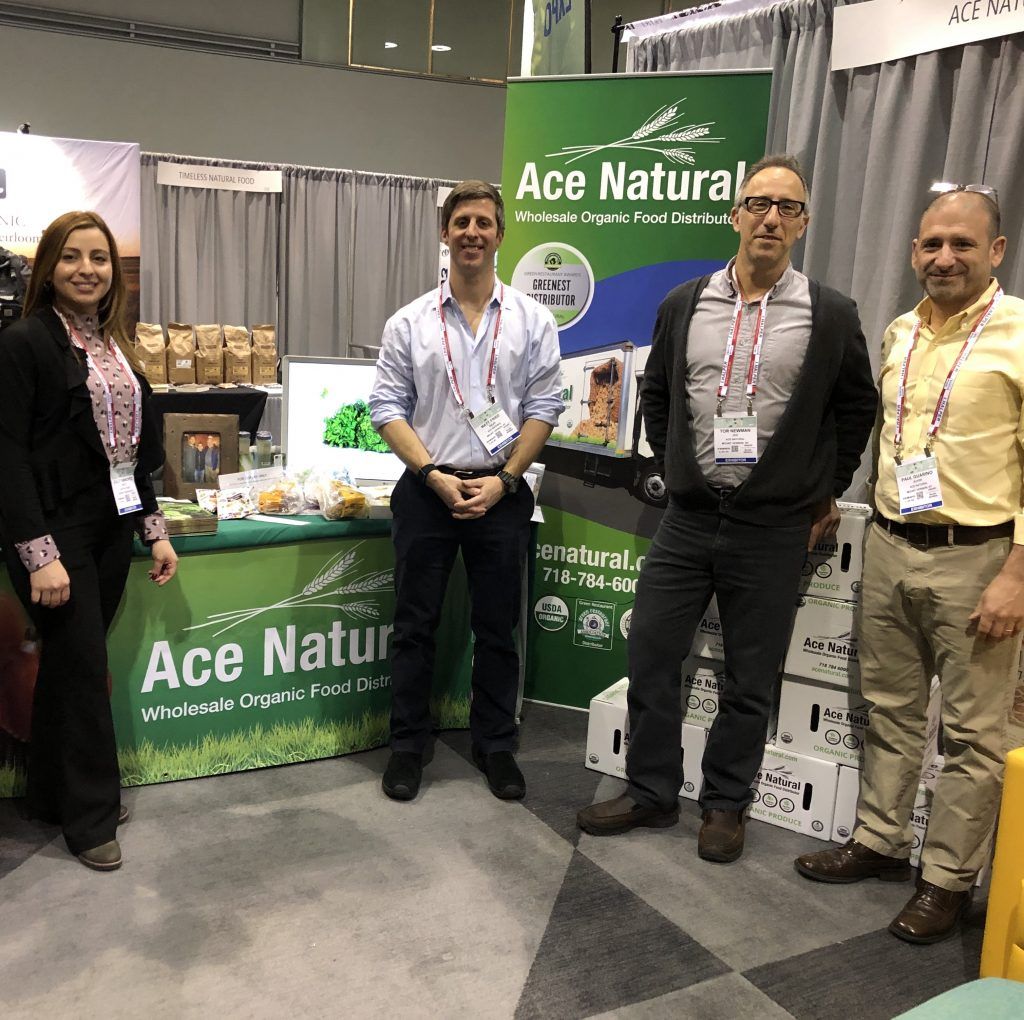 Given his newfound interest, it was only natural that Matt turned to Ace when the Fried business closed in 2015. "I came directly over to Ace Natural because of my new interest in health food and the people there," says Matt. "I had known Tor and Kathy and the team at Ace for quite a while. Eli Fried and Ace were competitors, but we had a very good working relationship." Matt started out in customer service before transferring to Ace's sales team where he is a Business Development Executive.

"My main job is to grow the business and I love it," says Matt. "One of my favorite parts of the job is talking to new customers. I love small businesses and talking to people starting new small businesses and even giving them a little advice on their journey. I just love listening to customers, finding out what they need, and what we can do better."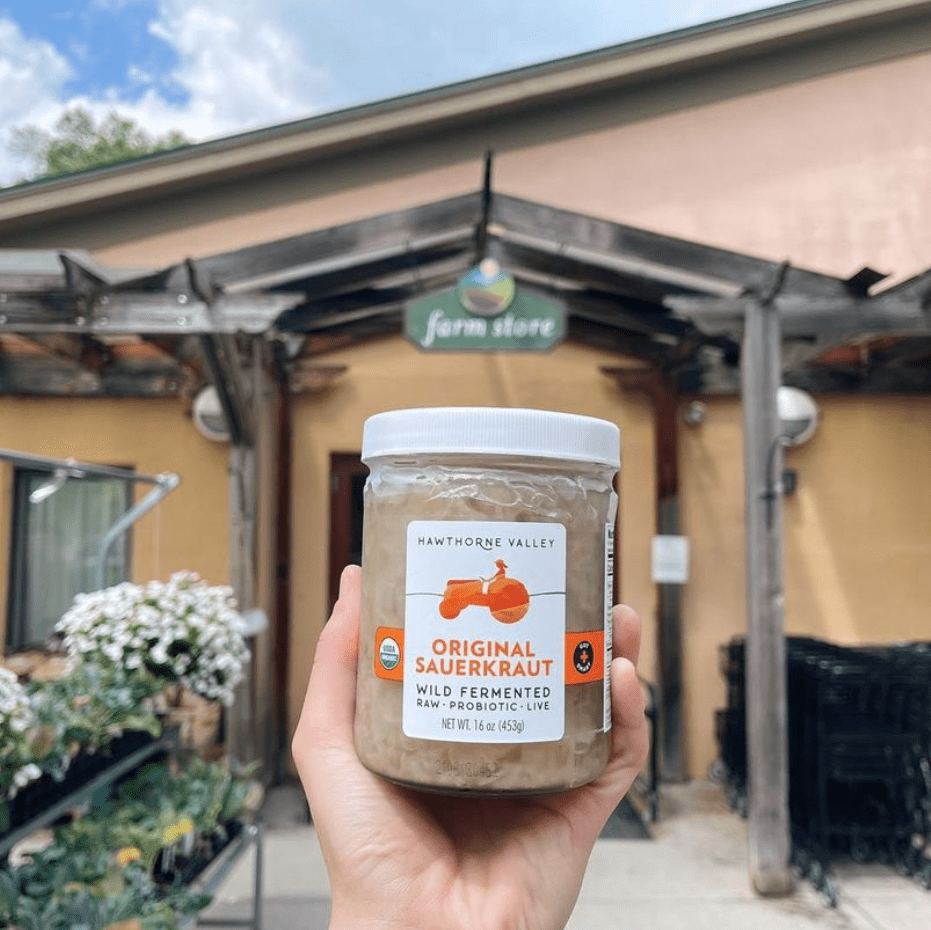 When he's not at work, Matt spends his time hanging out with his two kids, wife, and pet fish in Long Island. He cooks 95% of the food he eats, aims to eat one serving of fermented food—usually Hawthorne Valley Sauerkraut—every day, coaches youth soccer, works out in his garage gym, and plays in a 40+-year-old intramural soccer match every week for "old dads who like to feel young."
While Matt is no longer paleo, he pays attention to what he eats. In his free time, he also coaches people on their diets. "I love to coach," he says. "I probably spend a couple of hours every week on the soccer fields in season and you'll often find me answering questions about food, nutrition, and the food business as well."