October 13, 2020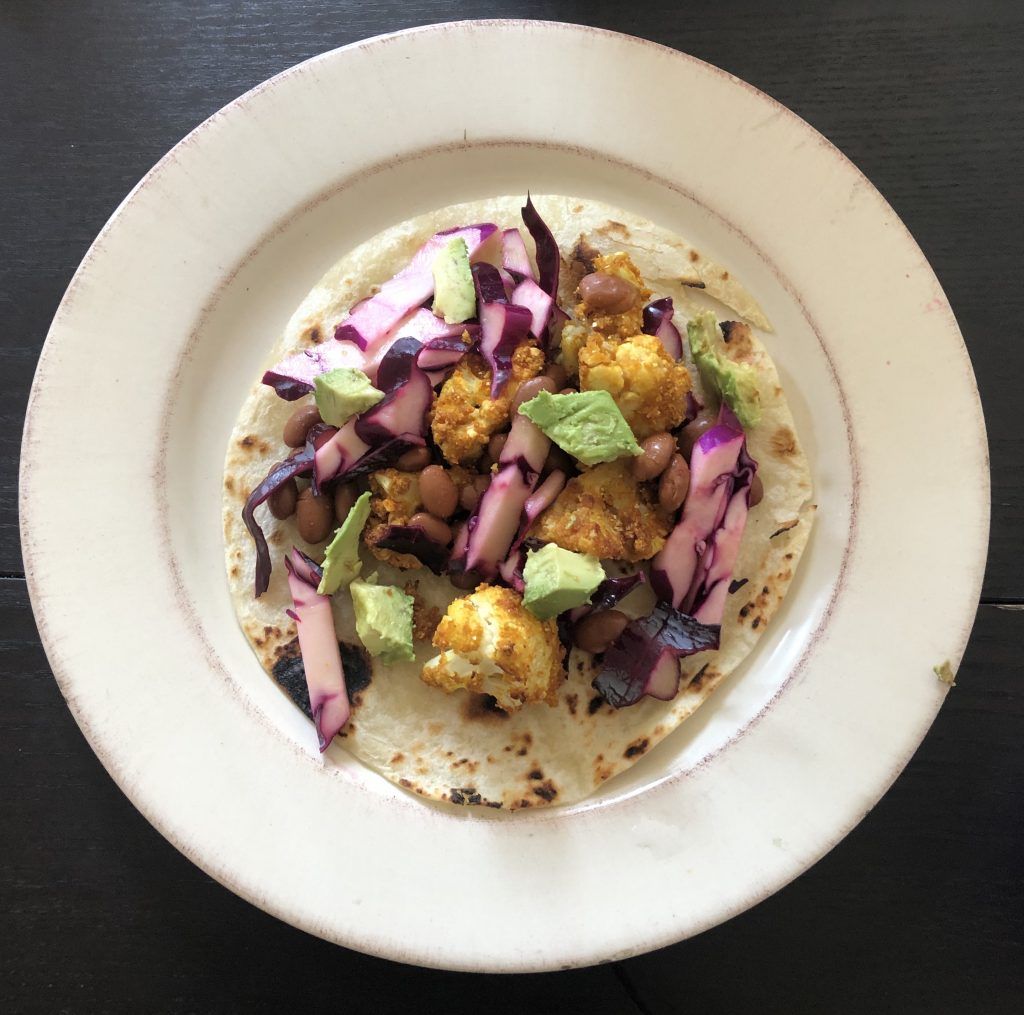 Do you love tacos? So do we! And we happen to source tortillas from a pretty amazing brand…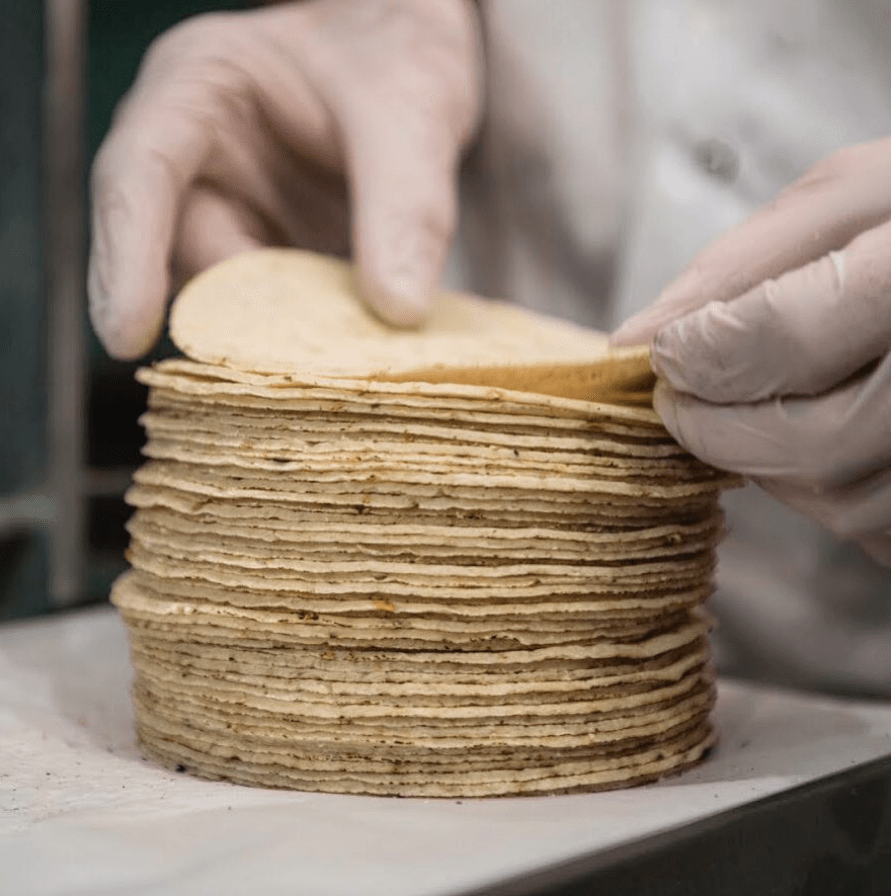 Vista Hermosa produces both corn and flour tortillas, which you can order directly from Ace in bulk. We're talking freshly baked, 100% non-GMO, vegan, preservative-free, additive-free tortillas made from only a few ingredients, including organic flour!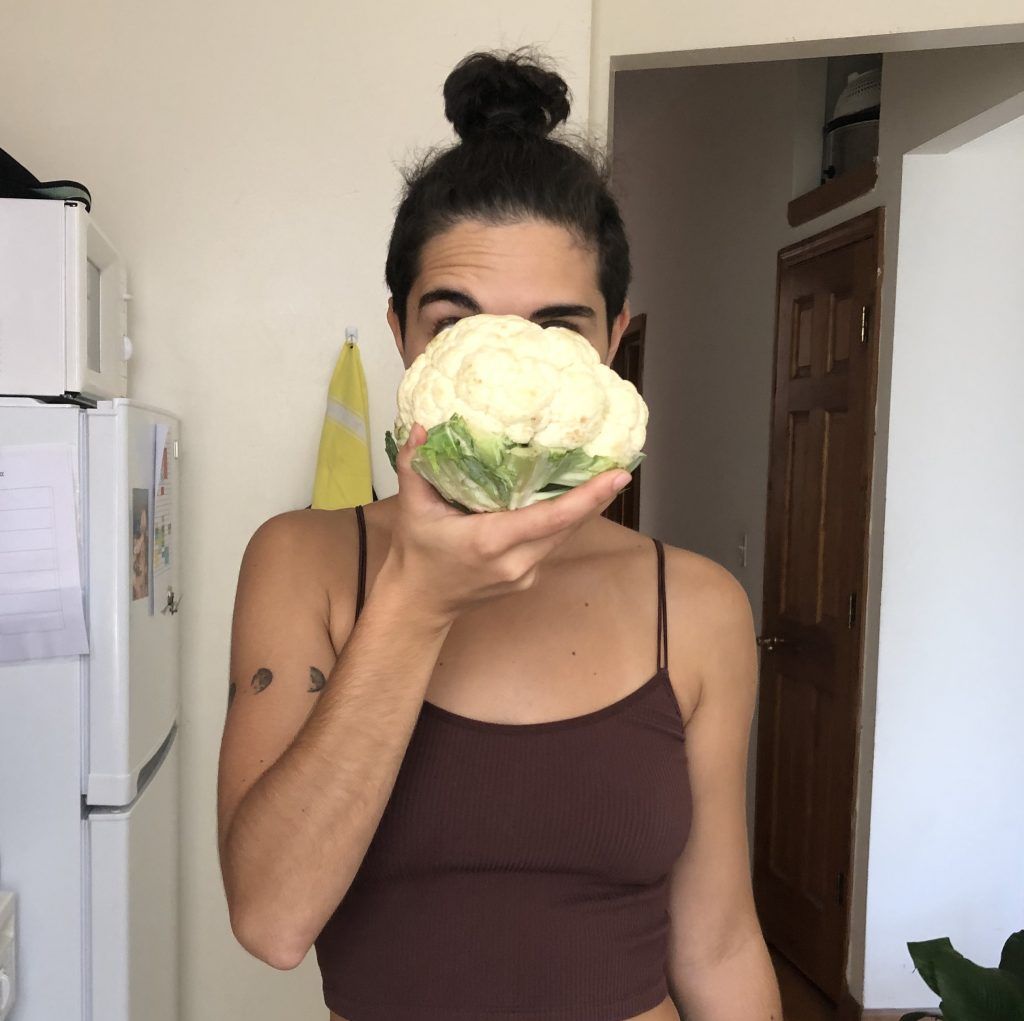 Using Vista Hermosa's delicious flour tortillas, we decided to make a variation of A Couple Cooks' fresh Cauliflower Tacos With Yum Yum Sauce.
We knew we'd need:
1 pan of Crispy Breaded Cauliflower
1 can of vegetarian beans — whichever type you prefer! 1/2 tsp. cumin
2 c. shredded red cabbage
2 limes (1 for the cabbage & 1 to serve)
3 tbsp. Yum Yum Sauce
8 corn or flour tortillas from Vista Hermosa
Fresh cilantro, for garnish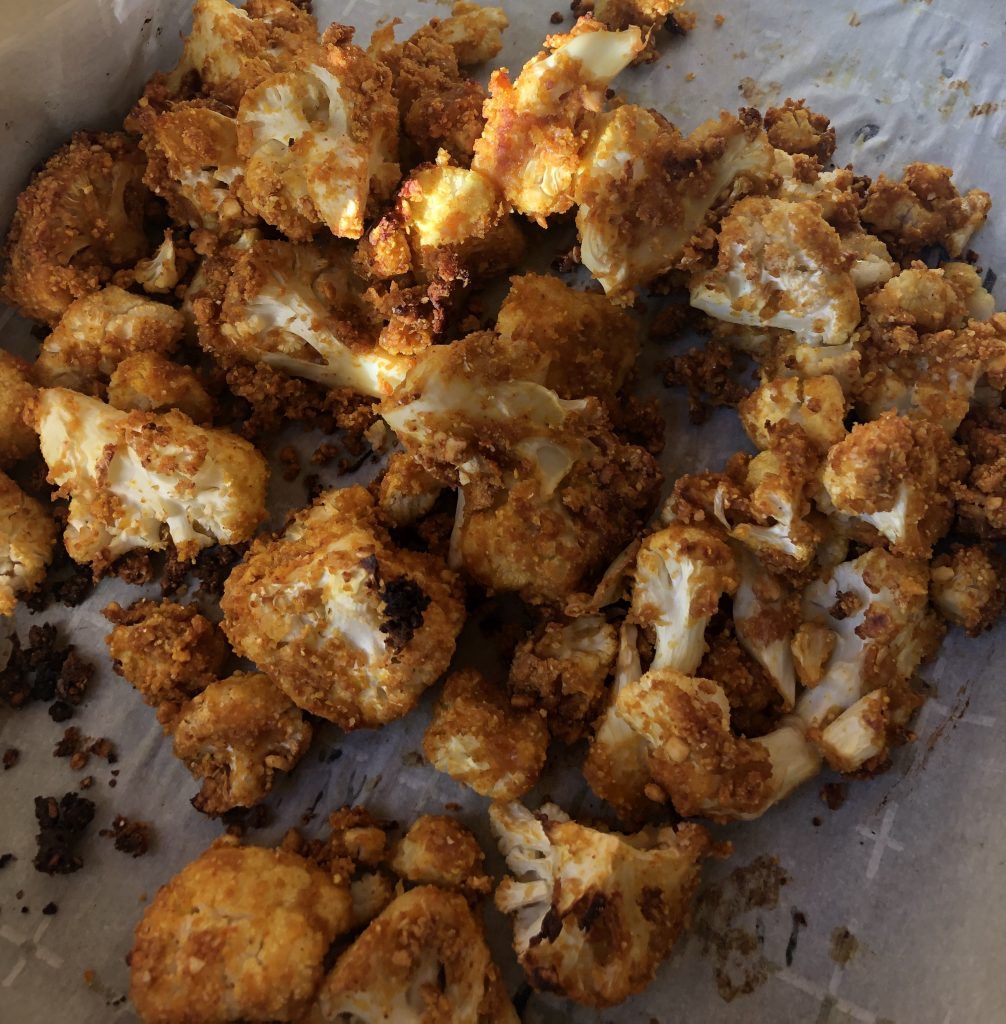 Before we could get started, we had to prepare the star ingredient: Crispy Breaded Cauliflower! A Couple Cooks describe the recipe as "salty, tangy, sweet, spicy, and crunchy all at once! It's 100% plant-based and 100% delicious."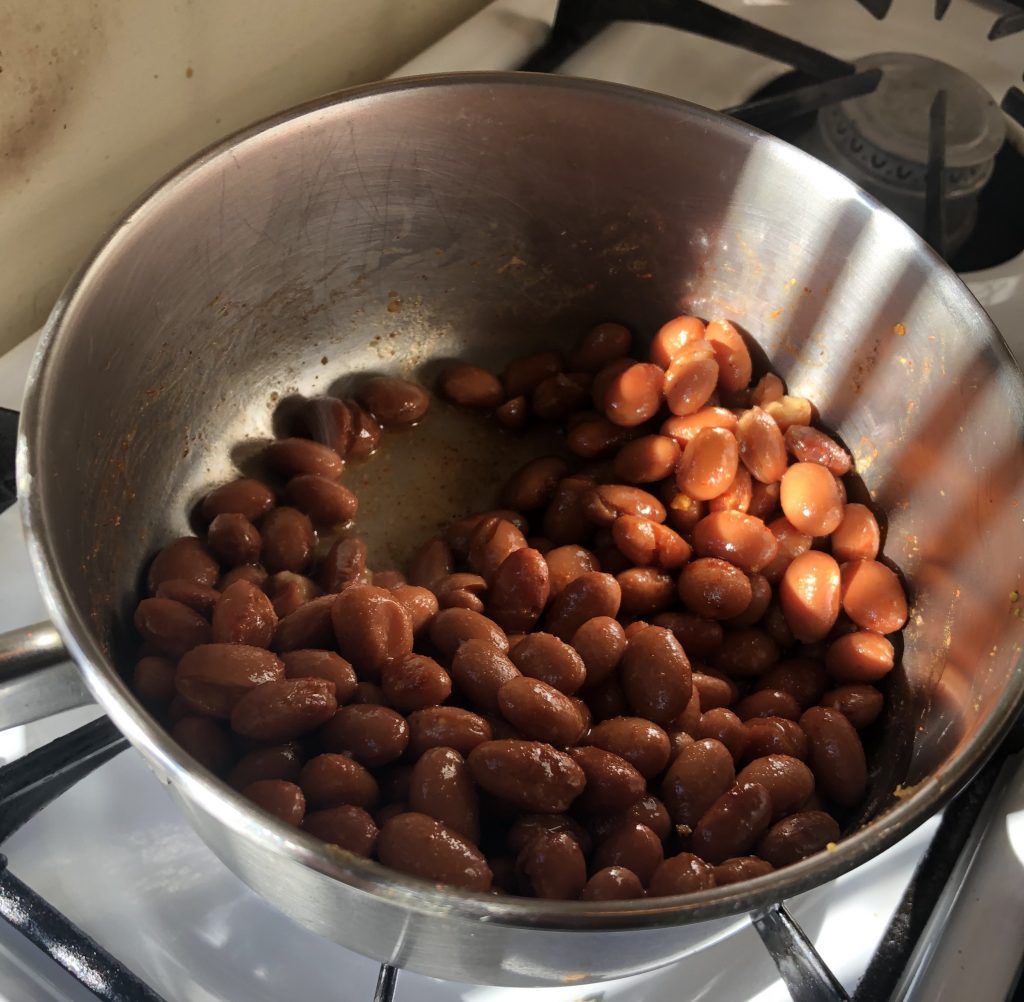 Once the cauliflower was in the oven baking away, we put the beans into a saucepan, salted them, and added a bit of cumin to taste. Then we heated them up.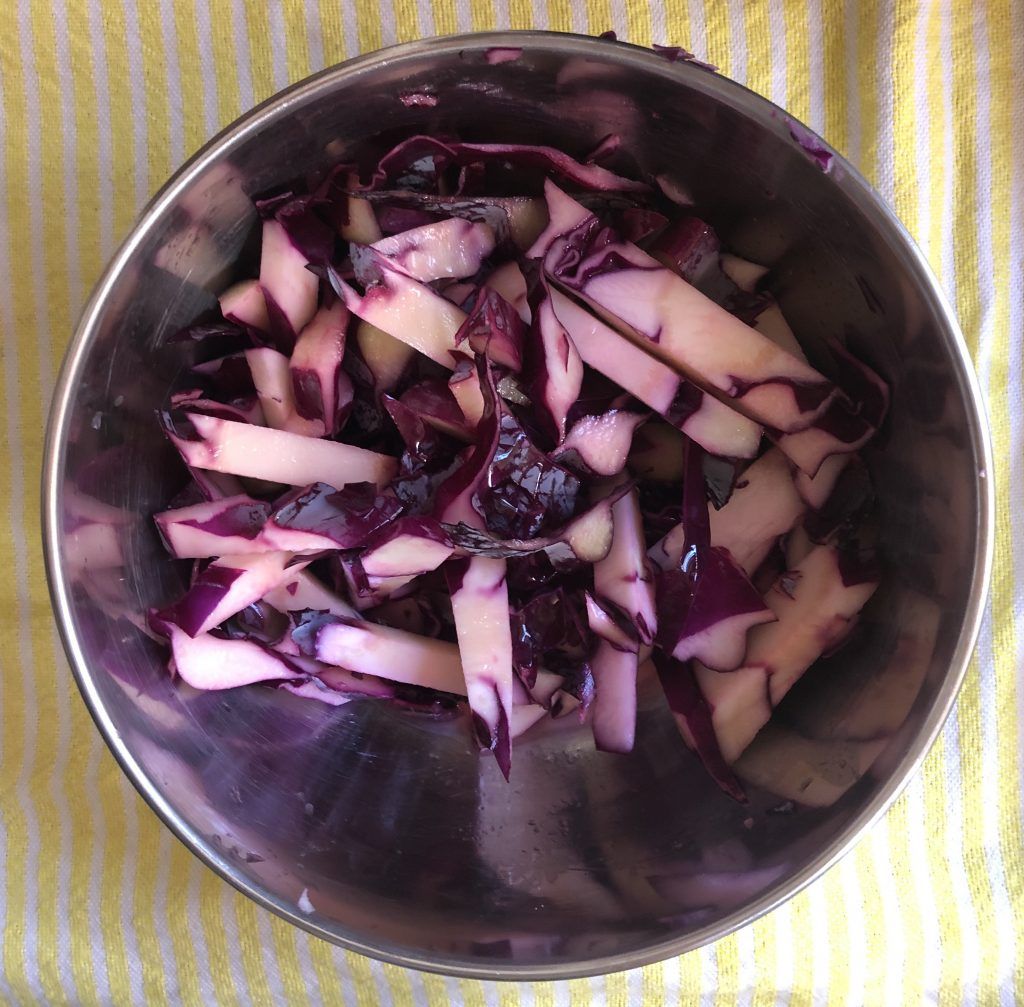 We chopped the cabbage into thin strips and placed 2 cups of it in a bowl. We mixed in 2 tablespoons of lime juice, plus a little salt, and let it sit. Then we made the Yum Yum Sauce. After, we warmed the tortillas over a flame until they were toasty and lightly charred, and chopped the cilantro. At this point, the cabbage was done, so we pulled it out of the oven, delighted that all the ingredients were ready for assemblage!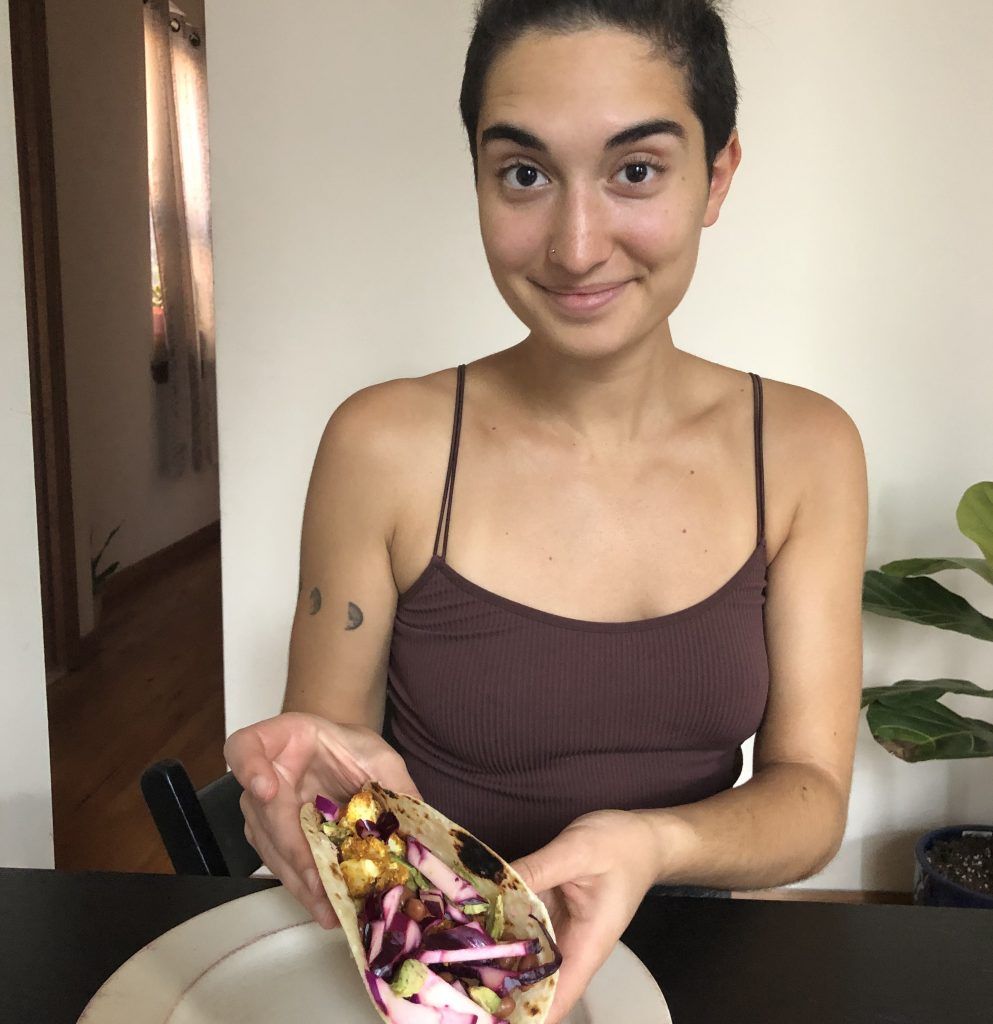 We placed the beans on the crispy tortilla, loaded it up with the tangy cabbage, hot breaded cauliflower, homemade Yum Yum sauce, and a few sprigs of cilantro. Then we squeezed on a little lime juice and ate! The tacos were tangy, sweet, sour, crunchy, fresh-tasting, and absolutely delicious. Yum!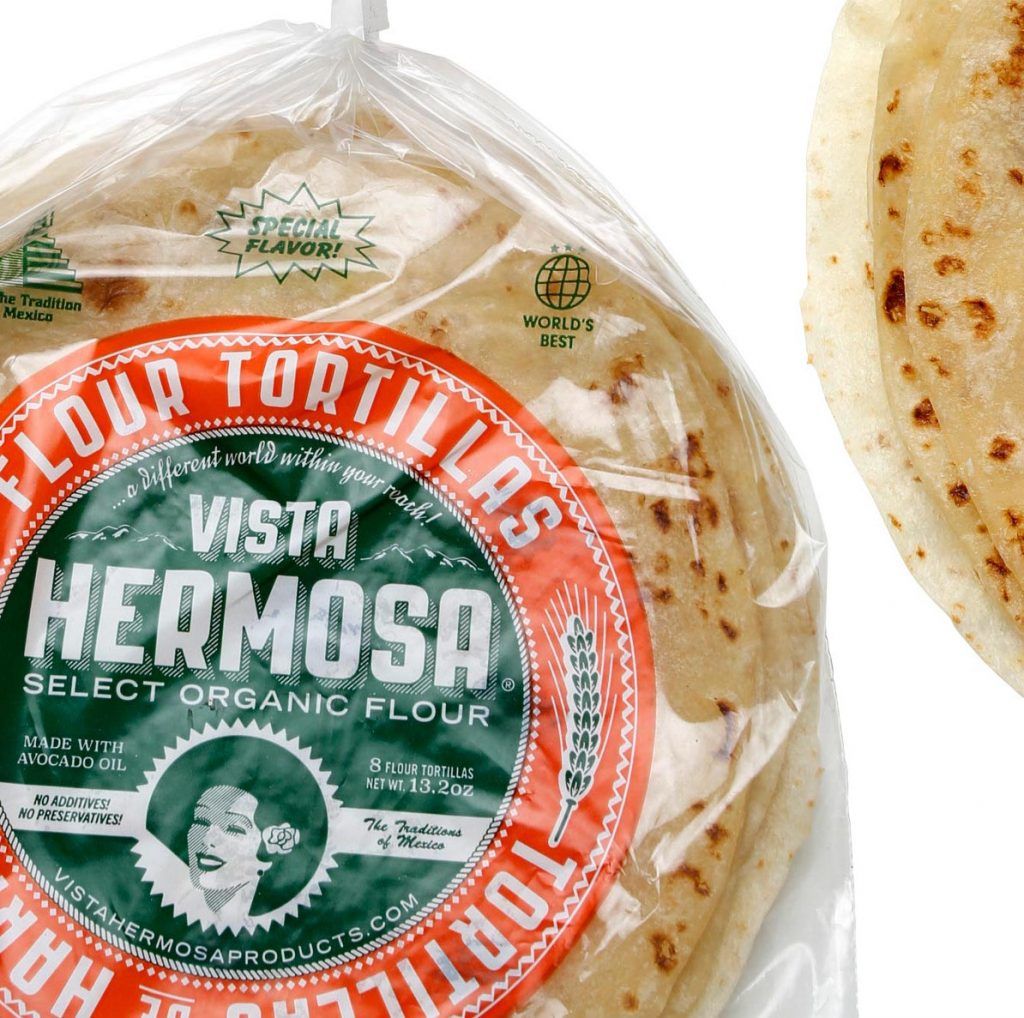 Thank you to Vista Hermosa for the tortillas and A Couple Cooks for the recipe! If you're interested in trying this recipe yourself, you can order Vista Hermosa's Corn or Flour Tortillas from us in bulk. Just call us: (718) 784 6000 or email us: orders@acenatural.com. Enjoy!