May 6, 2020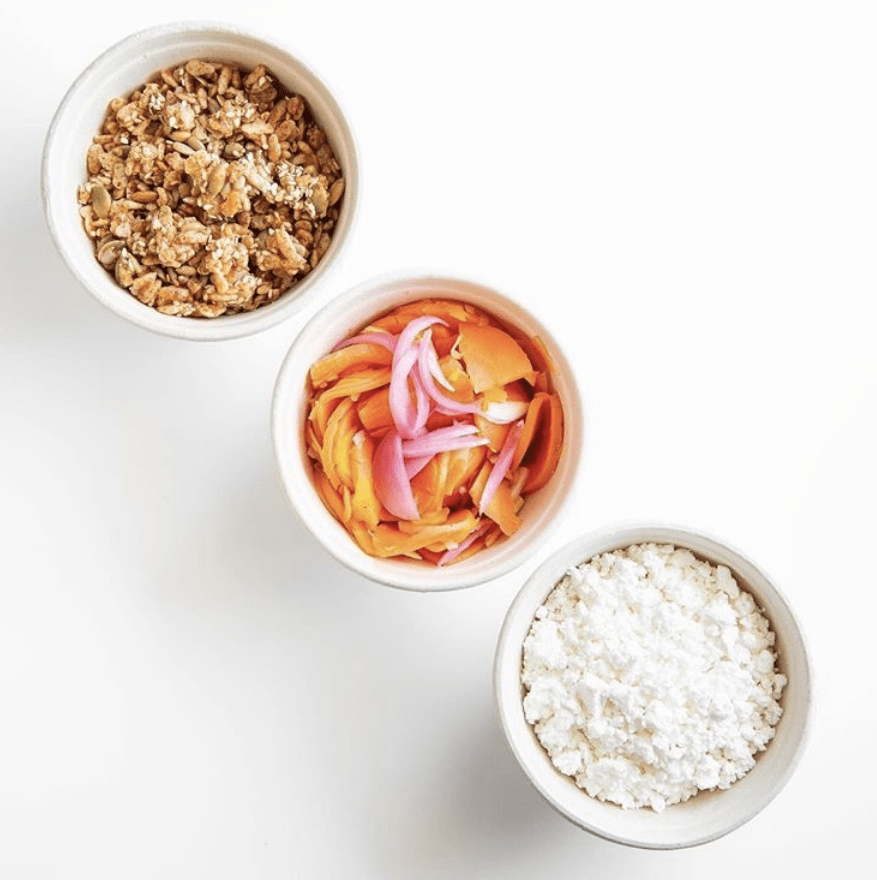 Dear Friends:
We hope that you and your loved ones are healthy and safe. It's been a while since our last post and we wanted to give you an update on how things are going over here at Ace. We've spent the last two months continuing to service our customers who are still up and running—while also trying to figure out how we can best adapt to fit their needs.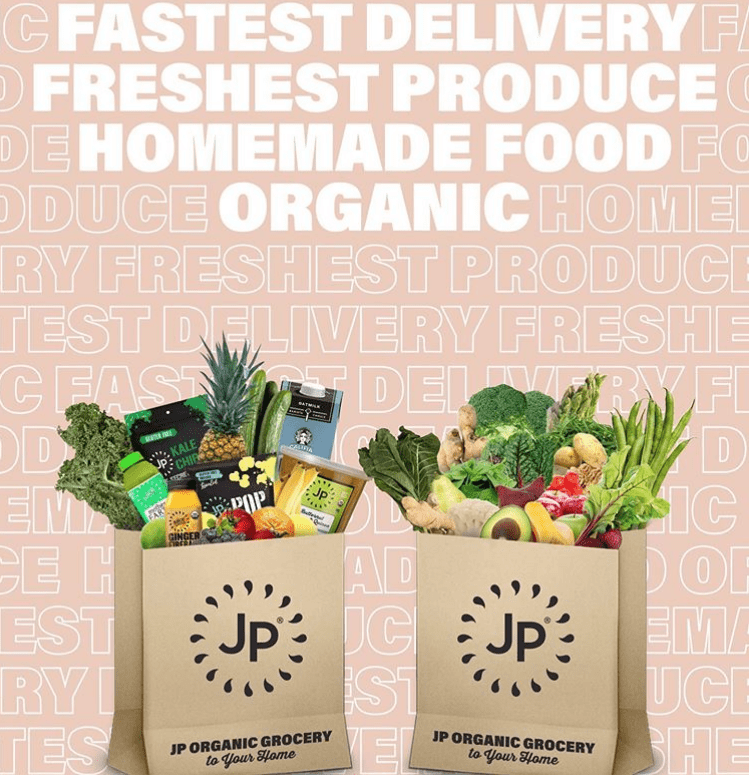 In order to adjust to the current reality, many of our customers have changed their business proposition, at least for now. For instance, Juice Press is offering organic groceries for home delivery, Ox Verte started a "Work From Home" meal delivery service, and P.S. Kitchen is no longer serving the general public but is instead feeding essential workers fighting at the frontlines of the pandemic.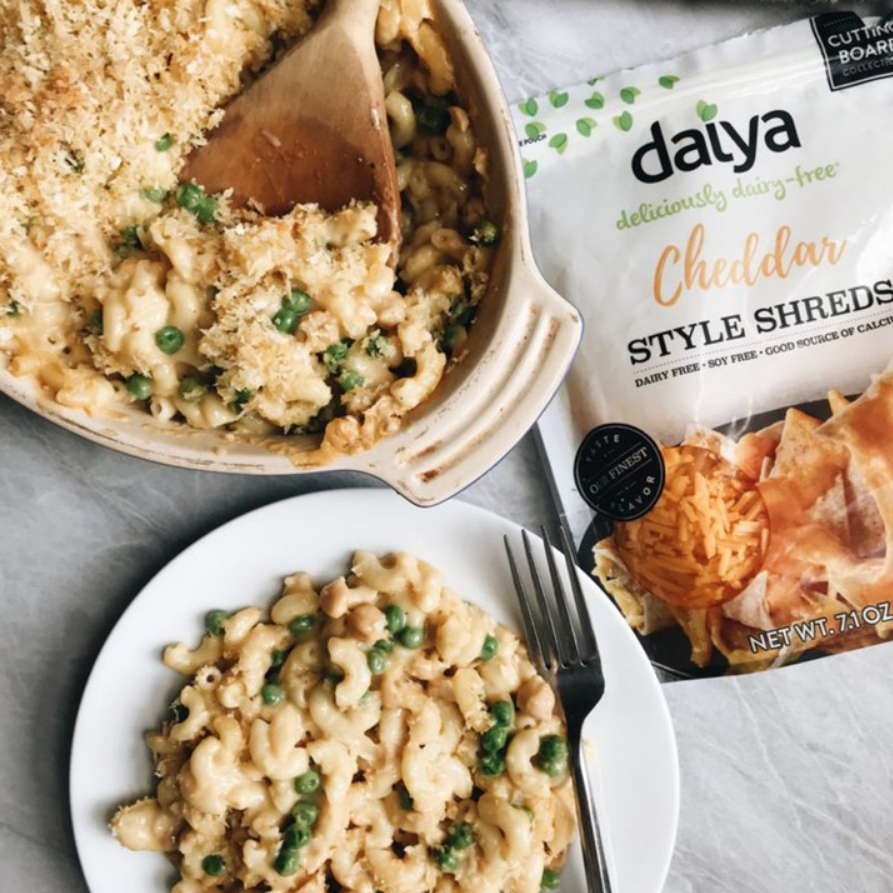 We have been doing our best to get all our incredible customers the ingredients they need, while also recognizing that with so many restaurants, cafes, and eateries stalled, we too have to change some of our own strategies in order to thrive.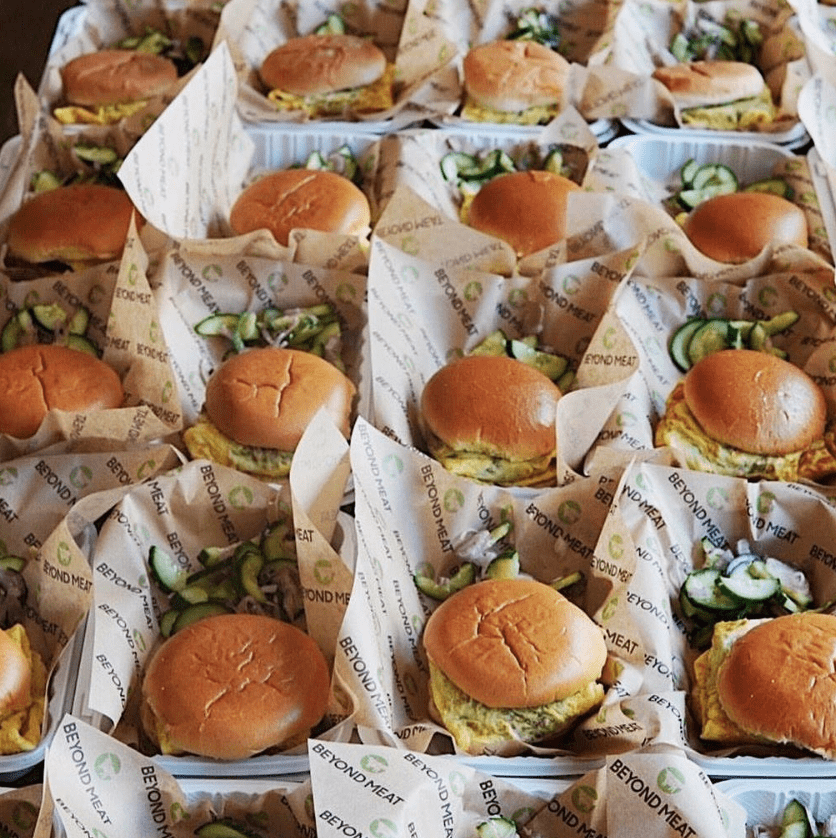 In order to keep things moving, we are now providing more support for the independent organic and natural retailers in our region. Of course, we have always filled their bulk bins and kitchen pantries, but now we see the need to serve them with even more.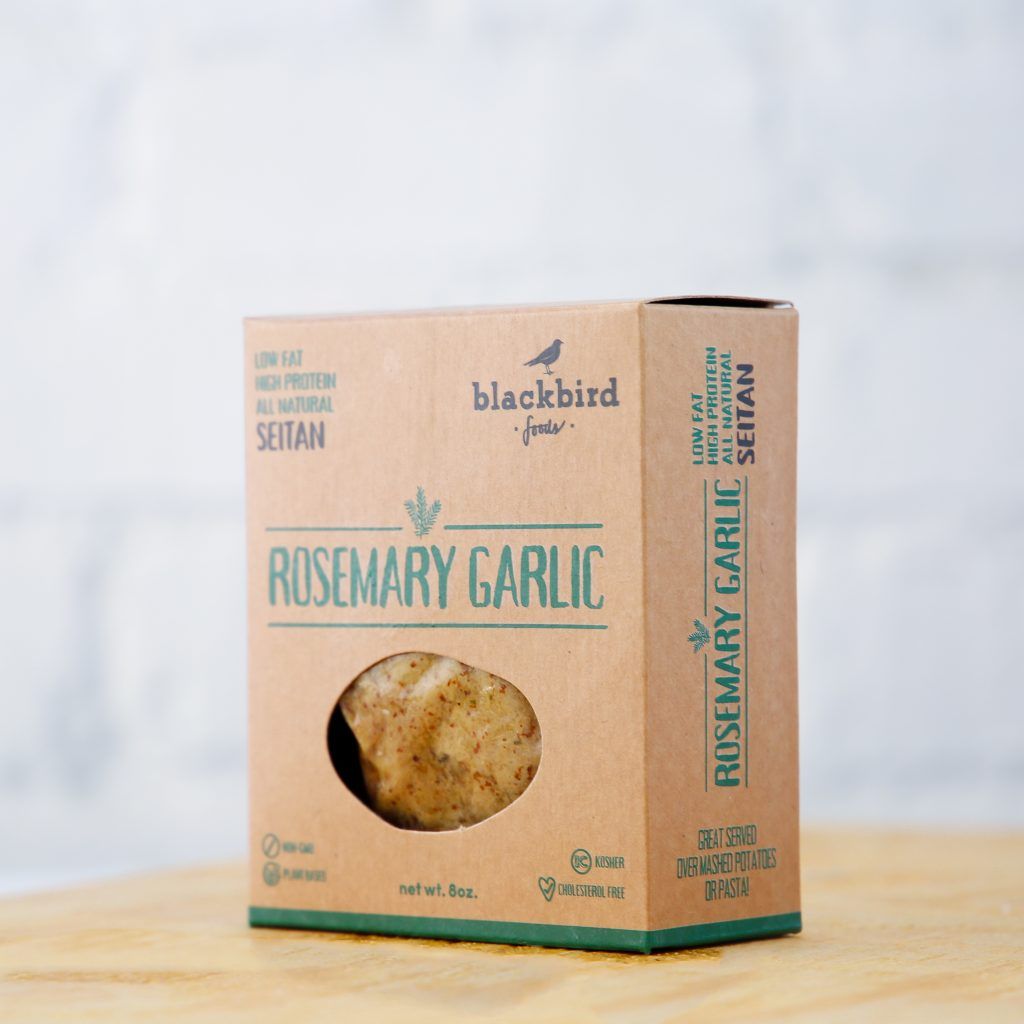 As part of this new approach, we've created a new catalog of retail-ready products. The brands and offerings found here include a large variety of vegan meats from Gardein and Beyond Meat; gluten-free baking products from Bob's Red Mill; plant-based cheese courtesy of Daiya; organic canned beans from Eden; and seasoned seitan and frozen vegan pizzas from local fave Blackbird Foods!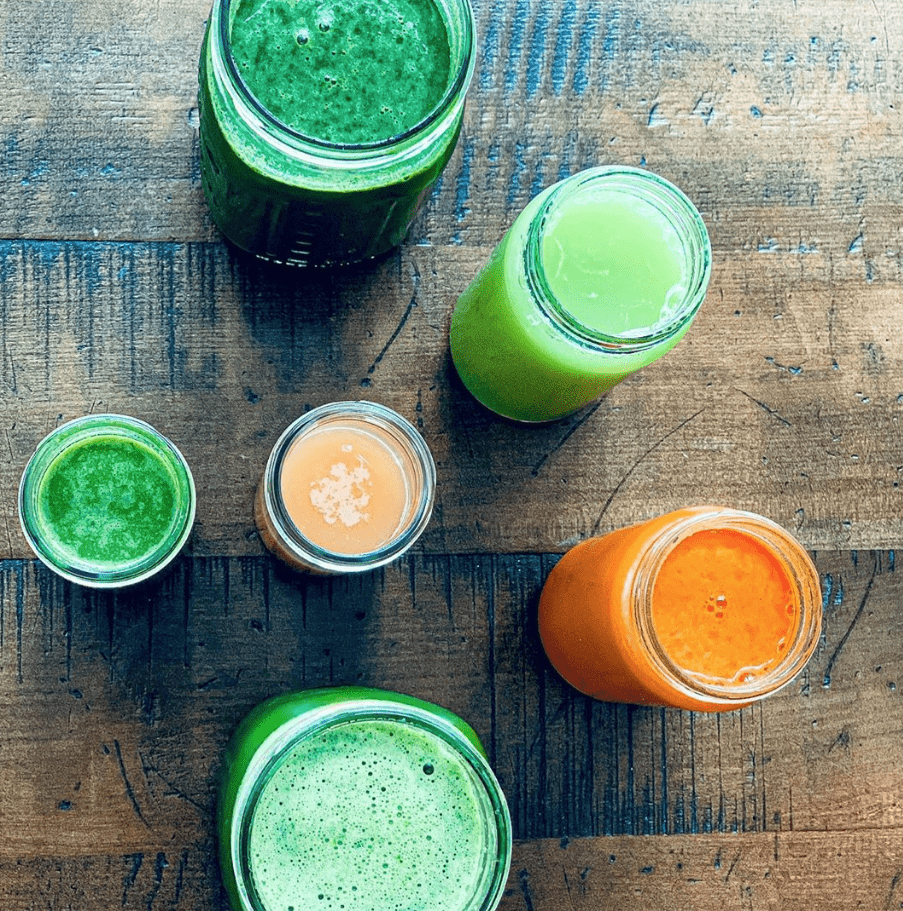 Whether you're currently open or hoping to relaunch in the near future, we want you to know that we are thinking of you, our long-time customers. If you are the owner of a restaurant, bakery, café, or eatery that had to close due to the pandemic, we will be here when you're ready to welcome customers again. If you own an eatery that is still open, please let us know what we can do to help your business run smoothly. And if you are an independent food retailer who hasn't worked with us before, please don't hesitate to get in touch. You can reach us here:
Email: info@acenatural.com
Phone: (718) 784-6000
Please contact your Ace rep if you're a food retailer and would like to peruse our new catalog!
Sending all our best wishes, The Ace Team