The New York
wholesale plant-based
Authority.
We stock a great selection
of juice-bar-specific products.
Endless variety of wholesome
food service ingredients.
Organic first, locally sourced
whenever possible.
Your source for
cutting-edge Superfoods.
Yes, high service from
carbon neutral distribution.

Our products
Here's a sample of the Ace Products range of items we carry:
Certified Organic Produce
At Ace Natural we bring the freshest and cleanest selection of fresh certified organic produce in the Tri-state area.
Responsibility
Did you know that Ace Natural is perhaps the greenest and most socially responsible food distributor in the country?
Ace Natural has been leading by example for more than 20 years in its responsibility to honor, respect and protect nature and the social right of healthy food.
New Customers
Looking for clean bulk ingredients? Please fill out our form and we will respond with our complete list of products and prices.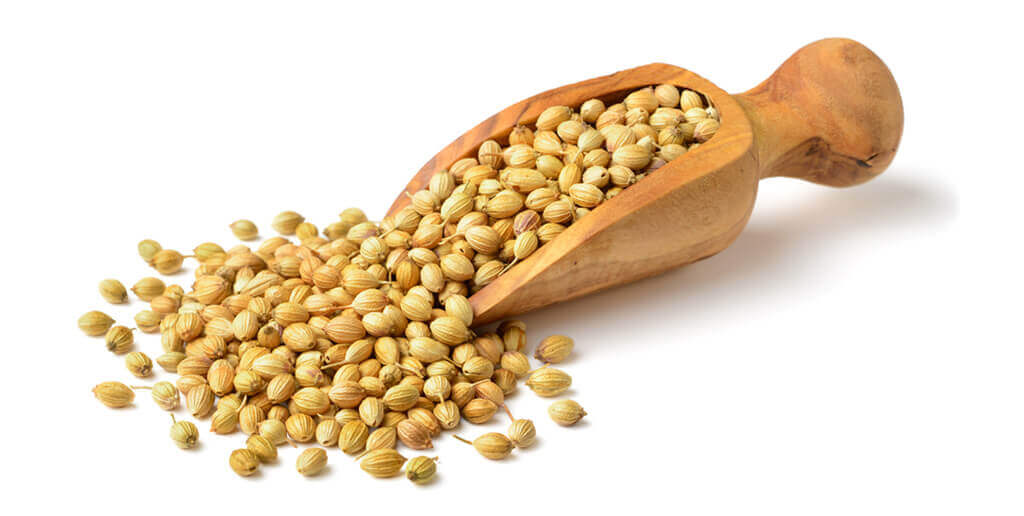 New Vendors
Please fill out our form, we will keep your product on file and when we see the opportunity, we will make sure to reach out to you.
Ace Blog
The Tri-State Organic Maven.