August 21, 2019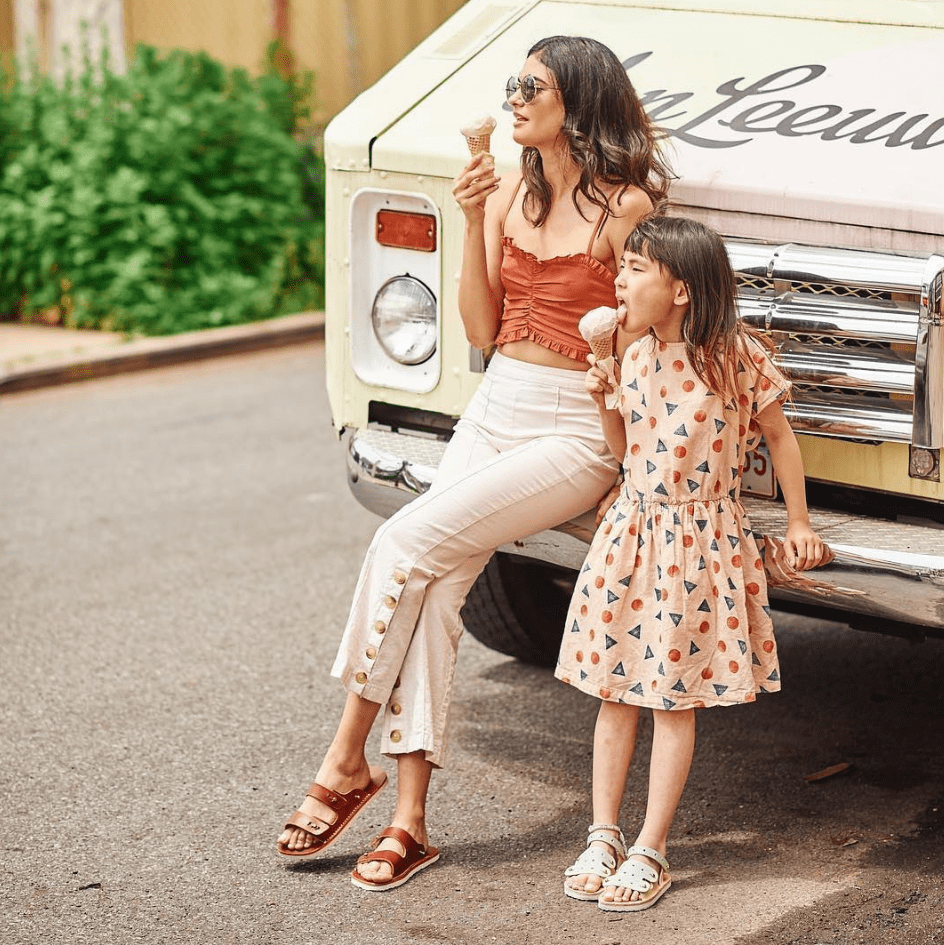 It's nearly the end of August, which means the Big Apple is teeming with people trying to figure out the best ways to beat the heat. That might mean cooling off with a cold kombucha during your lunch break or ending a long commute by running through the sprinklers at the closest park. A lot of folks are heading to Jacob Riis on Saturdays with a cooler full of organic watermelon—or even getting out of the city if they have the means.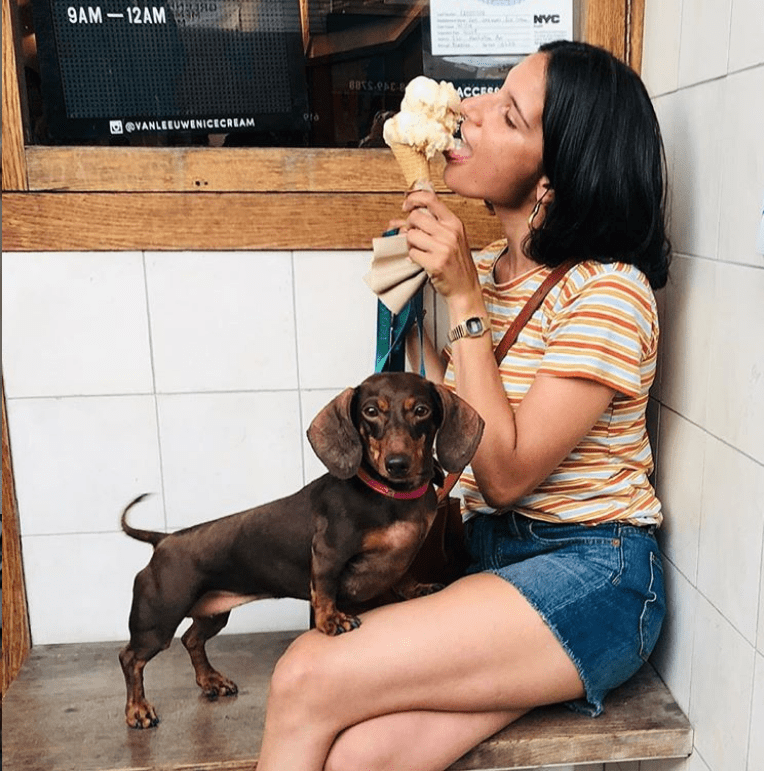 If you're looking for an easy way to lower your body temperature and make your taste buds smile, we suggest seeking out our customers' VEGAN ICE CREAM!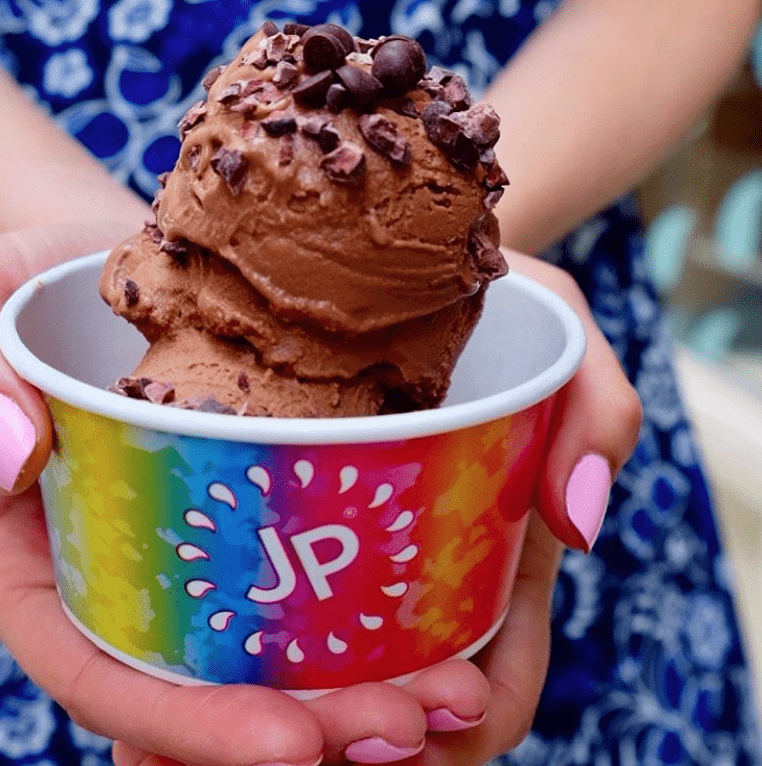 Juice Press' plant-based soft serve (V)ICE CREAM is packed with clean superfood ingredients, completely devoid of refined sugars, and 100% delicious. If you want to jazz up your order, Juice Press suggests topping your bowl with chocolate chips or converting the whole concoction to an Oat Milk Shake. Yum!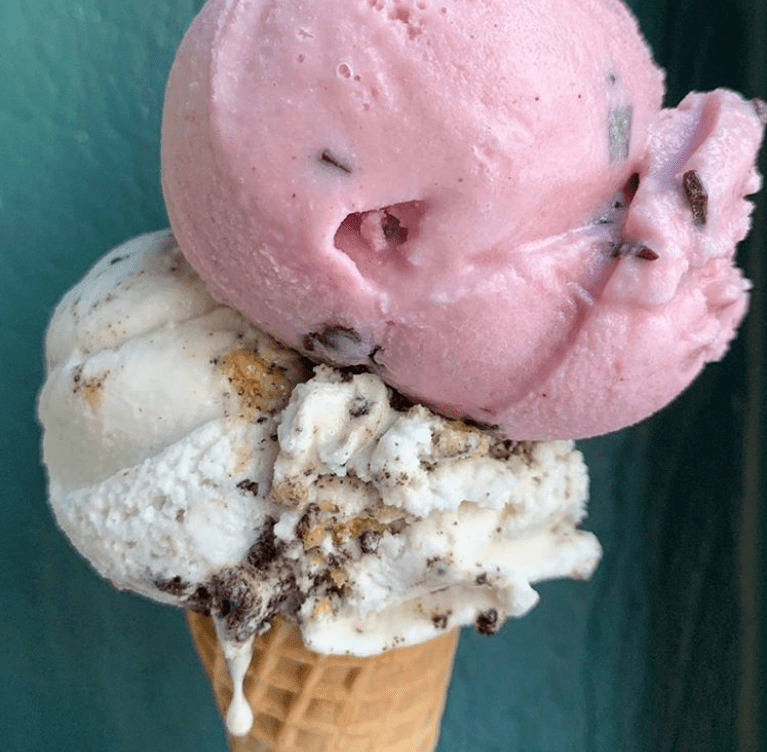 Blue Marble (whose sweet cream we wrote about recently) is now offering 6 organic vegan flavors: Coconut, Bread & Roses, Mint Chocolate Confetti, Brooklyn Black & White Cookie, Raspberry Chocolate Confetti, and Deep, Dark, & Salty. This double scoop of Raspberry Chocolate Confetti paired with Brooklyn Black & White Cookie (pictured above) is making us hungry!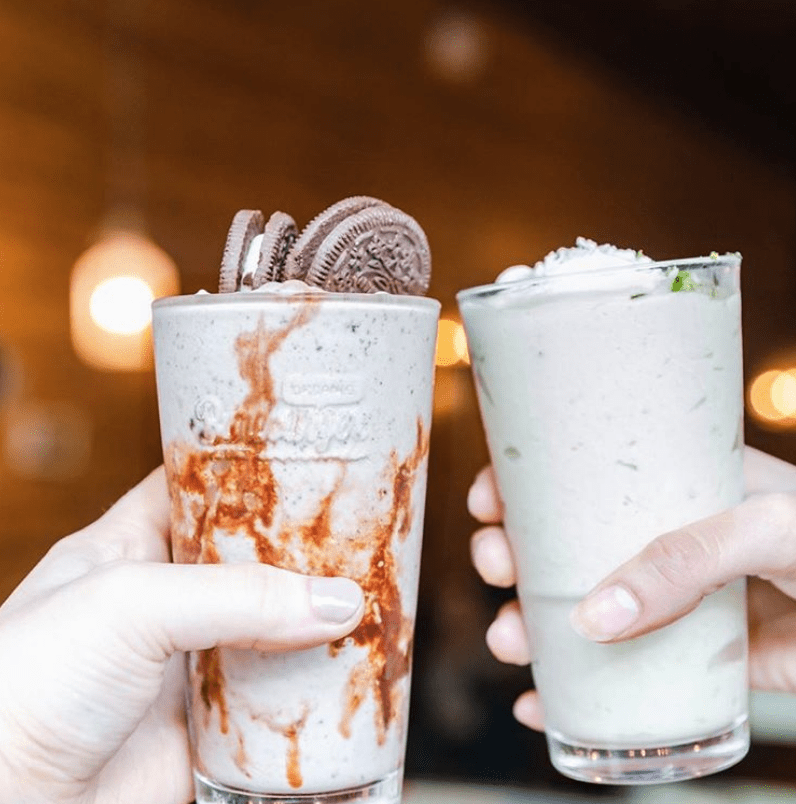 We're also pretty jazzed about Blue Marble's collaboration with Bareburger, which resulted in two dairy-free shakes: Mint Chocolate Cookies N' Cream and Be My Vegan. Both desserts are made with Blue Marble's Coconut ice cream and organic hemp milk!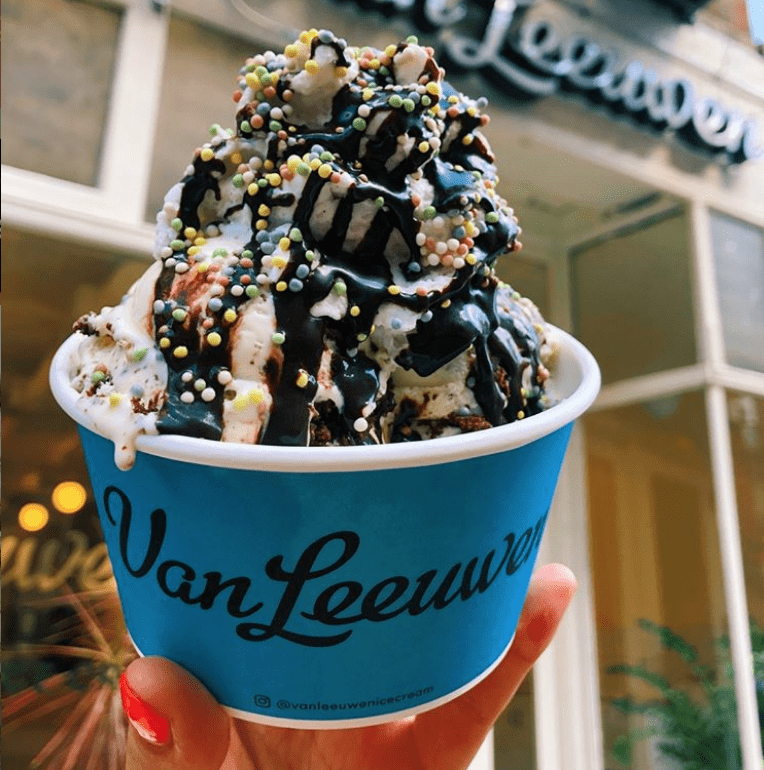 Van Leeuwen is another beloved NYC institution offering a range of amazing vegan ice cream flavors, all of which are made with cashews, coconuts, and cocoa butter. Stop by one of Van Leeuwen's myriad locations to try their Chocolate, Chocolate Chip Cookie Dough, Cookie Crumble Strawberry Jam, Cookies & Cream Caramel Swirl, Mint Chip, Peanut Butter Chocolate Chip, or Salted Caramel. We're pretty confident you can't go wrong!

Ample Hills offers a variety of mouthwatering vegan ice cream flavors: The King of Mangoes, Lemon Sky, and their holiday flavor Cranberry Gin Fizz. Adults looking for a summertime refreshment might prefer Cherry Lime Riickey (pictured above), which is only served at Ample Hills' Riis Park Beach Bazaar location and is made with a dash of vodka. Wowza!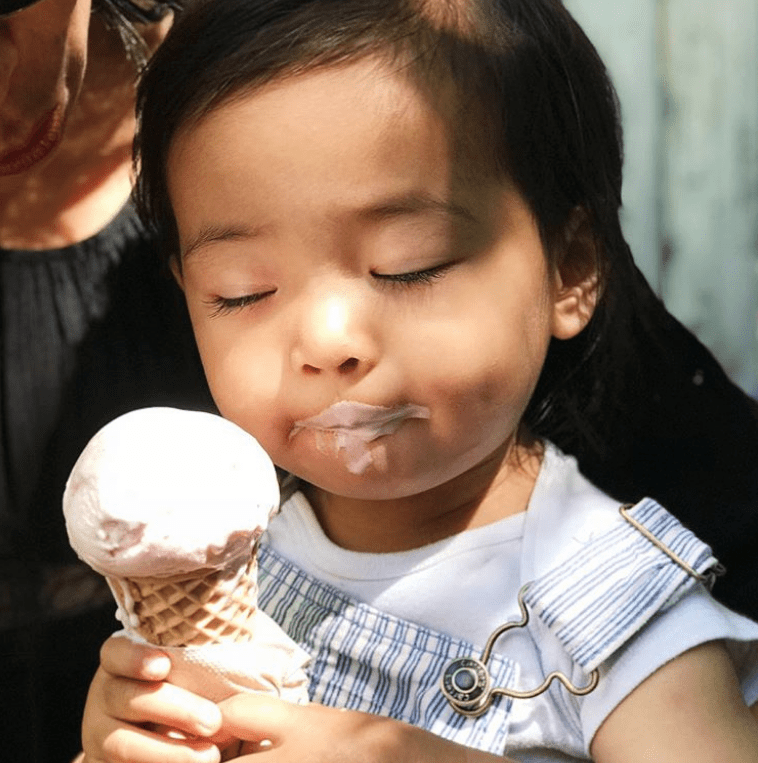 We hope you enjoyed learning about our customers' vegan ice cream. We're sending a big thank you to Juice Press, Van Leeuwen, Blue Marble, and Ample Hills for their wonderful plant-based creations!