March 3, 2018

Hi fruit/veggie-loving friends! February is a great month in the produce world because while it still seems like the dead of winter here, we're getting the first fruit of the spring season from the south, west, and southwest. Ace's produce guru, Allison Bennett, has the details. Read on…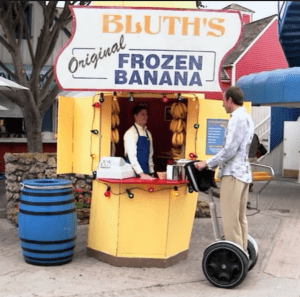 "There's always money in the banana stand," says George Sr., patriarch of the dysfunctional Bluth family on the cult TV show Arrested Development. But these days it's more likely to feel like you're always giving away money–or losing your wallet–on your trips to the banana stand. This is due to an unfortunate banana shortage, which has manifested in high prices. Stick with us, we're crossing our fingers they stabilize soon!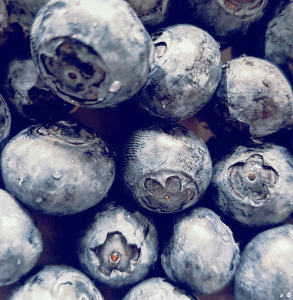 In the berry world, we have some great strawberries coming from California and Florida (insider secret: they get cheaper after Valentine's Day). We also have beautiful blueberries and blackberries from Mexico, which will also continue to go down in price if the weather holds.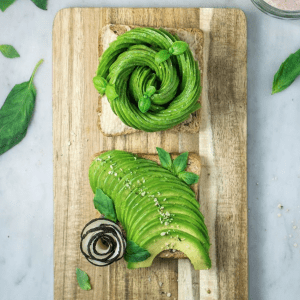 Other spring items arriving from the southwest? Well-priced zucchini as well as peppers and tomatoes from Mexico. Avocados are also coming down in price and we have a plentiful supply streaming in from California and Mexico.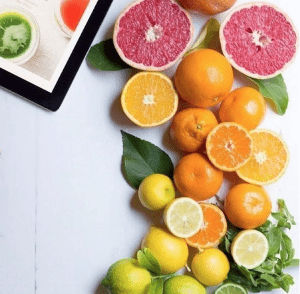 If you're a fan of citrus, you're in luck. Valencias, the "ultimate juicing orange" according to Allison, are coming into season. Unfortunately the same can't be said for melons: honeydew and cantaloupe aren't available at this time of year but they should be here in one more month, so hang tight!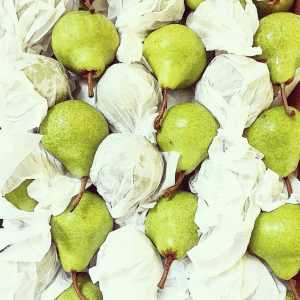 In terms of more local produce, we still have some lovely carrots and turnips arriving from trusty Ace vendor Hepworth Farms in the Hudson Valley, as well as beets from Lancaster Farms in Pennsylvania. Come March, we're looking forward to having pears from our fair trade partners in Argentina. Within the next couple of weeks, we expect to resume our New Sprout program with leafy greens coming in from family farms in North Carolina and Georgia.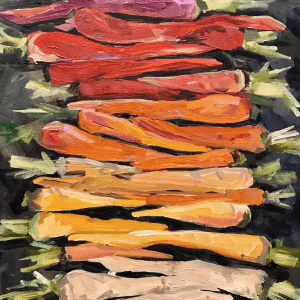 We hope you've found our spring produce forecast helpful. If you want to order any of the above items call: (718) 784-6000 or email: orders@acenatural.com. Thank you, Allison!
Images: @framehazelpark, Arrested Development, @verenis_healthy_diary, @3.bunnies, @inspiredbythis, @lovitasrl, @forgivingworks