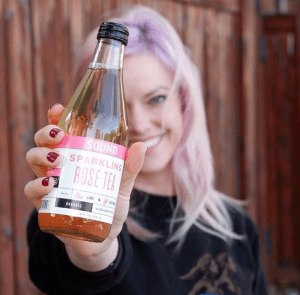 Do you believe that life can be sweeter without added sugar? That bubbles make everything better? That less is enough? If so, SOUND's 100% organic, non-GMO, unsweetened sparkling tea for those who "desire…a purer, simpler drink—no sweeteners, no preservatives, nothing more than just what is needed" may just be for you.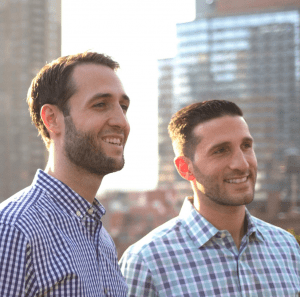 SOUND was co-founded by Tommy Kelly and Salim Najjar, who originally met while working as engineers in New York City. After Kelly brewed the first batch of SOUND tea in his kitchen, he decided to share the creation with Najjar, who describes his introduction as "love at first sip."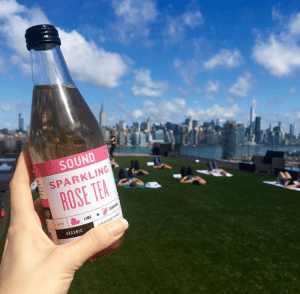 Says Kelly: "After drinking it ourselves for a few months, we realized we're at this interesting crossroads where sugar is the number one ingredient consumers are looking to avoid, yet over two-thirds of all packaged goods are sweetened with something. Our feeling was that this was a result of unsweetened products generally being bland and boring, and so we set out on a mission to make unsweetened fun, exciting and delicious."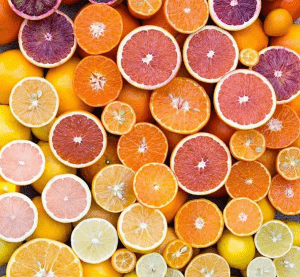 After creating their product, Kelly and Najjar also realized they had to find the perfect name. "The brand name is an adjective that was inspired by our commitment to making products with only 'sound' ingredients," explain the punny founders. "No sweeteners, no preservatives, nothing artificial."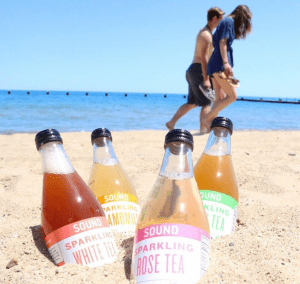 The two entrepreneurs soon quit their jobs for the start-up life and they've been peddling–and expanding–their line of products ever since. SOUND now offers 3 caffeinated teas (Sparkling Green Tea, Sparkling White Tea, and Sparkling Yerba Mate) and 2 non-caffeine options (Sparkling Chamomile and Sparkling Rose Tea). All flavors, of course, are equally delicious!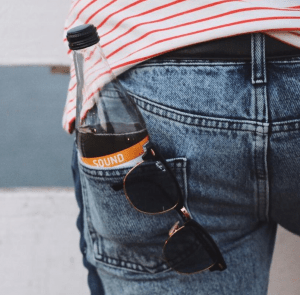 SOUND's sparkling teas are the perfect summer treat and, right now, Ace is offering a first-order deal: buy-one-get-one-free! Click here to contact a sales representative about this special promotion today! Thank you, SOUND.
Images courtesy of @soundtea