November 15, 2018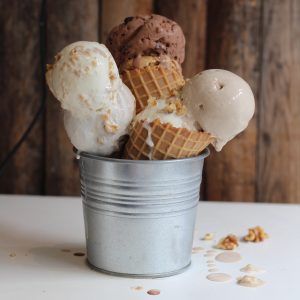 Great news! We are offering a sale on all 1.3 gallons of Blue Marble's "Sweet Cream" until March 1st.
This fior di latte flavor is smooth, naturally sweet, dairy-forward, and has been described as "a true natural beauty: classic, pure and delicious."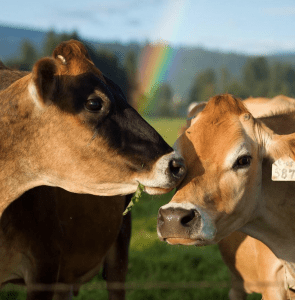 Says Lora Romano, Blue Marble's Director of Client Services, "Our sweet cream is special because it truly highlights the organic dairy we source from upstate New York and New England farm cooperatives. The taste and mouthfeel both highlight the high butterfat and super premium ice cream quality."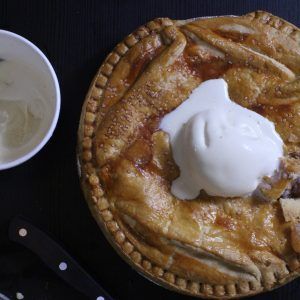 Sweet Cream is delicious on its own, but the Blue Marble team also suggests pairing it with pie, or serving alongside one of their other seasonal flavors such as cinnamon, Mexican chocolate chip, pumpkin, or maple.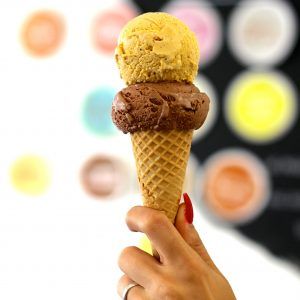 If you're not familiar with Blue Marble, they are a Brooklyn-based ice cream-making institution. Their certified organic ice cream is created without artificial sweeteners, hormone-dense dairy, GMOs, pesticides, or super sugary mix-ins. What remains is a delicious, creamy, high-quality, and sustainably sourced product that we couldn't be happier to distribute. (You can read a more detailed post featuring Blue Marble and their philanthropy work here.)
To order, please call (718) 784 6000 or email: orders@acenatural.com. Cheers!
Images via Blue Marble and @organicvalley