February 28, 2020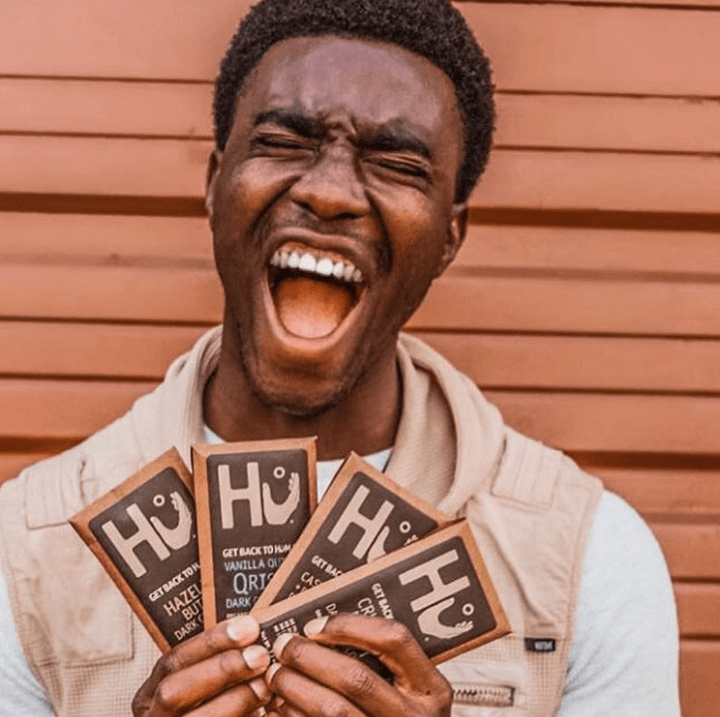 Before opening Hu Kitchen, family members Jordan Brown, Jason Karp, and Jessica Karp all knew about healthy food and exercise—but they wanted to take it a step further. Inspired by the idea of helping fellow New Yorkers "get back to human," they started experimenting with primal and paleo-friendly recipes, eventually landing upon the idea of a "brand that sets a new standard of quality."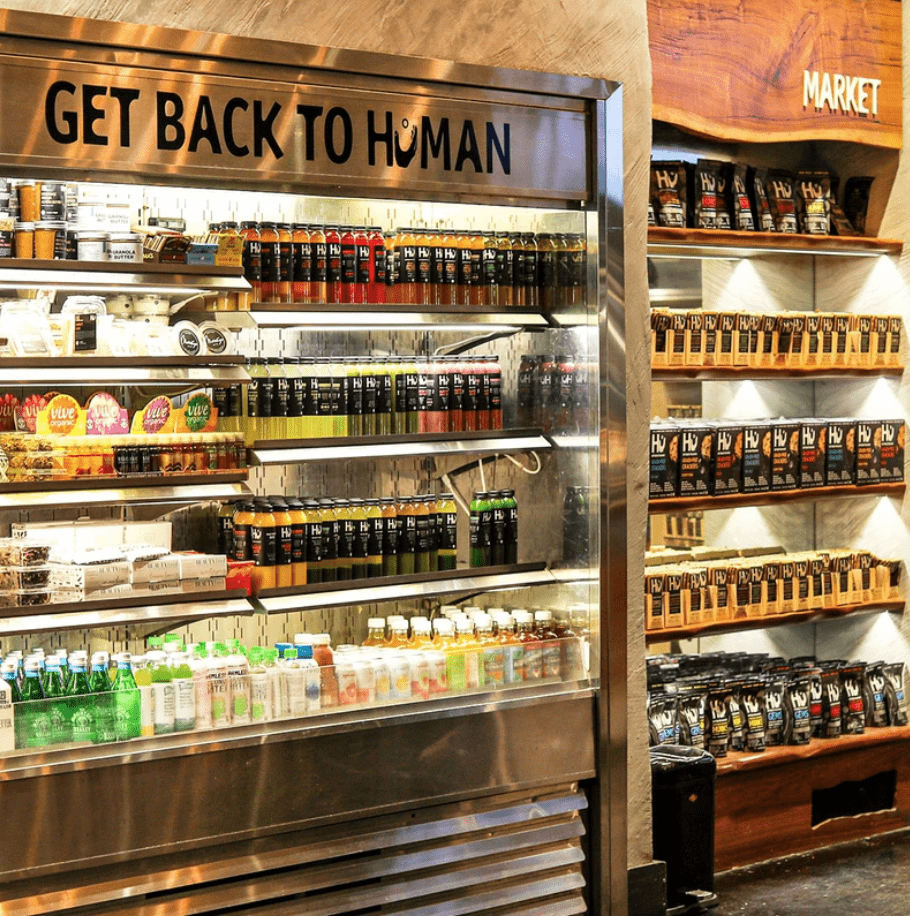 Jordan, Jason, and Jessica took out a lease on their flagship location in 2011 and began developing recipes in earnest. Among their challenges was finding a chocolate bar that was paleo, vegan, and easy to bake with. When their search proved fruitless, they decided to make their own product, concocting a chocolate bar that hit all their marks of quality and was utterly delicious.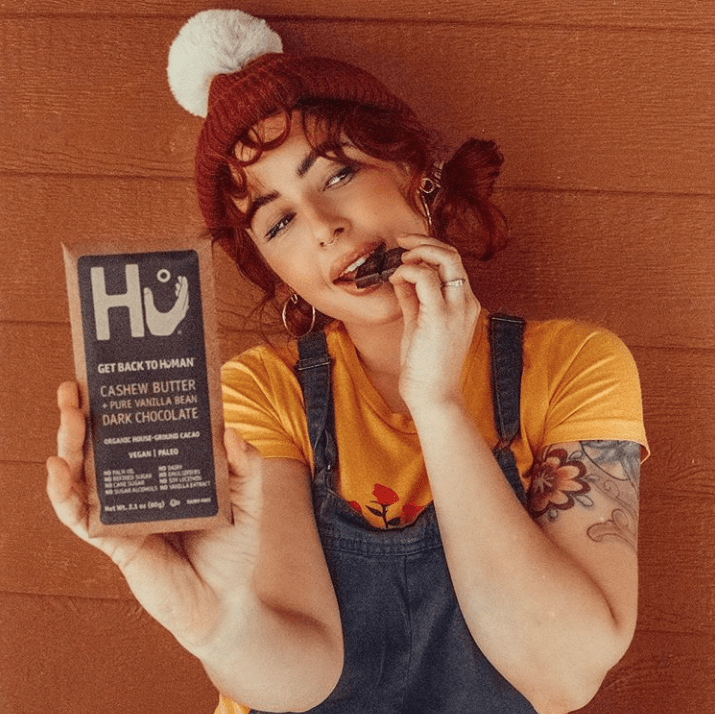 Hu Kitchen's flagship location opened in Greenwich Village in 2012, serving up "strictly-vetted, simple ingredients and paleo-inspired comfort food." Their line of chocolate bars launched in 2013 and quickly grew, finding a home in Whole Foods Columbus Circle, as well as 38 other stores.

We stopped by Hu's location in Union Square on a blustery day and were delighted to peruse their large selection of offerings. Hu has a bakery filled with mouthwatering sweets and organic coffee drinks, a create-your-own-bowl station, many grab-and-go items, hot soup, food by the pound, and various pre-bottled smoothies and juices.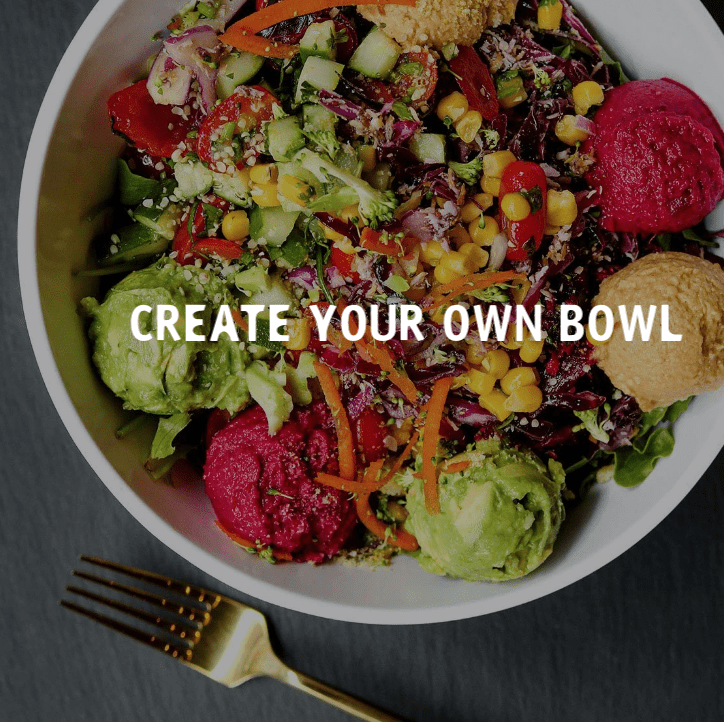 We opted to create our own bowl, choosing a base of Organic Mixed Greens and topping it with Mashed Hass Avocado, Roasted Red Pepper Cauliflower Hummus, and Red Beet & Tahini Puree. For our protein, we went for a generous scoop of the Roasted Organic Mediterranean Chicken, and crowned the whole ensemble with Shredded Brussels Sprouts, Organic Tomato and Cucumber Salad, Pickled Red Onions, and Organic Lemon Vinaigrette. We also grabbed a latte, which was creamy and delicious.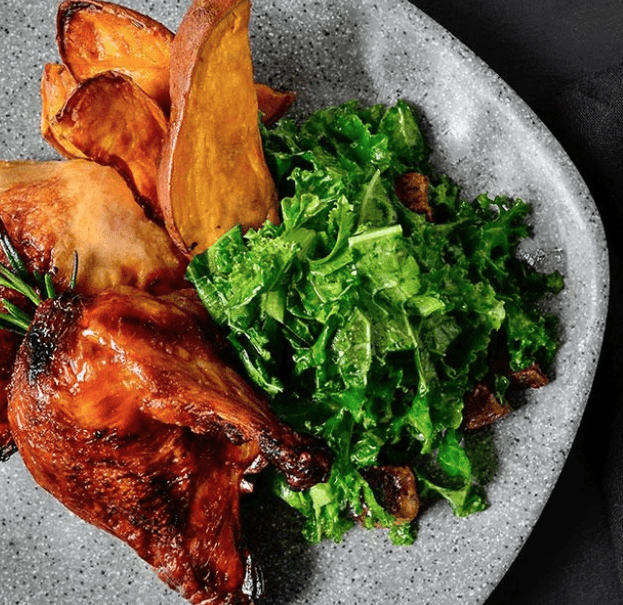 If you're wondering just how pure Hu's food really is, you'll be assuaged by their mantra: "No weird ingredients. Ever." Hu uses only organic eggs and poultry, wild fish, minimal grains, real EVOO, pure non-dairy milk, and organic fair-trade coffee. They also eschew all conventional sweeteners, chemically decaffeinated coffee, MSG, soy, GMO corn, gluten, and refined sugars.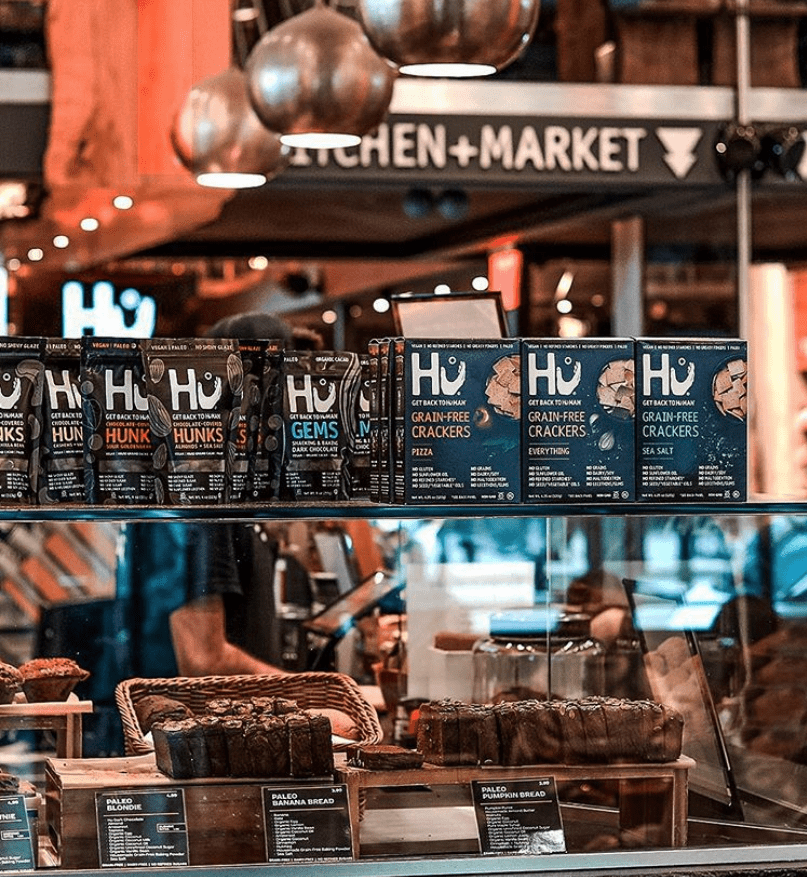 Today, Hu has a team of more than 25 people and their line of chocolate bars can be found in over 3,000 stores. If you haven't experienced Hu, we highly suggest stopping by their eatery or ordering some of their amazing chocolate online.
Thanks for a delicious lunch, Hu Kitchen. We'll be back!