August 29, 2019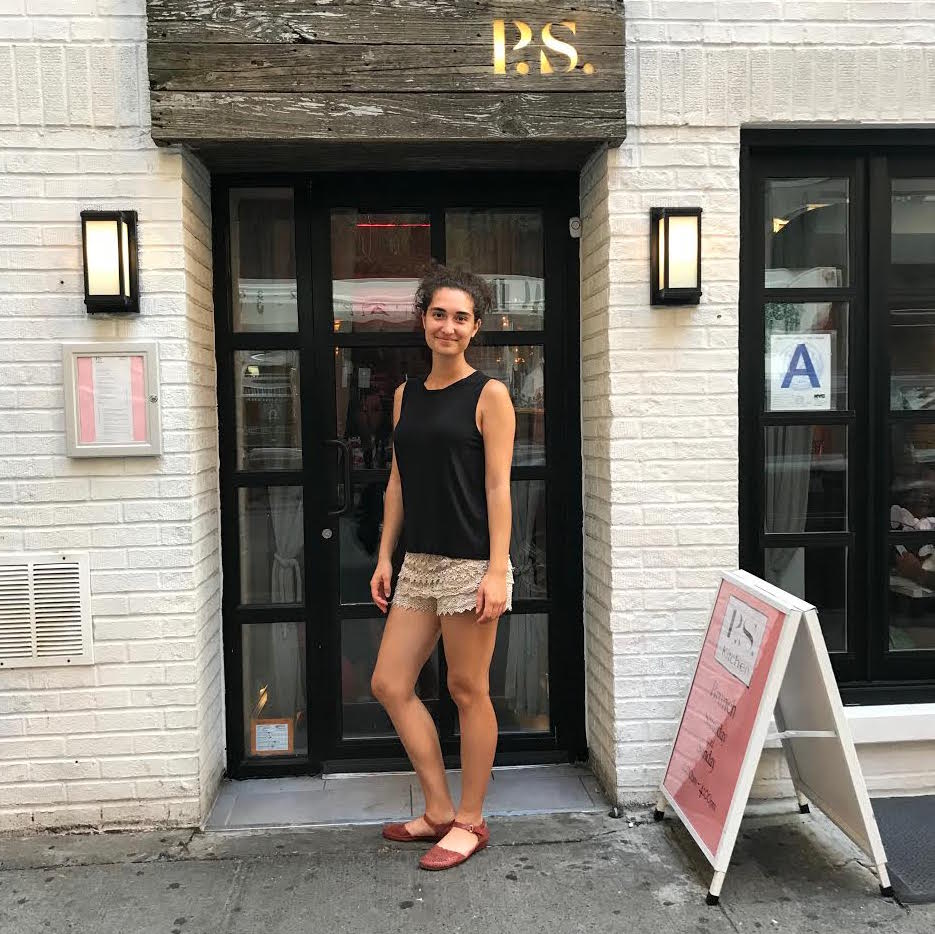 "An angel has landed in the heart of Hell's Kitchen," the New York Post declared when P.S. Kitchen first opened. Magical and otherworldly indeed, P.S. Kitchen is that rare business that truly succeeds in doing good. The restaurant's business plan includes providing jobs for marginalized New Yorkers, making delicious and sustainable food, and donating 100% of their profits to those in need.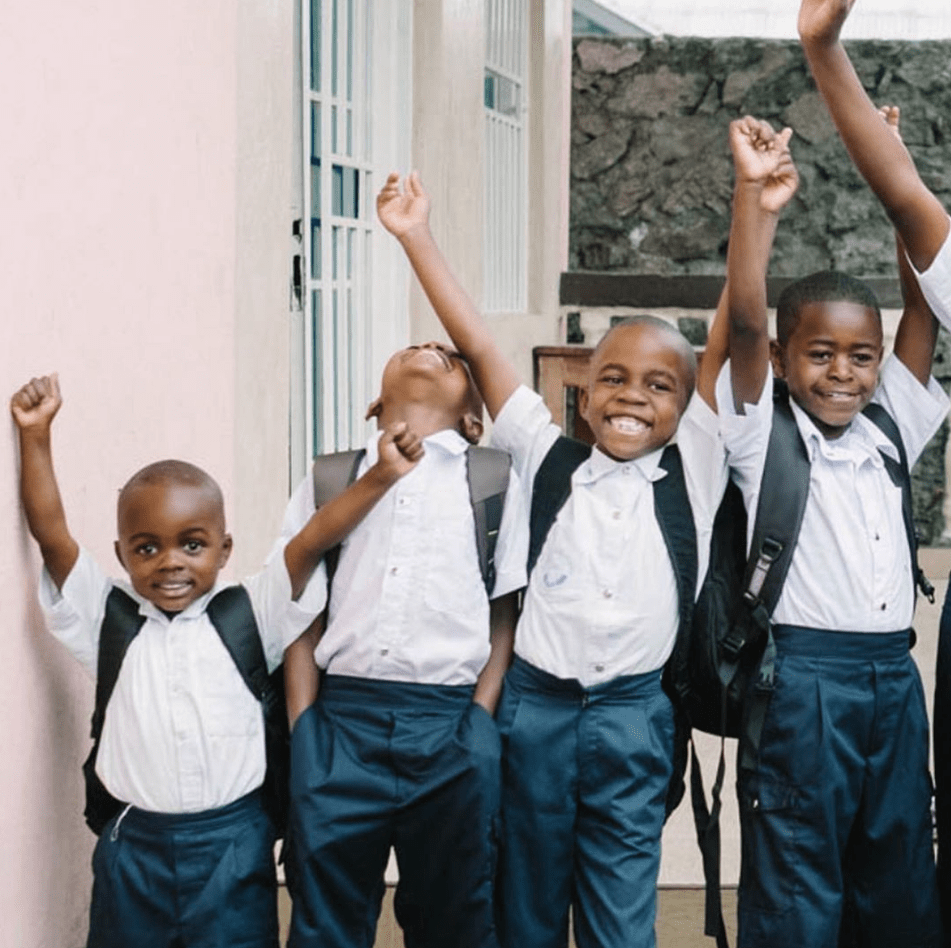 Yep, you read that right: P.S. Kitchen donates all of their profits to local and international charities like Share Hope, Justice Rising, Restore, and Defy Ventures. Providing education and healthcare, building school and training teachers, fighting to end sex trafficking, and helping the formerly incarcerated move forward with their lives are just a few of the myriad ways these organizations are helping the world.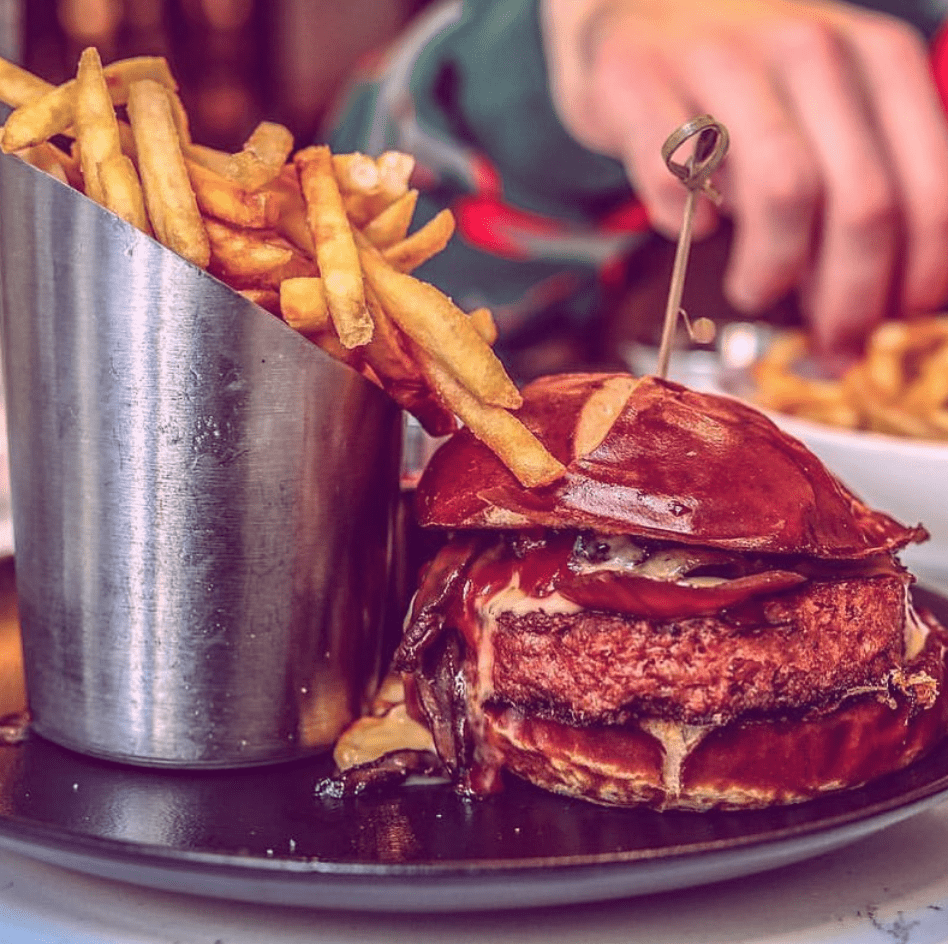 In addition to improving the lives of humans, P.S. Kitchen also supports our animal brethren by making delicious vegan food. Their sophisticated, plant-based menu highlights organic ingredients, changes seasonally, and relies on classic French techniques. P.S. It's delicious!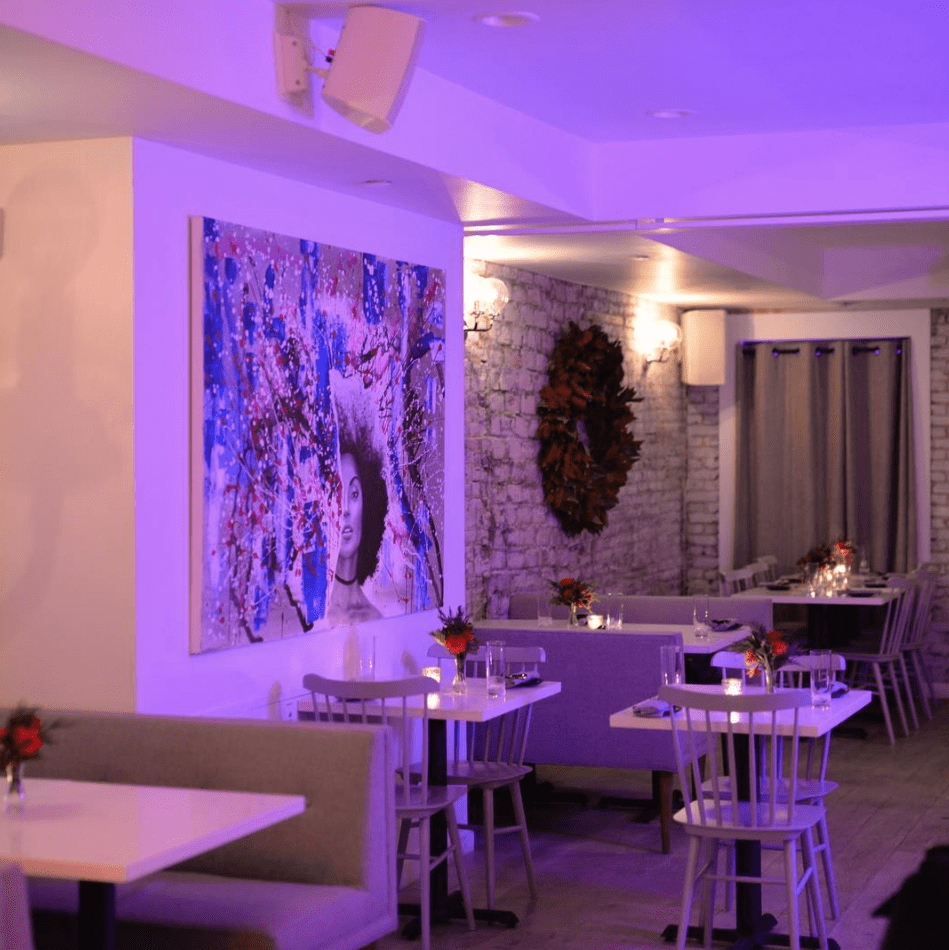 Feeling very hungry, we stopped by P.S. Kitchen for dinner on a steamy August evening and were instantly taken with the decor: soft purple lighting, minute attention to detail, and chic-yet-cozy vibes.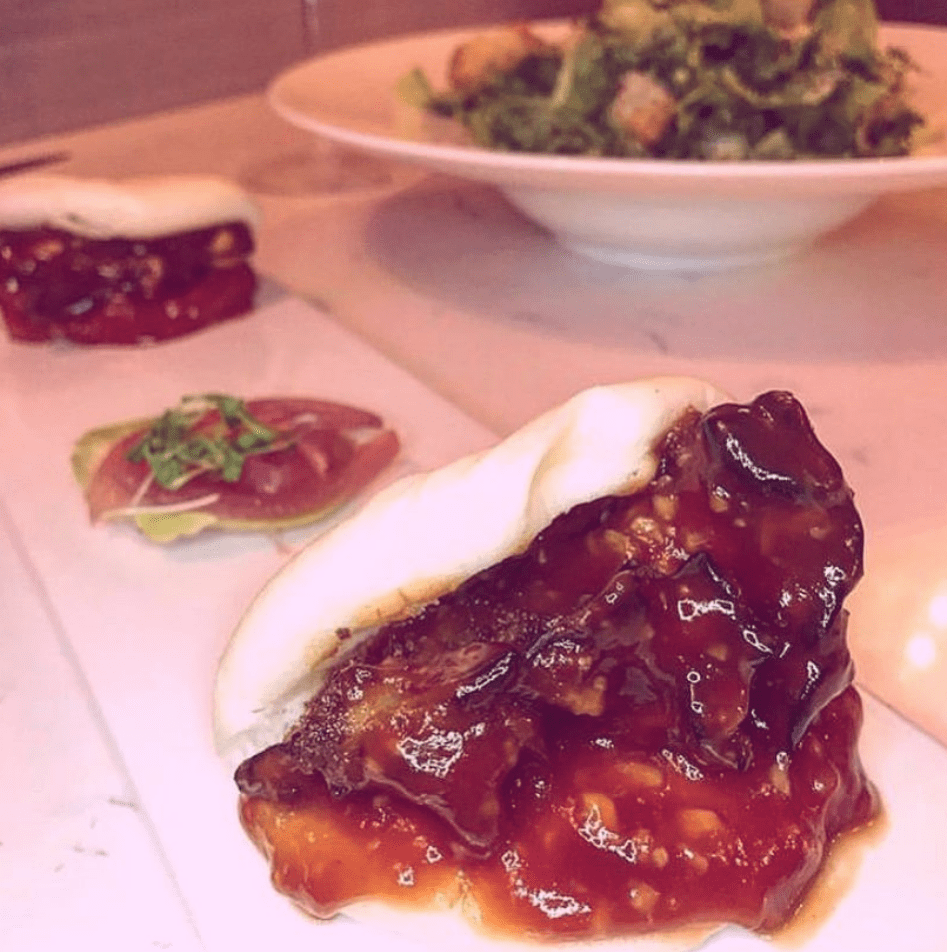 After we stopped oohing and aahing over the ambiance, we managed to gather ourselves and order some food. Our appetizer, the sumptuous Maitake Bao, was delivered swiftly by a very attentive waitress. Made with glazed mushrooms, watermelon radish, and pickled onions, it was just the right combination of sweet and spicy and we demolished the buns without further ado.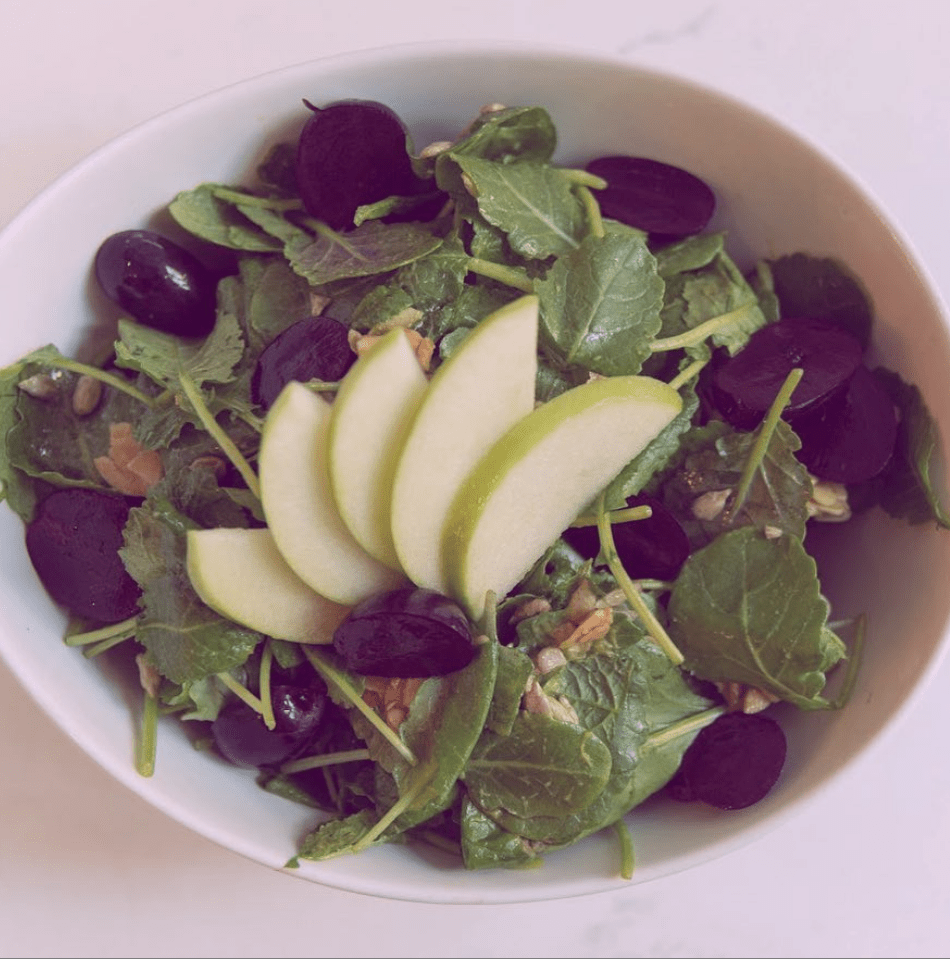 Luckily the next dish came quickly: the Green Goddess Salad boasted fresh greens topped with a smattering of crisp grapes and candied almonds. A little fan of green apple slices added a nice crunch to the dish and, yes, we ate it with gusto.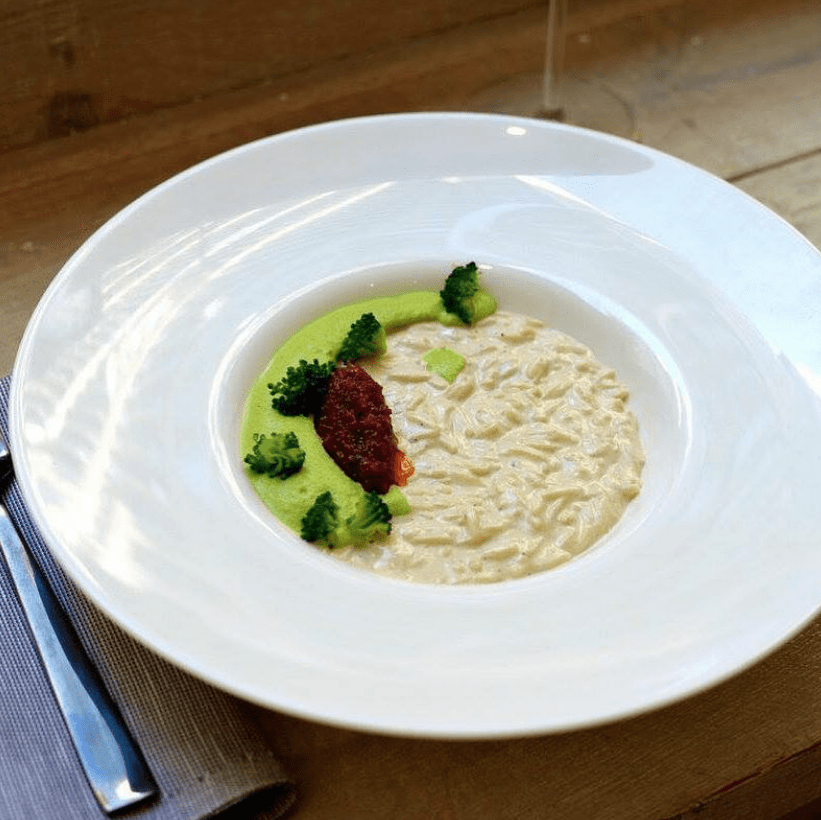 Because we are mere humans, and therefore unable to ignore the siren song of a vegan Orzo Alfredo, we ordered it as an entrée. It turned out to be the right move—made with cashew sauce and topped with broccolini, the dish was satisfyingly rich and had a unique flavor profile, with the sun-dried tomato chili paste adding a nice kick at the end.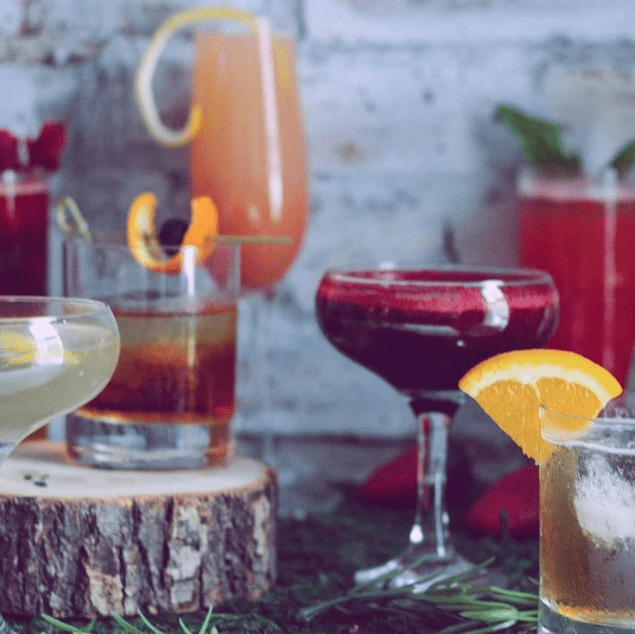 P.S. Kitchen is also known for its rotating menu of delicious vegan cocktails. The spring offerings (pictured above) incorporate flavors like matcha, watermelon, passion fruit, lavender, and guava. P.S. also strives to work with socially conscious businesses, which means that a lot of the alcohol they use is sourced ethically and sustainably.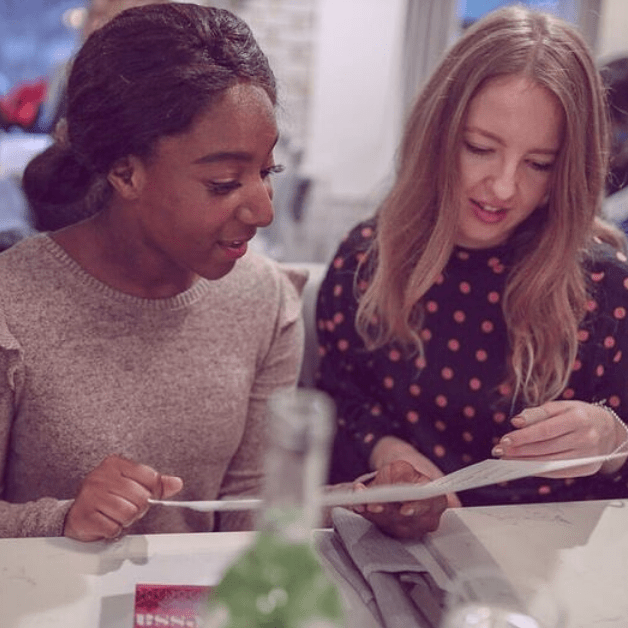 We're proud to partner with a business that, like ours, aims to make as much of a difference in the world as possible. If you visit P.S., Freya Dohan of Lonely Planet suggests ordering "A sustainable meal, with a side of good karma please!" Well, we're here to tell you that no matter what you ask for, that's certainly what you'll get. Thank you for a delicious meal and all of your good work, P.S. Kitchen!