April 22, 2019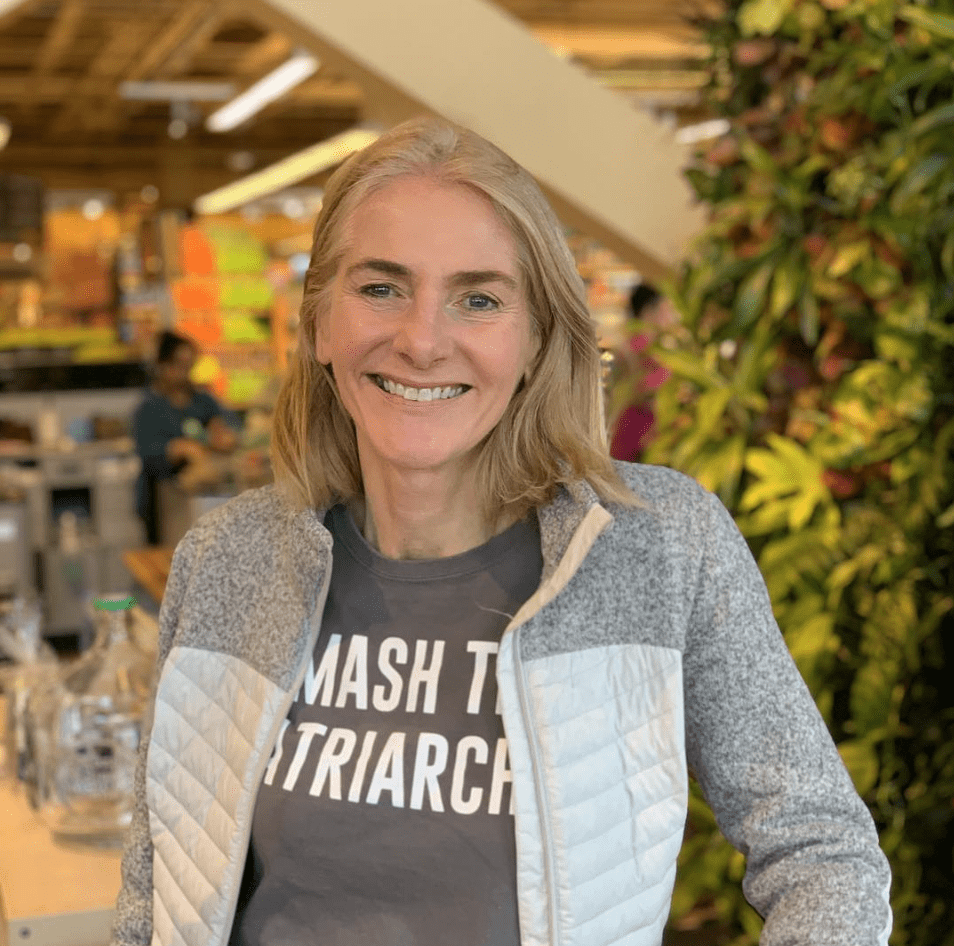 Exciting news! Local Ace vendor Heidi's Real Food, the woman-owned business known for its incredible meatless meatballs, now has a new product: Heidi's Scoop-able Meatless Mixes for creative vegan options.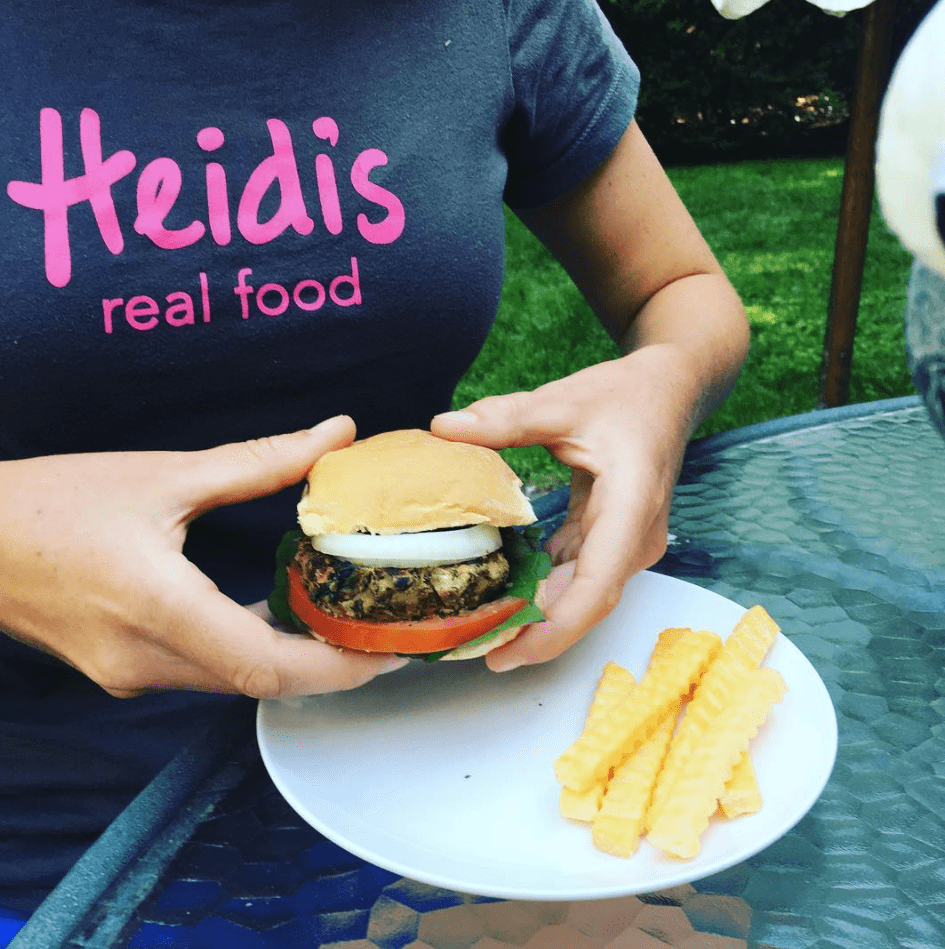 These mixes, which come in four flavors—Shanghai, Italian, Barbados, and Persian—are packaged in buckets so chefs can shape them however they prefer. Like Heidi's meatballs, the resulting patties, loaves, and balls are nutrient-dense, satisfying, and delicious.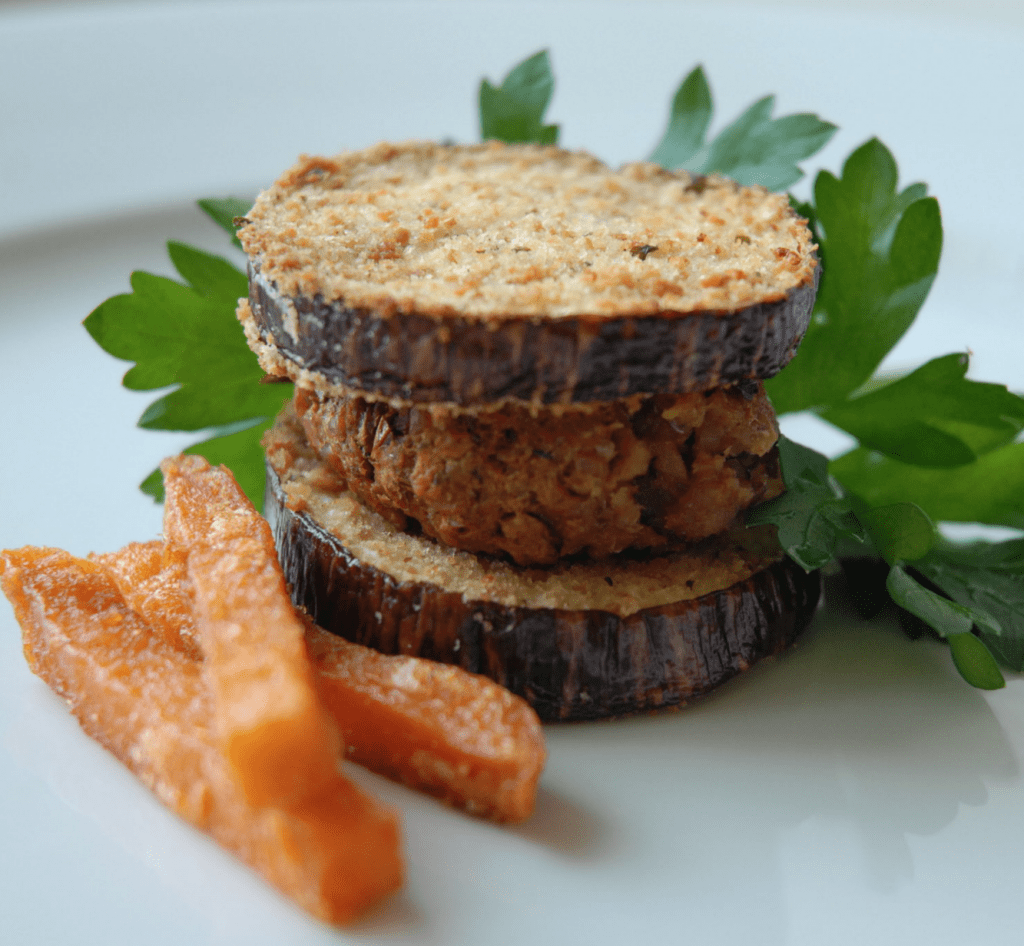 "This is actually real food, made with whole ingredients, like beans, grains, vegetables, and seeds," says Ace's Matt Fried. An added bonus? The scoopable blends come in large buckets, generating almost zero waste.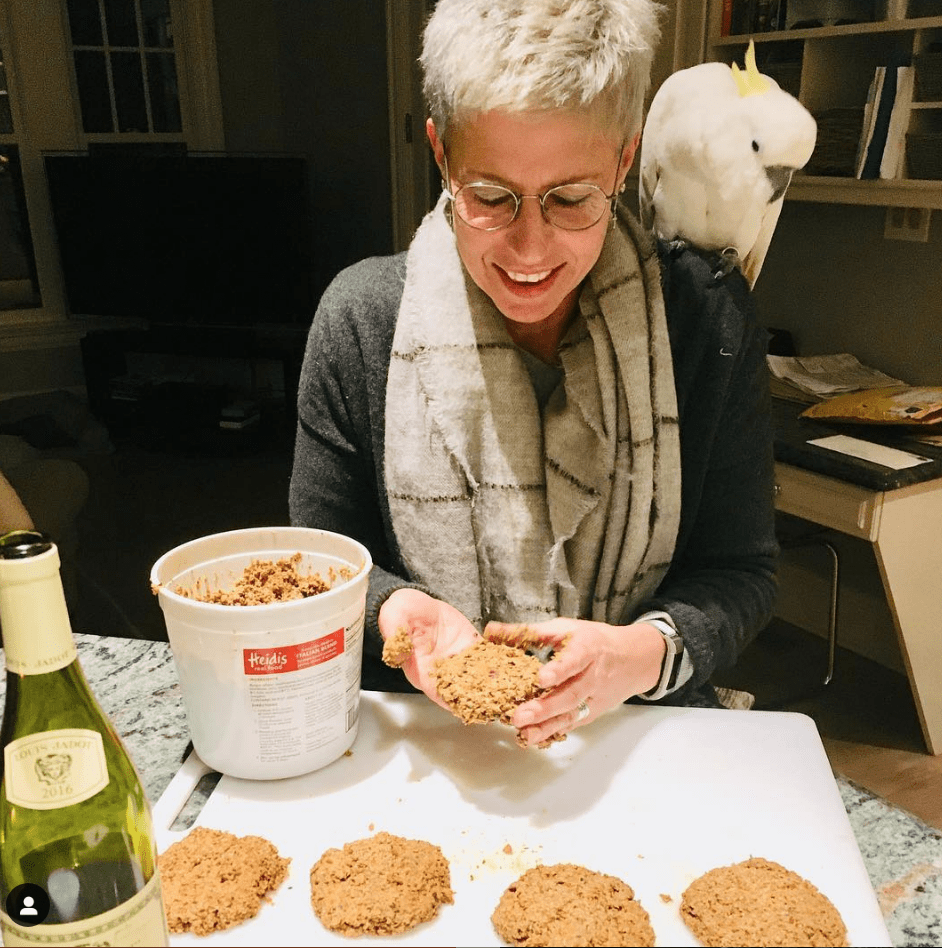 "I've been doing retail frozen balls for over 5 years," says Heidi. "So when I pivoted this fall and launched the foodservice buckets blends, I loved it even more because it increases the creativity of what you can do with it exponentially."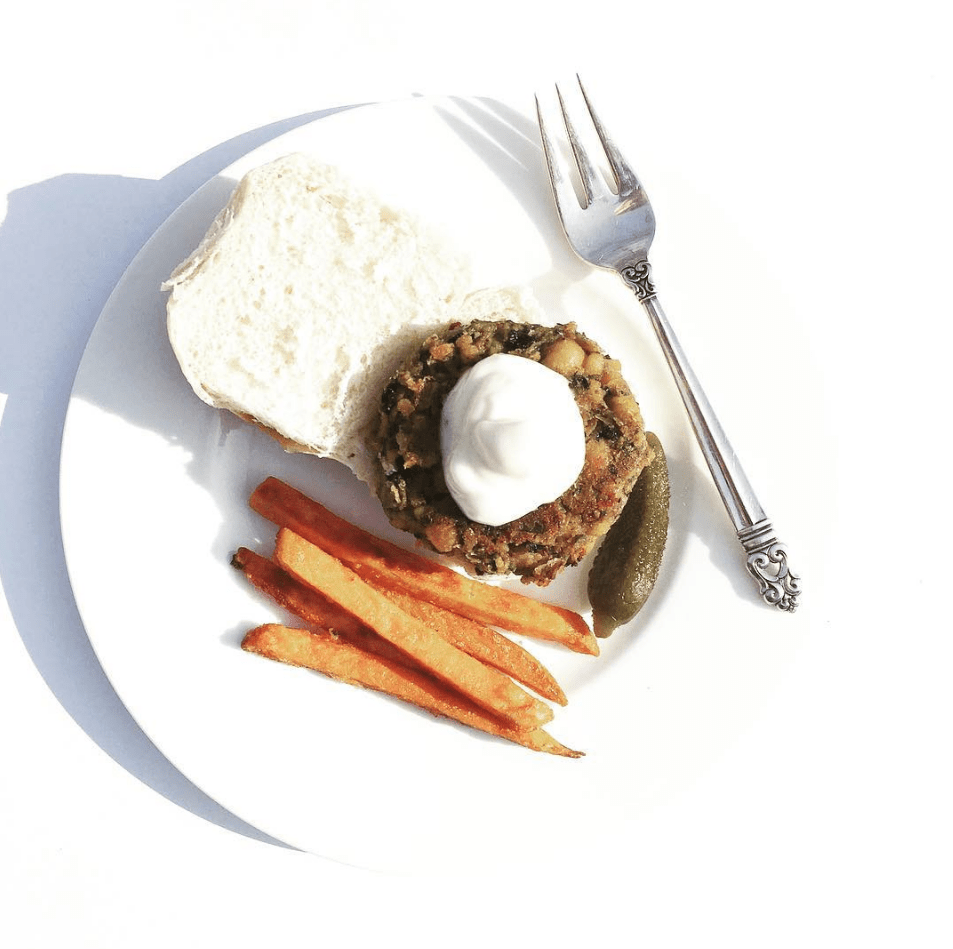 The ability to extend and "boost" the product with additional ingredients (including produce) is a big plus. Heidi says that just when she thinks she's come up with every idea for how to use the product, a chef will mix it with something fresh and a brand new dish will be born.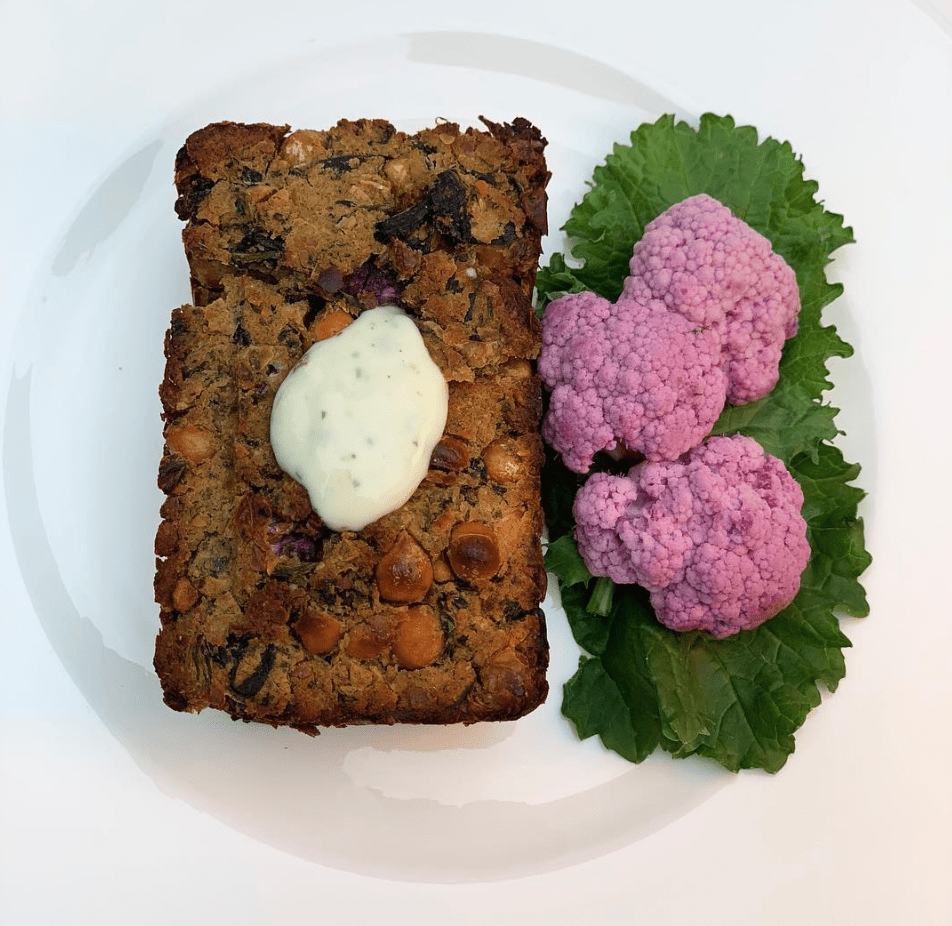 The loaf pictured above was created from the 3 oz. Persian foodservice blend mixed with kalamata olives and chopped cauliflower. "We smash it in a loaf pan and 15 minutes later, flip it out," says Heidi. "It's so awesome and with a little side salad, it's a complete meal. What's not to love about mama's reinvented meatloaf?"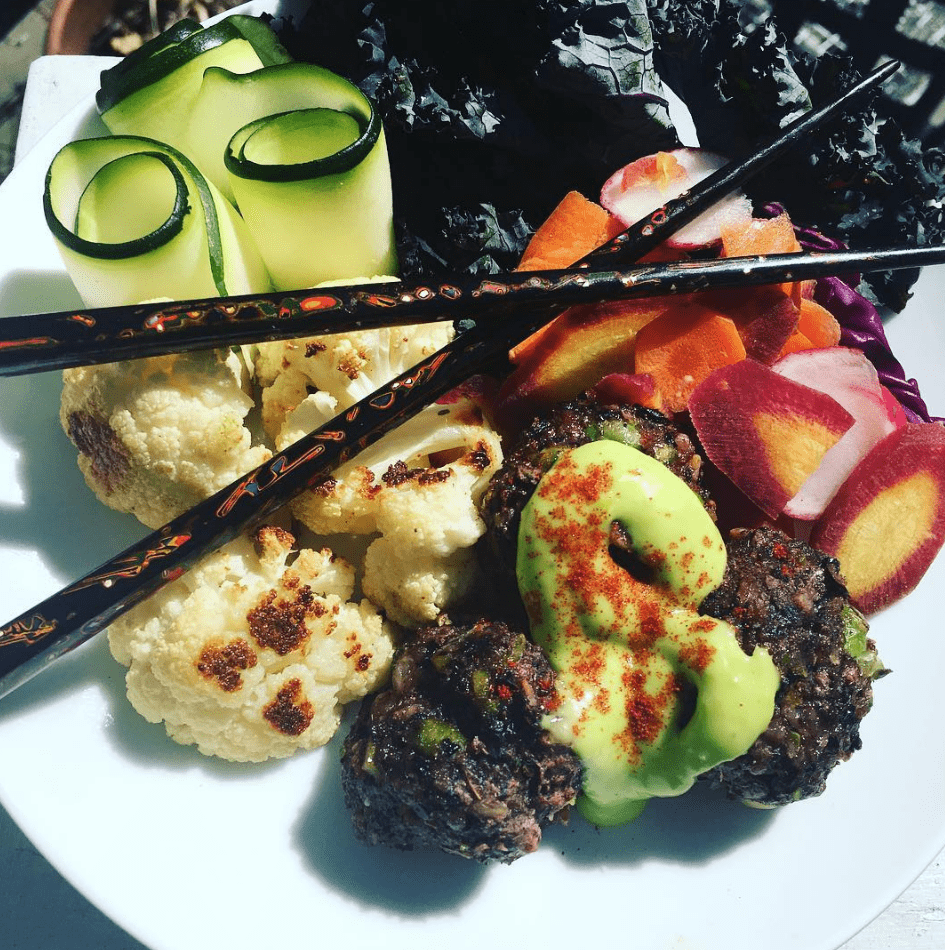 With the summer months coming up, the Barbados blend has been selling like crazy. Amherst College will be incorporating the new product into their fritter bar to celebrate Earth Week. This summer, The Greenwich Water Club will be using the Persian Blend to make Mediterranean Burgers. Heidi points out that the scoopable product is perfect for teenager-run foodservice because it doesn't require the servers to have a license for handling meat.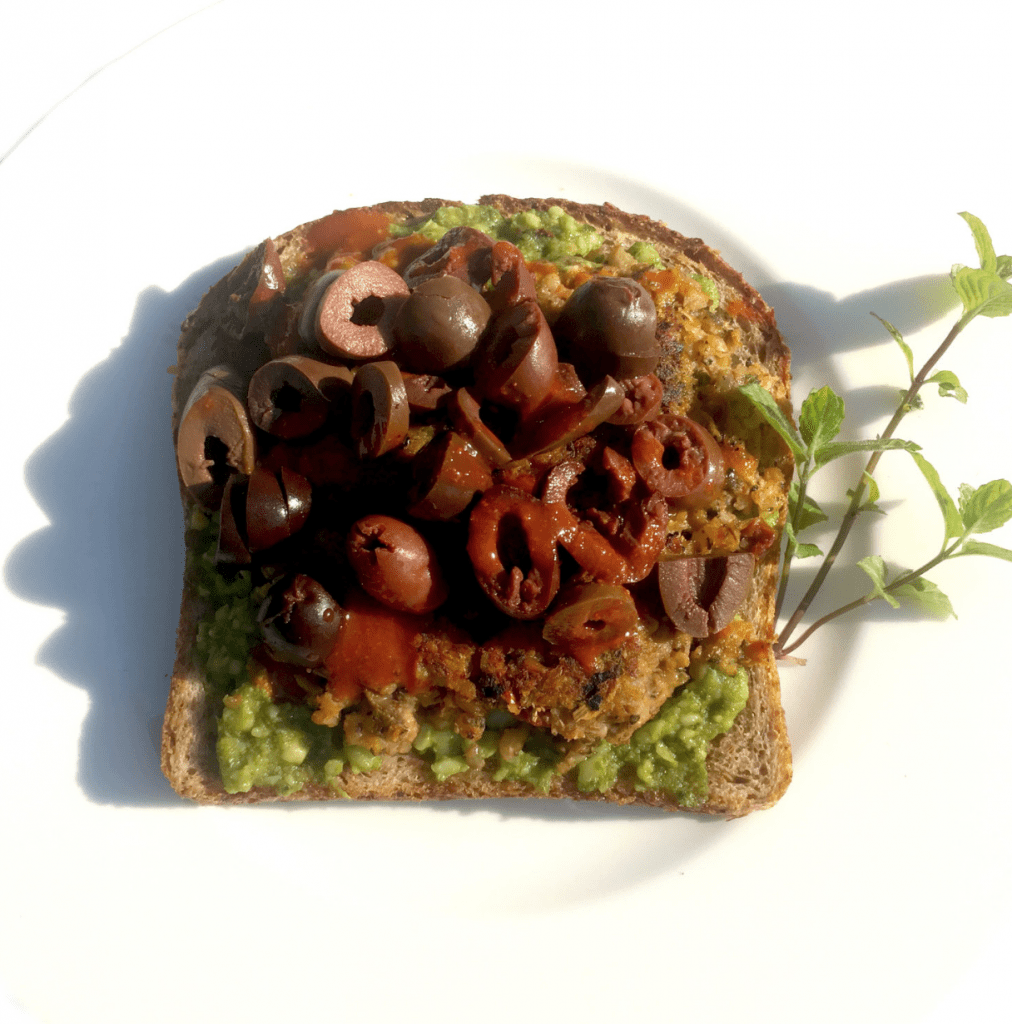 If you're skeptical that each bucket offers a "phenomenal array of taste experiences" we encourage you to order today and see for yourself! For recipe inspiration, click here. To learn more about the origins of Heidi's Real Food, read our post from 2017. Enjoy!