April 16, 2019

Hi there, friends! If you're familiar with our long-standing customer Juice Press, you know that they offer an amazing array of organic, plant-based smoothies, cold-pressed juices, soups, grab-and-go food items, and more. You probably also know that they are never not innovating! So, buckle up, because we have the latest on all their new products…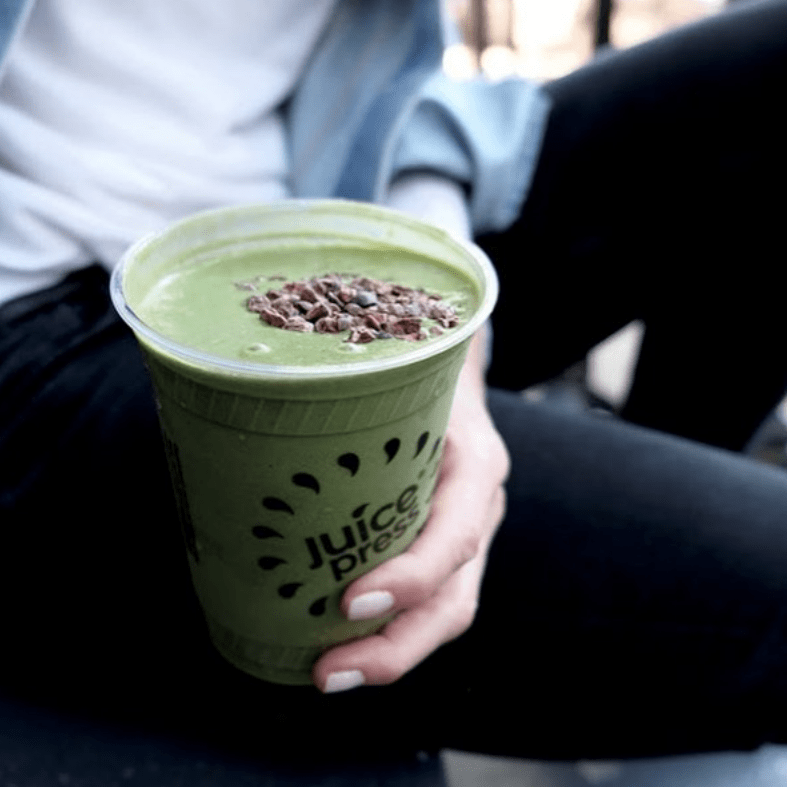 Perhaps the most exciting announcement—at least for frequent flyers—is that select Juice Press products are now available in New York's finest airports! Stop by JFK (terminals 2, 5, and 8), LaGuardia (terminals B, C, and D), and Newark (terminal C) to stock up on your favorite juices before boarding your flight!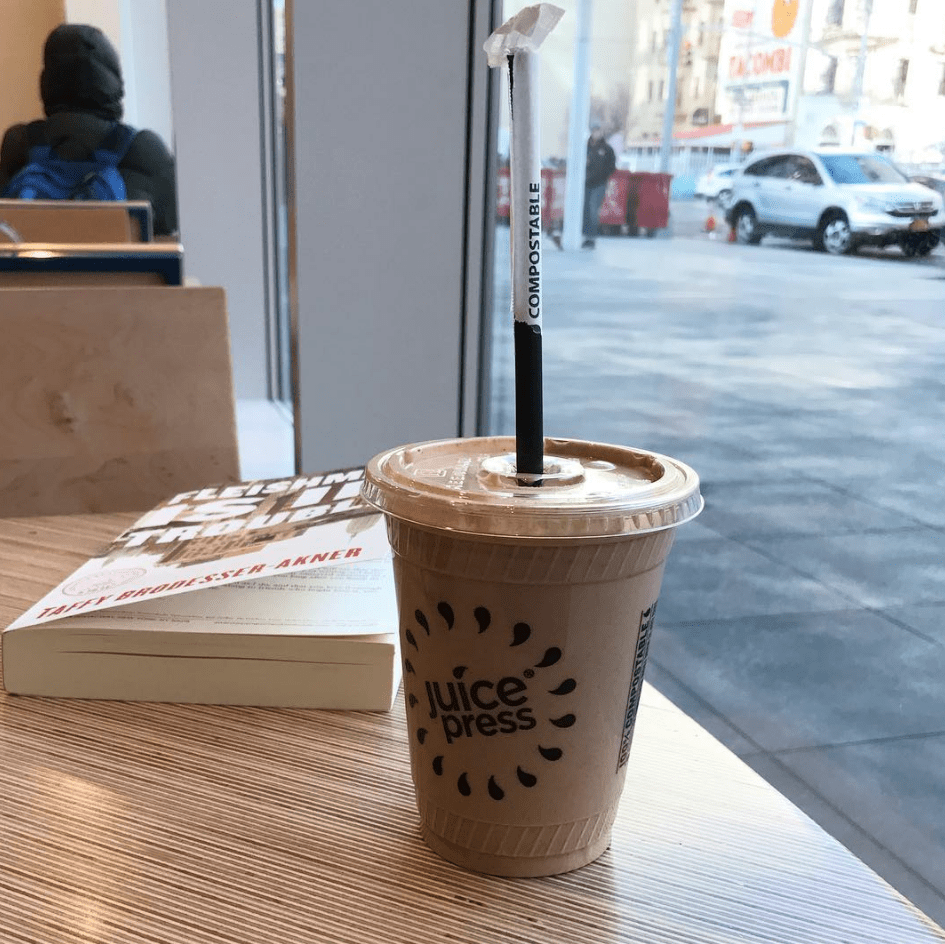 If you're on board with the Keto trend, we recommend trying Juice Press's new Keto Chocolate Smoothie. Thick, creamy, and not too sweet, this low-carb drink is packed with avocado, walnuts, and almond butter to bring you 17 grams of protein!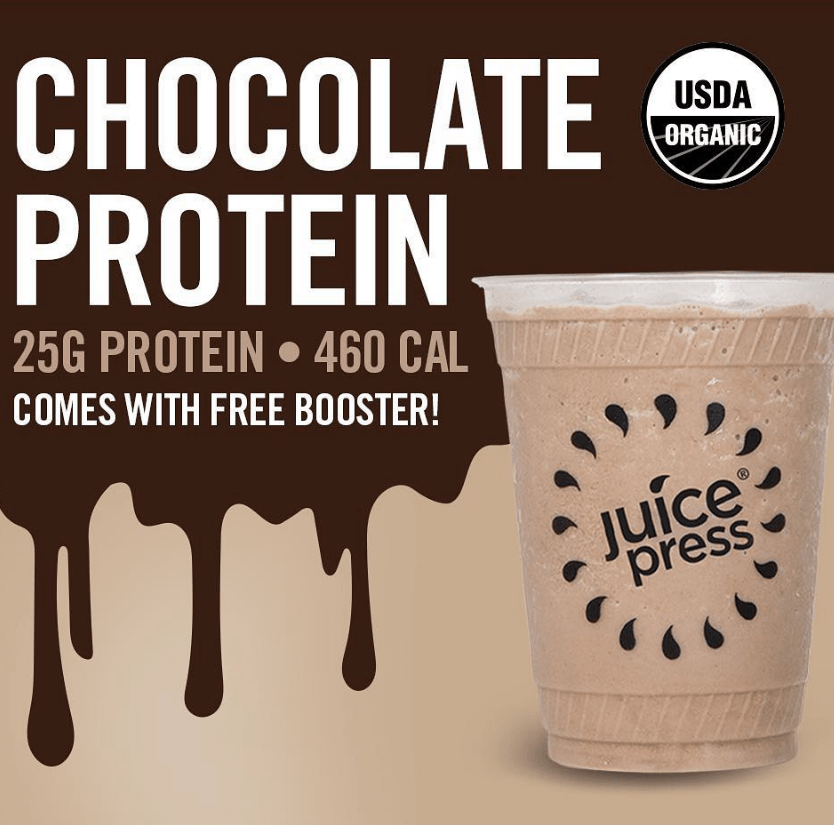 Another new product is the metamorphosis of the fan favorite Vanilla Protein Smoothie, which you can now order in chocolate! The delicious drink offers 25 grams of plant protein and is perfect if you're looking for an on-the-go meal replacement or something to boost your energy after a grueling workout.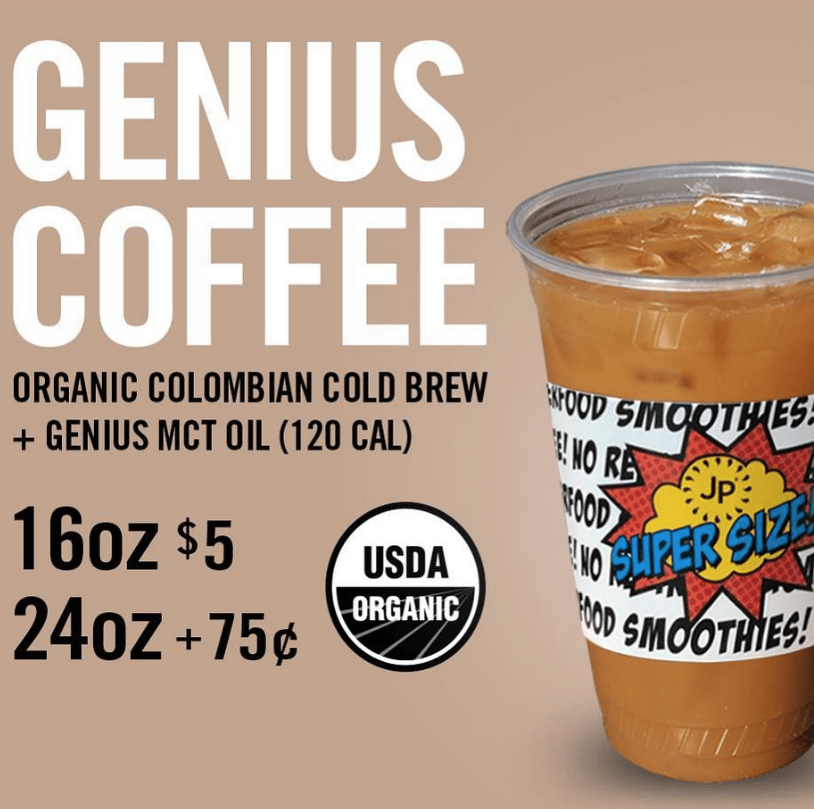 Looking to start your engine? Juice Press now offers the option of making their organic cold brew the base of any of your smoothies! Also on the docket is Juice Press's new Genius Coffee, a blend of organic cold brew with Genius MCT Oil for "revving up brainpower, focus, and energy with quick-acting Medium Chain Triglycerides!"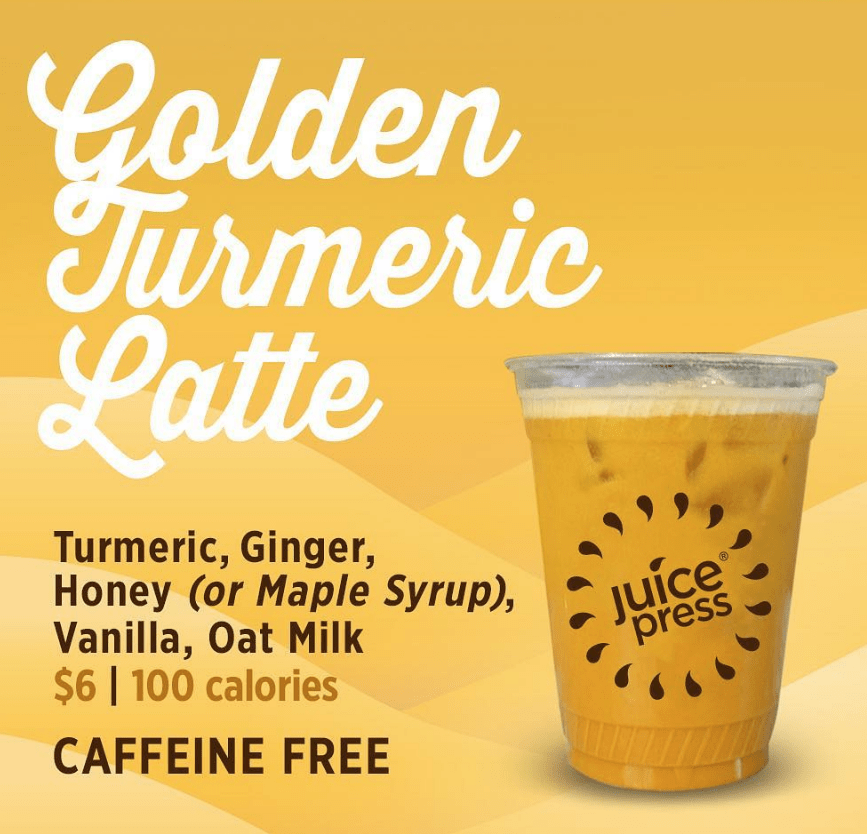 This iced Golden Turmeric Latte is a self-described "wellness blend of anti-inflammatory and antioxidant-rich Turmeric, Ginger, and Honey (or Maple Syrup)." Made without caffeine or dairy, this drink is the perfect substitute drink for latte lovers looking for something both delicious and grounding.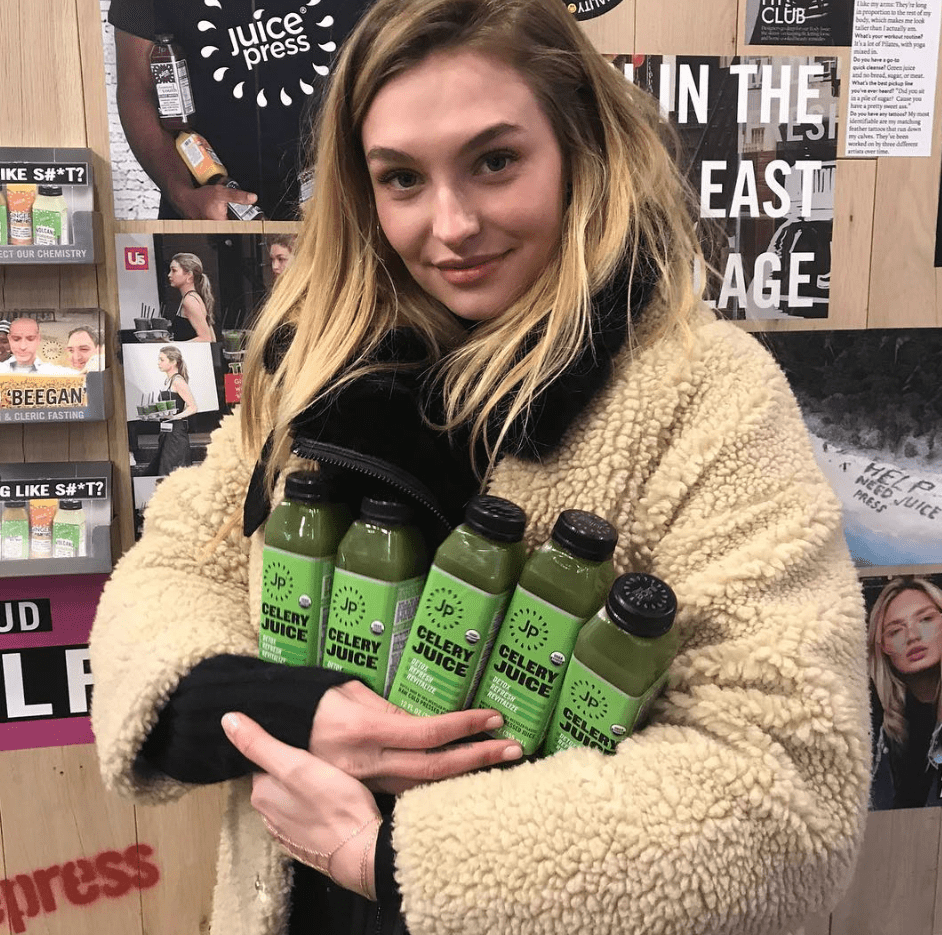 Gut-balancing celery juice has been a hot seller recently, and Juice Press is also offering shots of Plant People's organic, full-spectrum CBD oil to boost your smoothies, juices, bowls, and soups. One last pro tip: customers can swap out the banana in any of their drinks for frozen cauliflower. The switch lowers the number of carbs in your drink without sacrificing taste. Plus, it gives you an added boost of fiber, vitamins, minerals, and antioxidants!

Thanks for following along! To find the Juice Press closest to you—and sample all these amazing new products—click here.