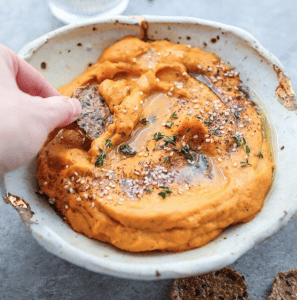 Hello there! If you've been keeping up with the Ace Blog, you probably saw last week's post highlighting the amazing dinners our customers are whipping up for Thanksgiving. Well, what what about our vendors? Keep reading to get the scoop on the delicious Thanksgiving-specific items we're carrying this year!
Entrées: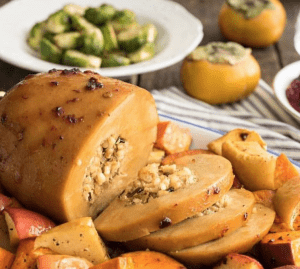 If you're looking for an amazing turkey alternative, a golden choice is Tofurky's non-GMO Soy Vegetarian Feast, which comes arrives in a case of six 3.5 lb. feasts. These roasts have been in circulation since 1995, meaning that the fine people of Tofurky are "well-versed in the fine art of the meat-free main dish." Order their roasts to see for yourself and enjoy!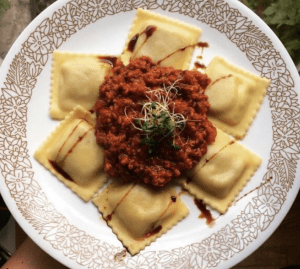 If turkey isn't your thing but you still want to serve a Thanksgiving-themed entrée, you can't go wrong with Rising Moon's Butternut Squash Ravioli. This vegan ravioli packs quite a punch with 5 grams of protein per serving–and it's organic! Rising Moon suggests pairing it with "hearty sauces like sage & brown butter, red pepper cream, or simply toss with goat cheese & figs for creative comfort food." Yum!
Produce: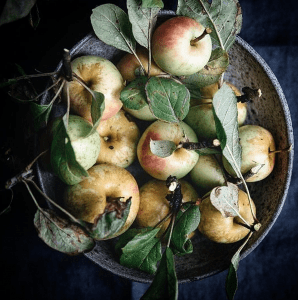 Looking for seasonal produce? We have lots of options: yams, hard squash, pears, cranberries, apples, Brussels sprouts, and traditional herbs are all available and in stock! Don't forget that all of our produce is 100% organic and sourced from farms we trust and are proud to support. Order today!
Dessert: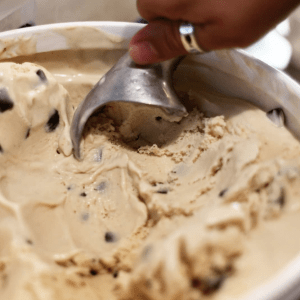 Looking for something rich and delicious to serve after your meal? Those who eat dairy will be excited to hear that we have many flavors from Blue Marble in stock, including Organic Pumpkin Ice Cream in 1.3 and 3-gallon tubs! If pumpkin isn't your thing, you can also order Banana Cookie Crumble, Midnight Mint Cookie, Cookies & Cream, Mexican Chocolate Chip, and many more.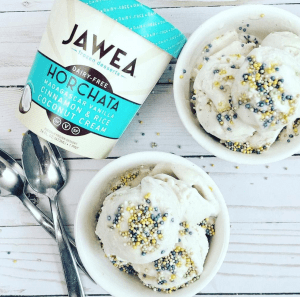 For those who don't eat dairy, we are offering Jawea's coconut-based Chocolate and Vanilla Ice Cream. Boasting "flavors inspired by adventure," this innovative vendor describes their ice cream as "luxurious…creamy texture with beautiful tropical notes" and we couldn't agree more! Enjoy.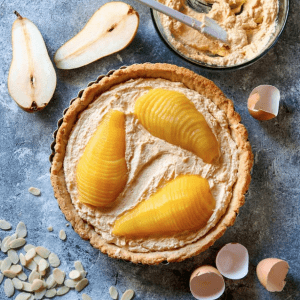 Thanks to all of our vendors for the diverse and delicious food they make. We're so proud to be able to share it far and wide. If you want to order any of the above items, call: (718) 784-6000 or email: orders@acenatural.com. Happy Thanksgiving!
Photos: @phoebelapine, @the_tofurky_company, @rising_moon_pasta, @botanicaetceterea, @bluemarblebk, @wholefoodsfairfieldcounty,  @violeta.pasat,