June 5, 2019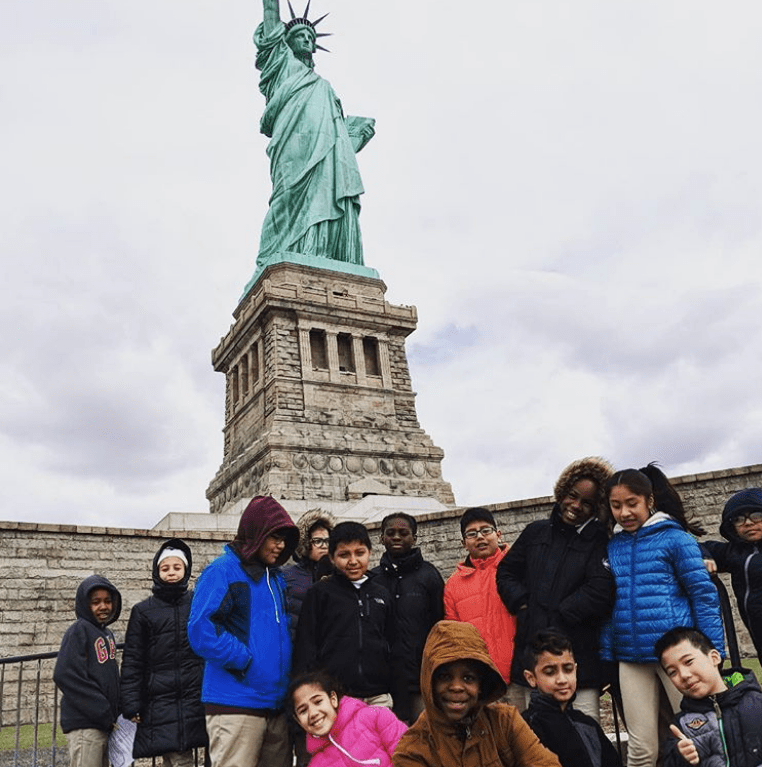 Founded in 1993, The East Harlem School is a private middle school geared towards low-income students. And they happen to have a pretty amazing mission: to help their 4th-8th graders "develop a balanced physical, moral, and intellectual strength that they will use to adapt to change—and for the final purpose of creating and sharing lives of deep meaning, dynamic virtue, and transcendent joy."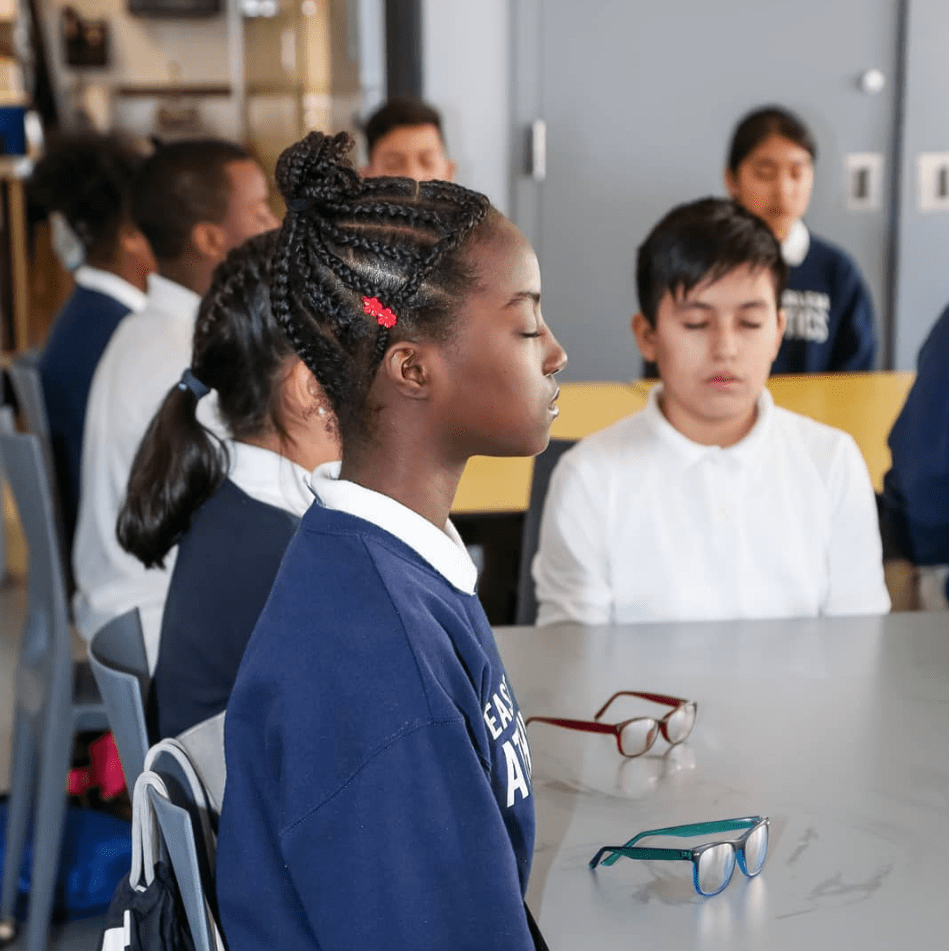 We visited recently and can say for certain that EHS doesn't just talk the talk—their 150 students meditate daily, are given free time to play, have the option to join the school's soccer, wrestling, and lacrosse teams, and can even take elective yoga classes. One of our tour guides mentioned that her older sister, who graduated years ago, still incorporates meditation and fitness into her daily routine.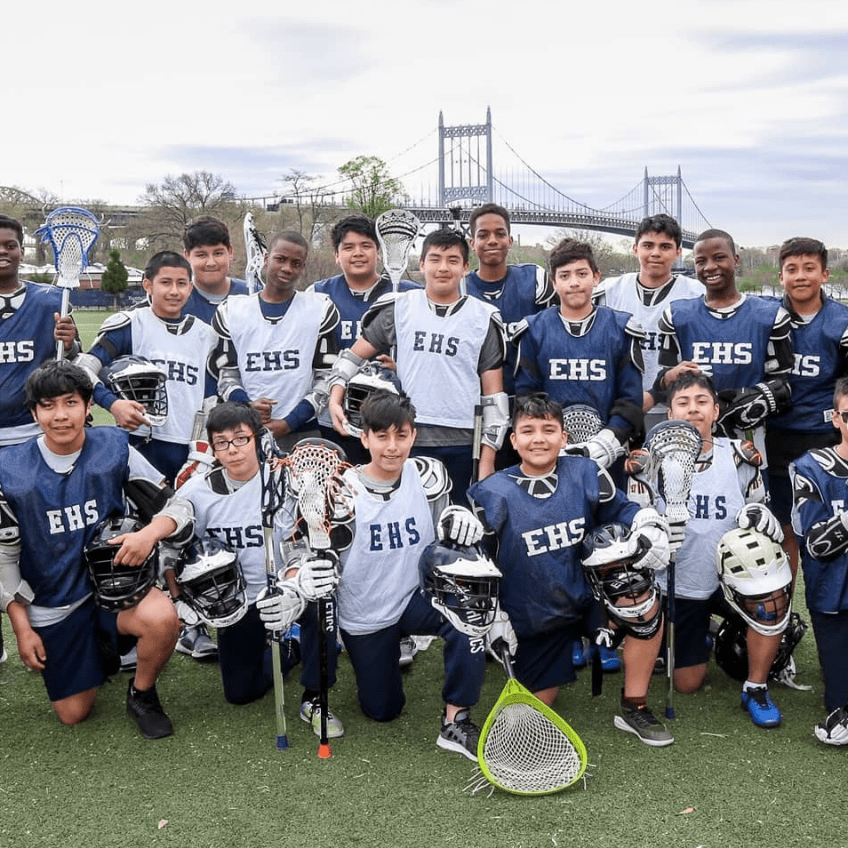 We were also floored by the number of art classes EHS offers, as well as the fact that the 8th-grade leadership trip entails a week of backpacking and camping under the stars in West Virginia! One of our tour guides mentioned that the students are encouraged to refrain from using screens at home and aren't allowed to have social media apps on their phones while on school grounds.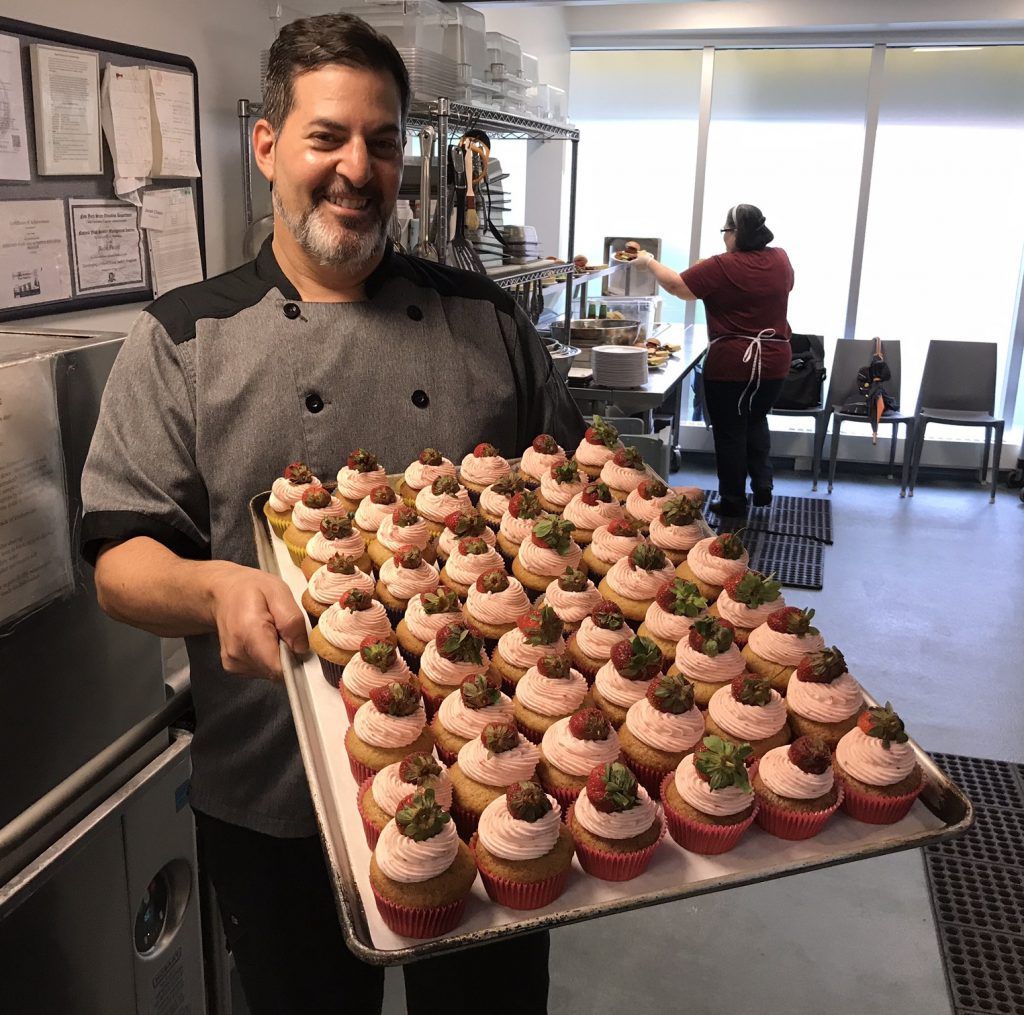 If you're wondering why we're featuring this unique school on the Ace Blog, it's because EHS also serves healthy vegetarian meals to their students…every single day. The ambitious program is spearheaded by Jonah Chasin, a former social worker, current chef, and a graduate of the Natural Gourmet Institute.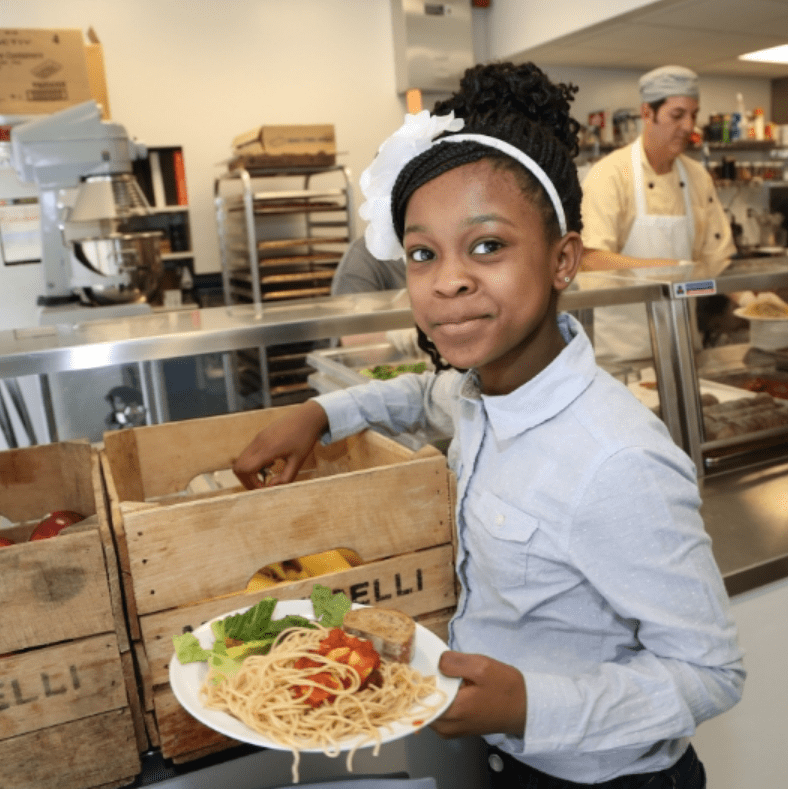 Chef Jonah, a vegetarian himself, first developed the program ten years ago and says he sits down each month to come up with a new, exciting menu for the kids. The food he serves is always meat-free and "pushing vegan," and many of the students have become full-fledged vegetarians as a result.

We visited on a Thursday, which happens to be EHS' weekly dessert day. When we arrived, Chef Jonah had just finished making vegan vanilla cupcakes with strawberry frosting, which looked delicious. Also on the menu: beet veggie burgers, fresh salad, and cantaloupe. Yum!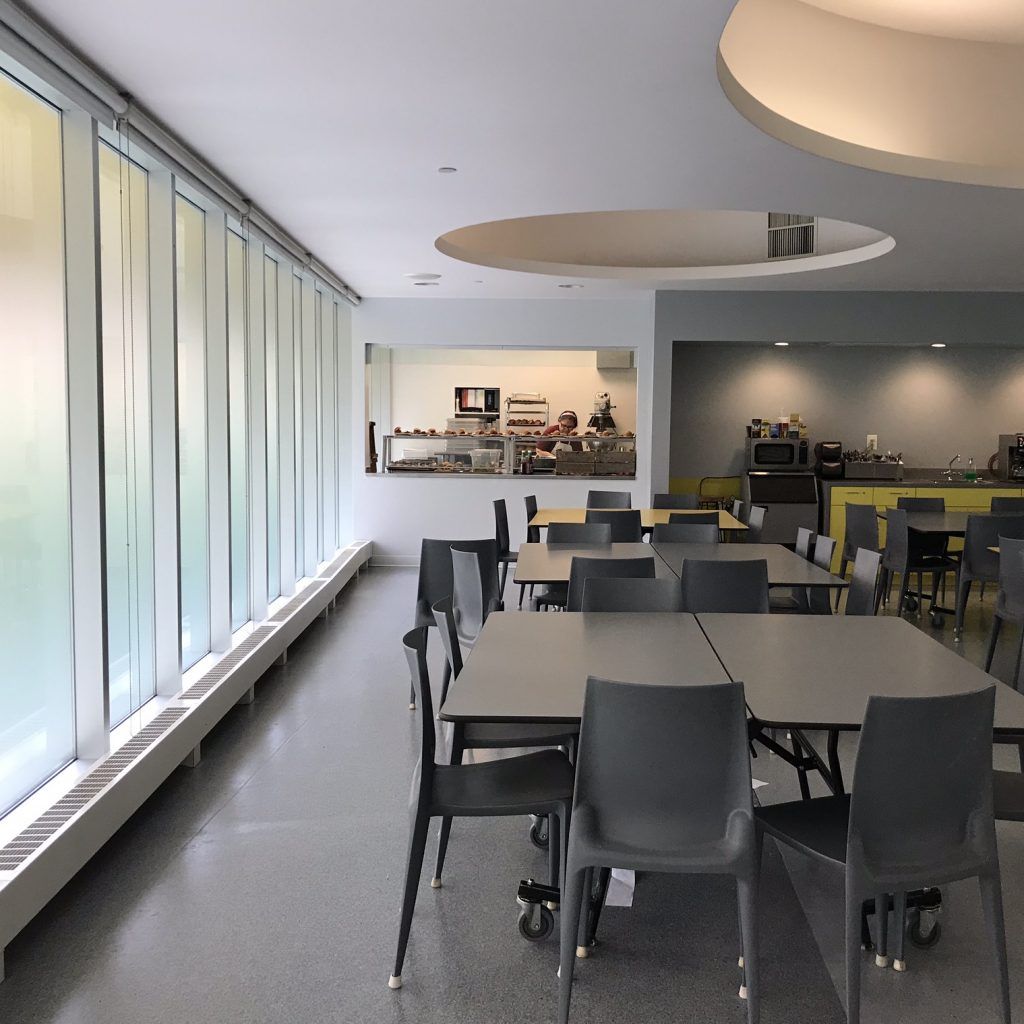 Chef Jonah might be a superhero but he doesn't do it alone: Miss Rosa, who also happens to be a parent, assists him daily. And the kids who receive the best grades also get the privilege of helping with the dishes after lunch. What a system!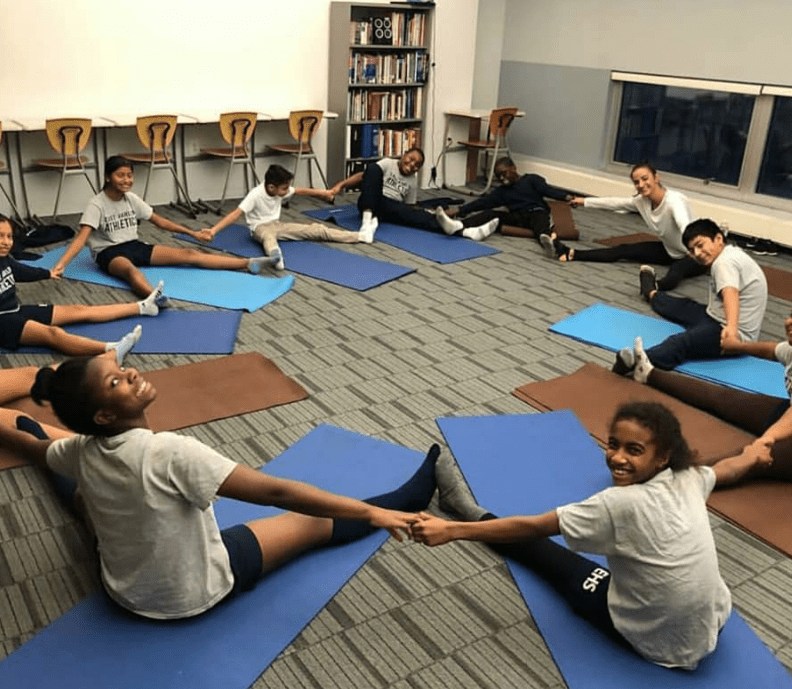 Ace's CEO, Tor, found our visit to EHS deeply inspiring: "It is so refreshing and special to see a school with such a strong focus on mindfulness, cooperation, and all-around health—I've never seen anything like it. I wish more kids, including my own, were going to a place like this."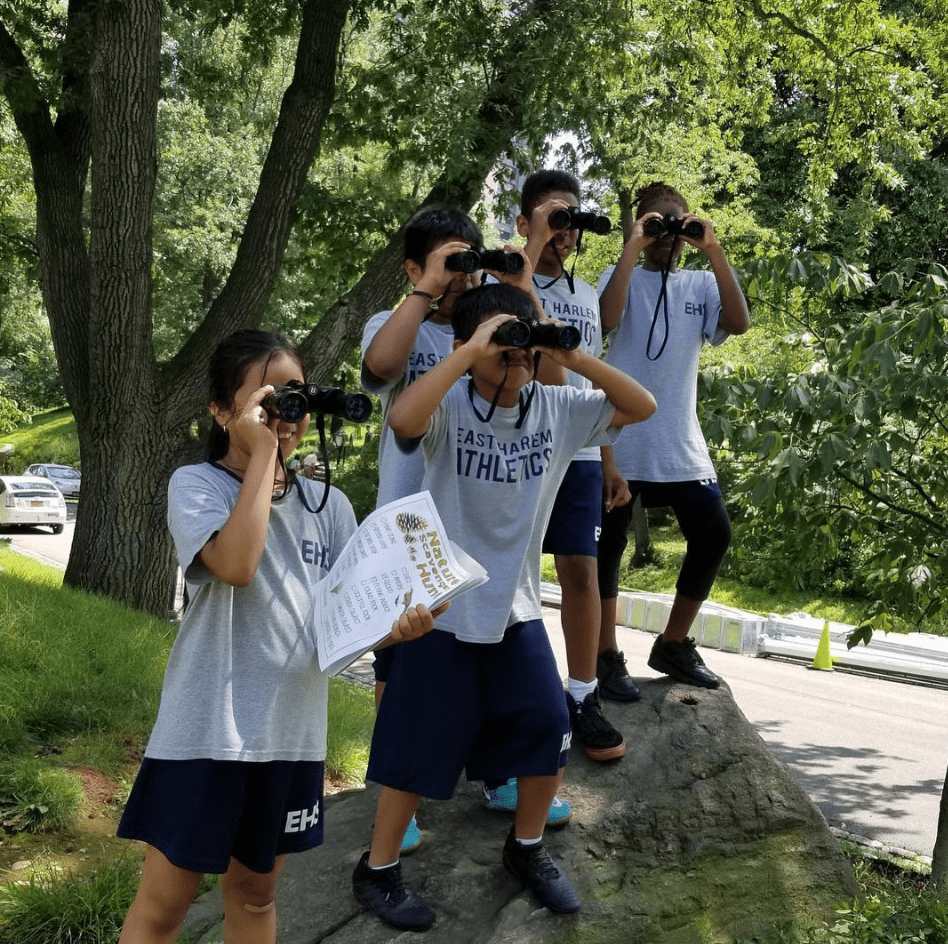 To learn more about East Harlem School, visit their website. You can read about their lunch program here. Thanks for having us, EHS!