February 12, 2020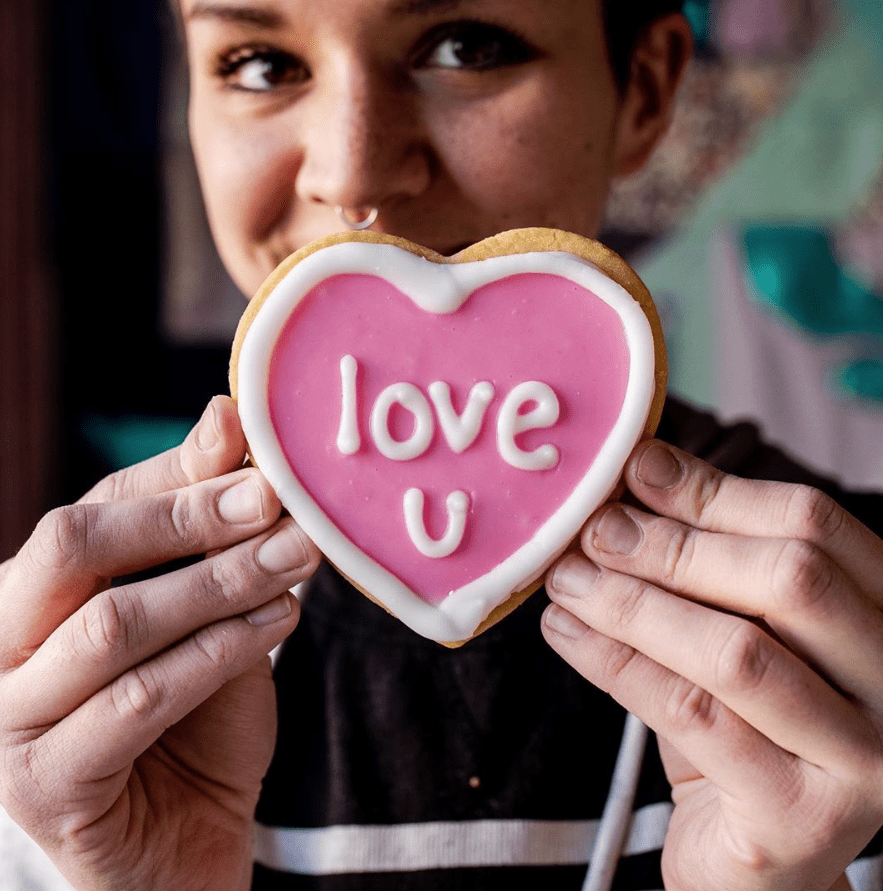 Valentine's Day is fast approaching and, as usual, our customers are pulling out all the stops for the big day. Keep reading for a round-up of the best ways to celebrate in and around the city—including Galentine's Day ice cream-making classes, recipes for Cast Iron Skillet Chocolate Brownies, vegan prix fixe menus, heart-shaped doughnuts, couples' cake decorating classes and more!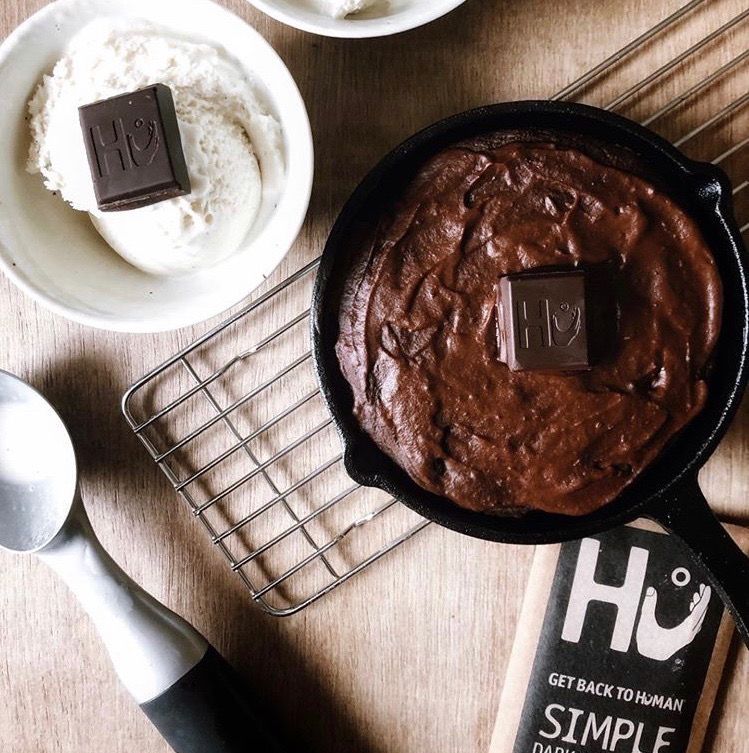 If you're looking for something extra-special to make for your sweetie—or any of the sweet people in your life—we suggest checking out this recipe for Cast Iron Skillet Hu Chocolate Brownies. If you're hoping for something just as delicious that requires a slightly lower lift, we suggest buying one of their Best Sellers or Nut Butter Gift Boxes. Enjoy!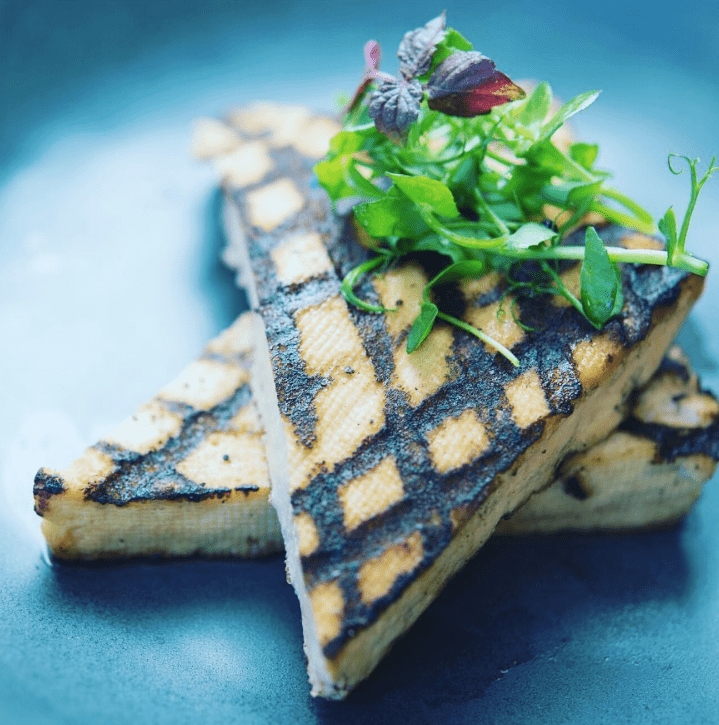 Blossom is offering a prix fixe menu for the big day. Options for starters include Zucchini Blossom Tempura, Ravioli filled with spinach-cashew cheese, and Enchiladas stuffed with maitake mushrooms. Click here to peruse the full menu! Reservations strongly recommended.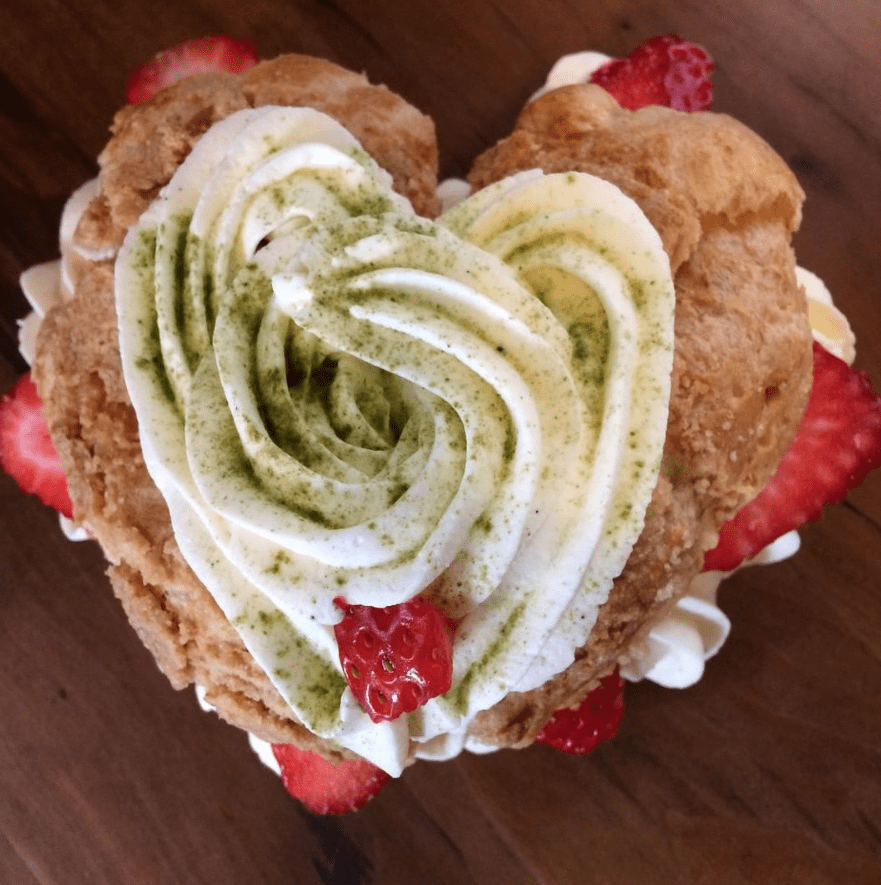 Red Barn Bakery is known far and wide for its delicious pastries and baked goods, including a wide selection of gluten-free items. If you're looking for something special for V-Day, we suggest trying one of their Organic Cream Puffs for Two. While you're at it, why not grab some Dark Chocolate-Covered Strawberries and Heart-Shaped Macarons? Yum!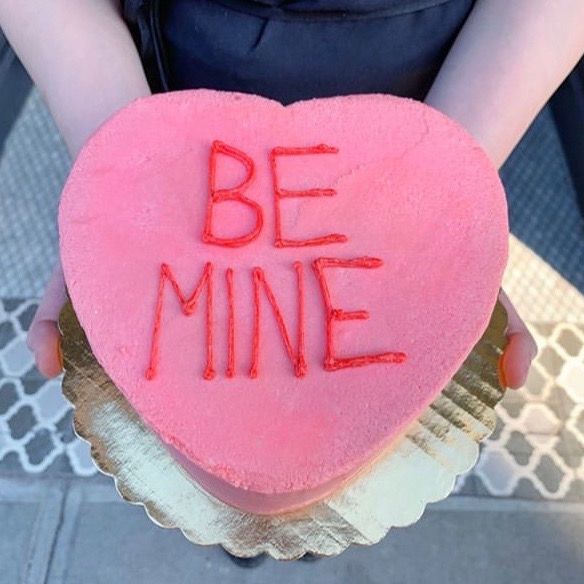 If you're searching for date ideas for you and your honey, Terms of Endearment is offering a couple's cake decorating class on the special day. They're also selling beautiful Valentine's Day cakes. Click here to get it on the action.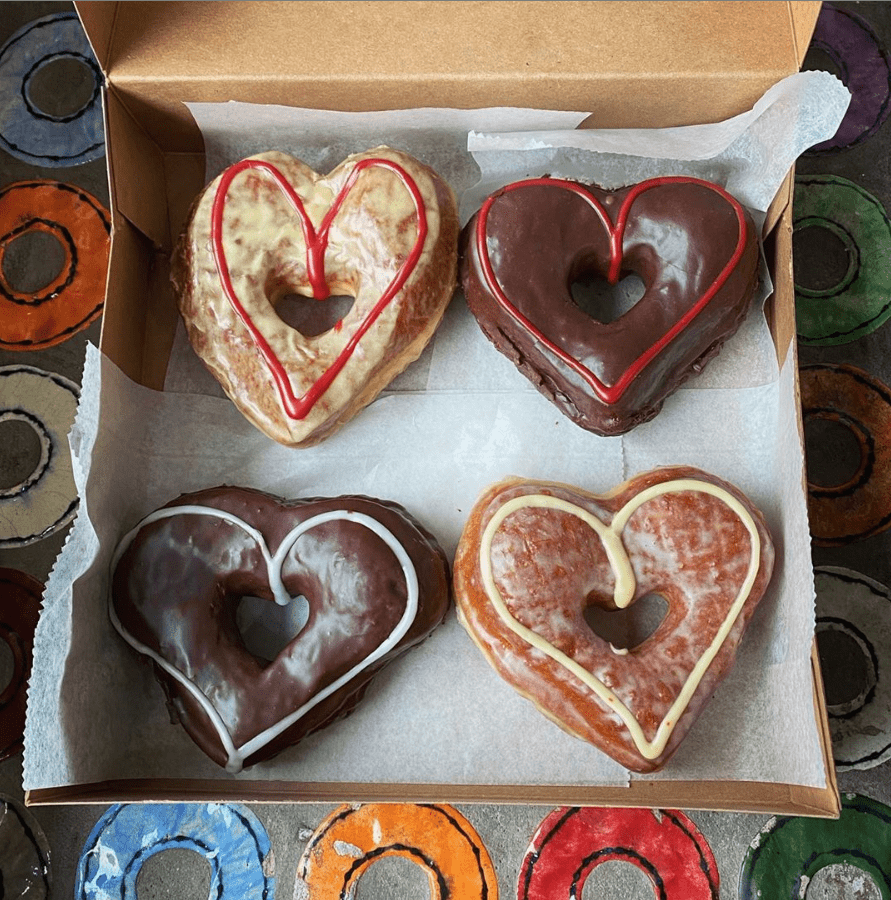 Doughnut Plant is kicking off the celebrations with a Valentine's Box of Chocolate which includes limited-edition heart-shaped chocolate doughseeds and one rose. They're also offering a Mini Doughflowers Box and the Heart Ripple (red raspberry glaze with chocolate filling). As they say: "They're almost too cute to eat…almost." Click here to get in on the fun!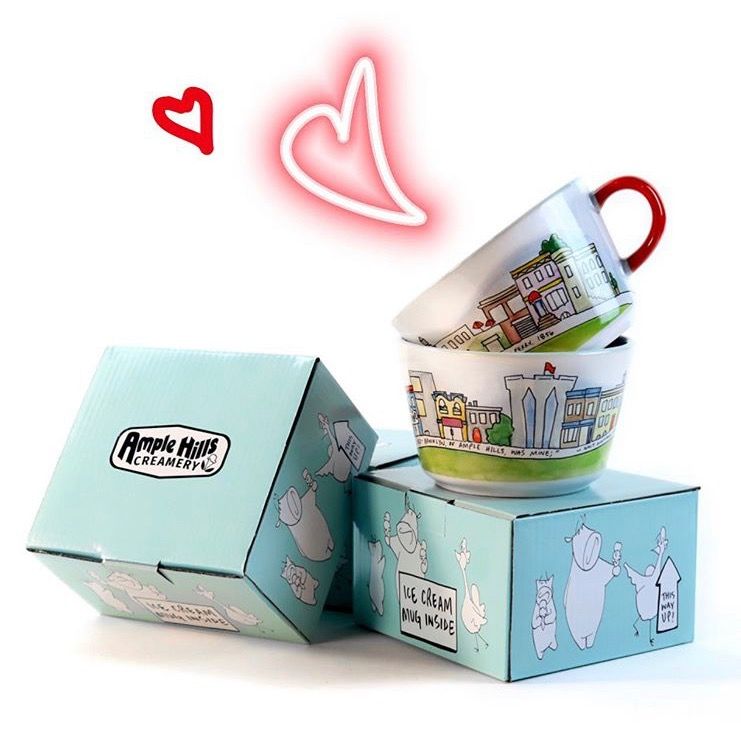 Ample Hills is coming through in a big way for V-Day revelers with sets of ice cream mugs that allow you and your honey to indulge together. The ice cream experts suggest filling them with a pack of their housemade Ooey Gooey Cakes, Brownies, or Crack'd Cookies. For those who prefer a more hands-on means of celebration, Ample Hills is also offering a Be Mine ice cream class on Galentine's Day on the 13th as well as a Chocolate Cherry Cordial on the 14th. Peruse all classes here!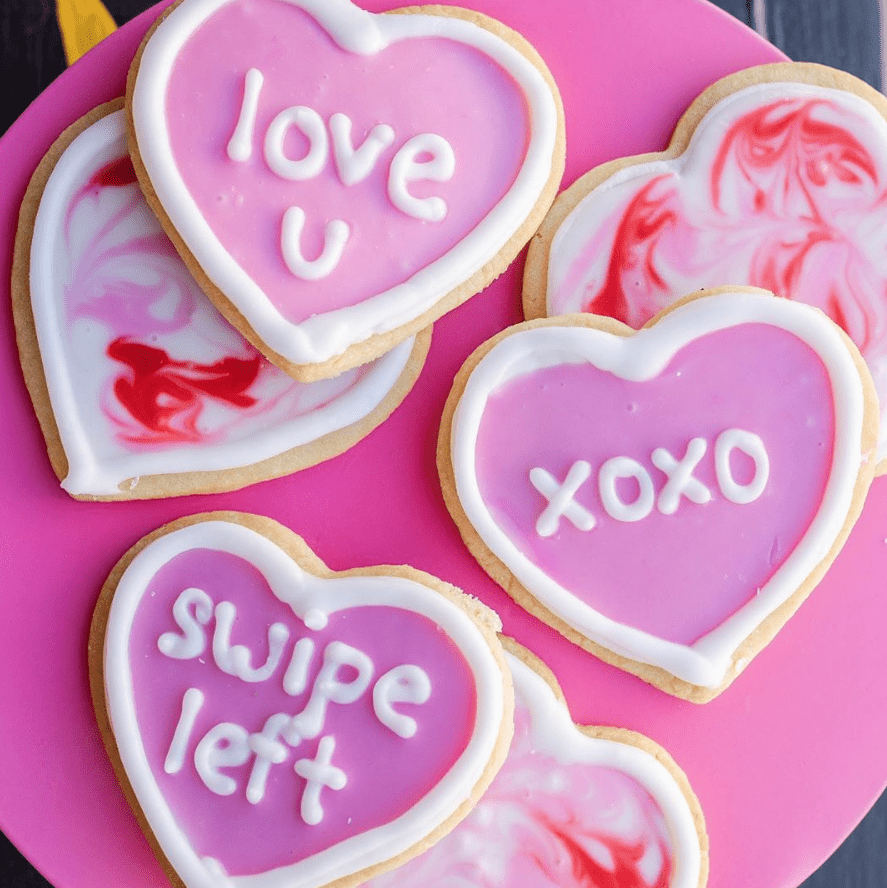 Whether you choose to celebrate Valentine's Day, Galentine's Day, or none of the above we hope you have a sweet week filled with love and treats! Xoxo