August 13, 2019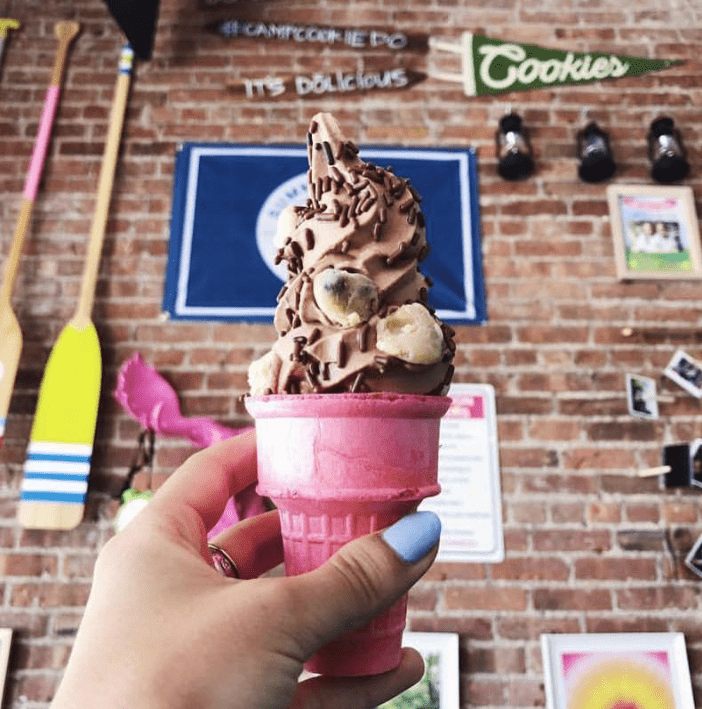 Hi there, friends! If you've been reading the Ace Blog for any length of time, you're probably familiar with Blue Marble Ice Cream. The Brooklyn-based ice cream shop was founded by the inimitable Jennie Dundas and Alexis Gallivan with the goal of offering "a product that made tastebuds happy and hearts feel good."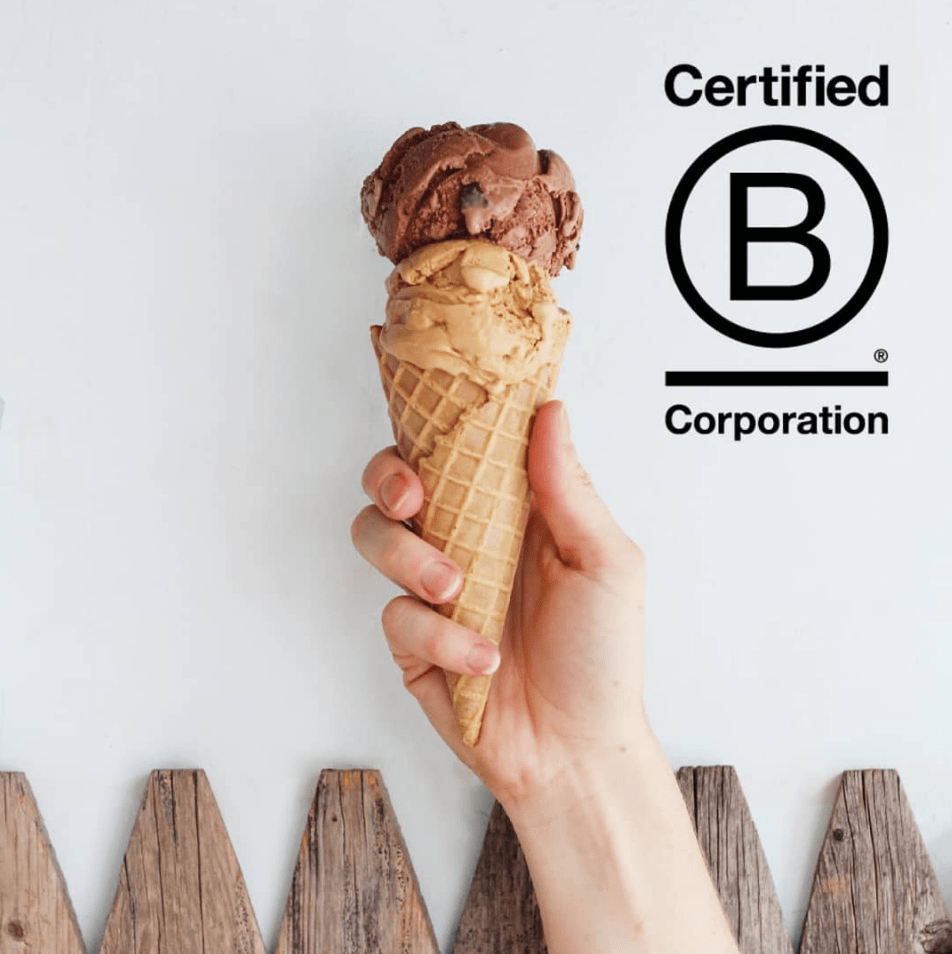 Blue Marble's mission means that they use organic dairy and the highest quality ingredients possible when creating their ice cream. This includes sourcing milk from family farms in New York and New England, cocoa from a farmers' cooperative in the Dominican Republic, and sugar from a fair-trade, family-owned business in Brazil.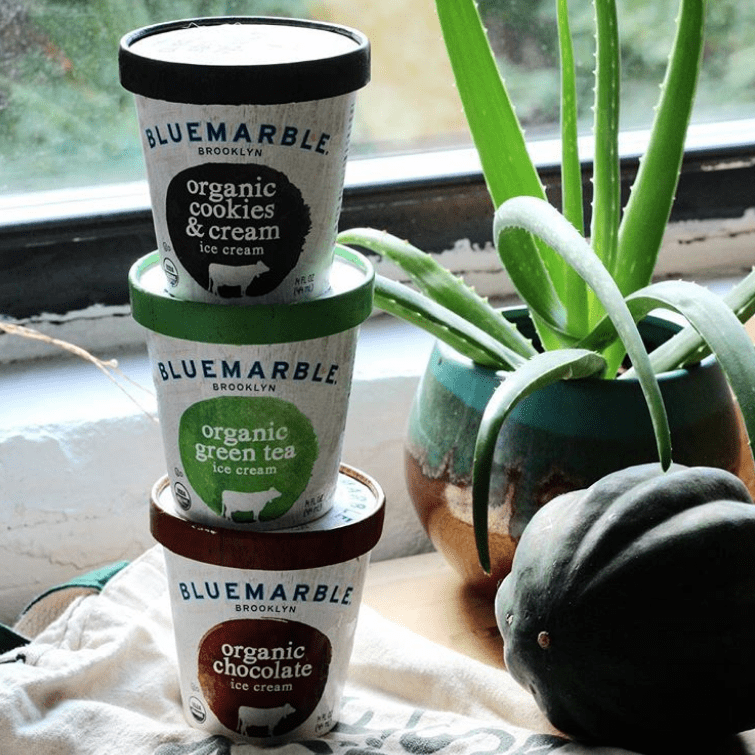 Blue Marble churns some of its cream in the only certified organic ice cream plant in New York, which is pretty rad if you ask us. (The larger-volume products are made in a separate family-owned facility.) Their Brooklyn plant is located in Sunset Park's Industry City, which was originally built to be a tenement building in the late 1800s. Industry City is now home to a plethora of shops, galleries, and eateries serving up delicious fare—which means that Blue Marble fits right in.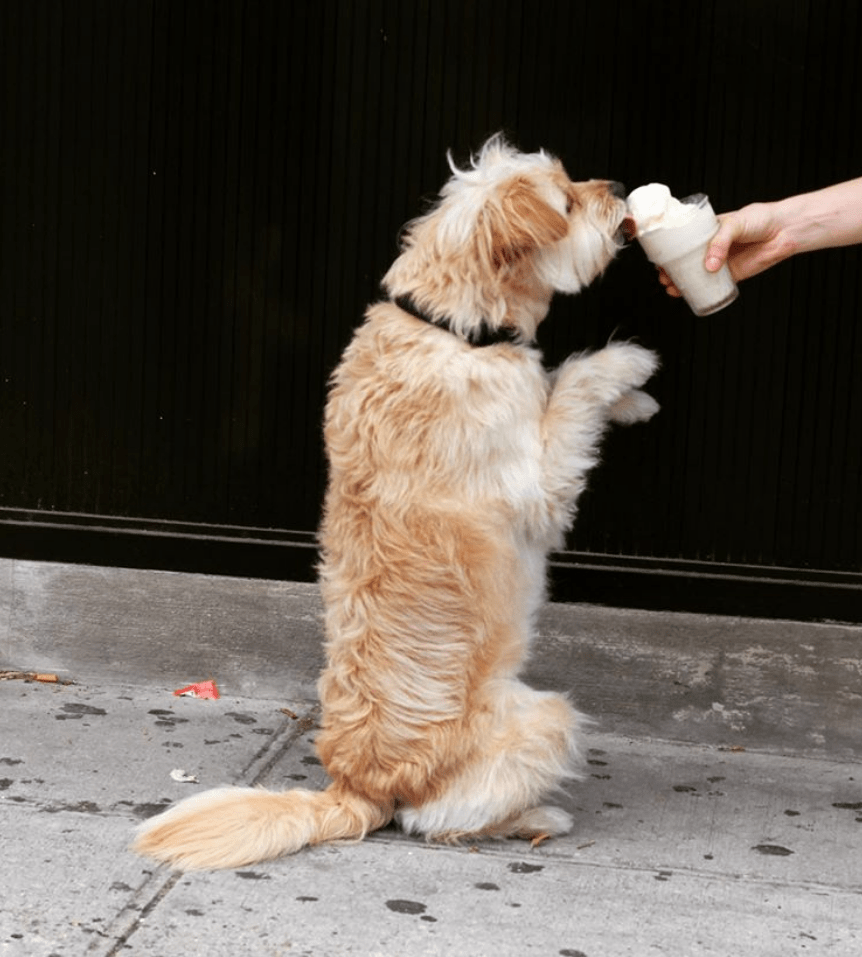 When it comes to their flavor, the team behind Blue Marble favors an "elemental" taste: "Instead of packing our scoops with sugary candies and other preservative-laden mix-ins, we let Mother Nature speak for herself. Ingredients are selected carefully, sugar is used sparingly and the results are naturally divine." In addition to the classic Chocolate and Vanilla, Blue Marble also offers a more daring Green Tea (made with shade-grown matcha), Midnight Mint Cookie, and two vegan options: Raspberry Sorbet and Coconut.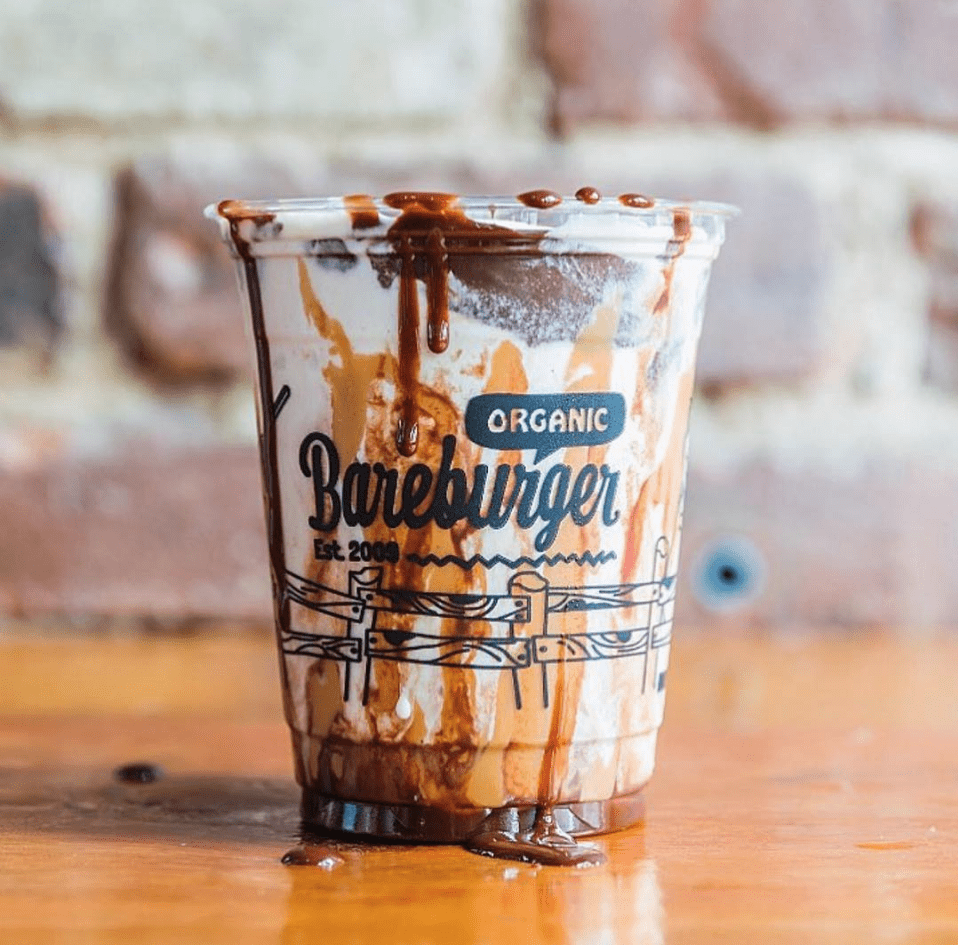 Plant-based eaters take note: Blue Marble has participated in some pretty awesome collaborations, including the vegan Bareburger Shake, which is made with hemp milk and Blue Marble's own coconut ice cream. (Seriously—how delicious does that look?!)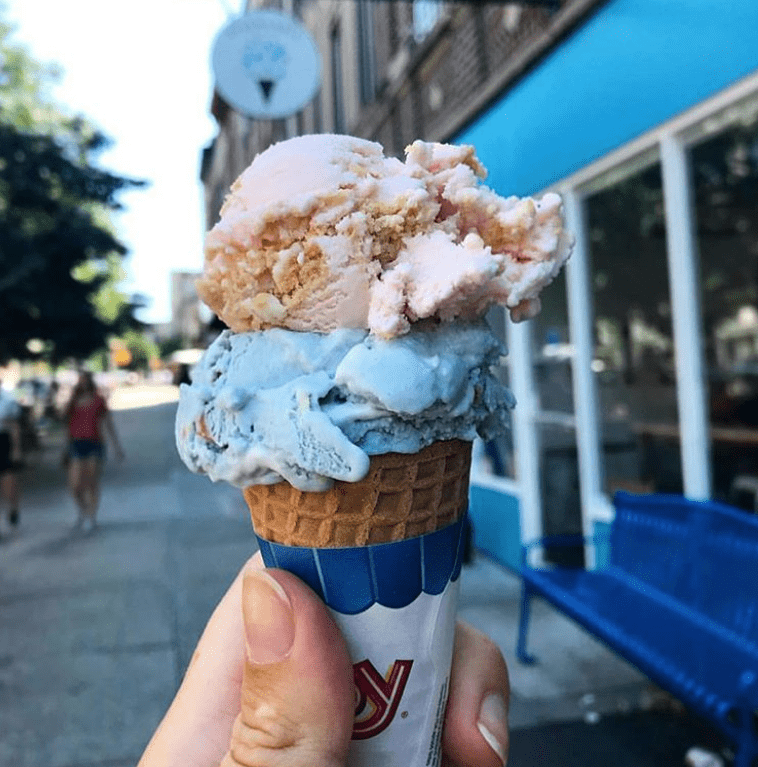 When it comes to Blue Marble's mission, Jennie acknowledges that it's easier to say that organic is supposedly "better" or that fair trade is "good" but seeing it up close is a whole different story. "We are having a real impact with our purchasing power and the choices we make," she says. "Why should you care about organic? Because you're making an impact on the community and transforming this huge amount of [what would be] toxic space into something that is really regenerating the earth. It's a big deal and you're doing that by eating ice cream."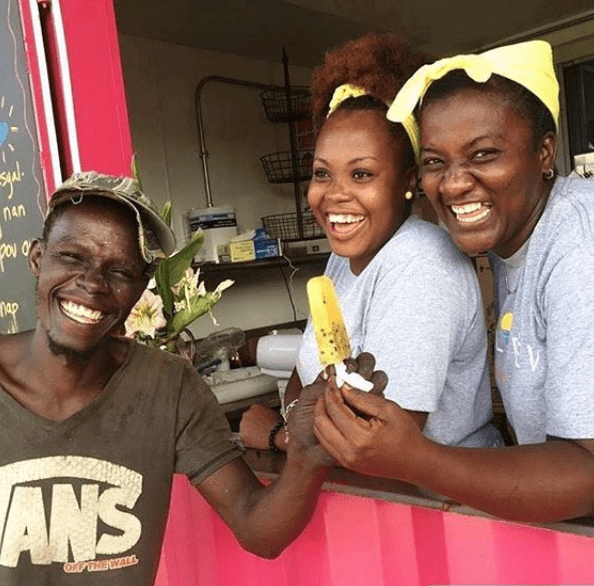 We're so proud to partner with Blue Marble and be a part of that change! Click here to learn more about their non-profit, Blue Marble Dreams, and click here to read about their presence at Brooklyn Flea. Cheers!