December 3, 2017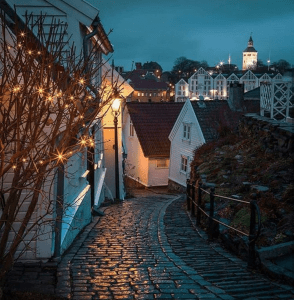 Greetings! The seasons are changing (hello winter, you stubborn old friend) and consequently so are our 100% organic produce offerings. We checked in recently with Allison Bennett, our produce guru, to see what to expect over the next month or two. Read on for the full scoop…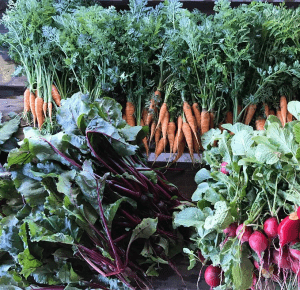 ROOT CROPS
Allison is excited about the root crops we recently started selling including local organic Adirondack potatoes from Hepworth Farms in the Hudson Valley. This is a new offering from Hepworth, who hasn't grown potatoes before but is excited to report that the red and blue ones are selling pretty well!
We are also working with a new vendor who is just starting out (and who we hope to grow with, no pun intended): Fledging Crow. Located in NY state, way up by the Canadian border, Fledging has tons of root crops including red and gold baby beets. Allison is calling them the "ugly mix" because they're quite dirty but assures us that she cooked them for Thanksgiving and they were unbelievably sweet and delicious. In addition to beets, FC is also offering mixed rainbow carrots (although they ran out of the purple so now there is only yellow and orange). Newly in, Allison reports back that they are "very pretty."
Lastly, winter squash is still around but almost out and going into cold storage on all east coast farms. We'll be moving to the south, southwest, and Mexico to source it moving forward.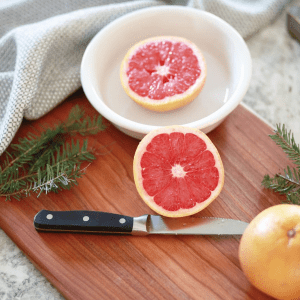 CITRUS
Great news here! The old crop of oranges is finally done and we are breaking out a new crop of juicing oranges from Texas and Mexico. An added bonus is that the prices, which have been high lately, are finally coming down. In the next week or two, expect to see Valencias, Blood Oranges, and Mandarins (loose skin, easy to peel, sweet & delicious flavor). The first of the Navels are also starting to arrive and will most likely peak in flavor after mid-January. Says Allison: "Early season oranges aren't the best–they're good but not as good." She's looking forward to the more mature crop.
In terms of other citrus, grapefruit tends to be very strong in Texas and we're happy to report that this crop suffered little to no damage from the hurricane. Lemons are coming out of Mexico and we will see them later in southern California.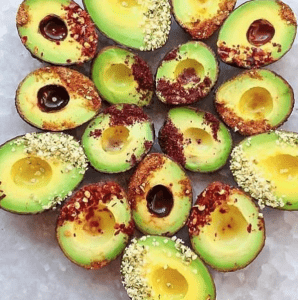 AVOCADOS
Aficionados who have been bemoaning the high prices of the fruit will be glad to know that as avocado season arrives prices will be decreasing. Yay!
NEW SPROUT ORGANIC FARMS
We are excited to announce that we are beginning to work with a new partner in the southeast, New Sprout Organic Farms. We are very much looking forward to building a program with them!
ASPARAGUS & EGGPLANT
Allison reports that we are going into early spring in the southern hemisphere, which means that we will soon see very high quality asparagus coming in from Peru. We've been out of eggplant for the last couple weeks and we're looking forward to distributing it again when it comes in from south of the border.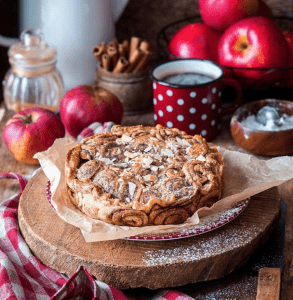 APPLES
We just got our first shipment of gorgeous west coast apples from a brand called First Fruits. These Grannies are excellent quality–good enough for juicing and good enough for retail. ("It doesn't get better than that!" says Allison.) We are working directly with them, so you can count on excellent quality apples for a while.
If you want to order any of the above items call: (718) 784-6000 or email: orders@acenatural.com. Thank you, Allison!
Images via Instagram: @anc_travel, @happytrailsfarm, @cat_ladd, @avocadosdasa & @saharisha