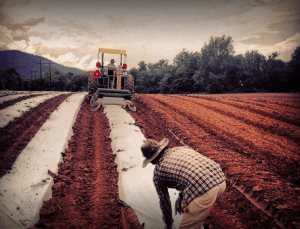 Hello produce-lovers…we have an announcement! As you may have read in our latest produce forecast, Ace Natural is partnering with New Sprout Organic Farms for the winter season.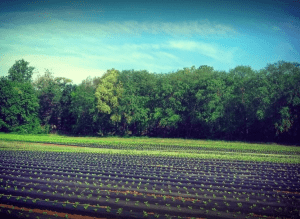 New Sprout distributes fruits and veggies grown in the Carolinas, which Ace's produce guru Allison Bennett describes as "winter local." Says Allison: "We are taking a stand to buy from farms that are closest to home and are excited to focus on supporting the supply chain from north to south rather than relying on farms from the west coast. This effort decreases the carbon footprint in food miles and supports farms that are facing the same competitive challenges as our own local farmers."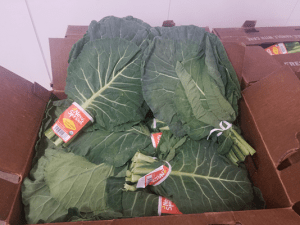 We currently have our first shipment of (retail-quality and foodservice-ready) produce in–we can't wait for you to try it! As always, the fruits and vegetables that Ace distributes are 100% organic. If you're contemplating ordering, feel free to check out New Sprouts' website.
Call (718) 784-6000 or email orders@acenatural.com to order today. Enjoy!
Images: New Sprout Organic Farms and Ace Natural