December 16, 2017
Hi friends and welcome to the 2nd part of our annual holiday gift guide! In our last post, we covered the basics: what to get for your brothers and sisters, plus the mother and father figures in your life. Now, on to the harder giftees: what to buy for that random Secret Santa pick, your friend's kid? Read on for all the answers!
Your best friend who loves watching Survivor, takes Metro North to the mountains to hike every other weekend, and makes the best bone broth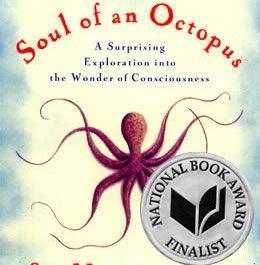 The Soul of an Octopus by Sy Montgomery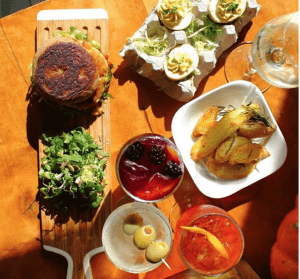 A boozy brunch at Ellary's Greens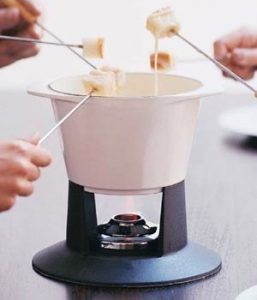 2 tickets to Alpine Cheese Joy, a fondue survey at the 92nd St. Y
Your super cool co-worker who loves books and tacos and who you want to hang out with but aren't quite sure how to go about it yet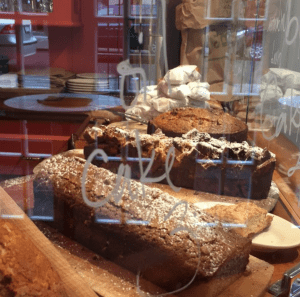 A spontaneous coffee date at Abraco Espresso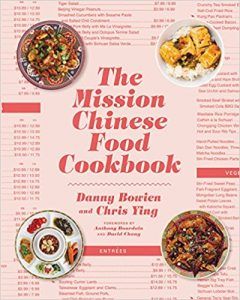 The Mission Chinese Food Cookbook by Danny Bowien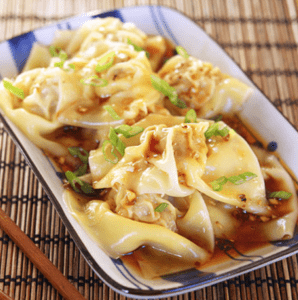 A gift card to the Brooklyn Brainery, where they can take interesting classes (taught by locals)
That random Secret Santa partner who you barely know and are totally stumped as to what to get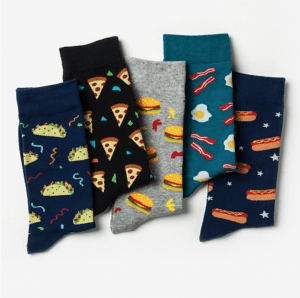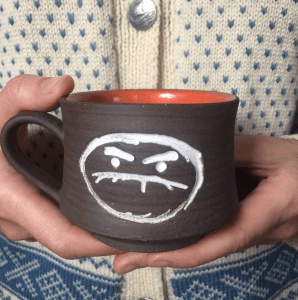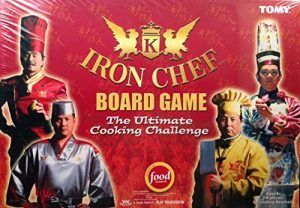 Your amazing partner who loves rope swings, watches Saturday Night Live, and adores strange combinations of salty/sweet/savory snacks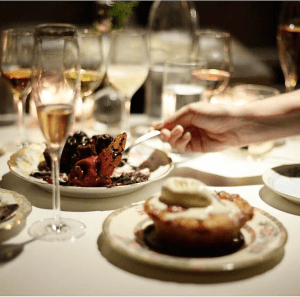 A dinner at ABC Kitchen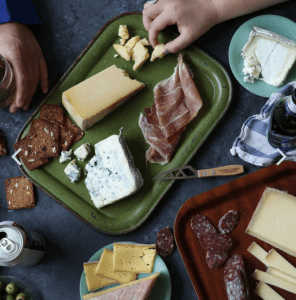 Your best friend's kid who loves board games and ladybugs and who you babysit when his/her parents are dying for a date night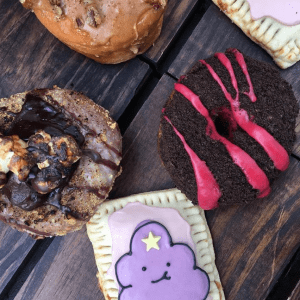 A special donut date at The Cinnamon Snail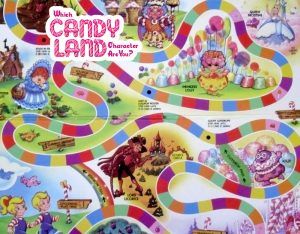 Candy Land Board Game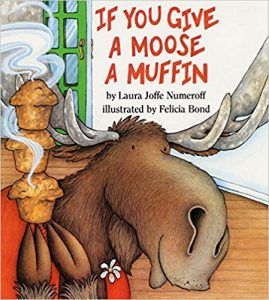 If You Give A Moose A Muffin by Laura Numeroff
Last but not least–the perfect (and tax-deductible) gift for anyone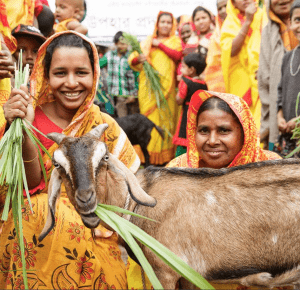 "Buy" an animal for a family in need from Heifer International, the amazing company that has found a way to truly give a gift that keeps on giving. Offering everything from honeybees to water buffalo, Heifer gives impregnated animals to families with the agreement that they will pass the offspring on to others who need it.
Well, that's it for this year's gift round-up! We hope we've provided you with some delicious inspiration…please feel free to comment with your own ideas below. Happy holidays!