Hi friends and welcome to the first part of our annual holiday gift guide! If you celebrate a gift-giving December holiday, this guide is for you. If you don't celebrate a gift-giving December holiday but are always on the lookout for fun gift ideas for the people you love, this guide is also for you. Read on–fun foodie inspiration ahead!
For your sister who rides a motorcycle, loves millennial pink, and drinks turmeric tea every morning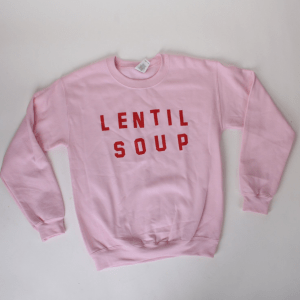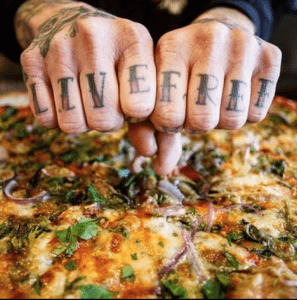 A Dinner Date at the Heavy Metal-themed Pizzeria Sizzle Pie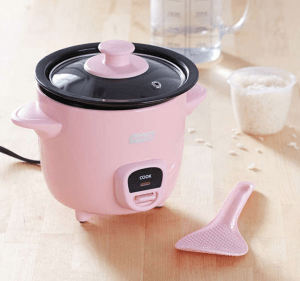 For your brother who can't get enough of Stranger Things, plays basketball, and is a huge fan of artisanal macaroni and cheese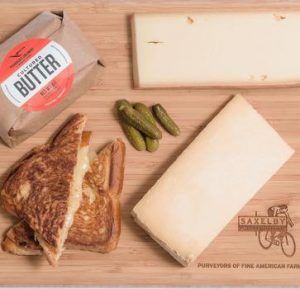 The Perfect Grilled Cheese Kit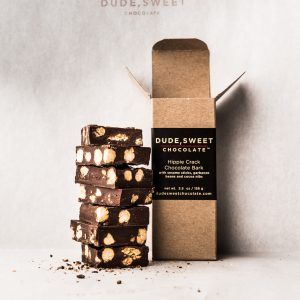 Hippie Crack Dark Chocolate Bark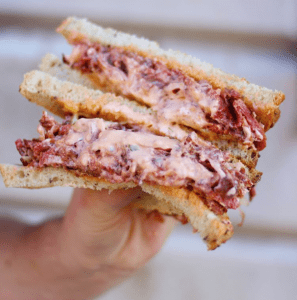 A Date With You at Champs Diner
For your dad who cries during romantic comedies, loves beef jerky, and can't stop reading old school mystery novels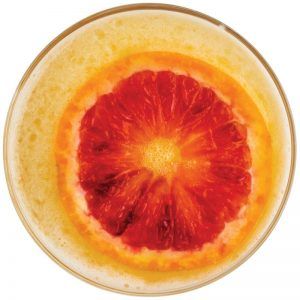 The Winter Solstice Cocktail Kit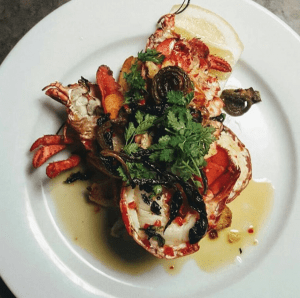 Fancy Dinner Date With You at Mercer Kitchen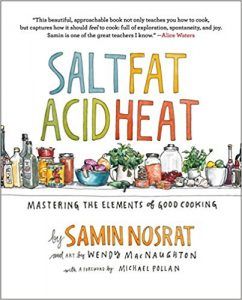 For your mom who just started kickboxing, only reads nonfiction, and keeps a stash of chocolate-covered cashews in the glove compartment of her car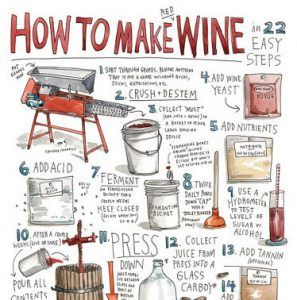 This "How To Make Wine" Print by Wendy MacNaughton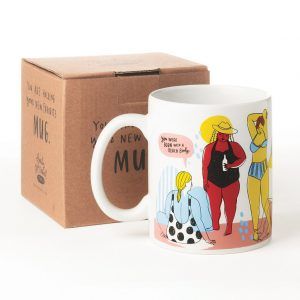 This Body Positive Mug
Brunch With You at Ciao For Now
Thanks for reading the first part of our holiday gift guide…check back soon for Part 2!
Images: Kate Kimmel, Sizzle Pie, Urban Outfitters, Saxelby Cheese, Dude Sweet Chocolate, Champs Diner, Mouth, Mercer Kitchen, Salt Fat Acid Heat, Wendy MacNaughton, Emily McDowell & Ciao For Now