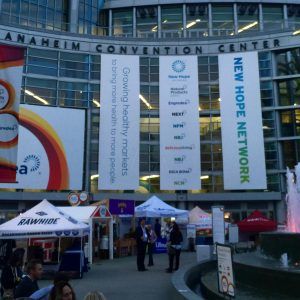 Last week, we got a chance to catch up with Ace's CEO Tor, who had just returned from spending a few days at the 2017 Natural Products Expo West. The show took place in Anaheim, CA from March 8-12 and the 4 days were filled with rollicking fun and–you guessed it–a lot of food!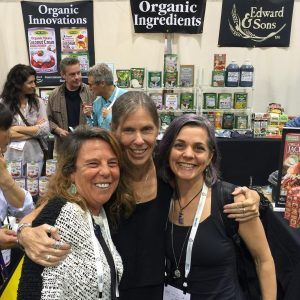 "It's a really amazing, extensive showcase of the food industry, especially on he retail end," said Tor upon his return. "I was both overwhelmed and excited by the amount of people there–over 80,000 attendees!"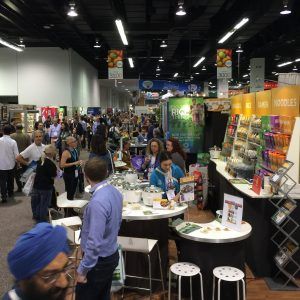 An added plus of making the trans-national trek? Tor got to meet with west coast vendors that we don't usually get to see face-to-face.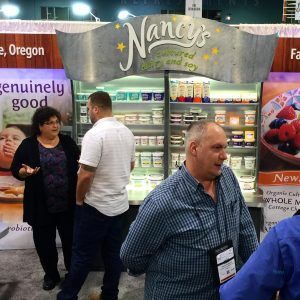 "It's a chance to strengthen relationships, talk about any issues, and put a face to the voices we hear over the phone or through email. I saw a couple of interesting new products, too." We loved seeing Ace vendors such as Tofurky, Nancy's, and Edenfoods.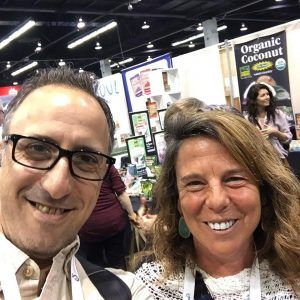 We were also overjoyed to run into Joy of Candle 79, a dear friend as well as a long-standing NYC customer!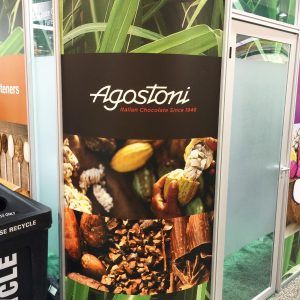 Expo West may be the biggest natural food show of the year, but it's not just a food show. In addition to vendors, the venue also has a park which boasts food trucks, picnic tables, free samples, and an outdoor stage that hosted two live concerts.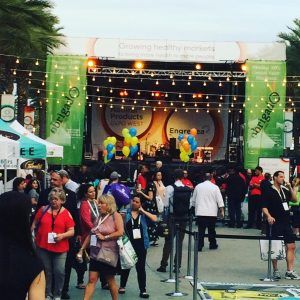 Thanks for a great weekend, California!